Suzuki has filed a 300c sportbike's patents, speculated to be call GSX-R300.

The sub-500cc segment is the most hotly contested in the market.

Suzuki feels that the motorcycle market is moving towards smaller capacity and cheaper bikes.
Suzuki is making a comeback into the sub-500cc segment. These 200cc, 250cc, 300cc, 390cc, 400cc motorcycles appeal to a large cross-section of enthusiasts, due to reasons covering:
The next capacity level to step up to after owning a kapchai or scooter.
More affordable for a large section of the populace.
Easier to learn on, easier to ride.
Lightweight and simpler – good as daily commuters, especially for those who already own a bigger bike.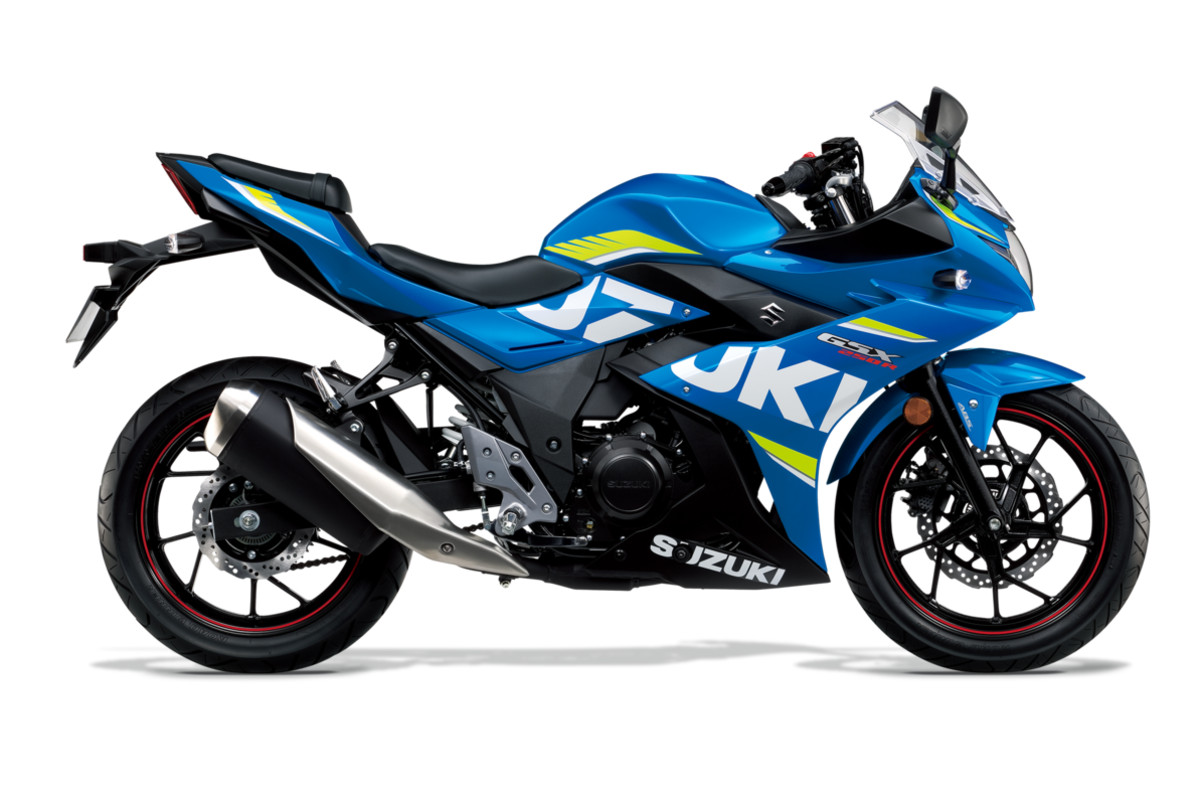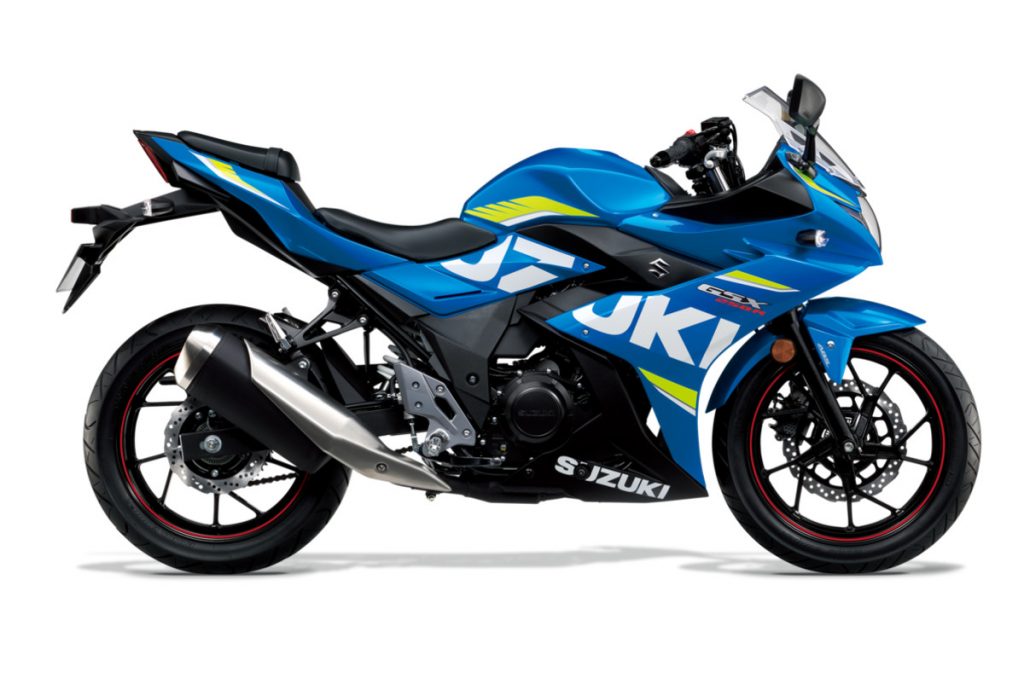 This battleground has been fought by almost all manufacturers for a long time. You could find almost all the brands here, even BMW has joined the fray with the G 310 R and G 310 GS. Similarly, Triumph had tied up with Bajaj to work on a 400cc bike in the future.
Triumph Bajaj partnership announced to conquer middleweight bike segment
Now, Suzuki has decided to fight back after being ominously missing.
Suzuki's patents drawing for their 300cc sportbike was recently leaked online and is rumored to break covers at EICMA later this year.
They already have the GSX-250R in circulation, but they bike is a woefully underpowered single-banger, while their rivals continue to build high performance lightweights such as the KTM RC 390/390 Duke, Kawasaki Ninja 250 /300 and now 400, Yamaha YZF-R25/R3, Honda CBR250RR, and so on.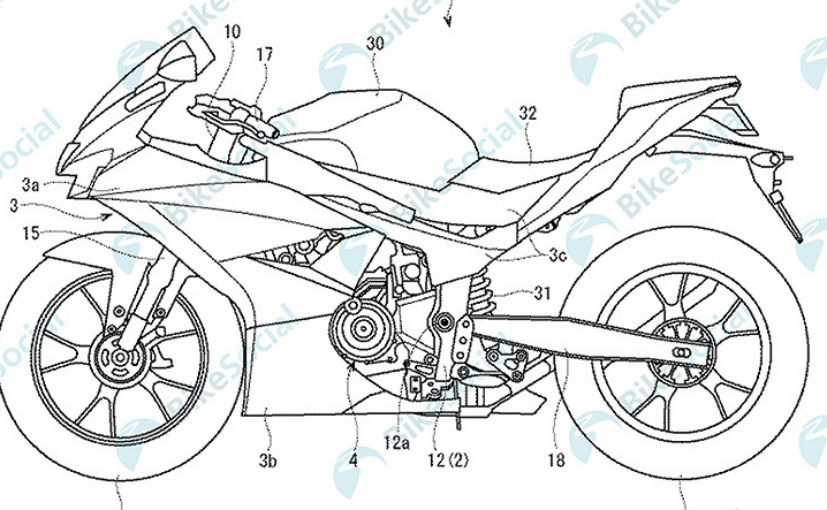 From the patents, the engine appears to be a parallel-Twin. If Suzuki sticks to the dimensions of their GSX-R150's engine architecture, the bore should be 62 mm and a stroke of 48.1 mm. That's in the same league of its rivals and should produce around 40 bhp.
Also from the drawings, the 300 looks to have the design theme and lines of its GSX-R1000R big brother. The front wheel has a single, radially-mounted brake caliper and disc; the swingarm looks to be of aluminium, corresponding to that type of design. Tying everything together is a tubular steel frame.
Biggest question is if I'll ever make to Malaysia. And if it did, will it be the full 300cc version or sleeved-down 250cc variant that we always see happening in our country?
Time will tell.