The GIVI Explorer Adventure will be held in Malaysia this year.

Called the GIVI Malaysian Adventure, participants will ride from 20th to 29th July, covering 2500 km of Peninsular Malaysia.

The ride includes witnessing the GIVI Rimba Raid 2019 at Janda Baik, Pahang.
Called the GIVI Malaysian Adventure, the prestigious ride comes to our beautiful Malaysia this year. For 10 days from 20th to 29th July, the convoy consisting of worldwide GIVI dealers and riders will enjoy the best of what this amazing country has to offer.
The adventure is also held conjunction with GIVI Asia Sdn. Bhd.'s 25th Anniversary in Malaysia. As such the event will begin from GIVI Asia's headquarters and factory in Bukit Beruntung, Selangor. It is here that most of GIVI's polymer motorcycle cases are made. The participants will tour the facilities prior to the flag off.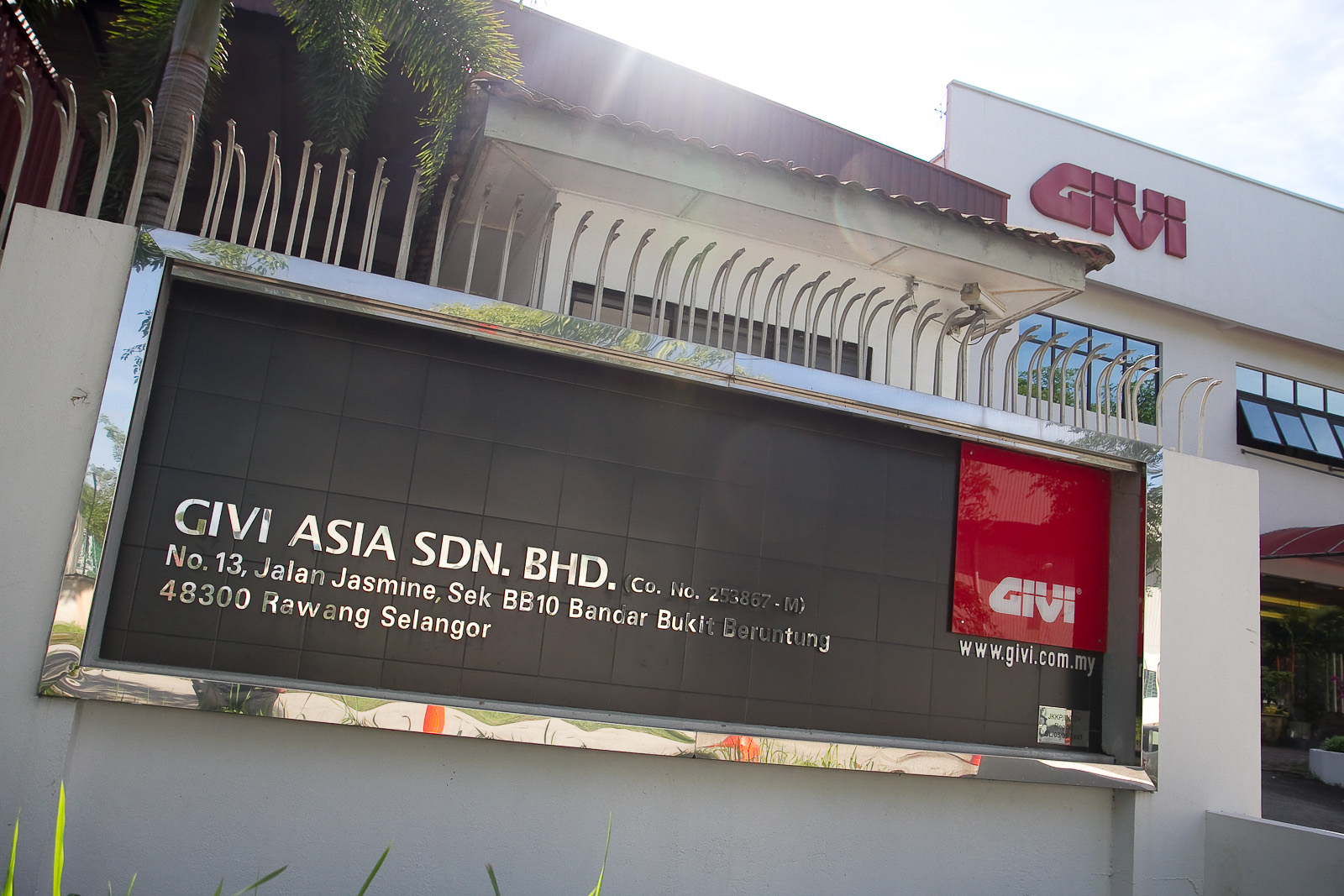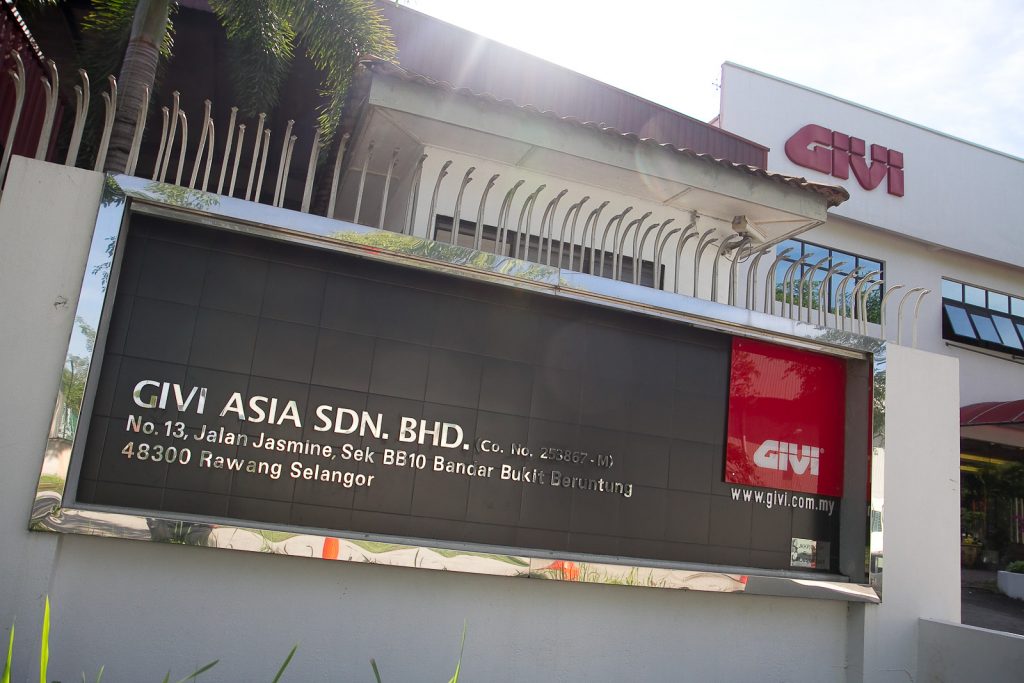 Participants will ride a host of motorcycles including the Triumph Tiger 800 XC and XR variants, the new Triumph Scrambler 1200 XC and XE, Ducatis, Moto Guzzis and Kawasakis.
Particular attention is given to the Scrambler 1200 XE as one of the riders will race it in the GIVI Rimba Raid Janda Baik 2019.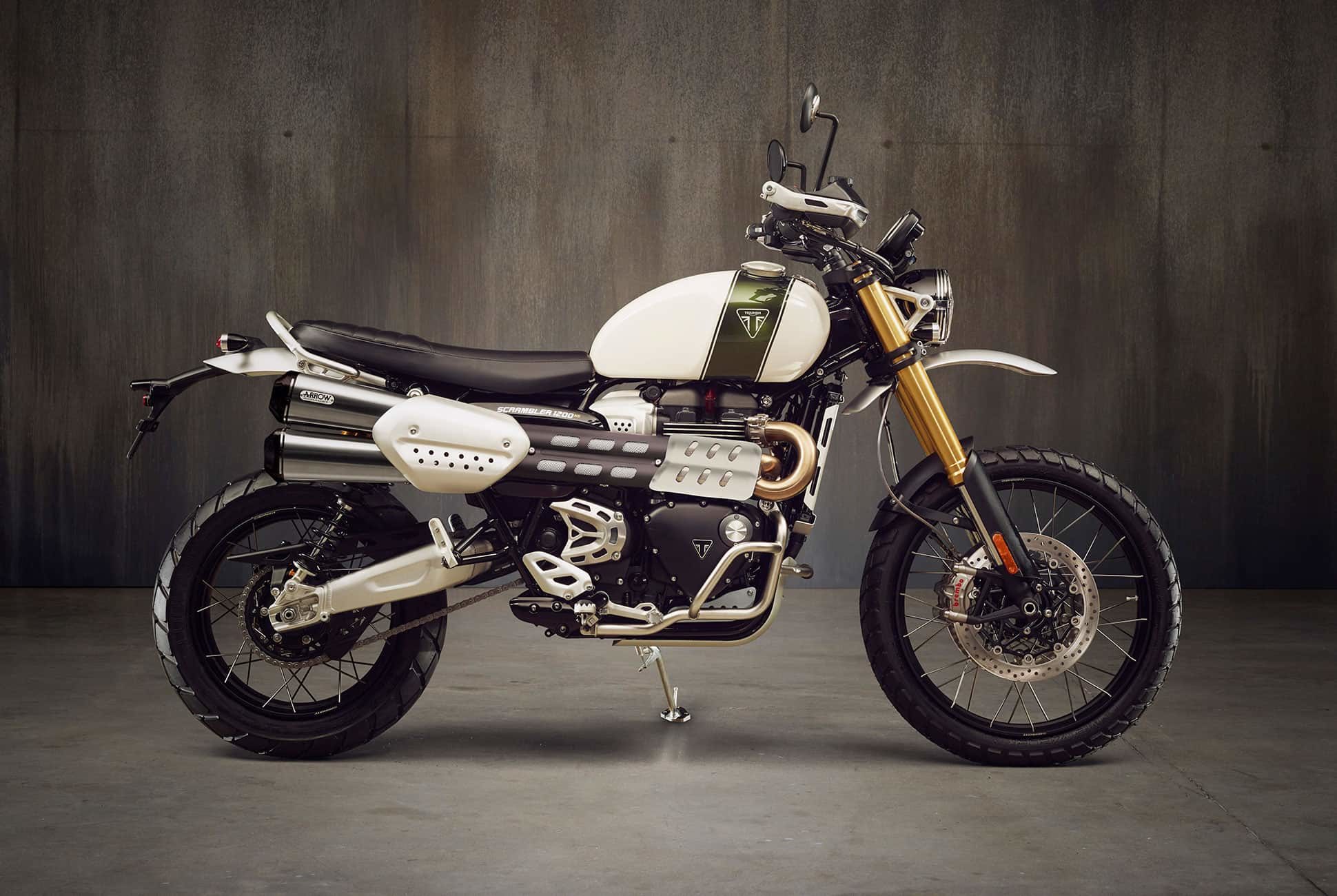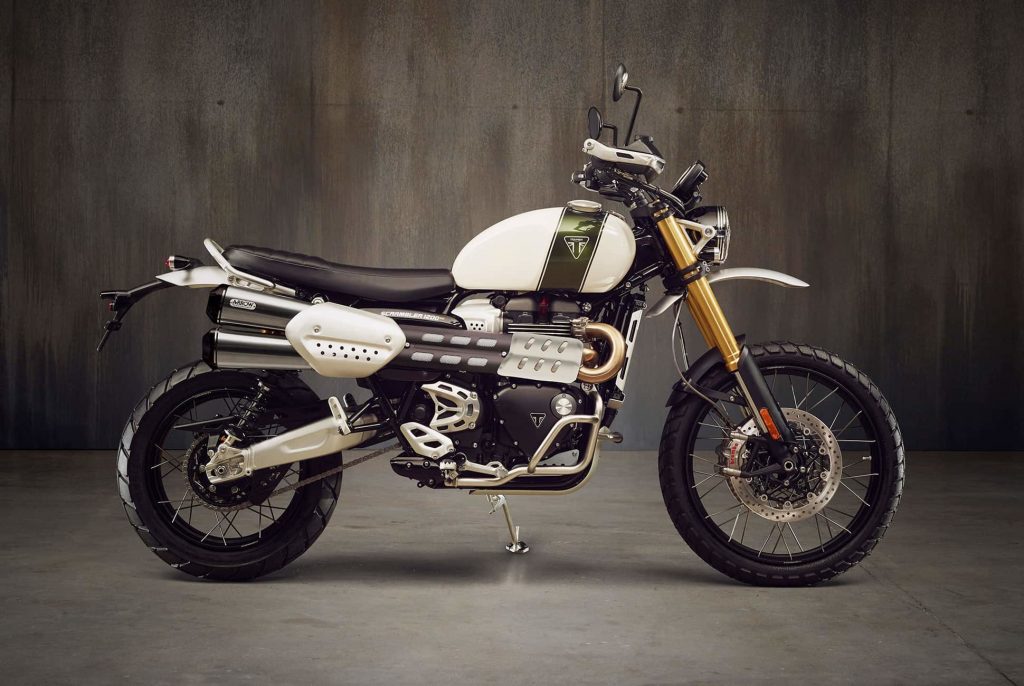 The adventure's itinerary includes riding to Malaysian landmarks such as the leaning tower in Teluk Intan, Kelly's Castle, Belum Rainforest and Temenggor lake, Pulau Redang, before heading back to the historic city of Melaka to visit A' Famosa, St. Paul's Cathedral, Stadthuys, Jonker Walk among others.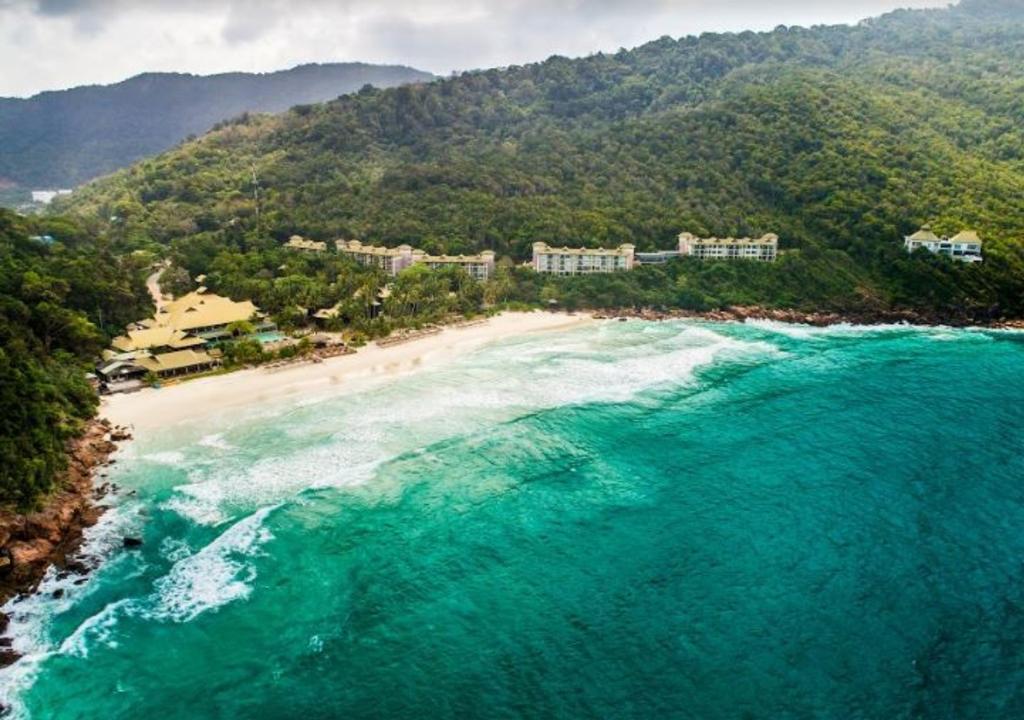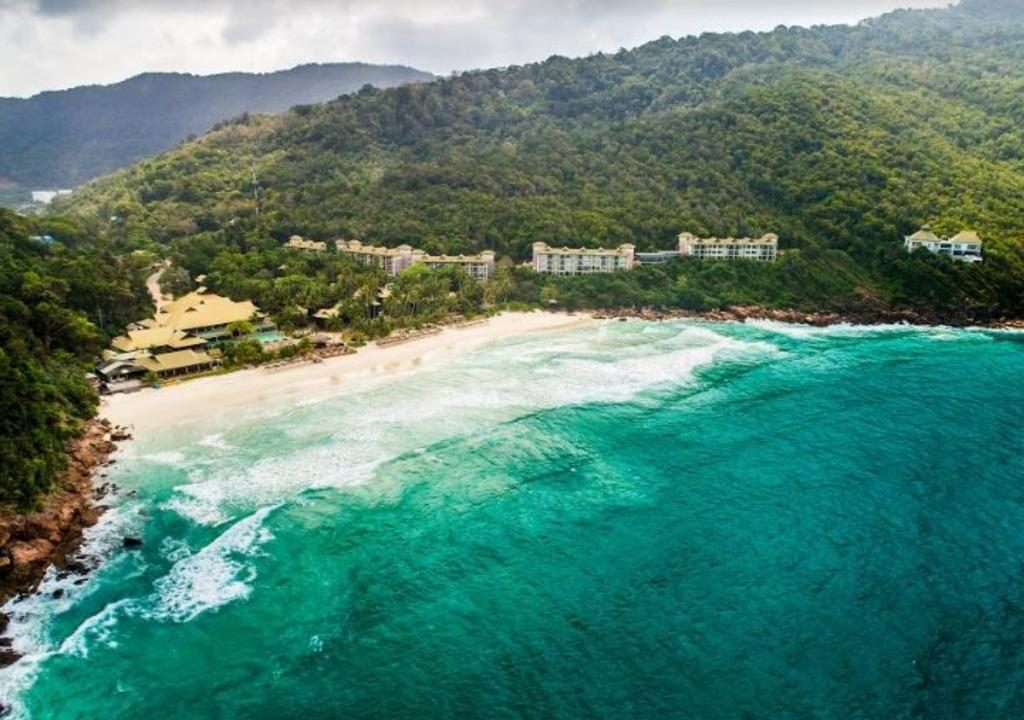 From Melaka, the convoy heads to Janda Baik, Pahang for the GIVI Rimba Raid Janda Baik 2019.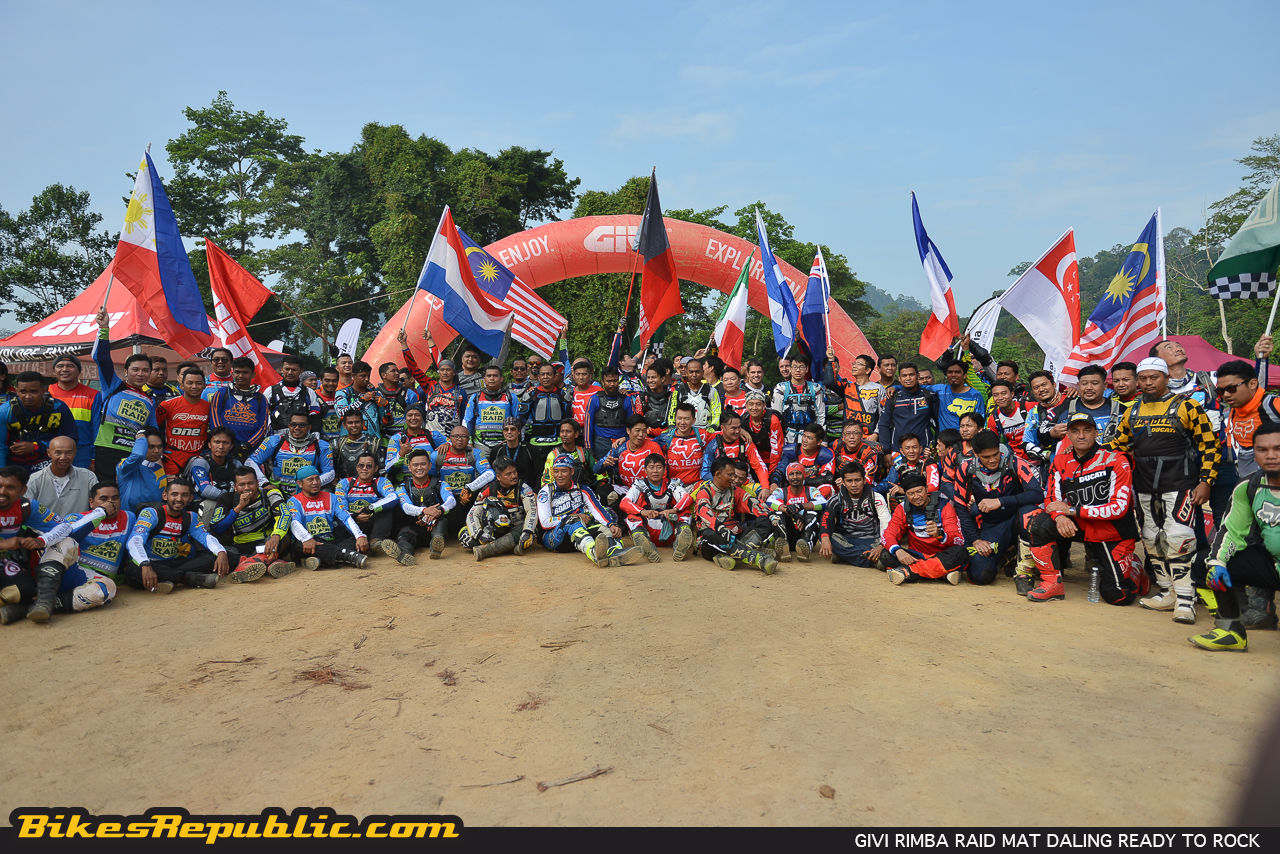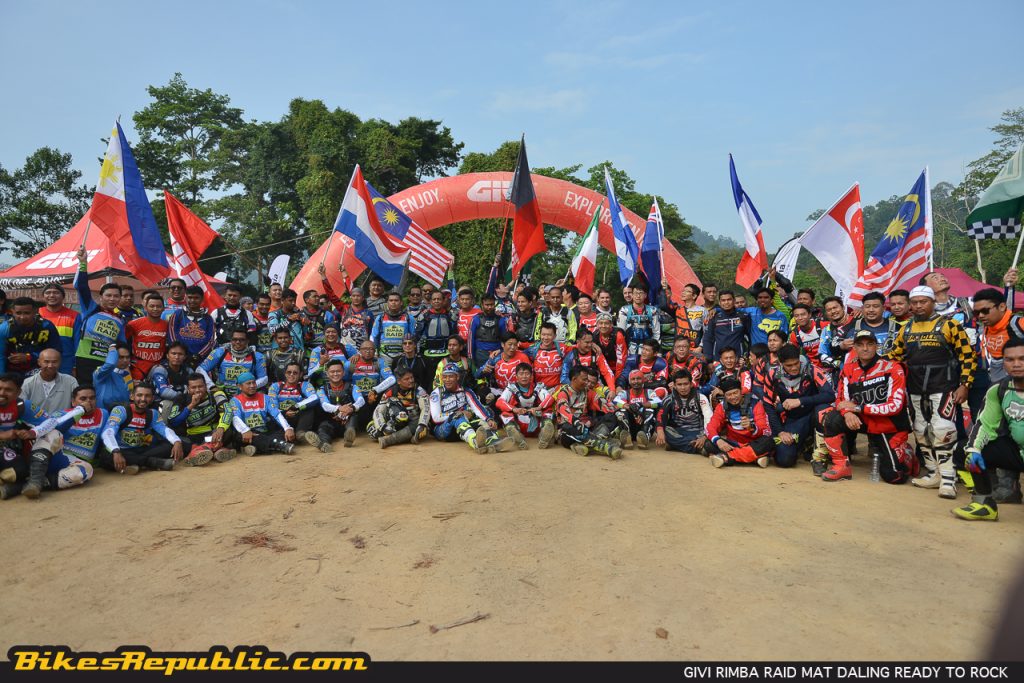 You are welcome to witness the international event. It will be held from 26th to 28th July at the Rimba Valley Motorcamp (please see the map below).
The adventure will end at Genting Highlands on 29th July.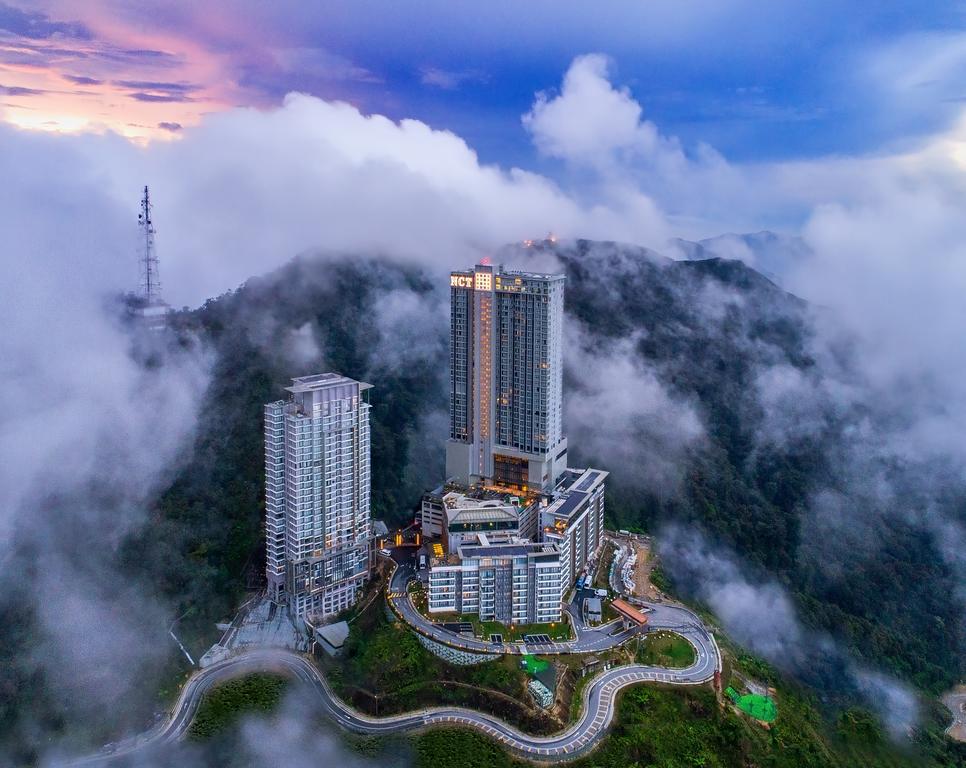 We have participated in the GIVI Explorer Adventure on two previous occasions: South Africa in 2015; Thailand, Cambodia and Vietnam in 2017. Apart from those, the adventure had covered the Patagonia region in Chile, Colombia, and Morocco last year.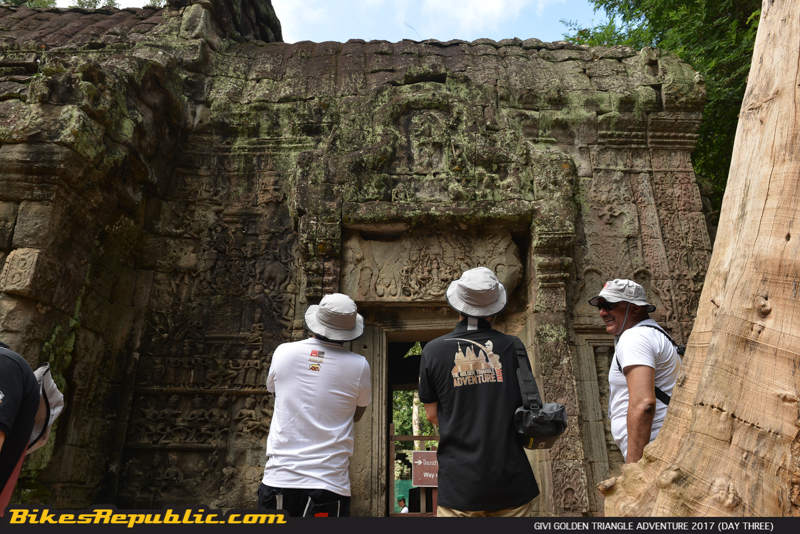 While it may seem like vacations in exotic places (indeed, the bywords for the ride are "Explore, Enjoy"), the GIVI Explorer Adventure is the rolling test lab for the company's new products. This is about taking R&D onto the road, in the real world, before they are further refined, manufactured and finally sold to bikers like you and I. Thus, the GIVI Explorer Adventure is an important event.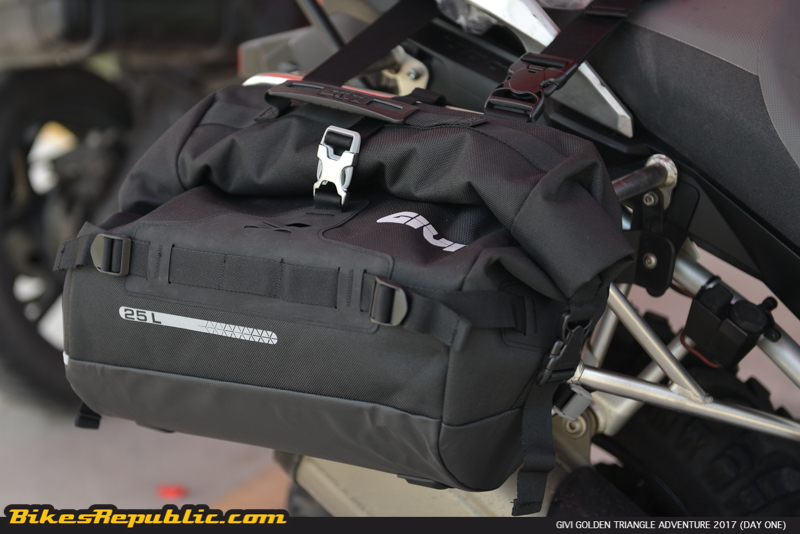 So see you on the road!