Kawasaki USA has some exciting news for motorcycle enthusiasts as they plan to unveil 16 new models on June 6, 2023. 
The upcoming event has created a buzz among fans, and the official Kawasaki USA webpage features a countdown clock that builds anticipation for the grand reveal.
Although not all of the 16 new vehicles will be motorcycles, there will be a considerable number of them. The webpage features silhouettes of new vehicles, which include street bikes, dirt bikes, and at least one UTV. Fans are eagerly waiting to see what Kawasaki has in store for them.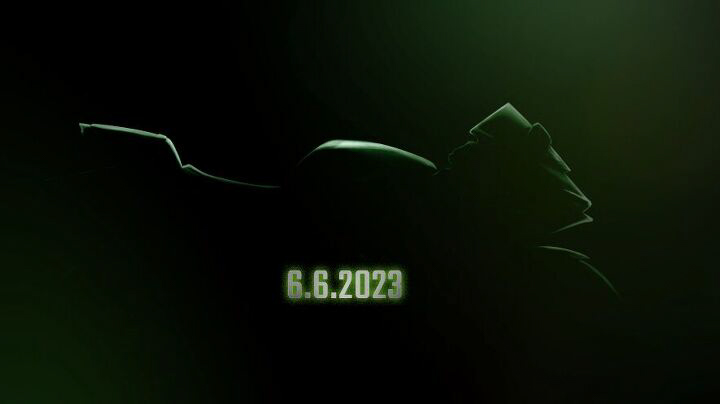 Kawasaki has provided some hints on its YouTube and Facebook pages, adding to the excitement of fans. A video posted on YouTube teases viewers with the caption "6.6.23 – Your Supersport Obsession begins." The social media post suggests that an updated Ninja ZX-6R and/or RR will be showcased during the event.
Kawasaki also posted the same video on its Facebook page, along with two additional teaser images. One of the images showcases a closeup of a single round gauge, while the other is an extreme closeup of the front right corner of a UTV.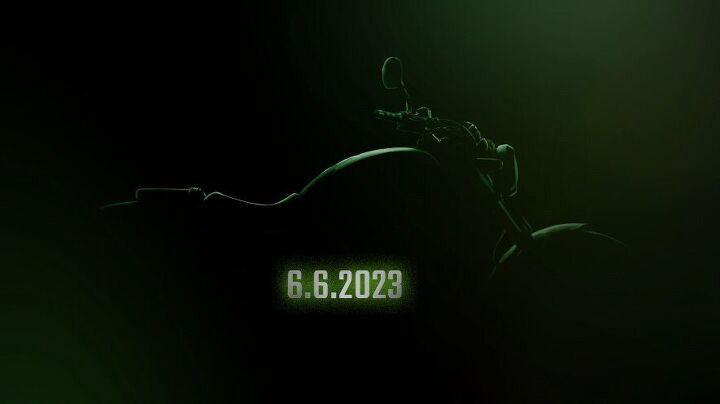 Fans can also expect to see the much-awaited 2024 Kawasaki Eliminator 450 during the event. The Eliminator 450 was first introduced in Japan in March 2023 and later made an appearance at the Bangkok Motor Show. In April 2023, the 450cc model was spotted in California Air Resources Board filings, indicating that it will soon be released in the American market.
With just three weeks left until the event, fans are eagerly waiting for more teasers from Kawasaki. Although there have been no announcements on Twitter or TikTok, the upcoming event has generated a lot of excitement among motorcycle enthusiasts.