Kawasaki has recently been making waves in the motorcycle world with its revived Eliminator nameplate. In March 2023, the Japanese company announced the Eliminator 400 for the Japanese market, and it was presented at the 2023 Bangkok Motor Show.

 
latest type-approval documents confirms the arrival of an all-new Eliminator 450. 
It is likely that there will be several variants for the Eliminator 450.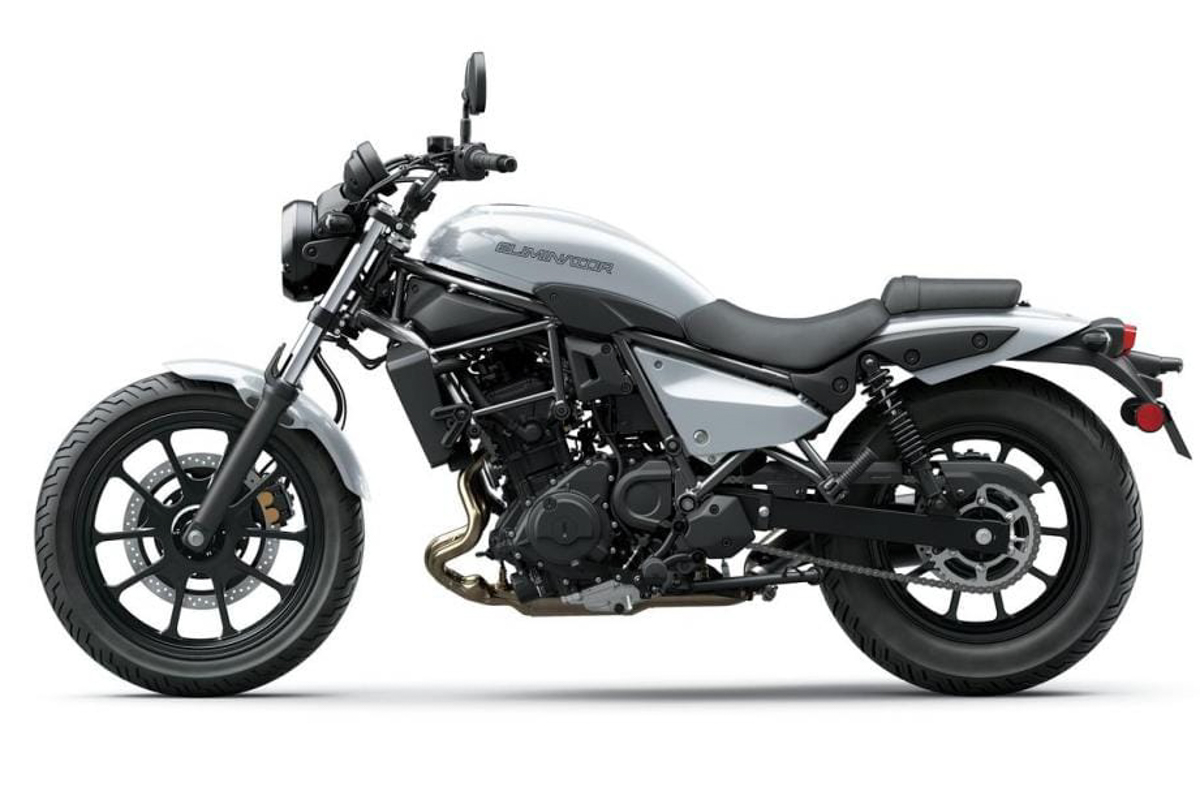 Now, new information has surfaced suggesting that Kawasaki may release a larger-capacity Eliminator 450 in North America in 2024.
According to reports by Motorcycle.com, latest California Air Resources Board (CARB) filings show that Kawasaki has filed model codes EL450A, EL450B, EL450C, and EL450D.
Considering that the Eliminator 400 and Eliminator 400 SE are designated as EL400A and EL400B respectively, it is likely that the EL450A and EL450B will be the base model Eliminator 450 and Eliminator 450 SE. Meanwhile, the EL450C and EL450D may denote ABS-equipped trims.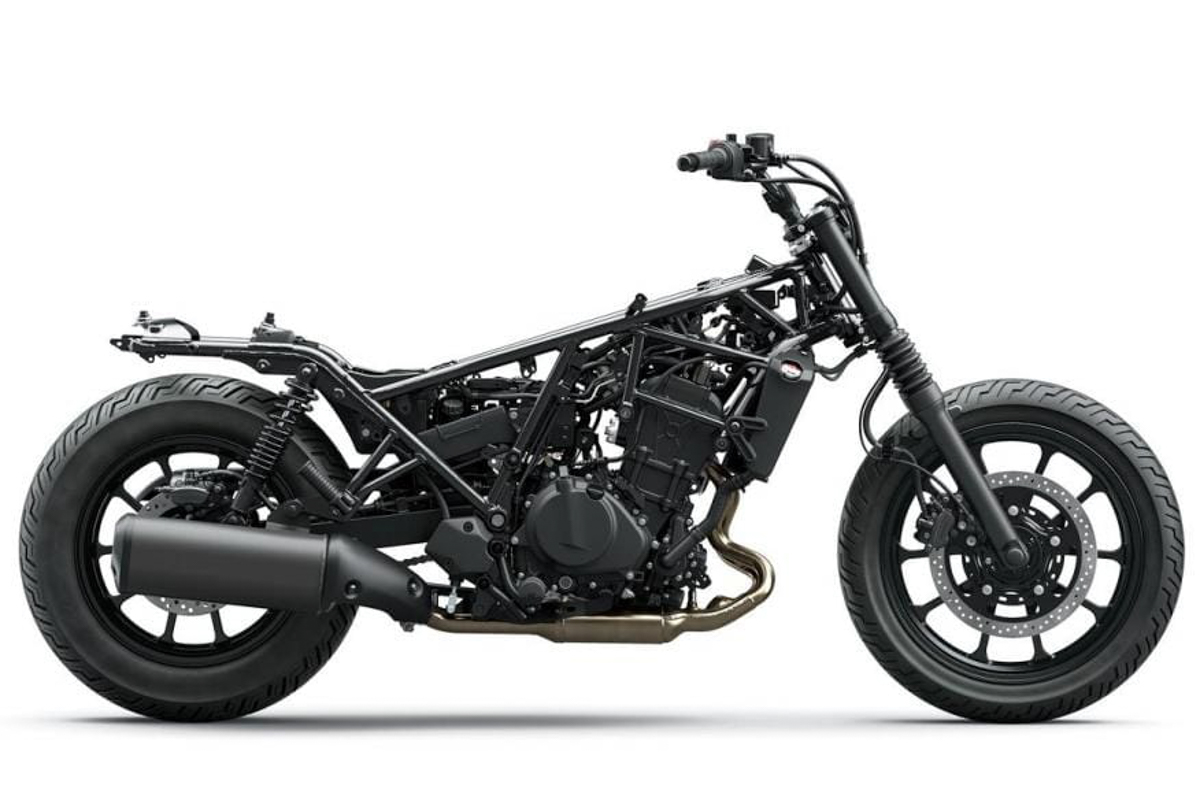 The CARB filings also confirm that the Eliminator 450 will benefit from a 451cc engine. While it is unclear how Kawasaki's engineers achieved the extra volume, it is possible that they used the firm's tried-and-true 398cc parallel twin as a basis for the new mill.
Compared to Honda's Rebel 500, which is the main competitor to a potential Eliminator 450, Kawasaki's parallel twin already has a power advantage.
However, the Rebel 500's 471cc engine outperforms the Eliminator's 398cc lump with 43Nm of torque @ 6,000 rpm. Kawasaki may address this shortfall with the new 451cc powerplant, but the existence of the 2024 Eliminator 450 cannot be confirmed without an official announcement from the company.