Ducati Petaling Jaya is carrying out promotions for this Chinese New Year.

A number of Ducati models are offered with special deals.

Time to get your "ONG" on!
Ducati Petaling Jaya is sending more "ONG" your way this Chinese New Year with the Gong Xi Ducati promotions.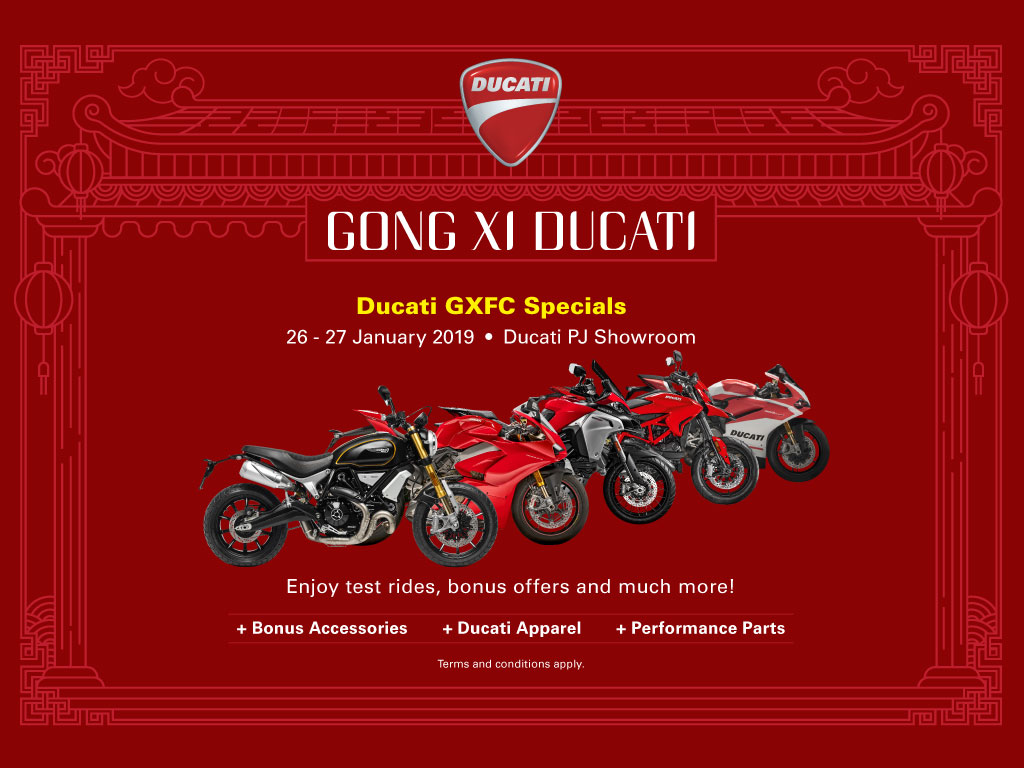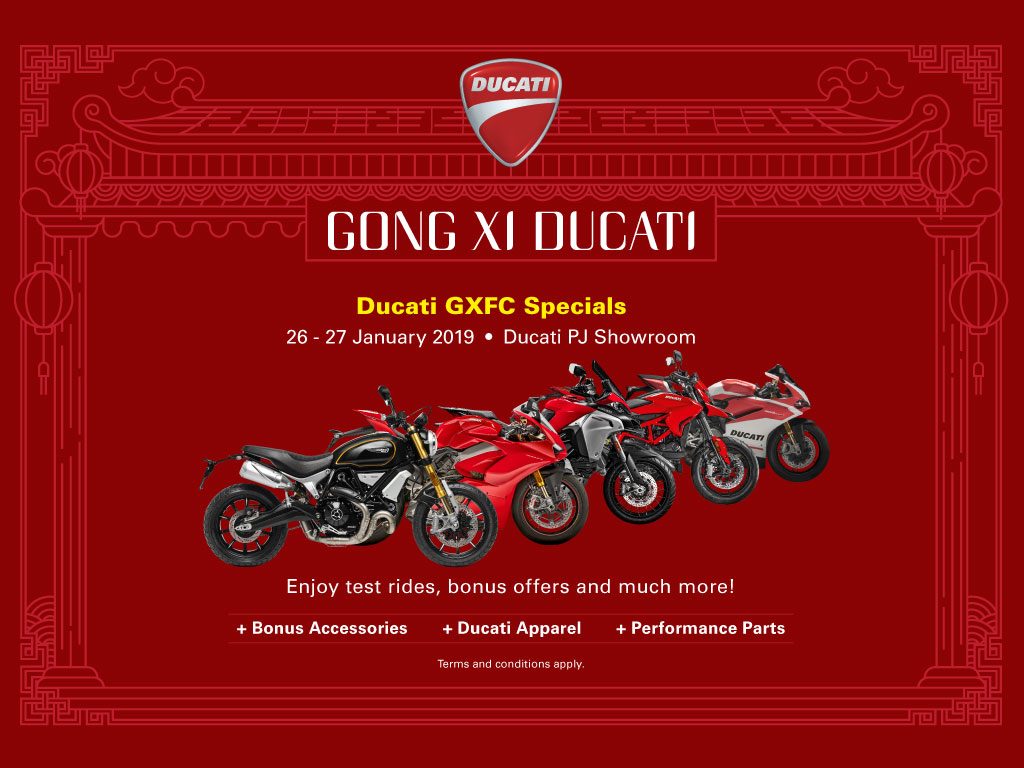 Do not miss these specials:
1. Panigale V4S
Purchase the world's best-selling superbike of 2018 and receive an exhaust package*.
The Panigale V4S features groundbreaking engine dynamics, advanced suspension system and more electronica to make the Space Shuttle blush.
Of course, you could enjoy the rush of 213 Italian horses as you own the road and track.
What is a Panigale without that authentic Italian L-Twin roar, after all?
2. Mutistrada 1200 Enduro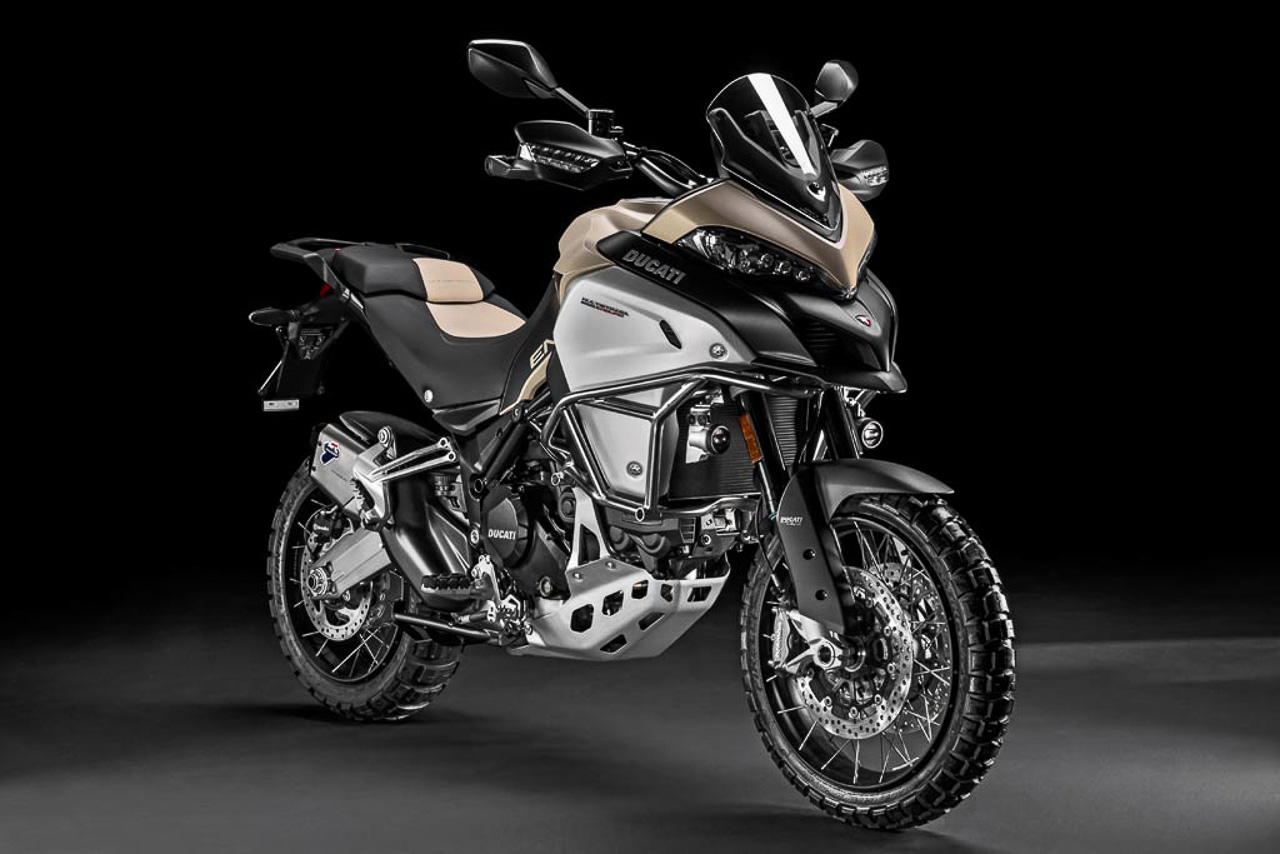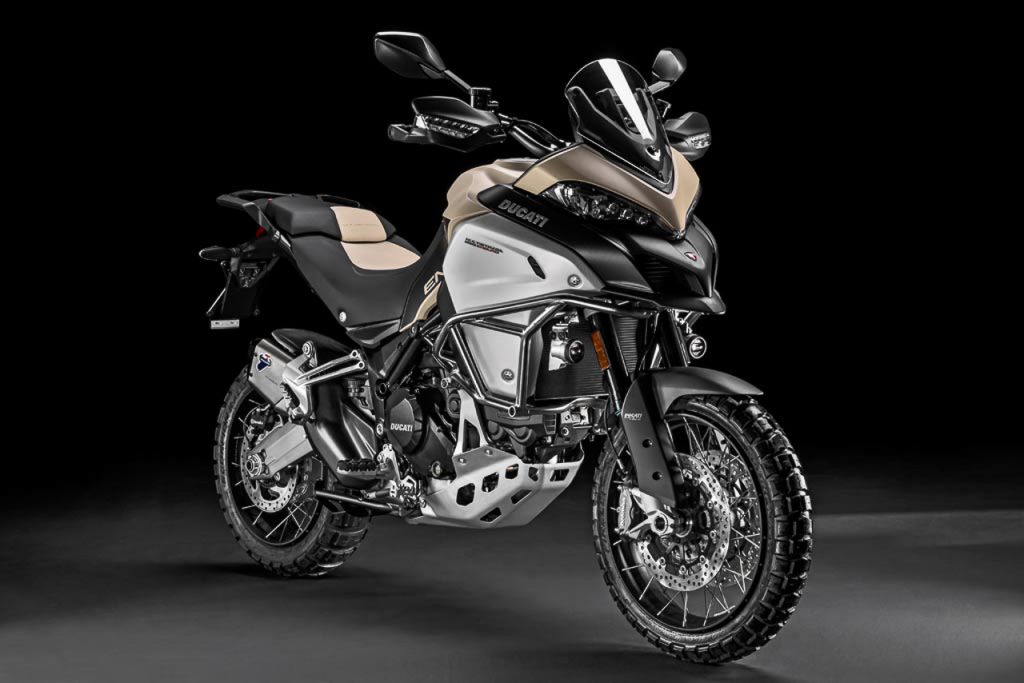 Need to cure your wanderlust? Wonderful on the road and fully capable in the rough stuff, the Multistrada 1200 Enduro is the perfect medicine!
What's more, its Testastretta DVT engine provides the punch so buttery smooth.
Purchase a Mutlstrada 1200 Enduro and receive an exclusive touring jacket and helmet!*
3. Scrambler 1100 Sport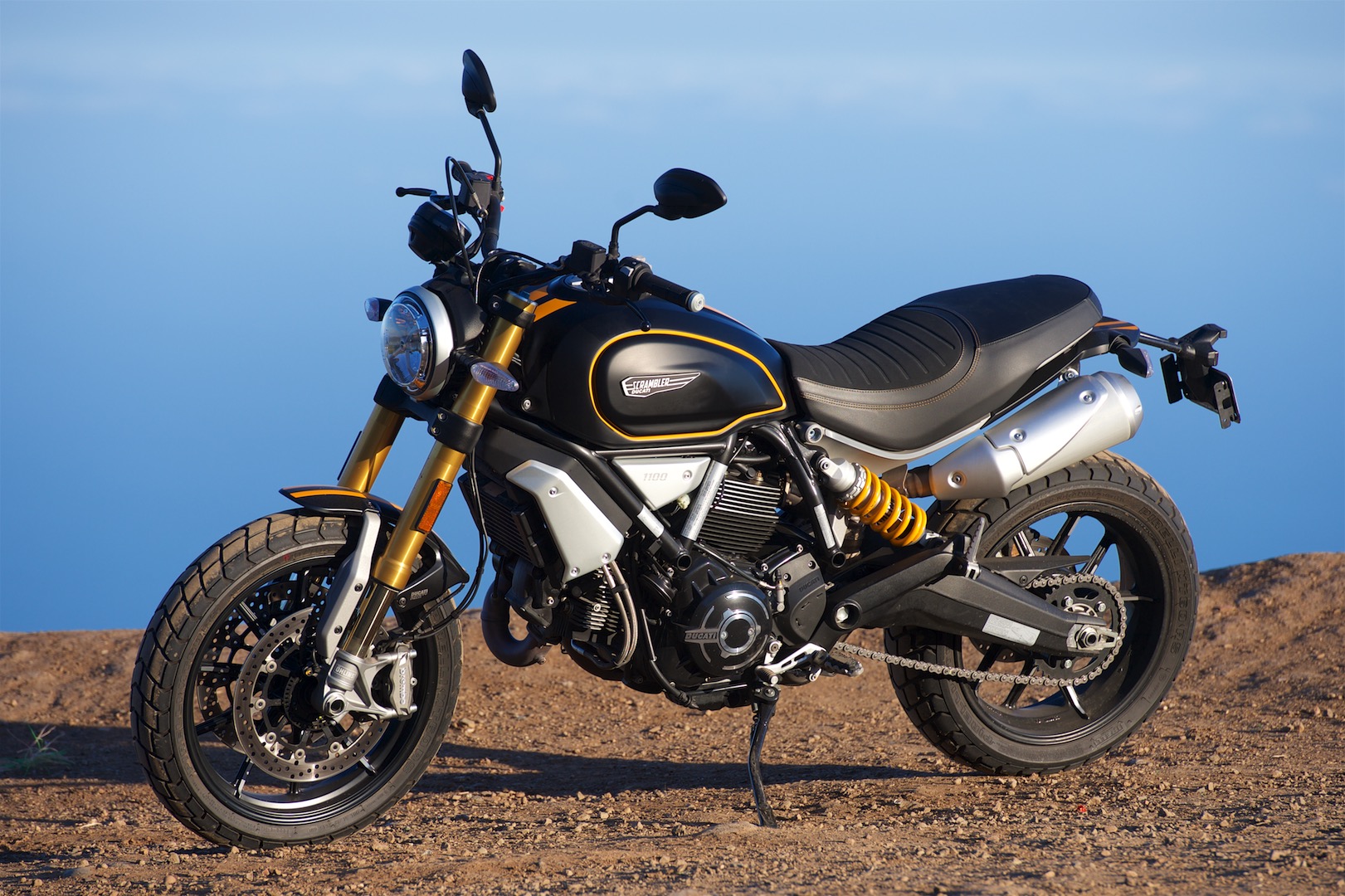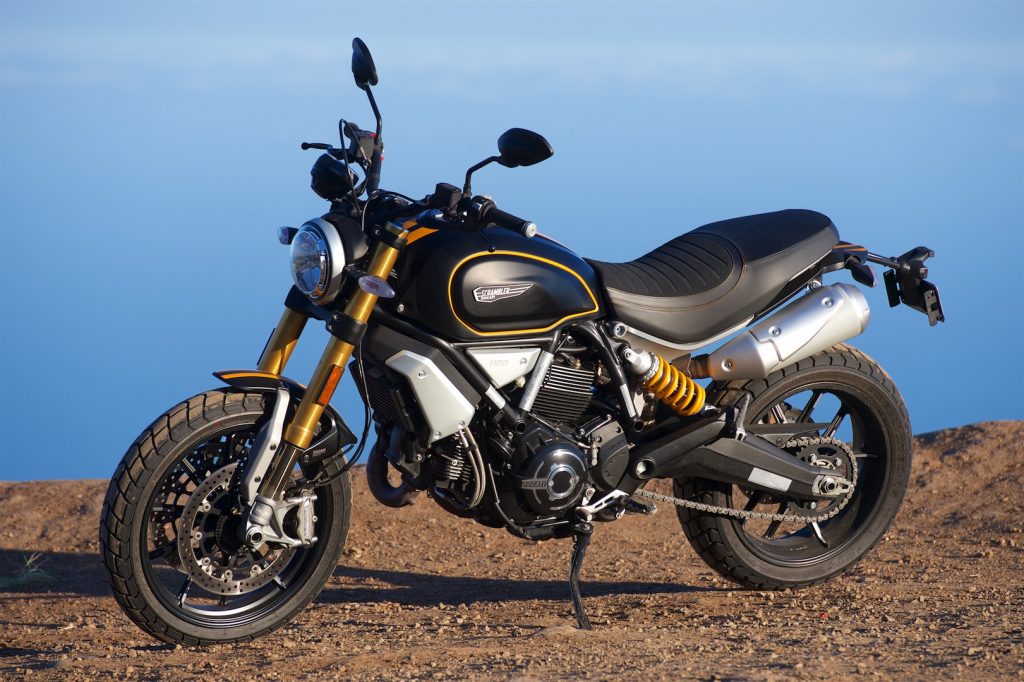 The Scrambler has come of age with the Scrambler 1100 Sport. Gobs of torque, delivered smoothly through Ducati's advanced ride modes and traction control system. Sweep through turns or trash it out in the rough and be awed by the fully adjustable Ohlins suspension system.
Purchase a Scrambler 1100 Sport and receive an exclusive exhaust package.* Time to liberate that sweet L-Twin soundtrack!
4. Hypermotard 939
The Hypermotard is essense of what a fun bike should be – extremely manoeuverable, highly chuckable and the propensity to monowheel all the way home.
Puchase a Hupermotard 939 and receive an exclusive leather jacket!*
5. Panigale 959 Corse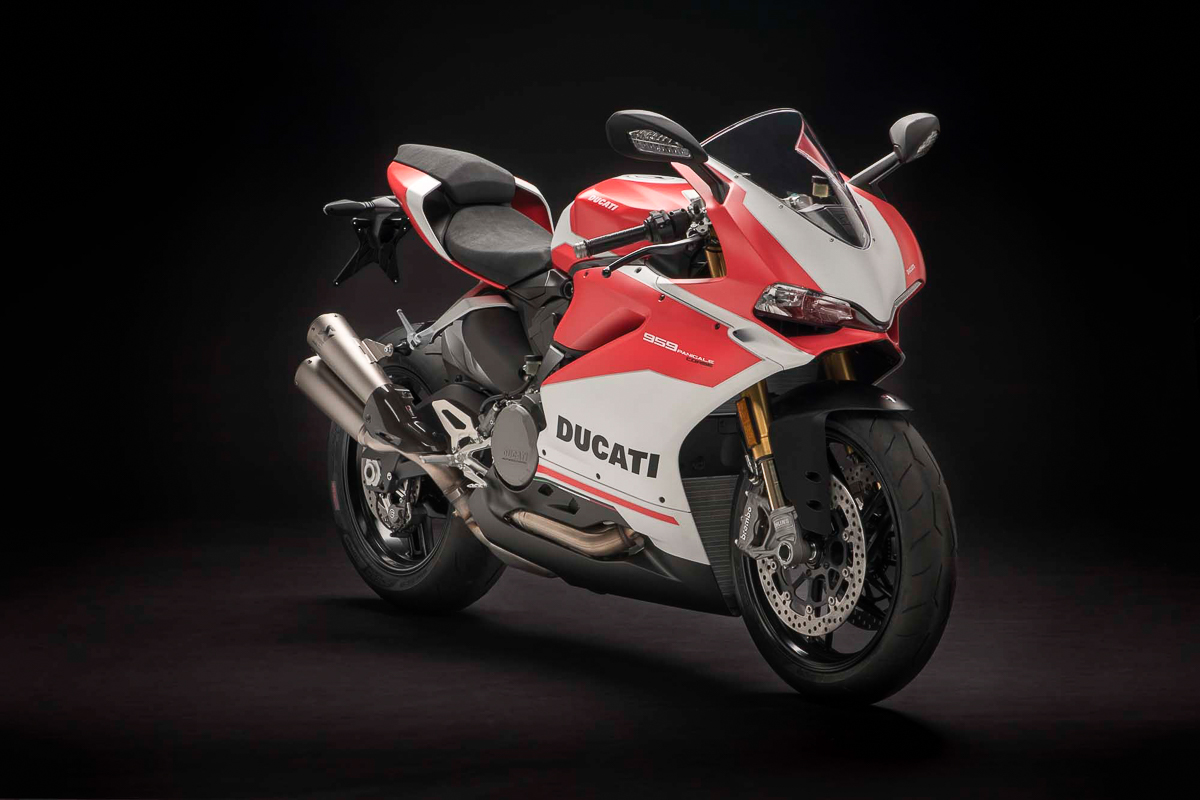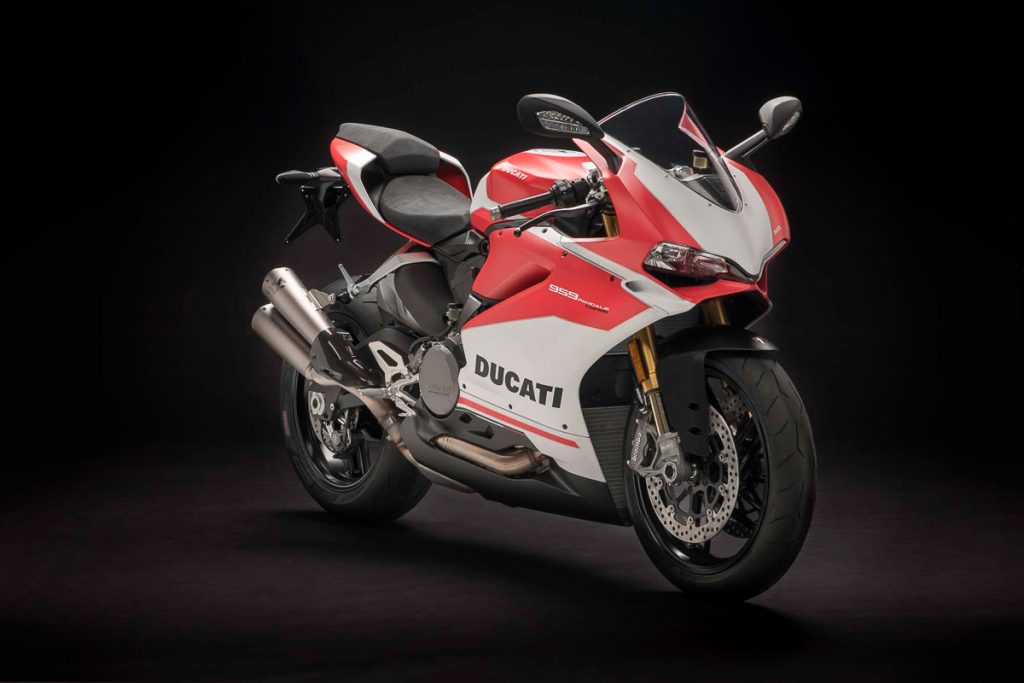 The Panigale 959 is a baby Panigale? No, it is a bike to be contended on its own. 158 bhp is not to be sneezed at.
The 959cc, Testastretta L-Twin produces a lively ride with that trademark Ducati soul.
Purchase a Panigale 959 Corse and receive an exclusive helmet!*
*All items are available in limited stock and subject to Terms & Conditions.