The Ducati Panigale V4 is a beast on and off the track with its 214hp and 124Nm.
Despite the fact that it already boasts a monstrous power, the wonderful people at Ducati decided that there is no such thing as enough power. This brings us to the Bologna-based motorcycle company latest product, the Panigale V4 Racing Accessories Kit.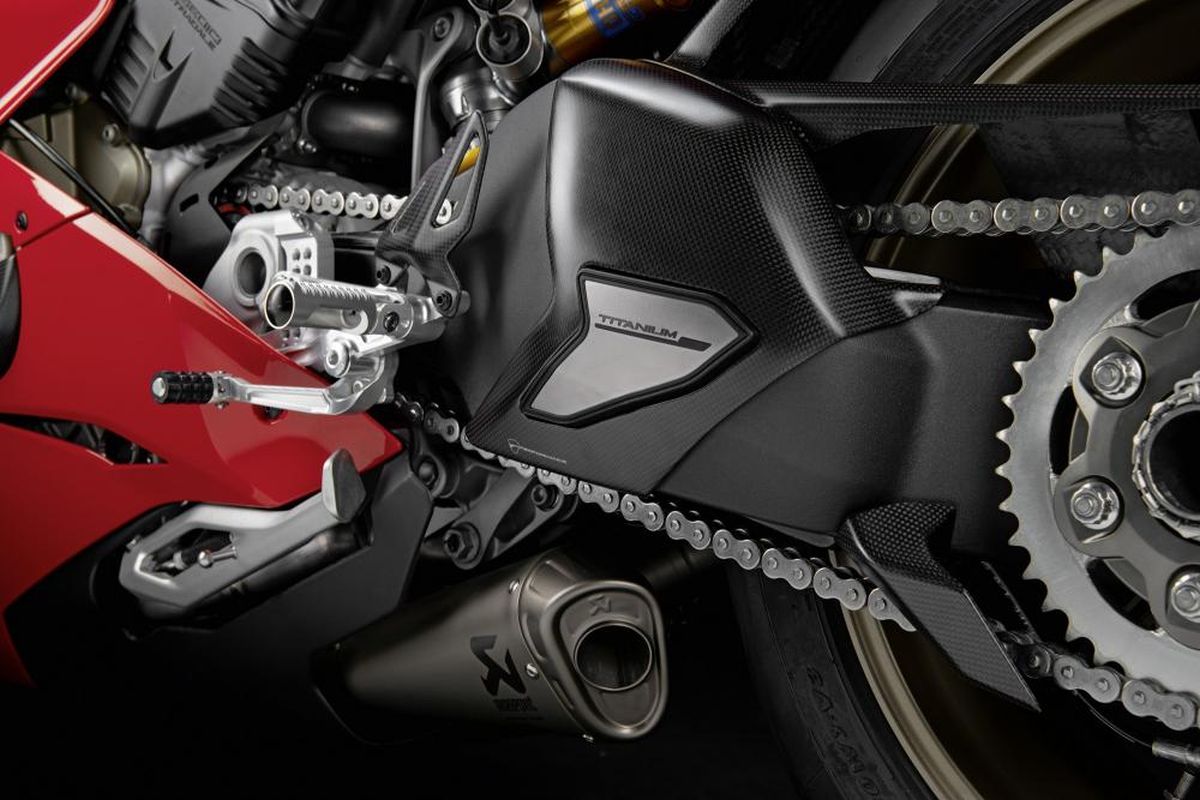 The kit features a variety of racing-oriented components, including an Akrapovic Titanium Full Race Exhaust that increases peak torque and horsepower by six per cent.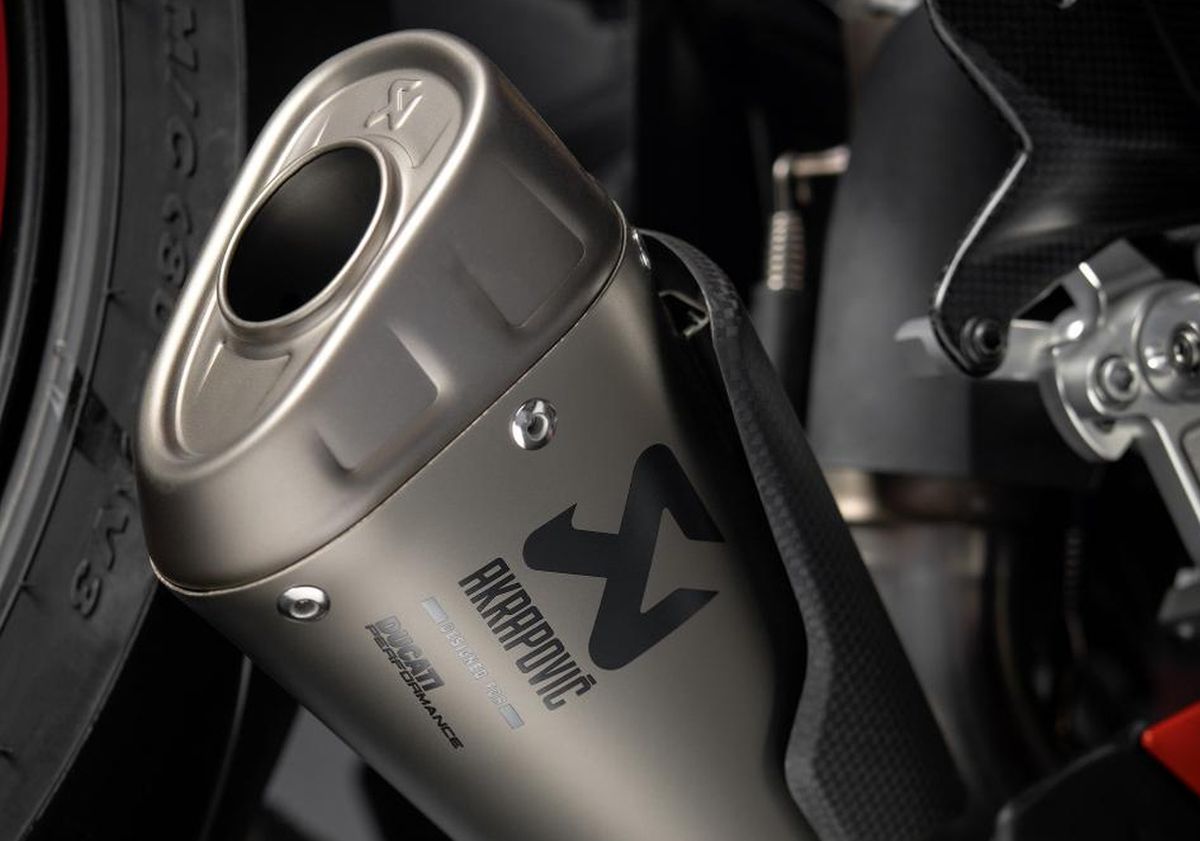 Not only that, but the full-system exhaust also shed 5.4 kilograms off the V4.
However, the installation of the race exhaust requires an update on the engine mapping.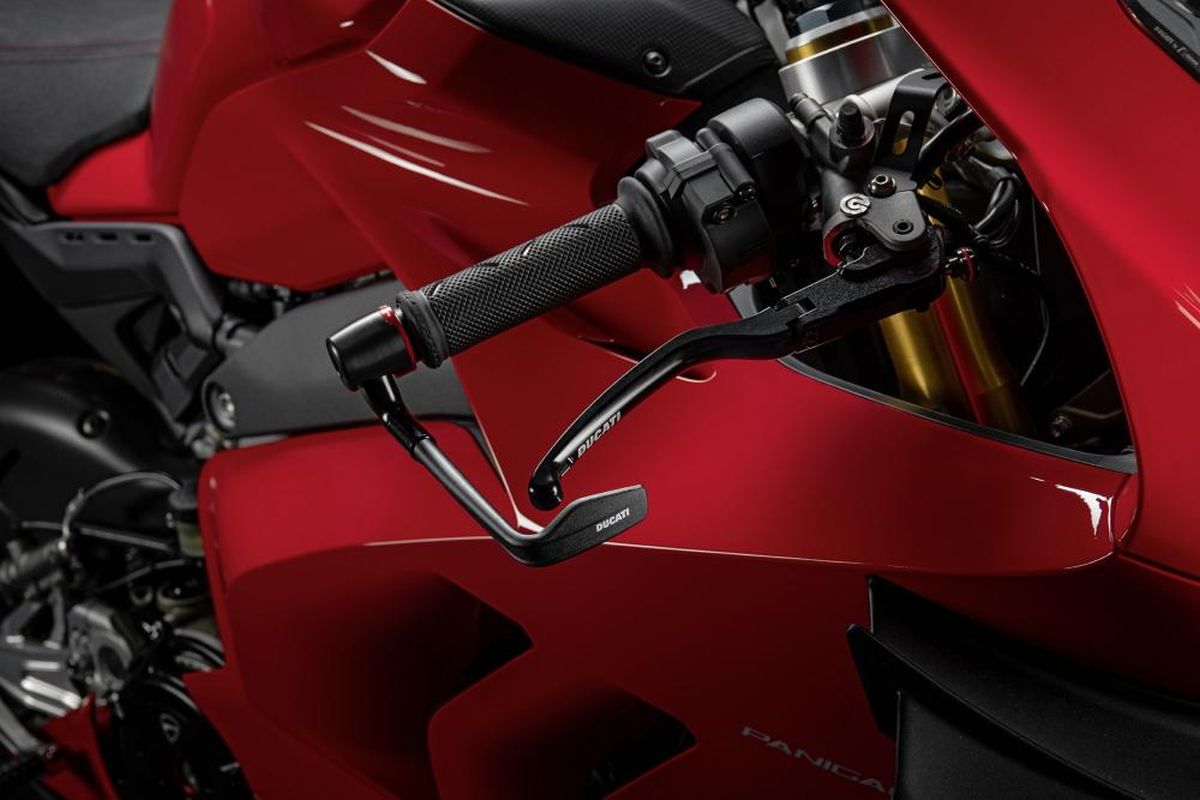 Moreover, the racing kit also offers an assortment of carbon fibre components, including a swingarm cover, clutch cover, chain guides, crankcase protector, and many more.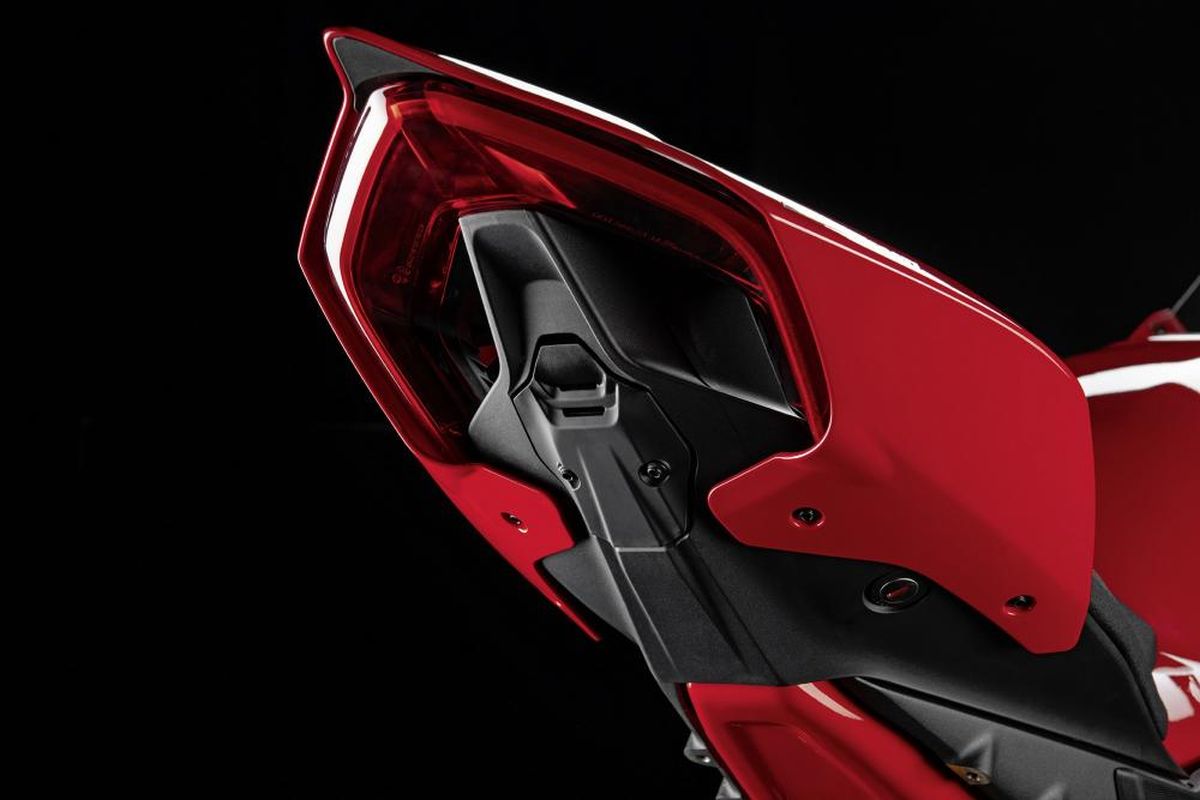 The looks of your V4 will look even more menacing with Rizoma mirror plugs and a tail tidy.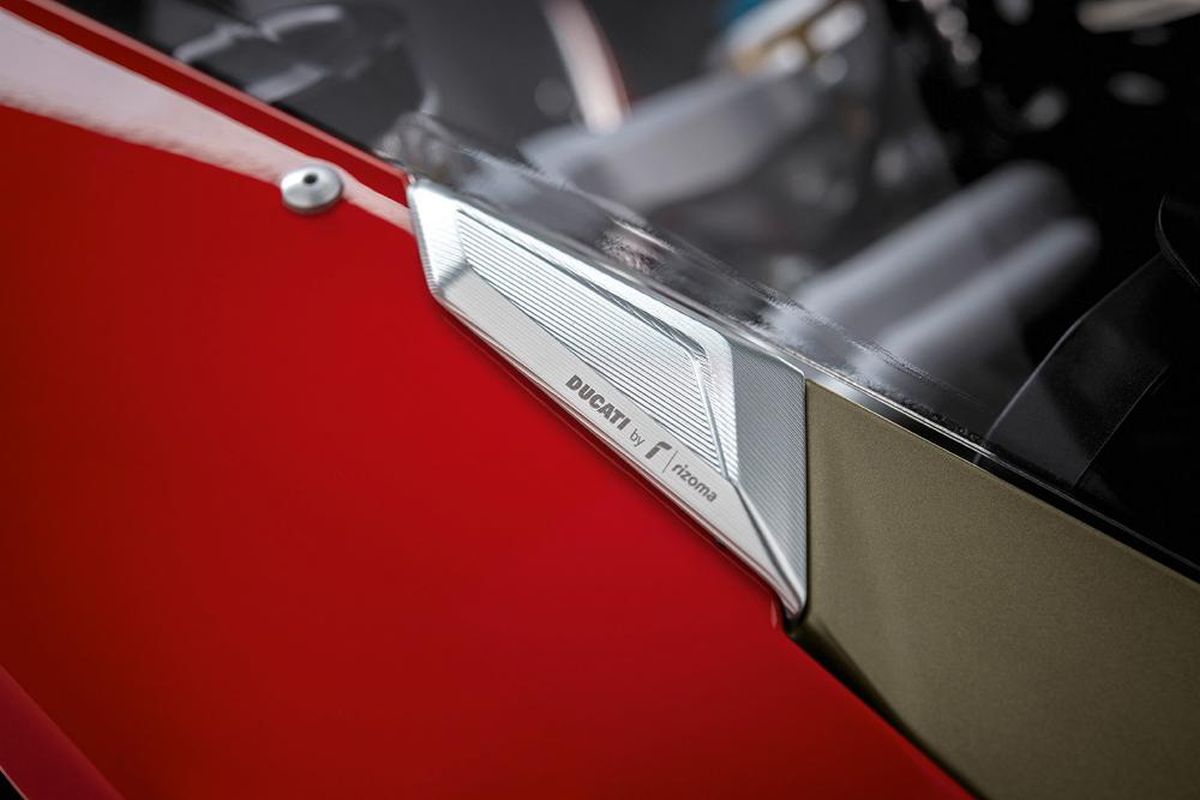 For those who are interested, the Panigale V4 Racing Accessories Kit will only cost you around USD8,200 (RM33,700).
(source: motociclismo)