Art of Speed, Malaysia's premier Kustom & Counter Culture event, returns for 2023 and promises to be bigger and better than ever before.
The AOS 2023 will take over every event hall at MAEPS, including a 350,000 sqft indoor venue and an 8.6 acre outdoor venue.
he event will feature a variety of activities for visitors, including the ThunderCircus Brotherhood Rally, the Hot Wheels Collector Convention, the Off The Grid outdoor camping and lifestyle area, and the Hail Vintage showcase.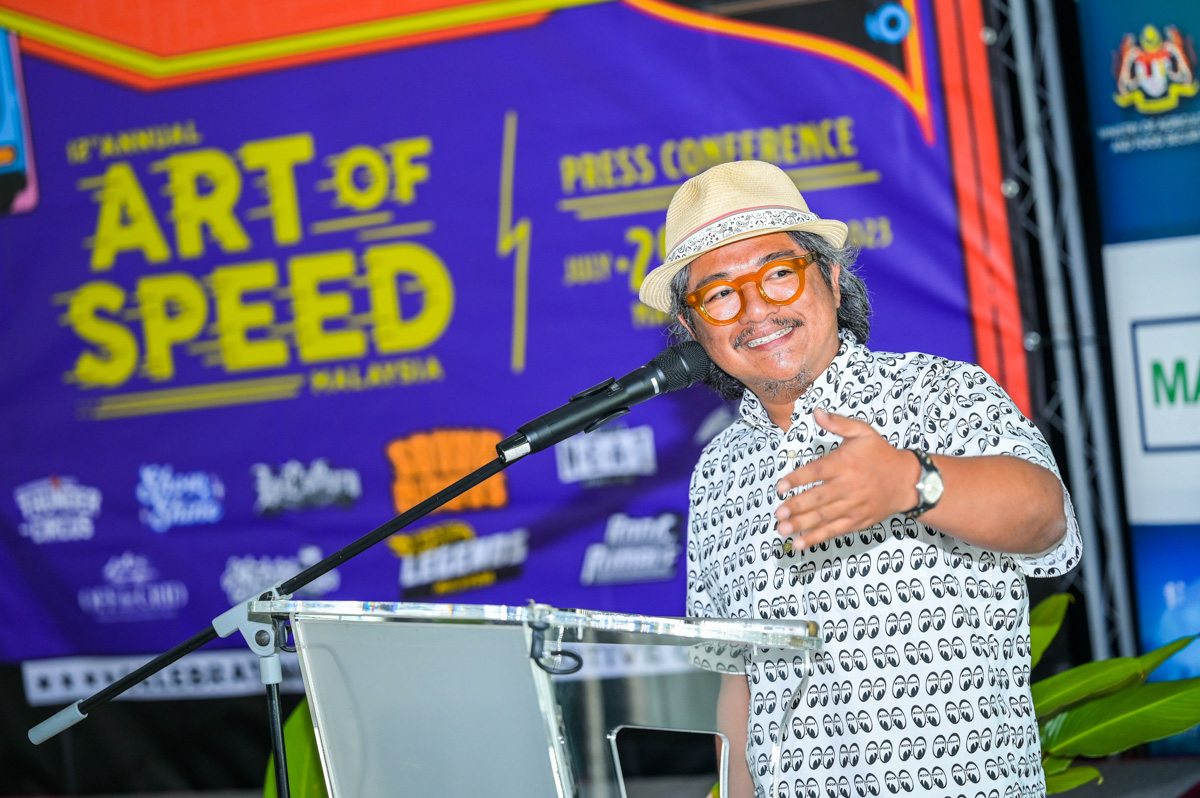 After a record-breaking crowd response in 2022, the event will take place on July 29 and 30 at Malaysia Agro Exposition Park, Serdang (MAEPS), which boasts a 350,000 sqft indoor venue and an 8.6-acre outdoor venue. The event will take over every hall and feature even more activities to satisfy fans and visitors.
This year's event will see an impressive guest list from the international custom community and media, including MOONEYES from Japan, Cycle Zombies and Geoff from Return of Cafe Racer from the USA, Vondutch from Indonesia, and Ya Seat from Thailand, among others.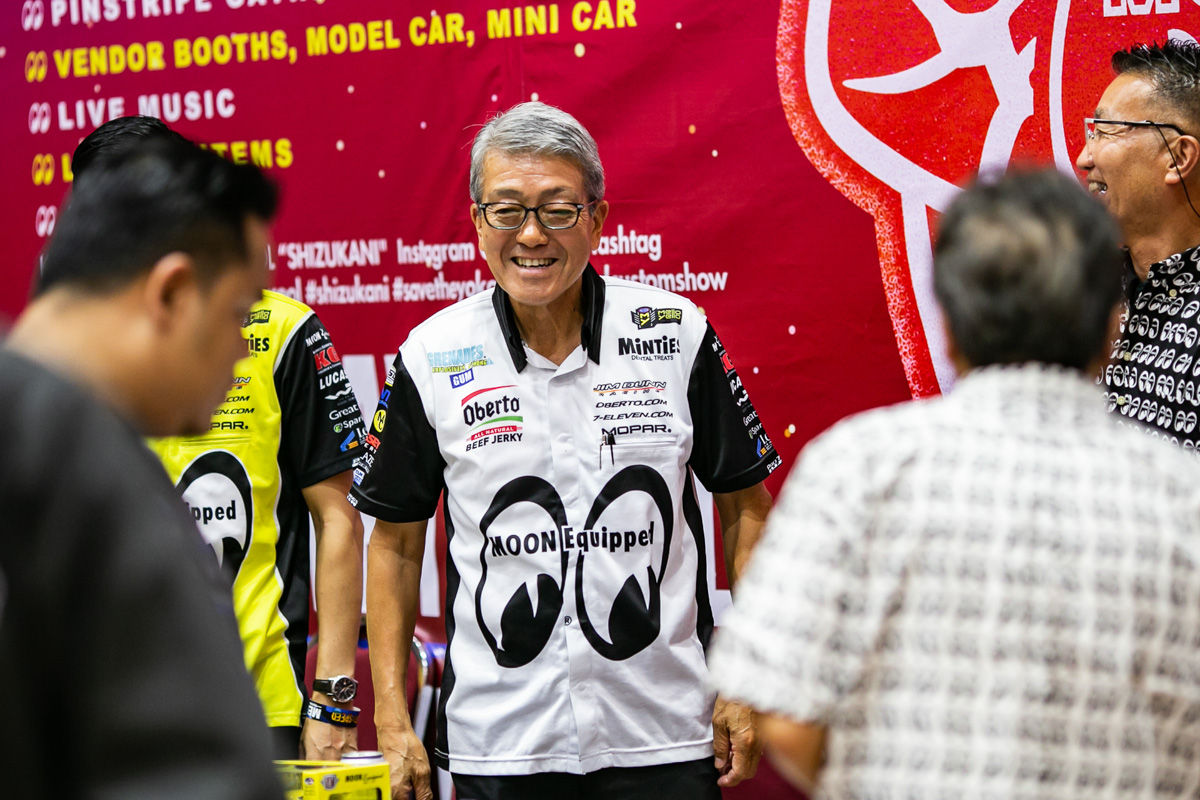 New for 2023, Art of Speed will introduce the Outdoor ThunderCircus "Brotherhood Rally," a fully dedicated open area for motorcycle riders and enthusiasts that will feature a motorcycle stunt show performed by professional riders and a mega ride-in and gathering of various motorcycle groups from across Malaysia and the region.
Another exciting new feature is the 1st Official Hot Wheels Collector Convention in Southeast Asia, which will take over Hall B for the event. Visitors will be able to enjoy even more Hot Wheels activities, diorama displays, including the Hot Wheels Rare and Collectibles Exhibition, and a Hot Wheels Skate School.
Hot Wheels fans will also have the opportunity to meet and greet famous Hot Wheels designers from the USA, and there will be a record attempt at the largest Hot Wheels formation in Malaysia.
Returning features include Off the Grid outdoor camping and lifestyle, Hail Vintage showcasing a large variety of vintage collectibles, and Show & Shine featuring the best selection of modified cars and custom motorcycles.
The event will also include additional activities such as the Streetware Con streetwear fashion vendors, the Pinup Pageant presented by Cherrybomb Pinup Parlour, and La Cultura, which celebrates Malaysia's Chicano culture appreciation gathering.
To end the show on Sunday, one lucky ticket holder will win the lucky draw giveaway for a fully customized 1979 Toyota Celica with an air ride suspension by Art of Speed.