The folks from Revival Cycles built a custom BMW S 1000 RR with a 'vintage' appeal.

Based in Texas, USA, the team envisioned the bike to be a classic race paired with all of its performance magnificence.

Custom alloy fairings and other performance-inspired parts were all included to further enhance the bike's capabilities as a racer.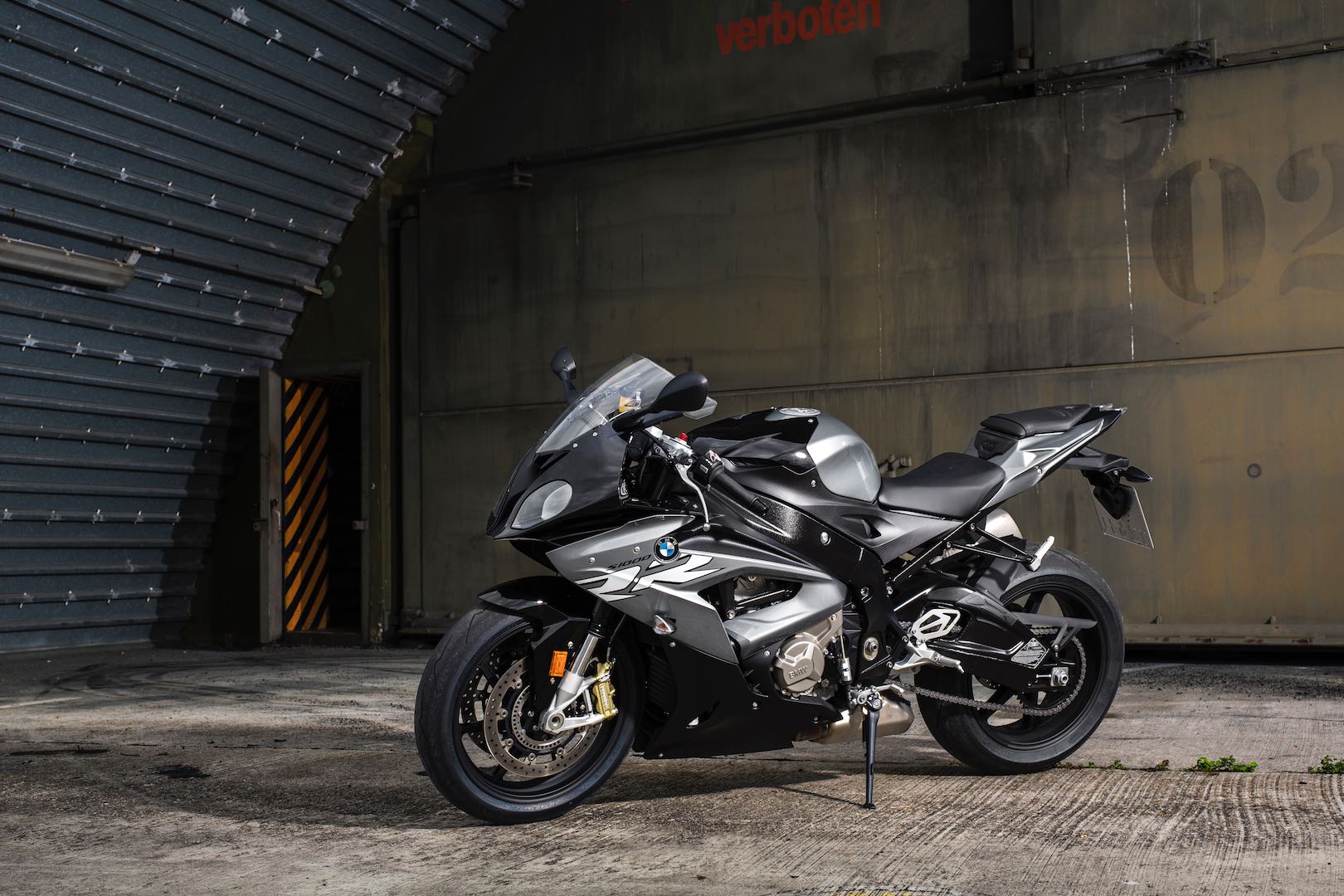 Not a lot of folks would tear down a perfectly awesome modern-day superbike and build it up into something completely out of the ordinary. While most folks would consider this as a very daunting task, Revival Cycles from Texas, USA went through this journey and the result is simply outstanding. (more…)