Ali Abdo, an adventure rider from Egypt, has set a new Guinness World Record for the world's longest journey on an electric motorcycle. 
The Energica EVA EsseEsse9 is a high performance electric motorcycle. 
The EVA EsseEsse9 makes 80kW and 200Nm. 
The 38-year-old travelled 12,749 kilometres across Europe on his trusty and reliable Energica EVA EsseEsse9 for 30 days. 
The journey ran from 10 October through 8 November, which he completed by arriving at the COP27 climate change conference held in Sharm El-Sheikh, Egypt. 
During the journey, Abdo's visited several universities, schools and sports clubs to raise climate change awareness.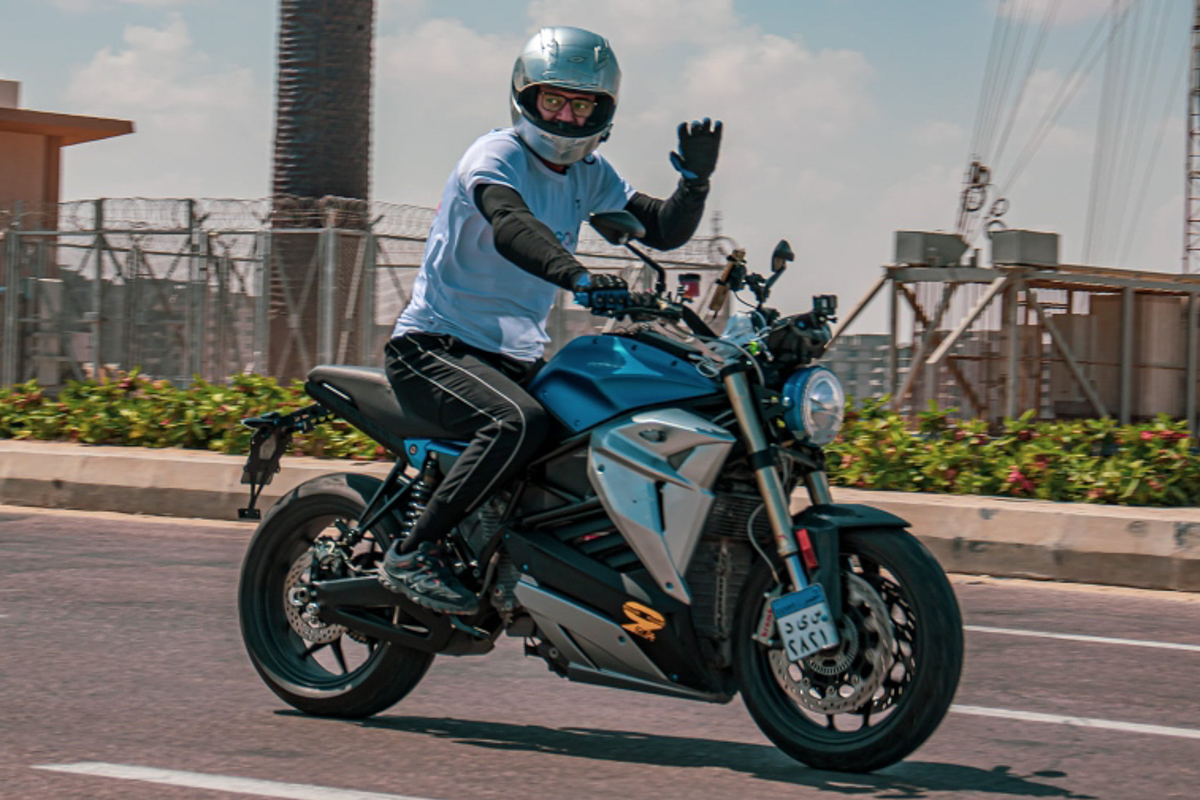 Despite the achievement of setting a new Guinness World Record, spreading the word about climate change was the proudest moment for Abdo and his team. 
Aside from the new record, Abdo also has two more accolades. Firstly, he recorded the most incredible distance ever on an electric motorcycle in 24 hours, which was 919.87 kilometres. Next, he recorded the longest journey by electric bike in a single country. 
Abdo's next project is to ride from Egypt to the UAE to attend COP28.