Milestone has announced the launch of the fifth iteration of their motorcycle racing game, Ride 5, which is set to release on August 24th, 2023.
said to be more personal than previous iterations, focusing on both the simulation aspect and gaming elements.
In addition to the traditional motorcycle and rider customization, the game will feature AI rivals with specific backgrounds, a free-roaming mode, and a "race creator" with unlimited possibilities.
Milestone hopes that these new features will immerse players in a comprehensive world, creating their own rivalries and extending the enjoyment beyond the track.
In terms of new tracks, the game will feature Autopolis in Japan, Sonoma in the US, and a new fictional circuit, as well as returning tracks such as Suzuka, Cadwell Park, the North West 200, and Brands Hatch.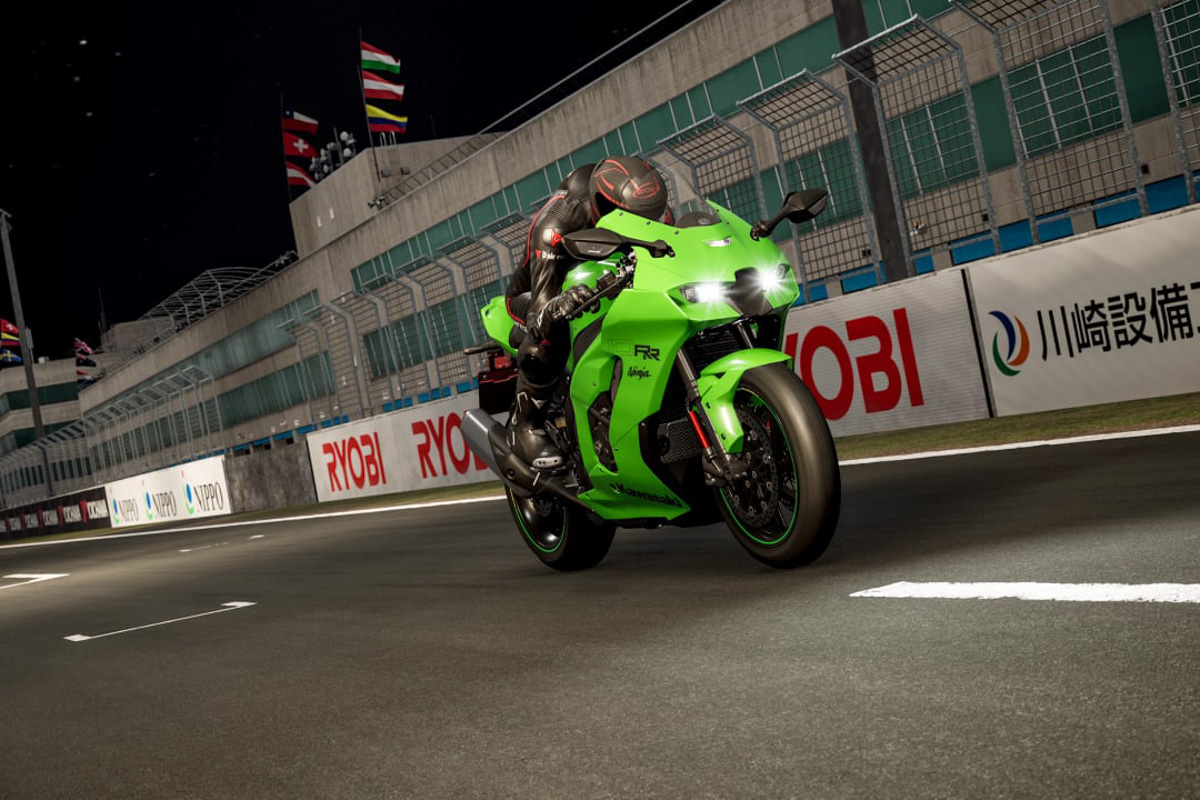 In addition, the game will feature endurance races such as the Bol d'Or and Suzuka 8 Hour. Although there is no license with the Endurance World Championship, the inclusion of these races confirms the presence of the Paul Ricard circuit in the game.
On the simulation side, Ride 5 will feature a new suspension model, a new tire model that simulates the physical and graphical deformation of the tire, and enhancements to the endurance mode thanks to improvements to the dynamic weather system that simulates clouds. Additionally, the game promises motorcycles with more realistic top speeds, and endurance races will be available in online modes.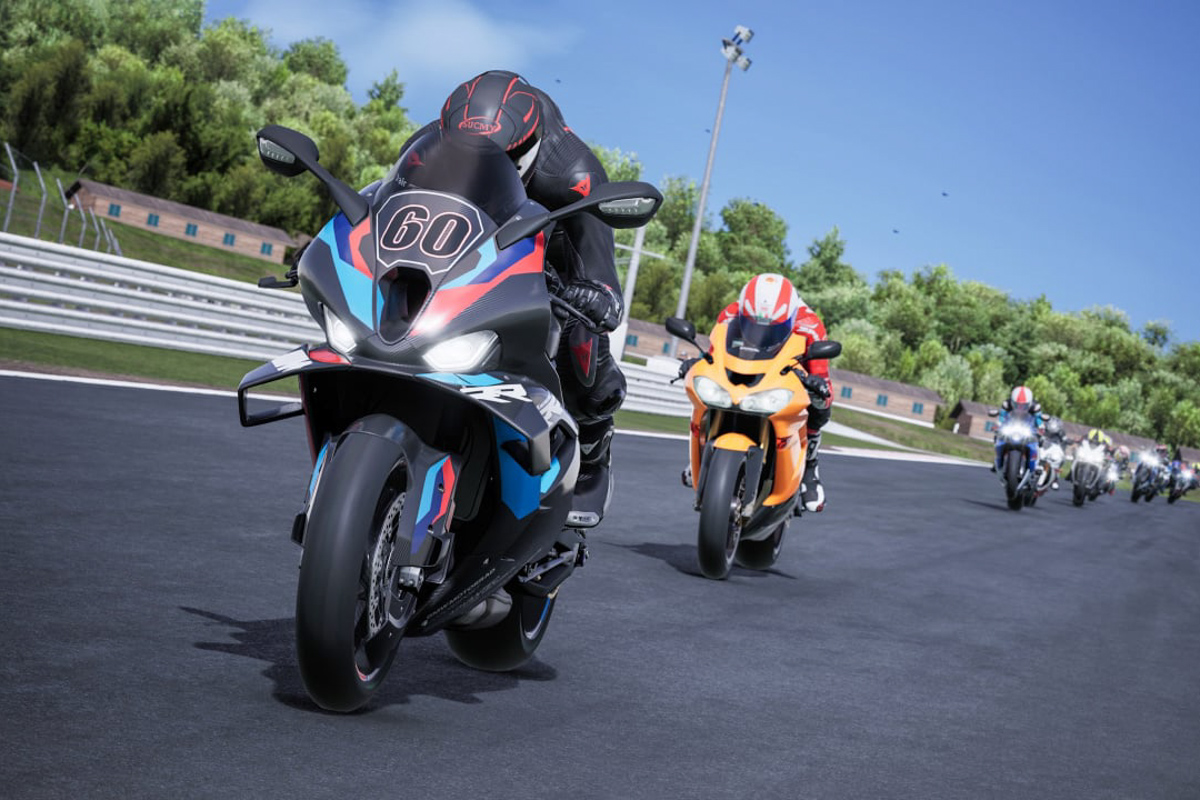 Ride 5 will be available in two editions on new-generation consoles (PS5 and Xbox Series X/S) and PC via the Epic Games and Steam stores.
The release of Ride 5 is eagerly anticipated by fans, who have appreciated the lifelike graphics, variety of bikes and tracks, and overall improvements in each edition of the series.