Castrol Malaysia has unveiled its latest initiative, the "Castrol Back to School" program, aimed at raising road safety awareness among young motorcyclists. This comprehensive program highlights Castrol's dedication to safeguarding lives on the road and advocating safety and protection.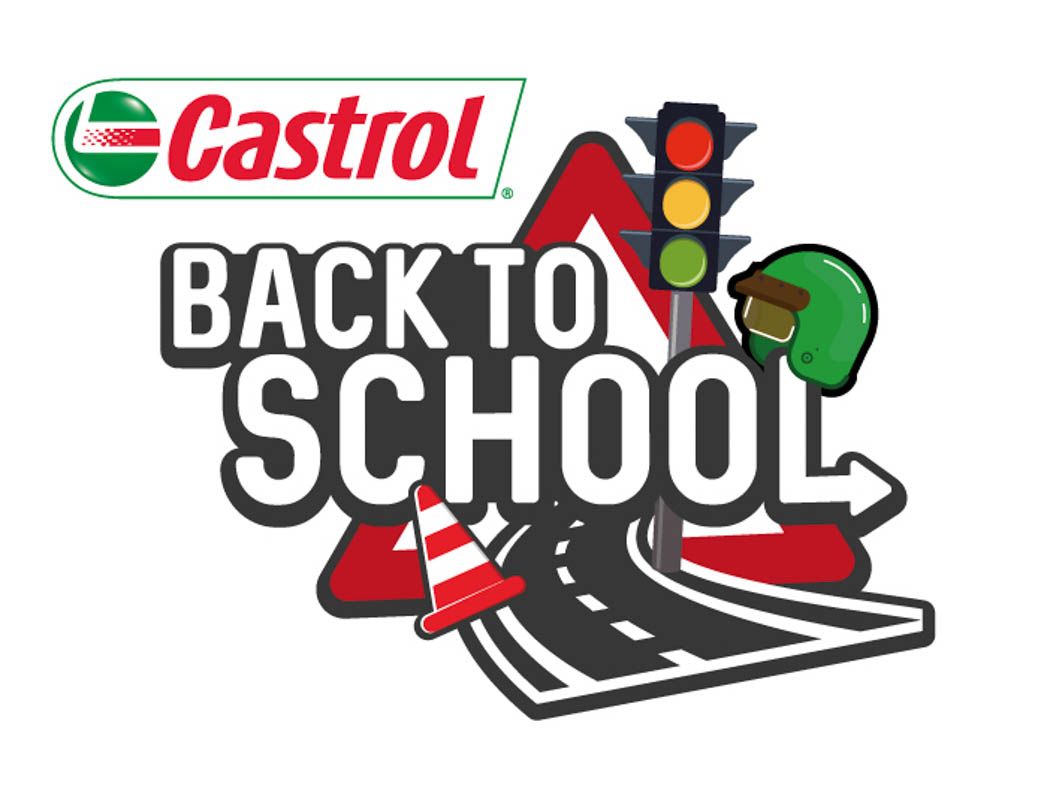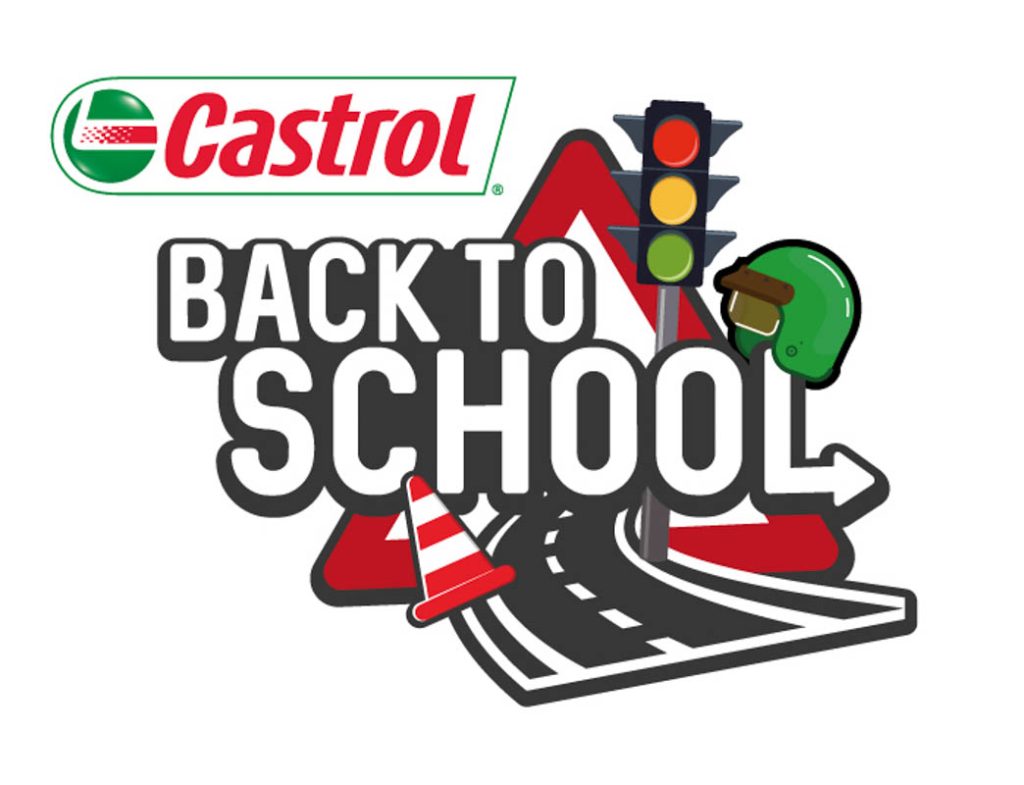 According to the World Health Organization (WHO), one in three road fatalities in Southeast Asia involves motorcyclists. From 2010 to 2019, the Malaysia Road Fatalities Index reported that 59% of fatalities were associated with motorcyclists. These statistics underscore the pressing need for a robust road safety campaign that starts with education and empowerment.
In collaboration with MotoWazi and with the support of the Ministry of Education, the "Castrol Back to School" program is tailored for high school students aged 16 and 17 who have recently acquired their motorcycle licenses. The program encompasses both theoretical and practical road safety sessions, which are conducted within school premises during regular school hours.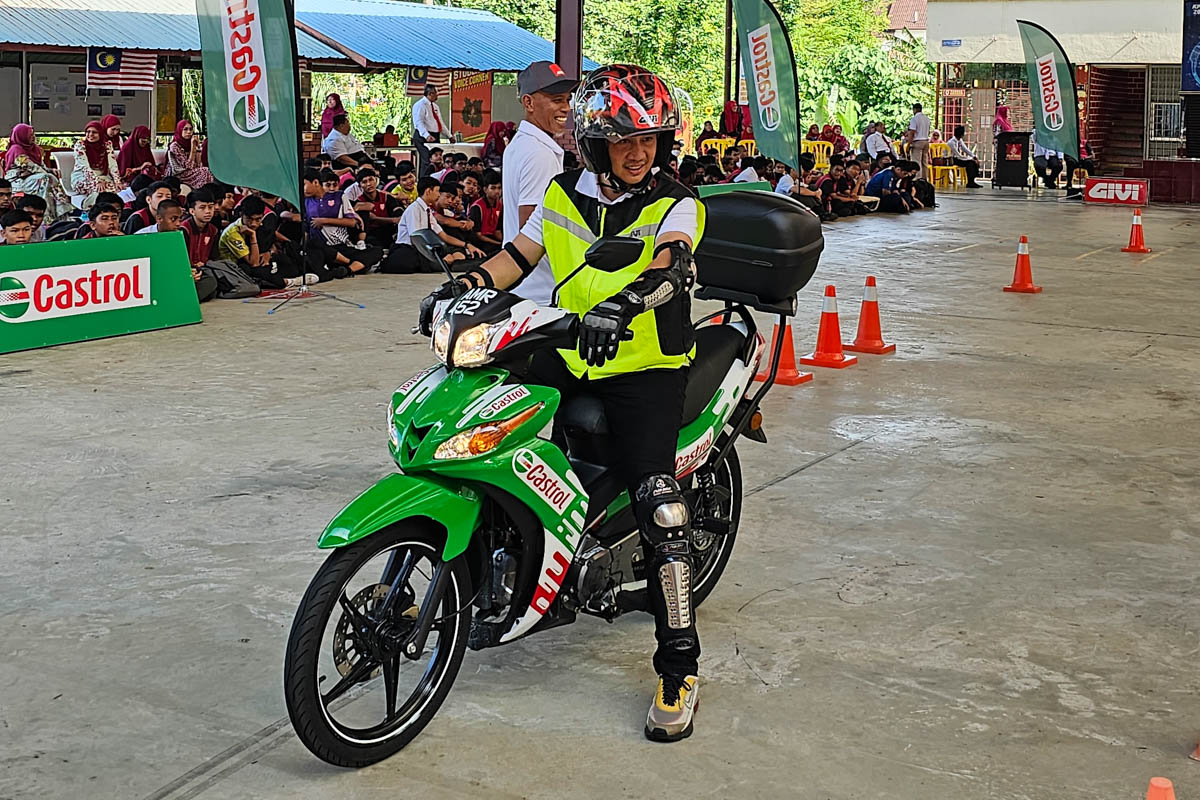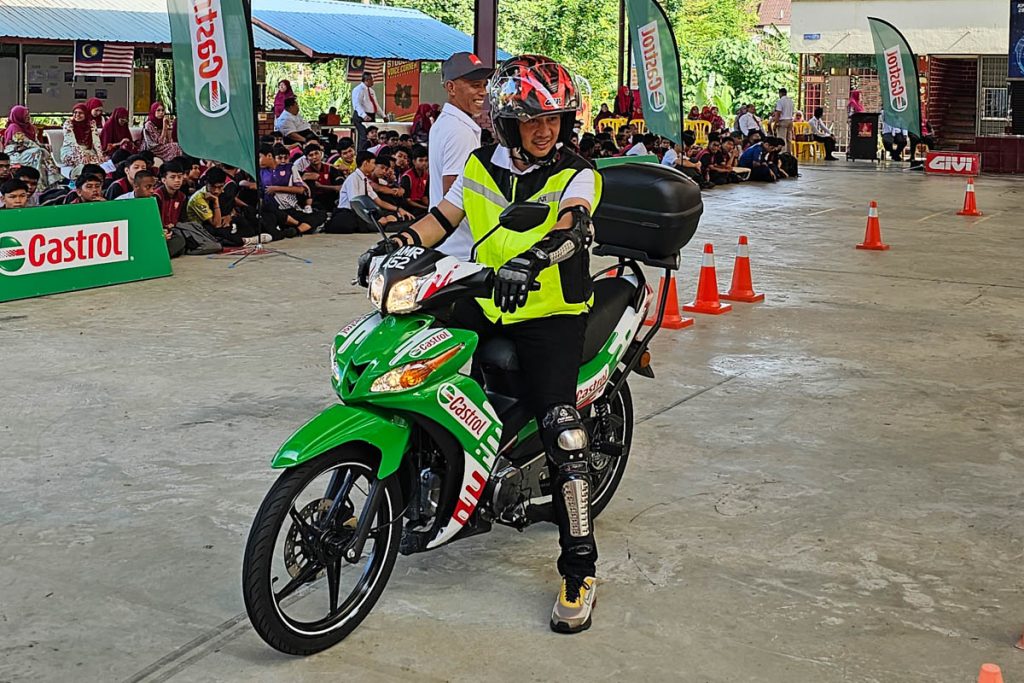 "Road safety is a shared responsibility. Through the 'Castrol Back to School' program, Castrol aims to instil a culture of safety among young motorcyclists, emphasising that protection begins with making the right choices, including the selection of Castrol lubricants for their motorcycles. We aim to equip young riders with the knowledge and skills they need to remain safe on the road," expressed Keow Mei-shan, Marketing Director of Castrol Malaysia and Singapore.
Wazi Bin Abdul Hamid, a motorcycle safety instructor and road safety expert, will oversee the theoretical sessions, ensuring that students receive valuable insights into road safety practices and regulations. The MotoWazi team is enthusiastic about this partnership and its potential impact on young riders.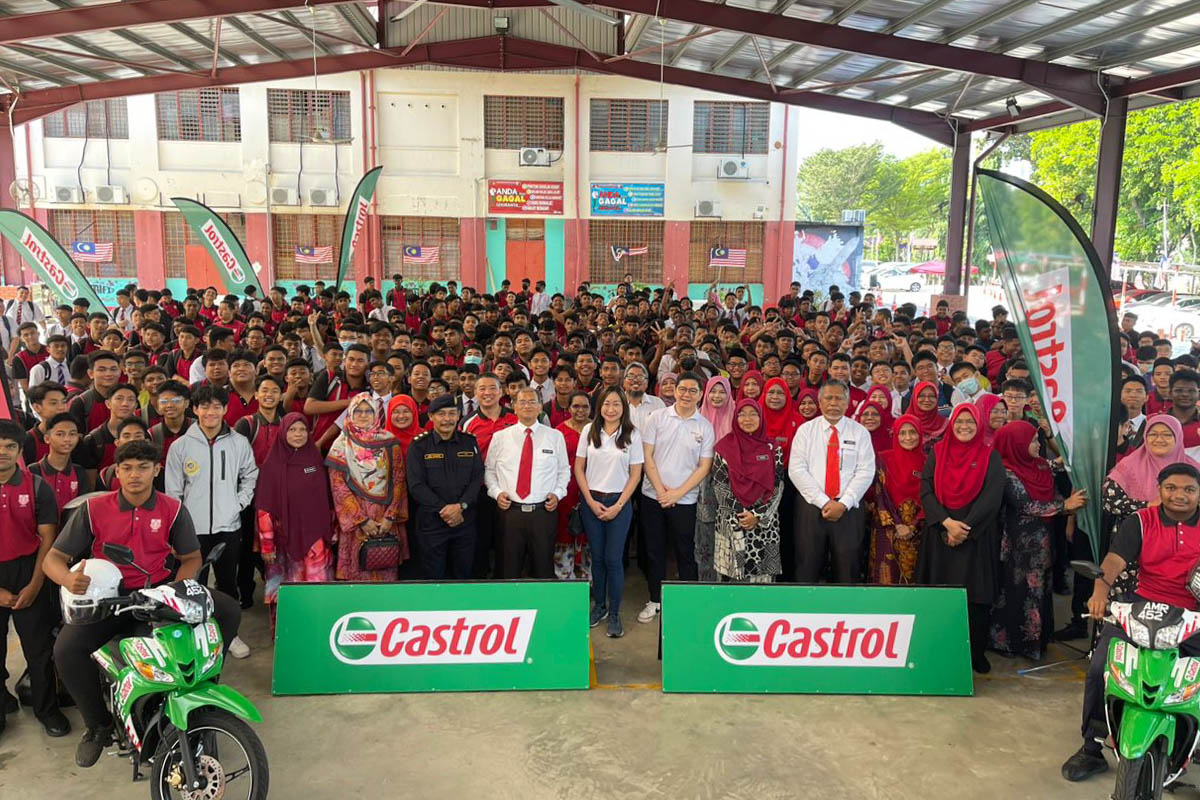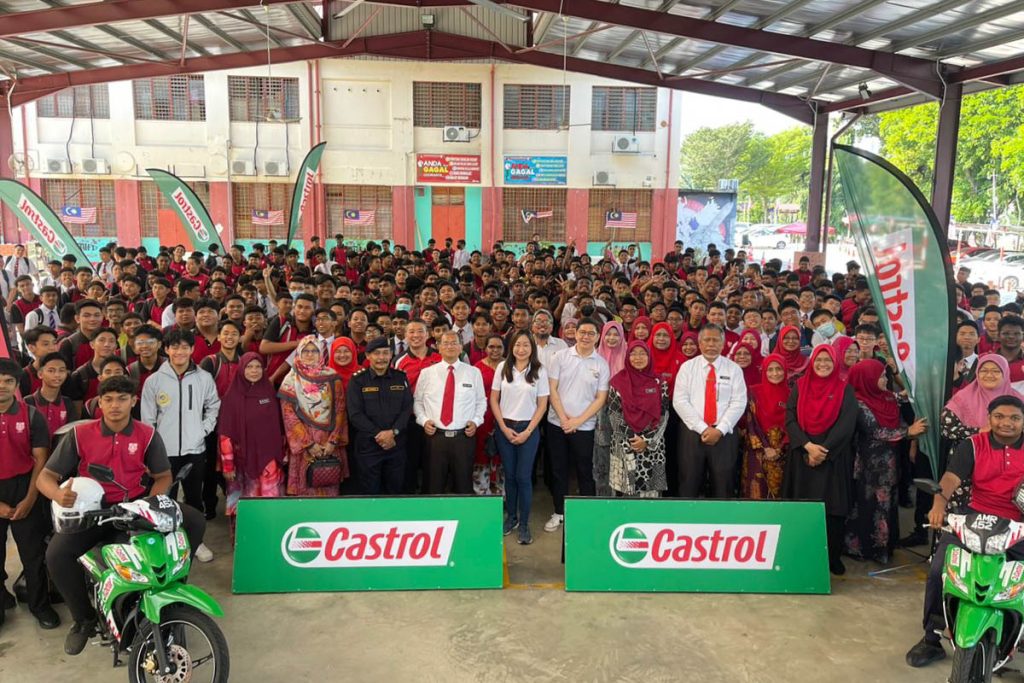 "We are delighted to collaborate with Castrol on this initiative. Our objective is to empower young motorcyclists with the knowledge and awareness necessary to protect themselves and others on the road," stated Wazi Bin Abdul Hamid.
In its initial phase, the "Castrol Back to School" program will be introduced to ten schools in the Klang Valley from September to October 2023. Castrol's plan is to extend this program to fifty schools across the nation in 2024, with the ultimate goal of creating a safer road environment for all Malaysians.
The "Castrol Back to School" program is more than just an educational campaign; it signifies Castrol's unwavering commitment to safety. This initiative not only associates Castrol with road safety but also fosters a culture of protection, emphasizing that when it comes to road safety, one can always "Think protection, think Castrol."