MotoGP is back in action this weekend at the Red Bull Ring after the summer break.
Veteran rider Cal Crutchlow will mark his debut with the Petronas Sepang Racing Team (SRT) as a replacement for the injured Franco Morbidelli.
Crutchlow is set to partner 7-time MotoGP world champion Valentino Rossi for the next three rounds.
"I'm really looking forward to being back on the grid and getting into the swing of a race weekend again, although it's going to feel very different to the job that I've been doing this year as Yamaha's test rider," said the 35-year-old Britain.
Despite already familiarized himself with the factory-spec M1 as a test rider, the Red Bull Ring is not one of his favourites.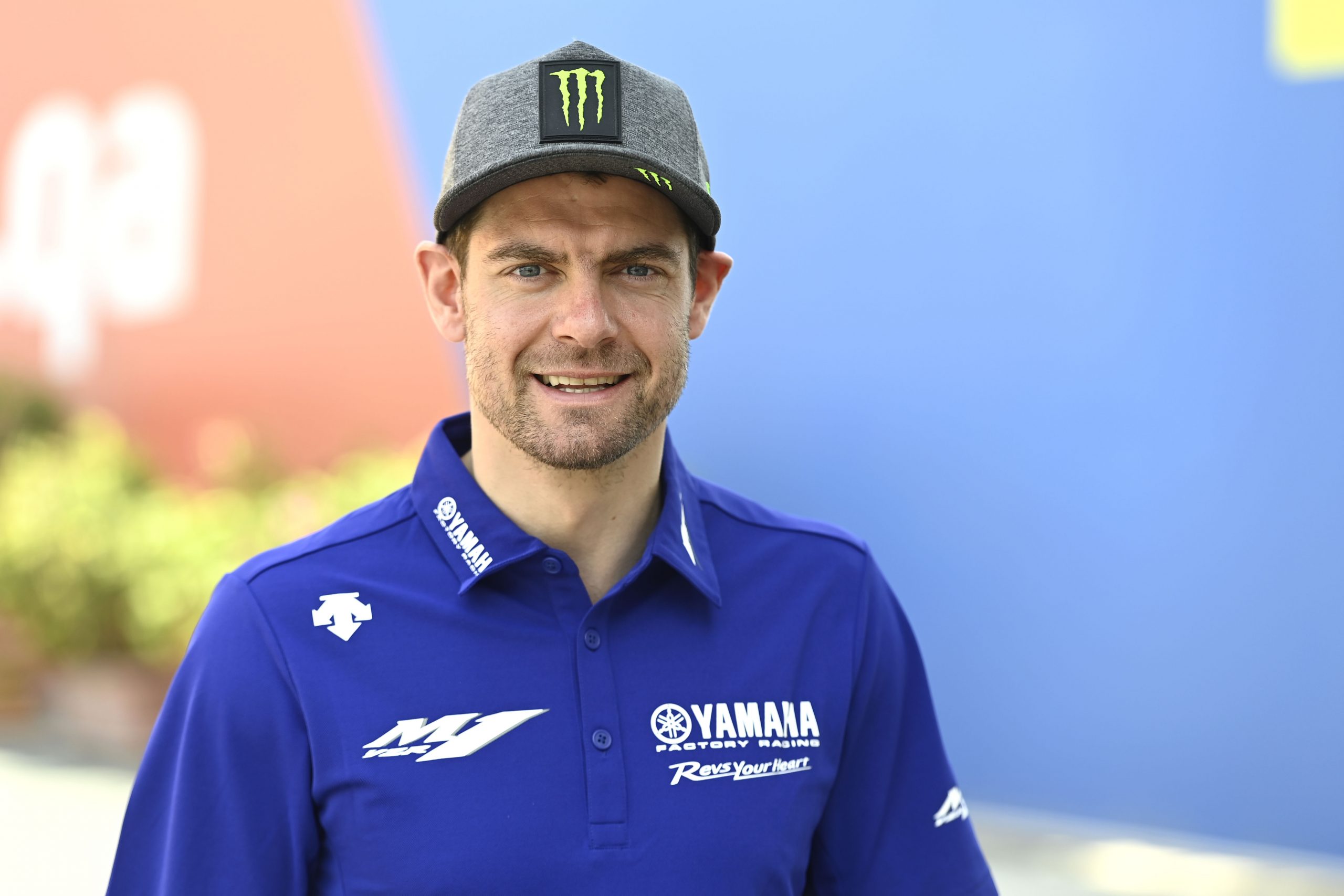 "The circuit at Spielberg isn't one that I've enjoyed too much in the past, however, I did finish fourth in 2018, and that was a good result.
"It's not a fast and flowing circuit; it's somewhere where you need to be quick and very precise," he added.
Nonetheless, Crutchlow admitted that his main objective this weekend is to take it session by session.
"I don't have a target as such when it comes to results; my main aim will be to try to improve session by session.
"I'll be working with Ramon Forcada, who knows the Yamaha bike very well. I think it will be good as Ramon was with Yamaha when I was.
"I'm sure it will go well; I just want to make sure that I do a good job for the team," said Crutchlow.