Brembo has introduced a new radial master cylinder for 2023.

 
Brembo 19RCS Corsa Corta RR Race Replica takes Brembo racing pedigree to production bikes.
The 2023 19RCS features redesigned lever.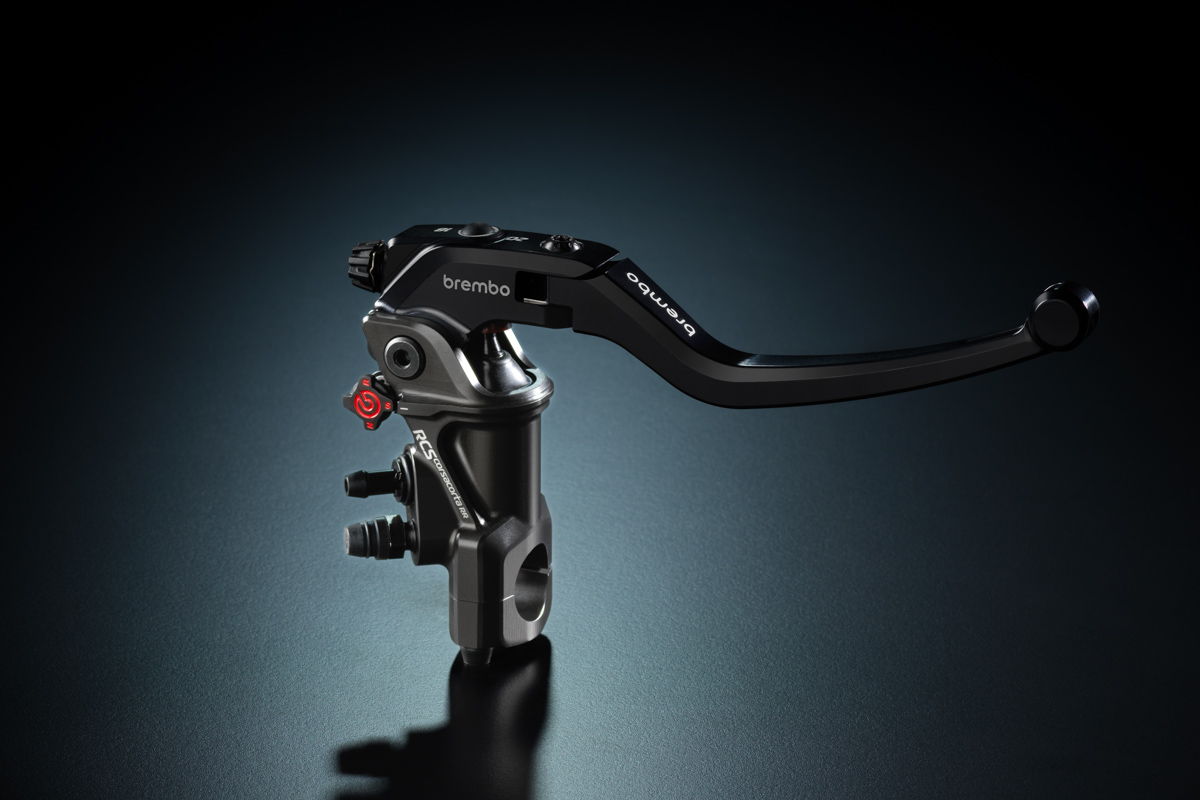 Brembo has strong presence with motor racing for many years now, most notably, the MotoGP whereby the Italian firm has a monopoly. 
That said, Brembo is bringing its latest production, a new 19RCS Corsa Corta RR Race Replica radial master cylinder which is directly derived from motor racing.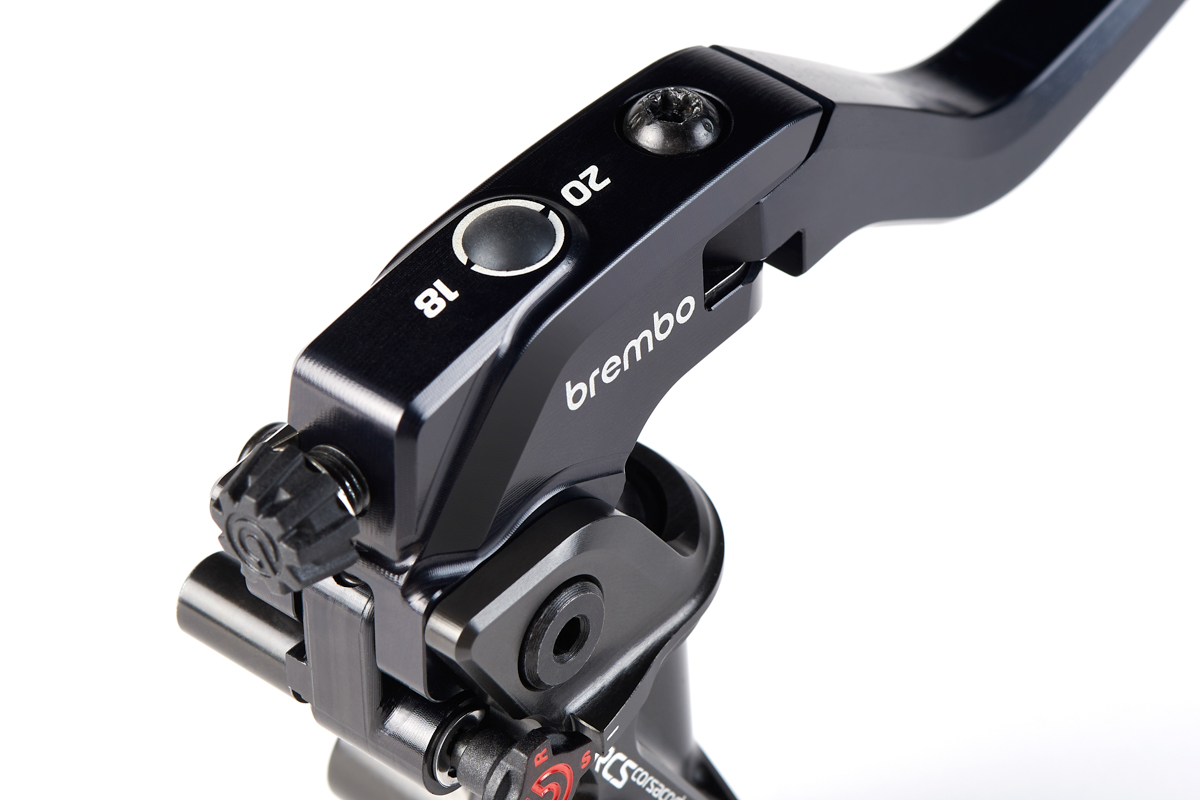 According to Brembo, the 19RCS Corsa Corta RR Race Replica features a hard-oxidised finish that enhance wear resistance whilst reducing friction. 
In addition, the floating piston and gaskets are the same material used in MotoGP. 
For 2023, Brembo also redesigned the lever but maintaining the selector at the top which allows users to fine tune the brake 'bite point'.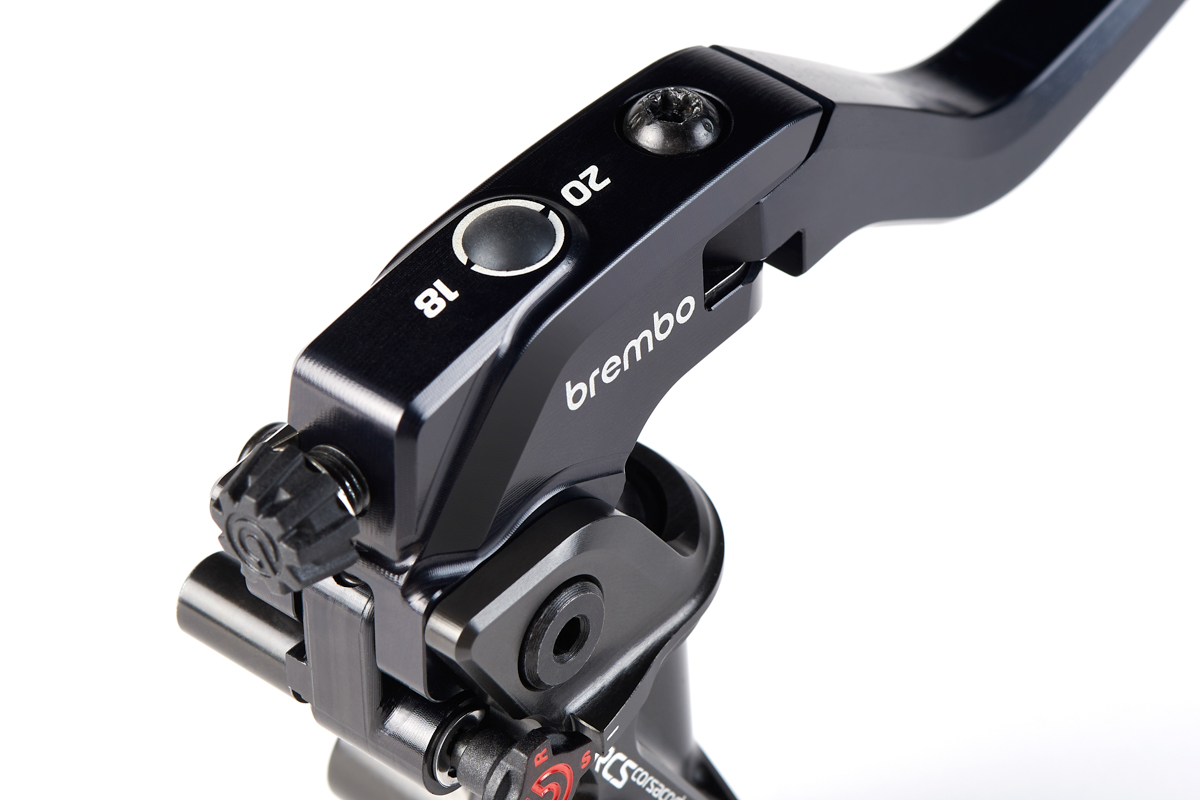 There are three responsiveness settings to choose from; Normal, Sport and Race. 
The 2023 19RCS also continue to feature Brembo's Ratio Click System (hence the RCS) that changes the fulcrum-to-piston distance between 18mm and 20mm. The feature can be adjusted via an adjuster screw.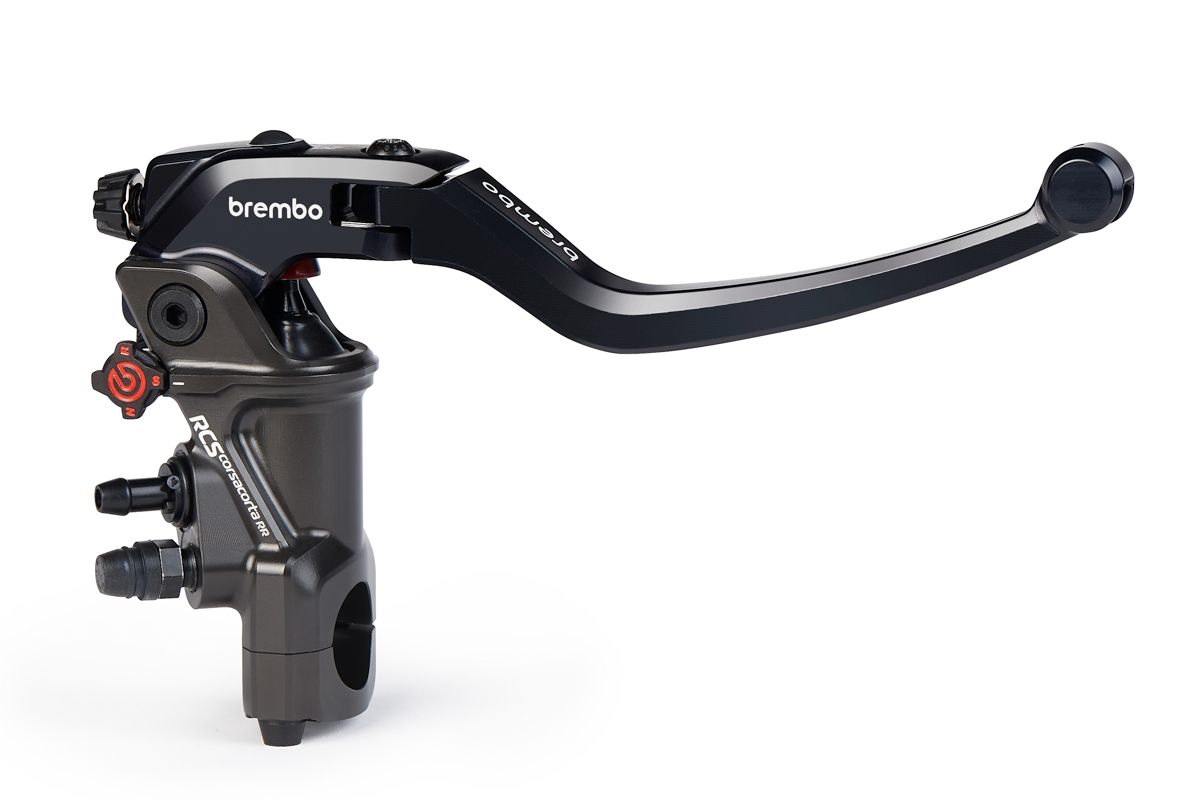 Pricing is yet to be announced but the new radial master cylinder will available from 2023.