U.K Prime Minister, Boris Johnson announced that all new construction in England will require electric charging stations to be installed beginning 2022.
The speech was part of a movement to accelerate the country's ambitious emission goals of banning the sales of internal combustion engines including motorcycles from 2030.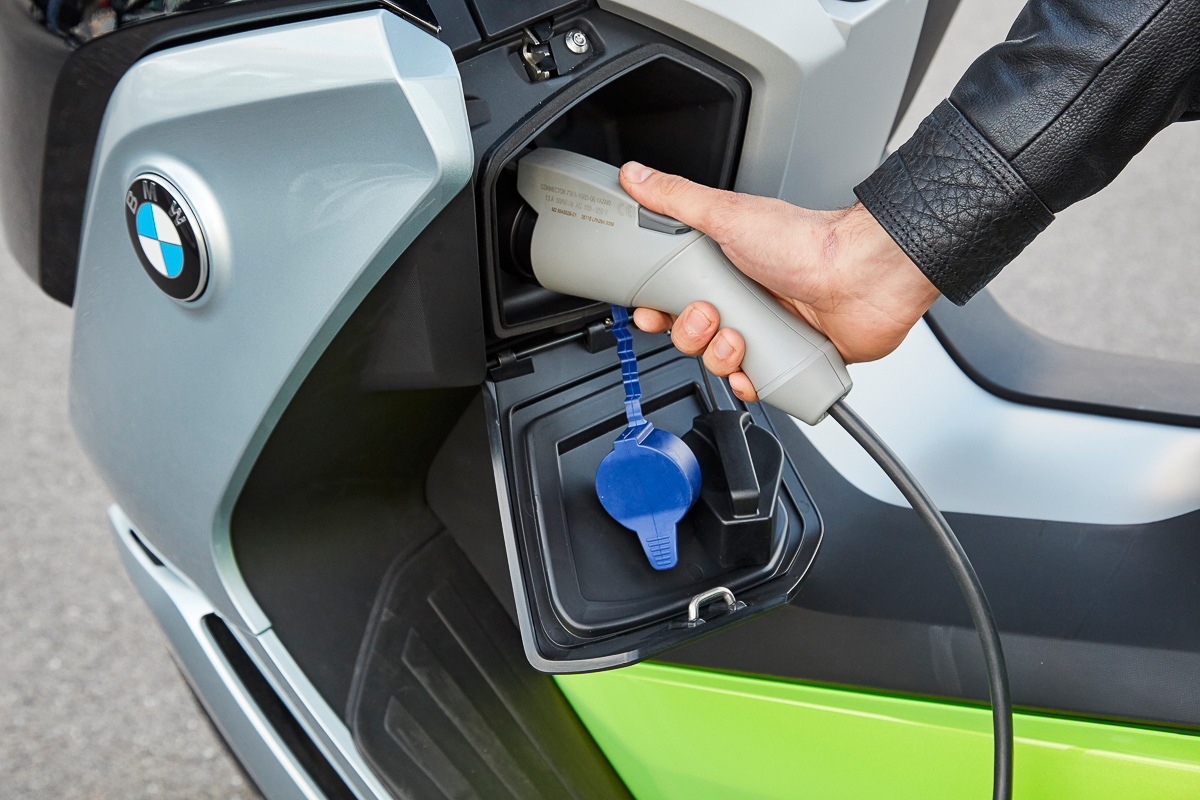 In an effort to reach its goal of having 145,000 charging points by 2030, the prime minister office is enacting requirements for all housing, workplace, and retail construction projects to equip parking bays with electric charging stations.
While the cost of adding the charging stations does not come with any incentives, the move is aligned with the country's motion to transition to electricity.
Despite the push, the UK government recently slashed incentives for customers who want to purchase electric motorcycles and scooters.
Currently, the UK sits way behind its European counterparts in terms of total electric charging points installed.
To put it in perspective, France currently has 45,751 charging stations compared to UK's 25,000.
UK's approach to electrifying its mobility industry has also triggered motorcycles manufacturers in the country such as Triumph to develop their first electric motorcycle.