The final day of the three day two night ride, we head back to KL from Penang.
But because it is a relatively straightforward ride, the participants suggest to check out the new highest highway in Malaysia (at 61.5 meters above ground, the Paya Terubong to Ayer Hitam road takes over from the Rawang bypass as the highest highway) – this though turned out to be a disaster of traffic proportions.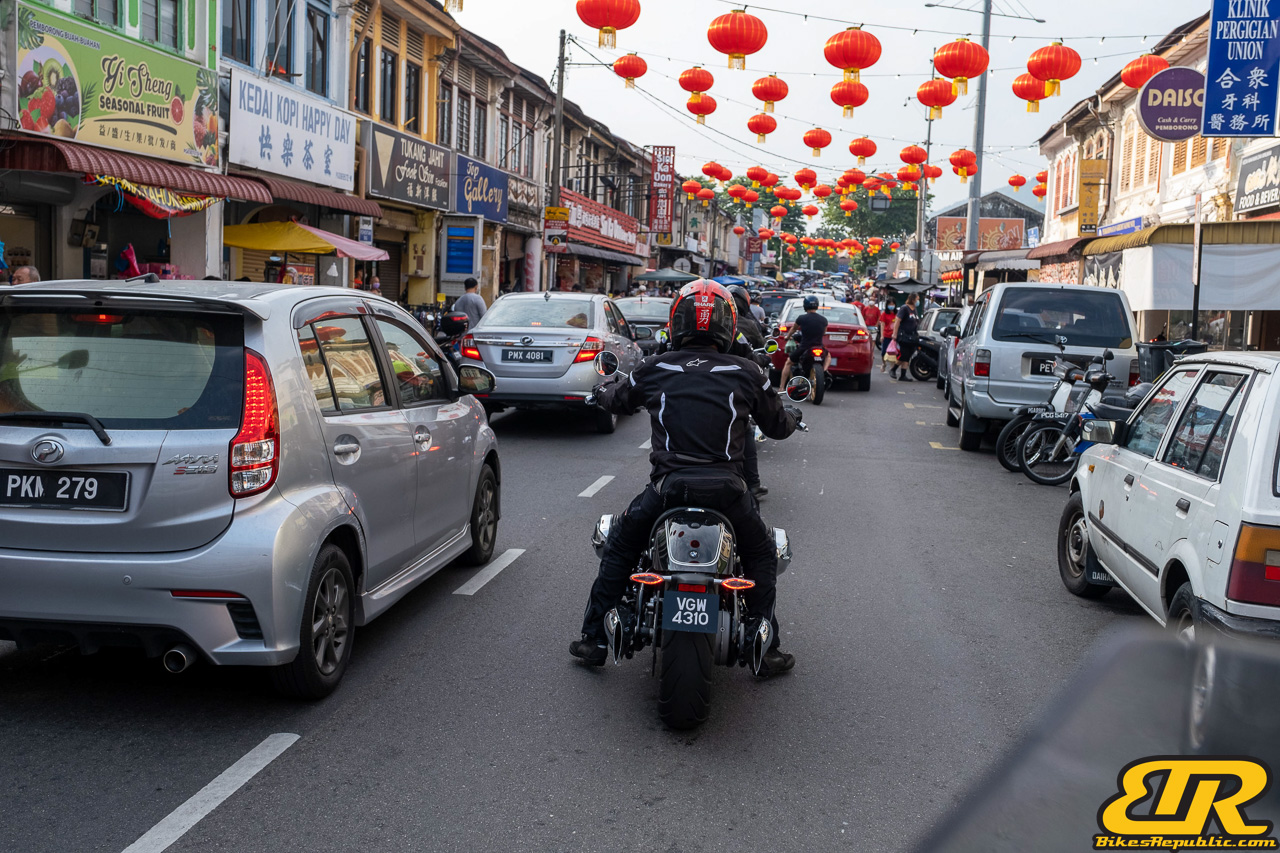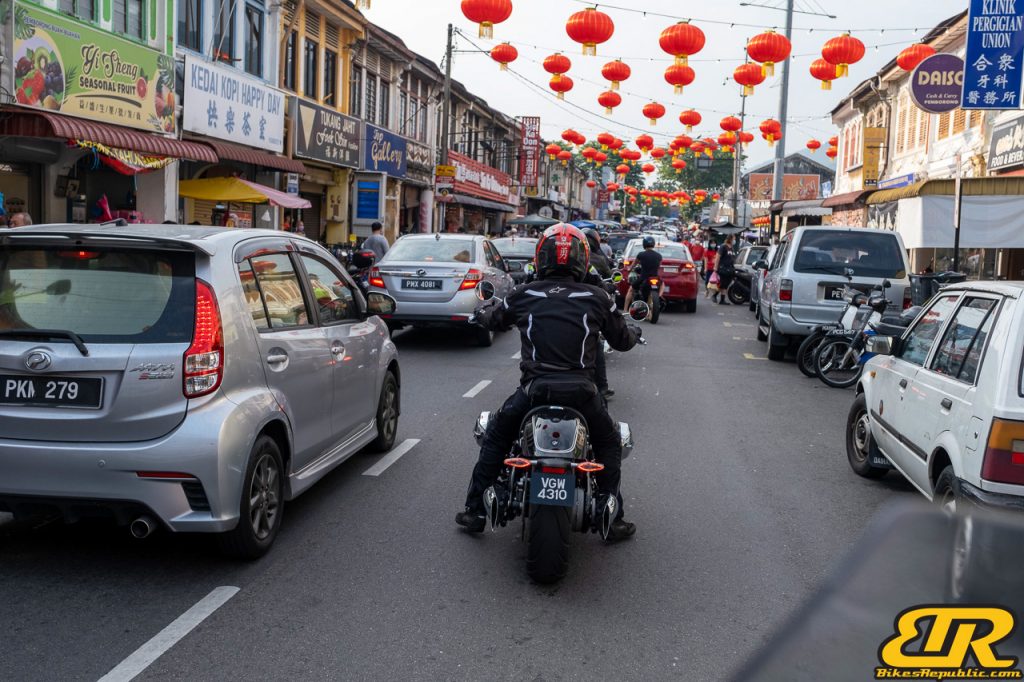 Disaster is probably an overstatement, because we ended up in an absolute hellish traffic crawl through the market in Ayer Hitam, Penang.
Everything and everyone was stuck in that traffic, from the guy on a bicycle, to a cute Vespa and even a bus amongst the many cars.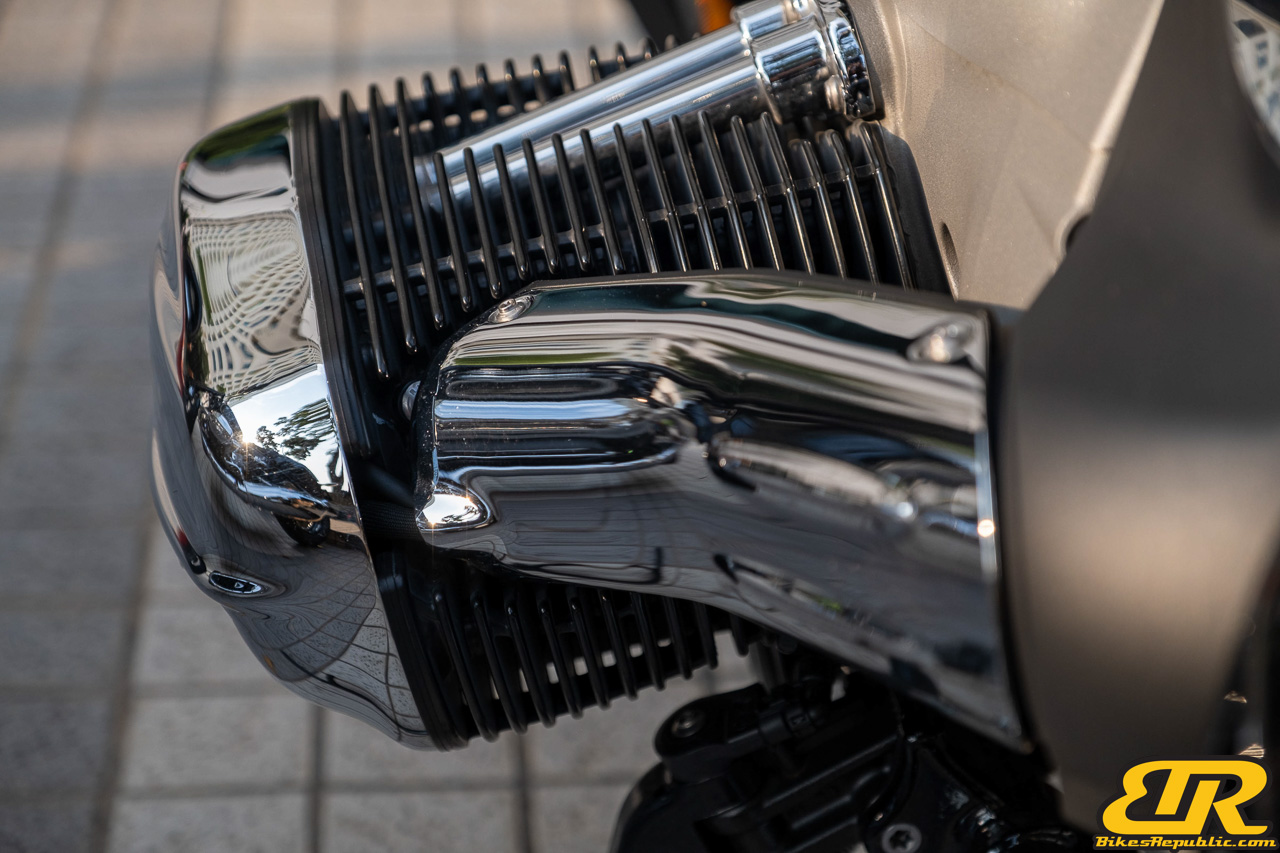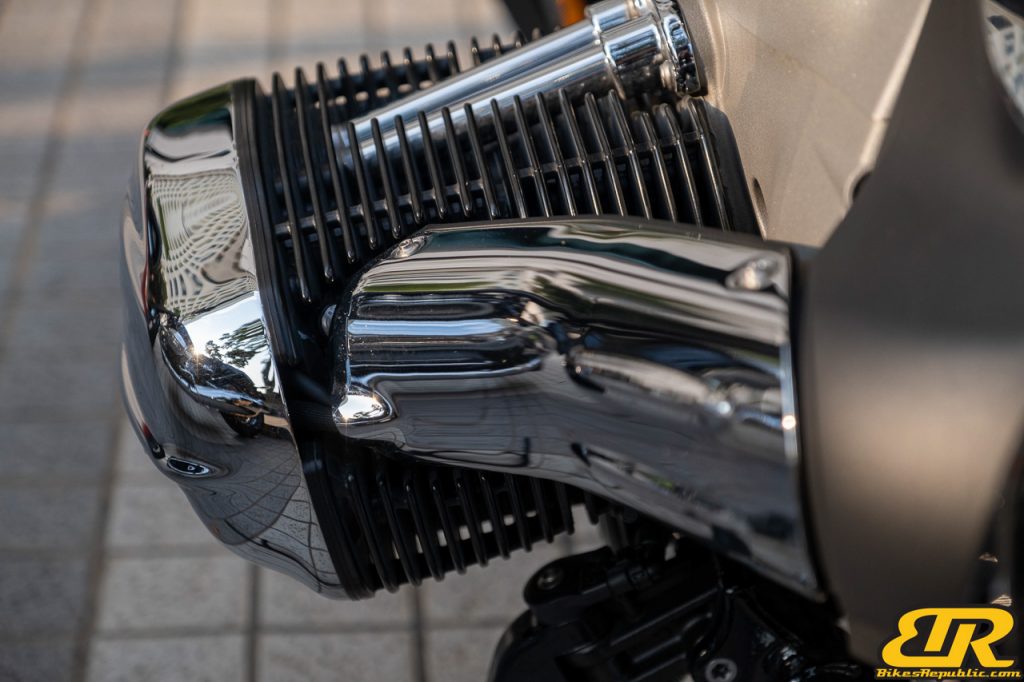 And in the midst of it all were us! On gleaming BMWs with mega engines protruding out the sides, slowly inching along traffic, trying not to scratch the engine or get a dent on that beautiful body work.
If there is one thing that this epic traffic jam revealed was just how good the R18s were in slow traffic.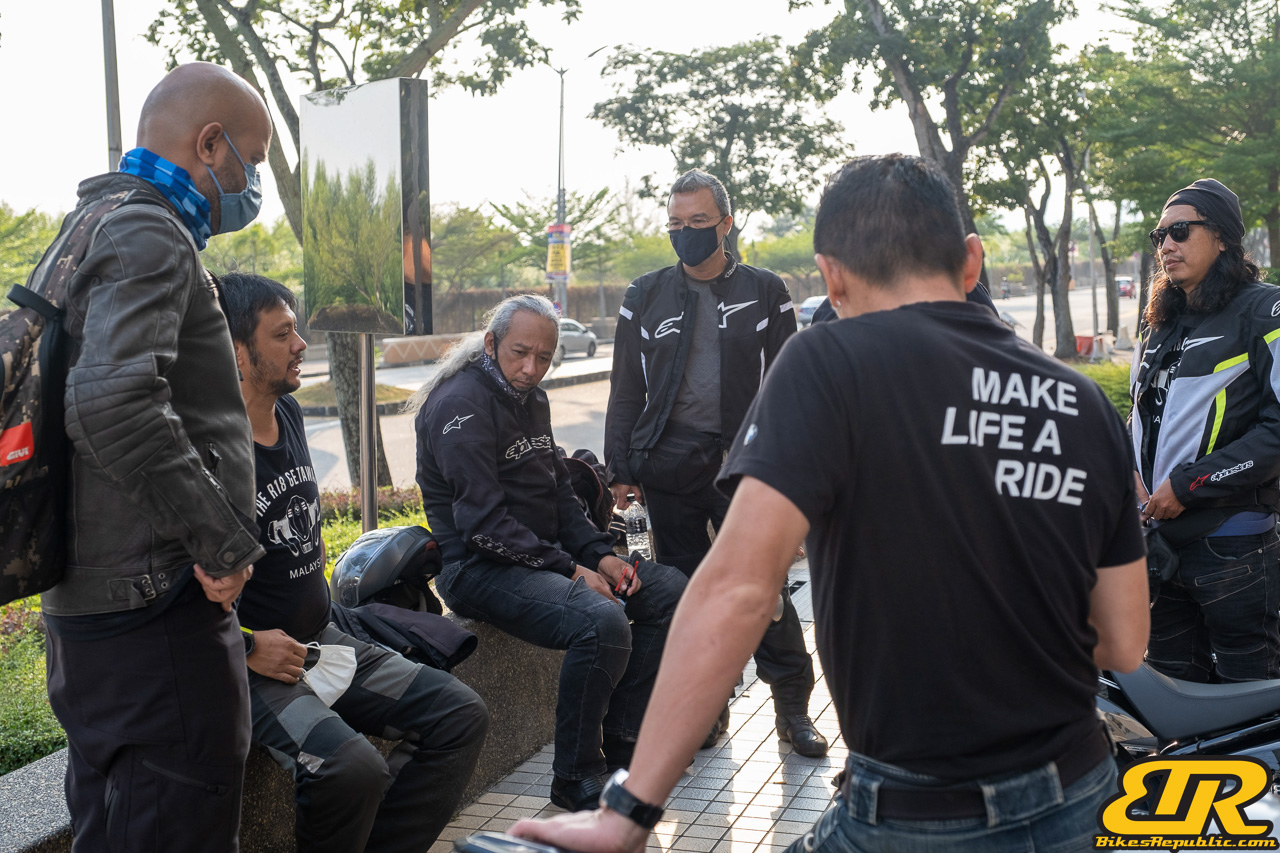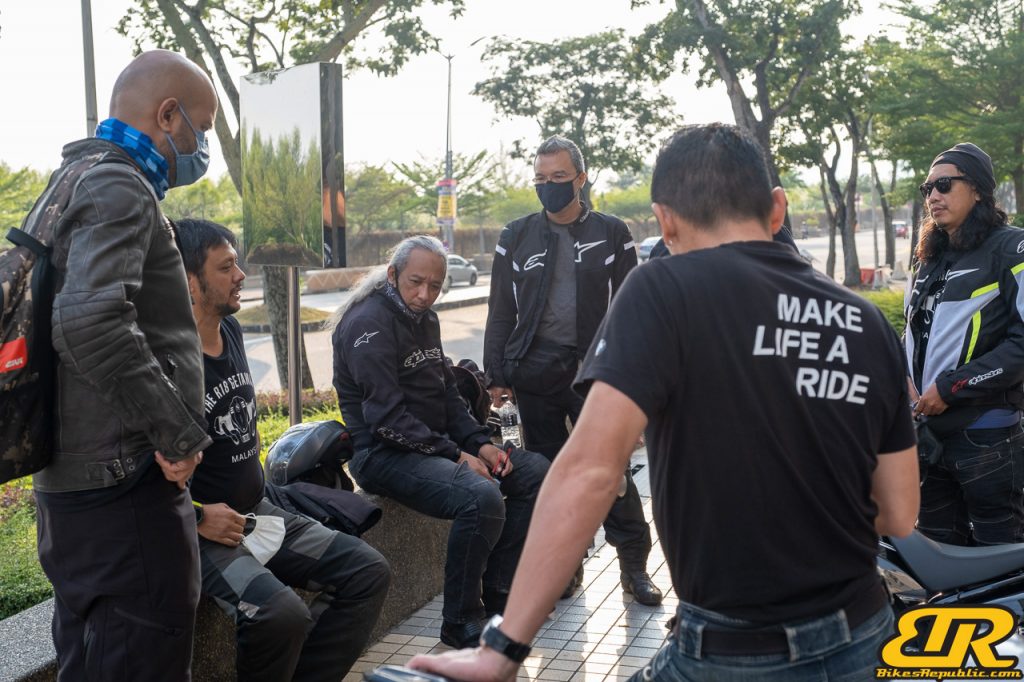 The low speed balance of the bike was fantastic, and only at extremely low speeds did we need to tripod it around traffic.
I know this is not a big deal, but keep in mind that the massive twin 1,802cc boxer engine keeps pushing the bike from side to side, so keeping this thing steady at low speed can be a workout. The fact that the R18 does it so effortlessly is genius.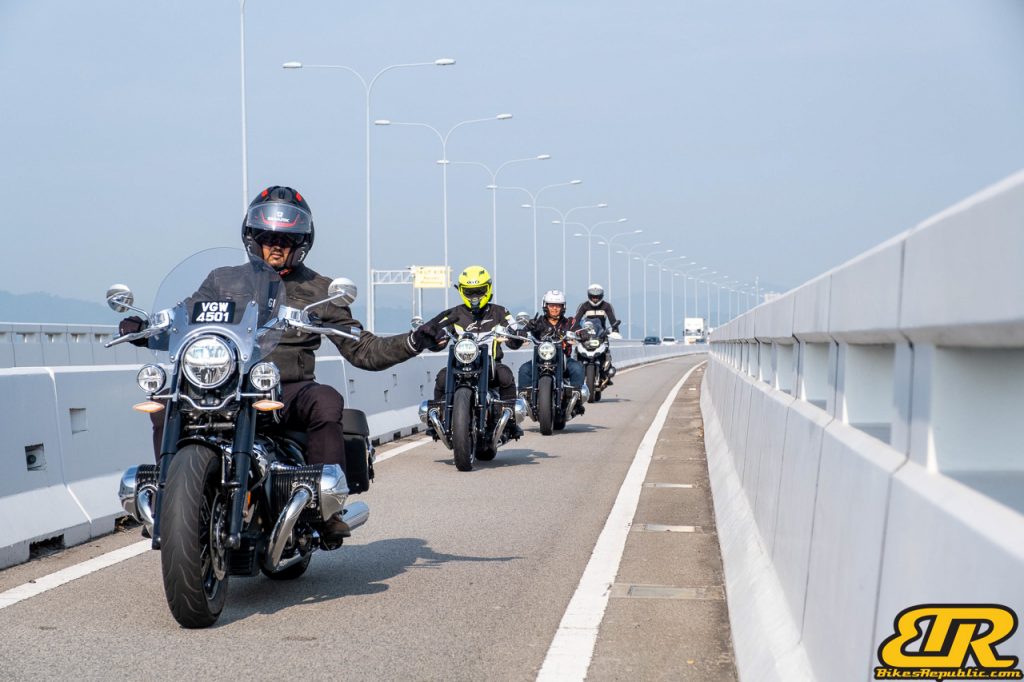 We didn't actually reach our destination, because we were stuck in traffic for quite a while and then lost our way, so we decided to get on to the second bridge and head south.
And this time I was on the R18 Classic, and boy am I glad for that.
Riding at about 160km/h on a shieldless cruiser is like holding onto a pole at hurricane level winds.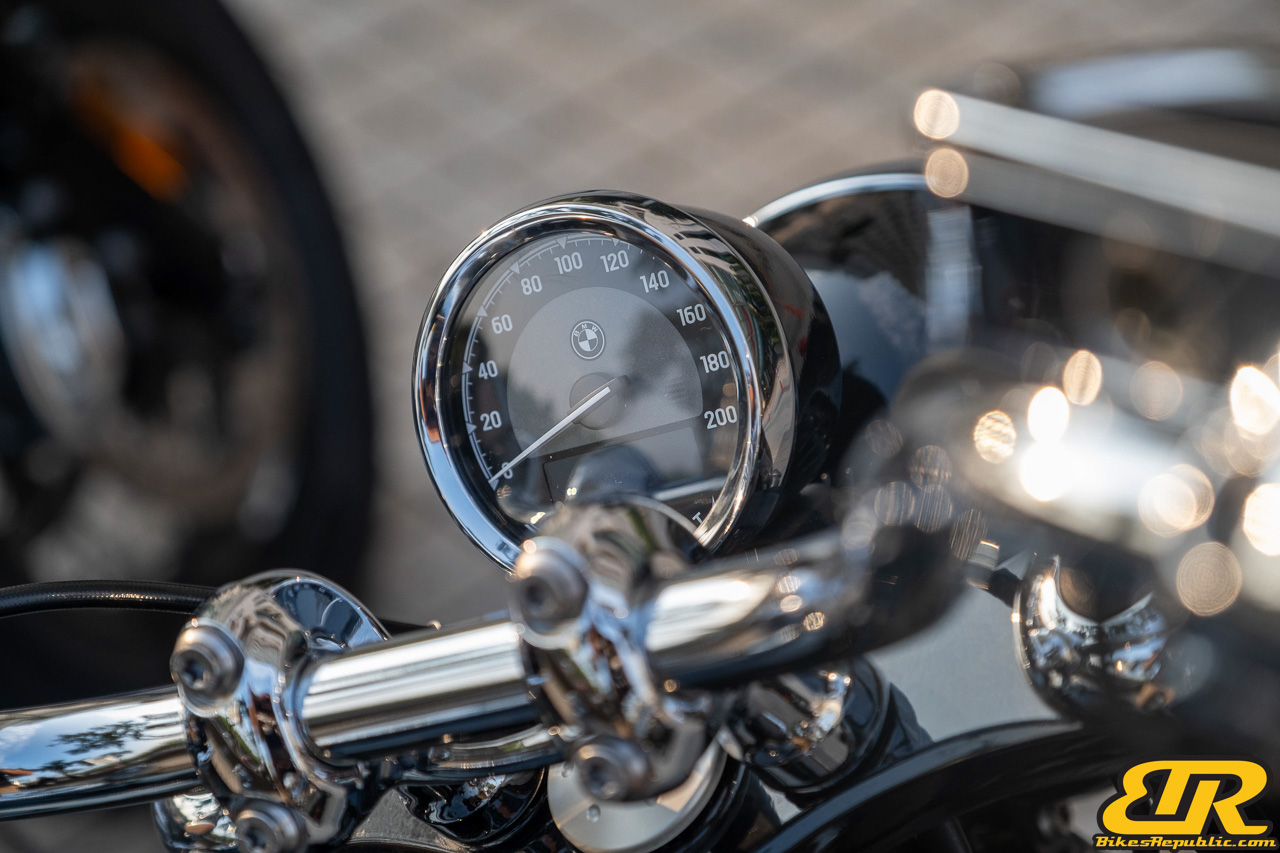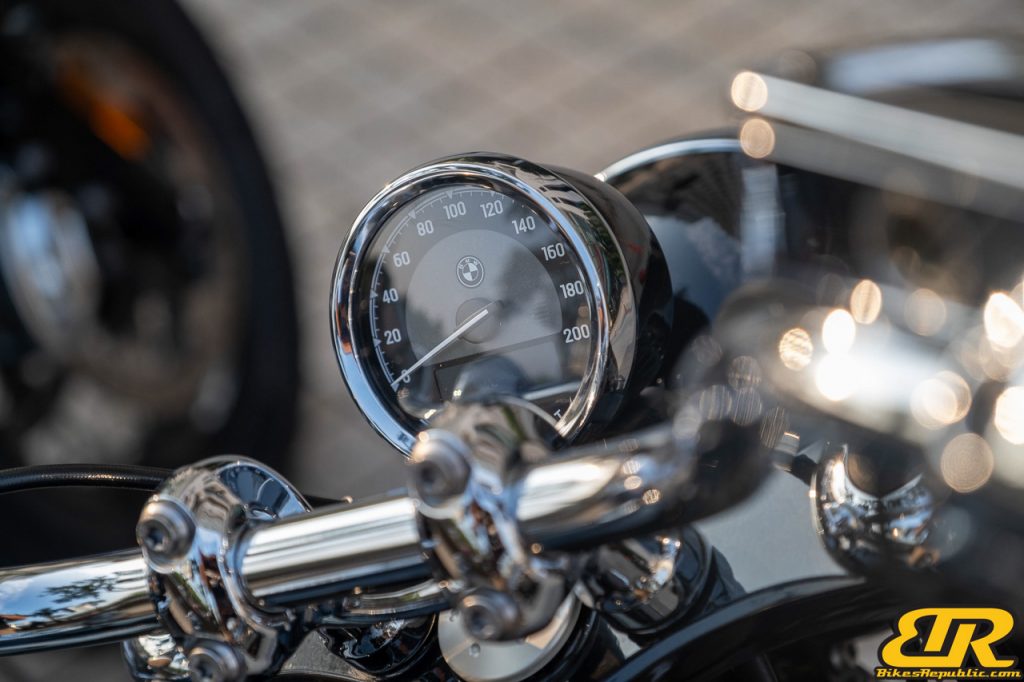 According to the Beaufort Wind Force Scale (a scale used to describe nautical wind speed), any wind that is stronger than 118km/h is enough to devastate a coastline.
So the next time you see anyone riding a cruiser faster than 110km/h, give his arms the due credit.
On the highway, the cruise control function available solely on the R18 Classic is a welcomed feature. Especially on long distance rides where the constant throttle input can become tiring.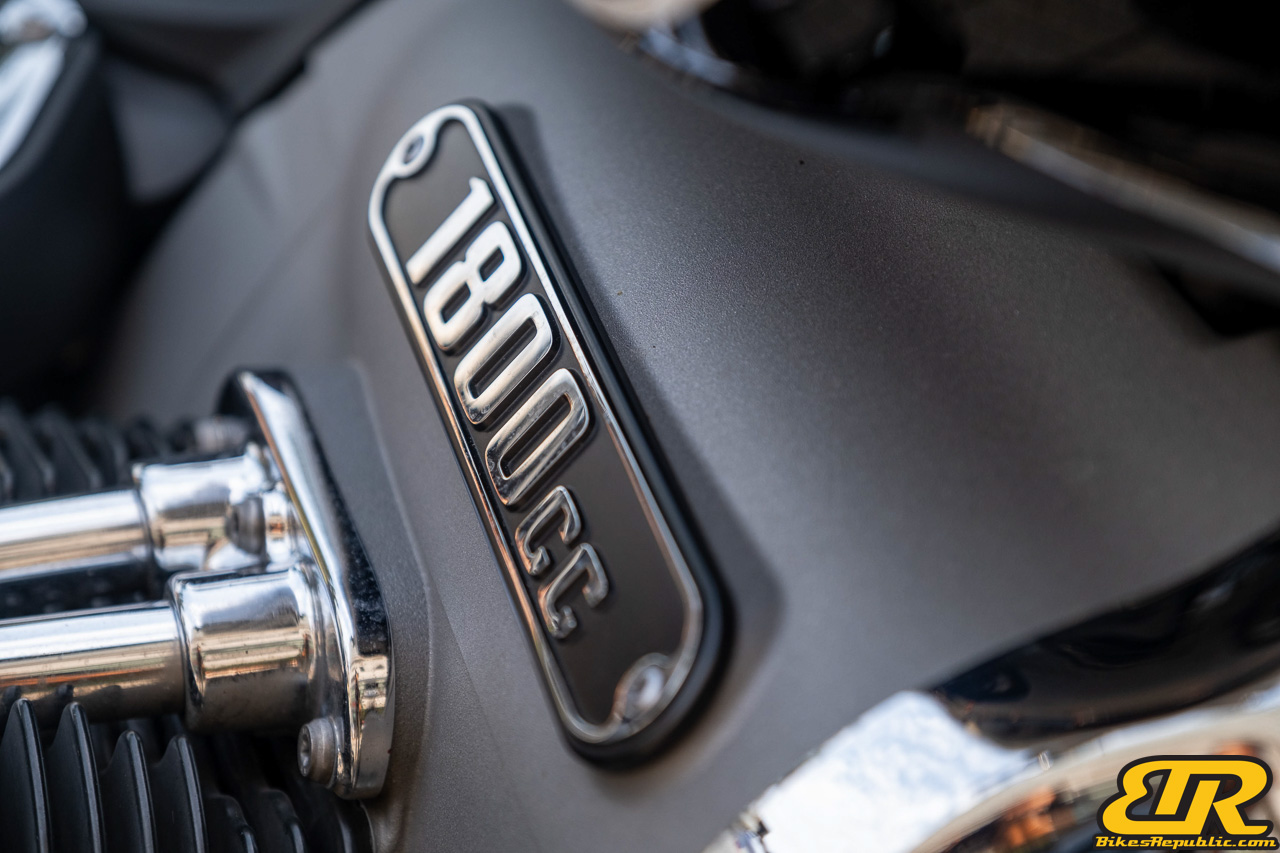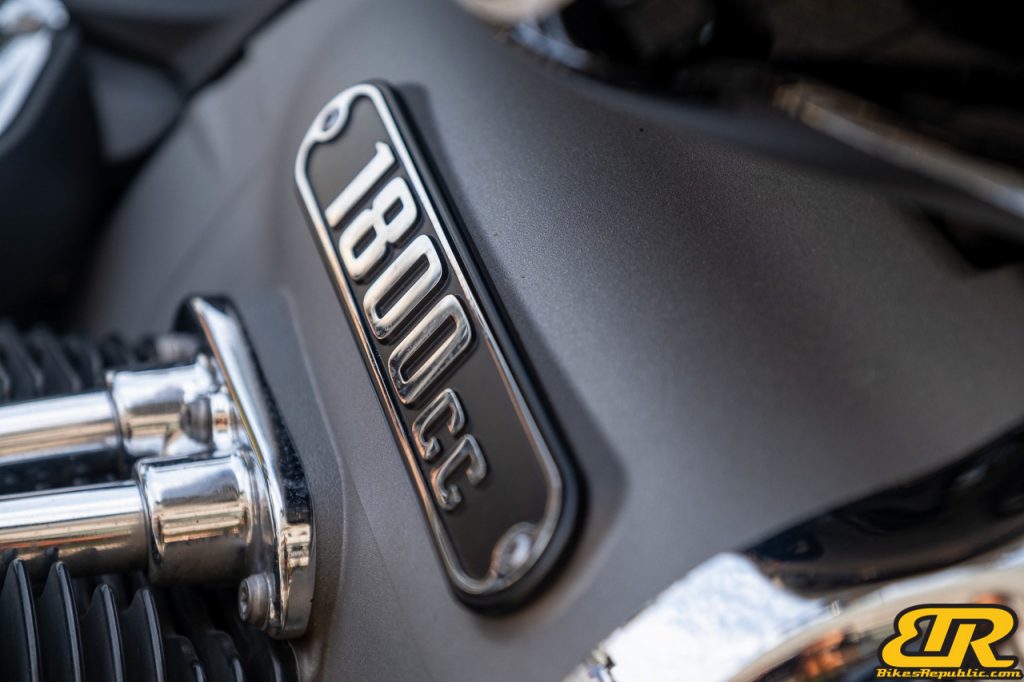 The abundance of torque though lets you glide effortlessly. Even when you need to overtake.
Having said that, I did find myself downshifting a gear or two when I needed to get out of the way of an idiot in a fast moving murder machine aka Myvi.
Later I hopped on to the R18 Pure because a media colleague wanted to try out the Classic, because he saw that I was a lot more comfortable than anyone else was.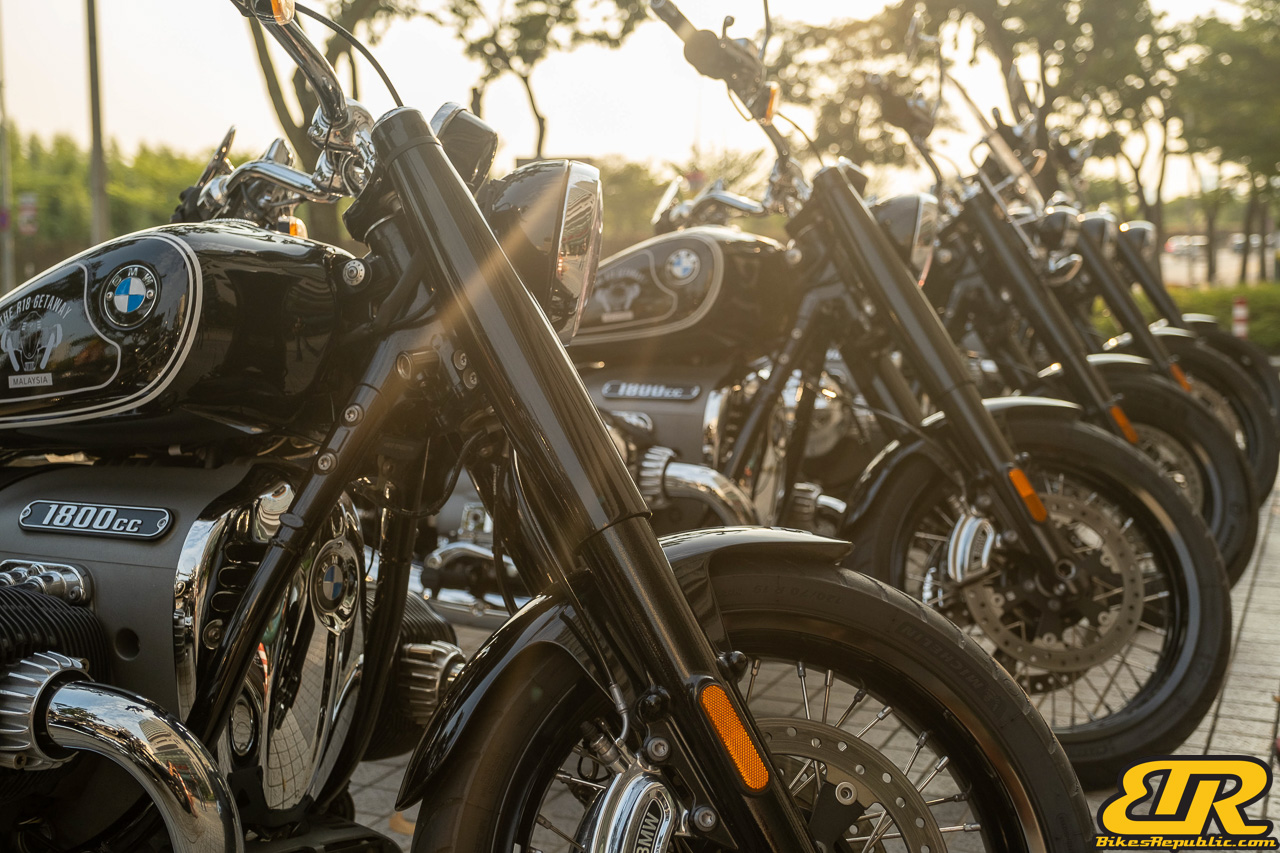 The R18 Pure can be brutally uncomfortable at anything above 120km/h. But that's also the case with any shieldless cruiser such as a Harley-Davidson Fatboy or anything of that sort.
But on the long sweeping corners after Kuala Kangsar towards Ipoh was when the R18 Pure came together nicely.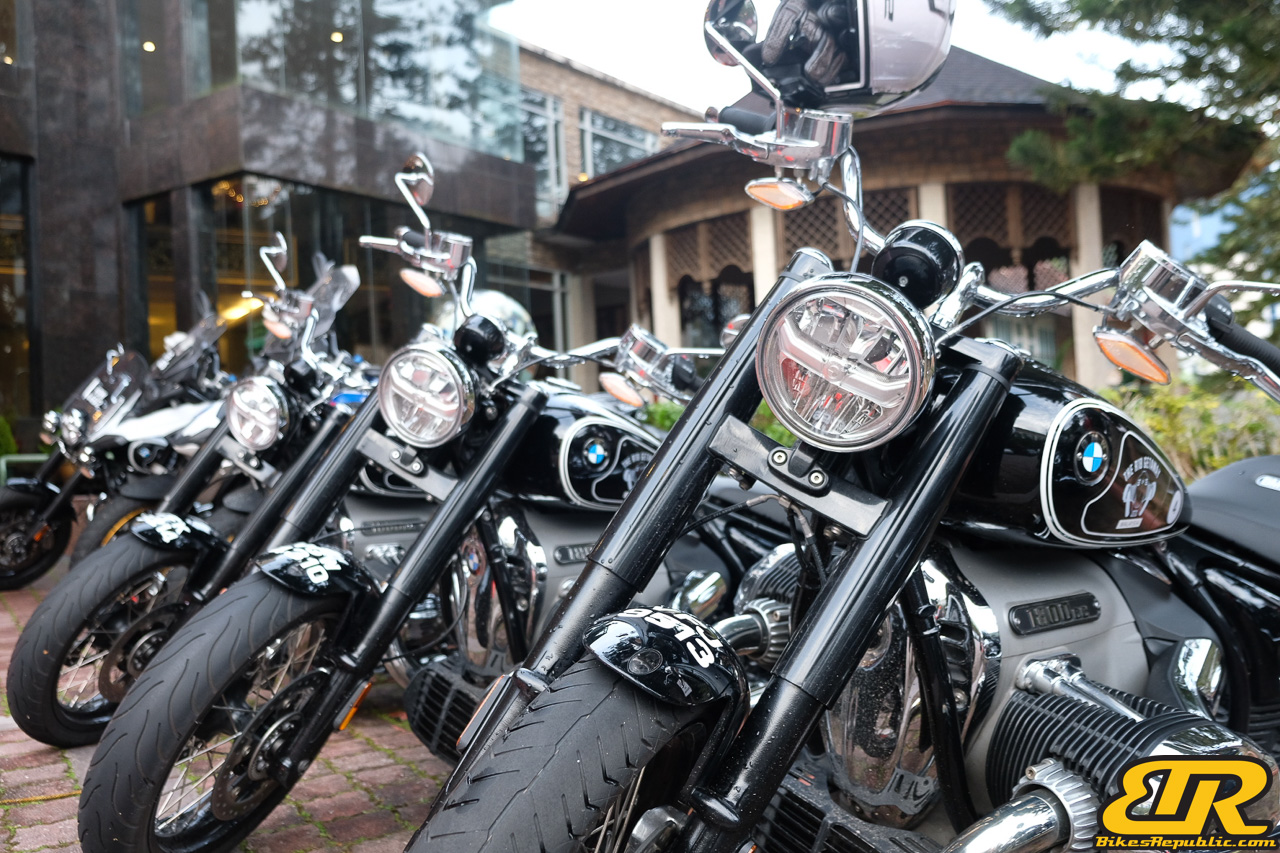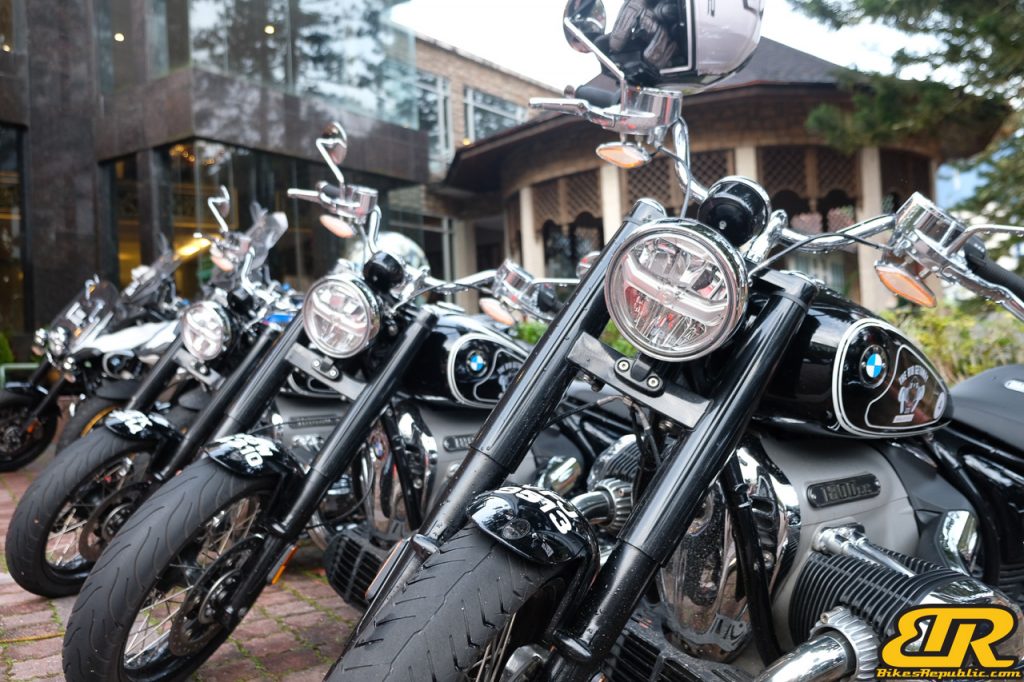 From the vantage point of the rider, the engine looks like it's just a few centimetres off the road. And this creates a psychological barrier when cornering for fear of scrapping the engine covers.
But get over that and you will notice that the R18 Pure really does like to corner. The R18 Pure at least.
It doesn't take much to scrape the foot pegs, but it is only the brave that can keep scraping without fear. A quick check between my legs tells me that the size of my nuts doesn't allow for that.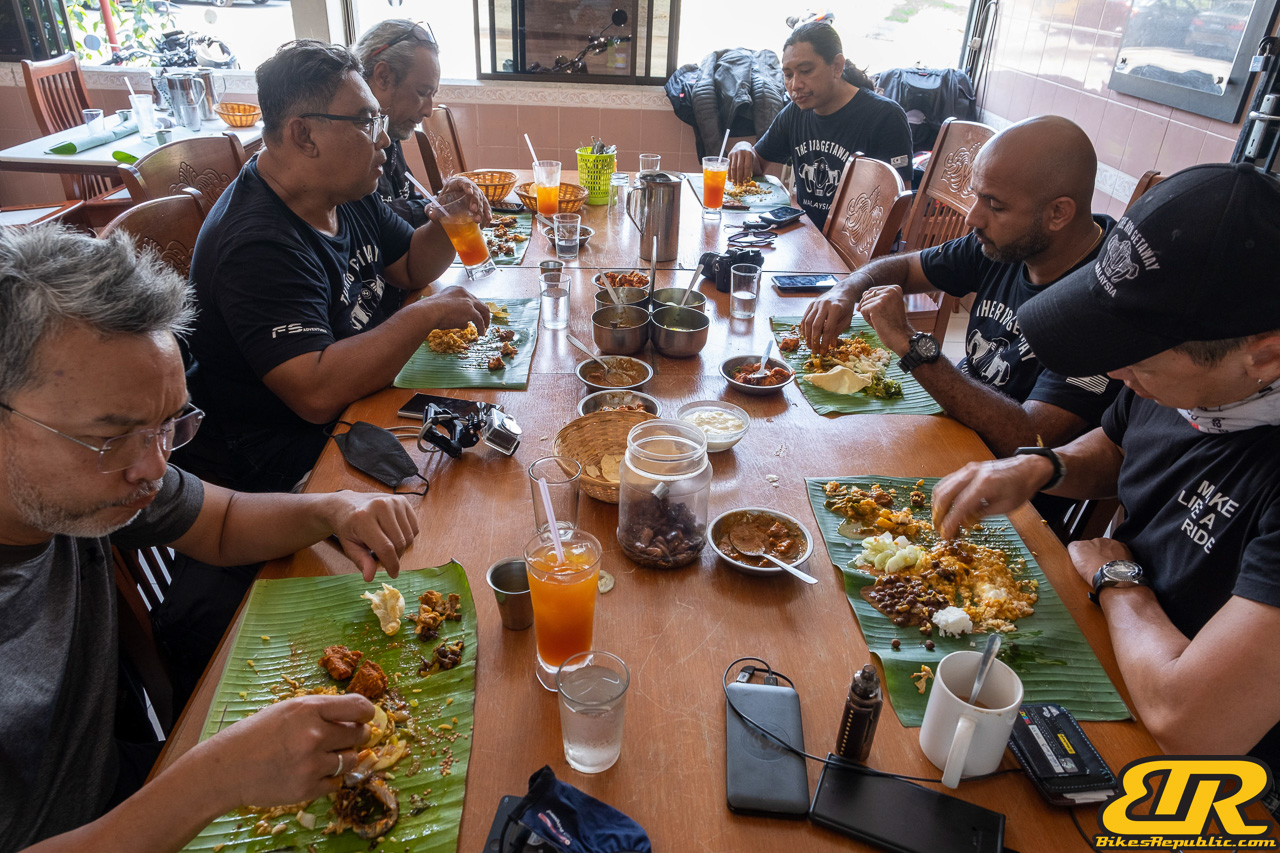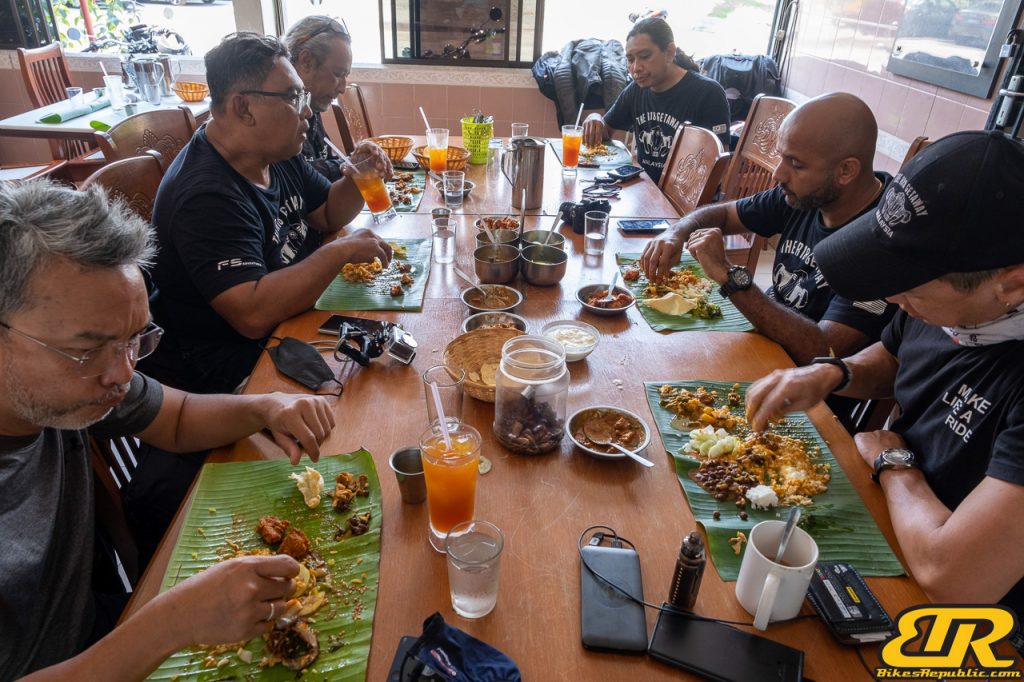 We reached Ipoh a little after noon, for lunch at The Andersonian Club.
Being an Ipoh boy myself, I have to say that this is not the finest that Ipoh has to offer, but there's no arguing against a good banana leaf lunch.
But that made the ride back to KL a little more arduous because we all know what happens after a banana leaf lunch at noon.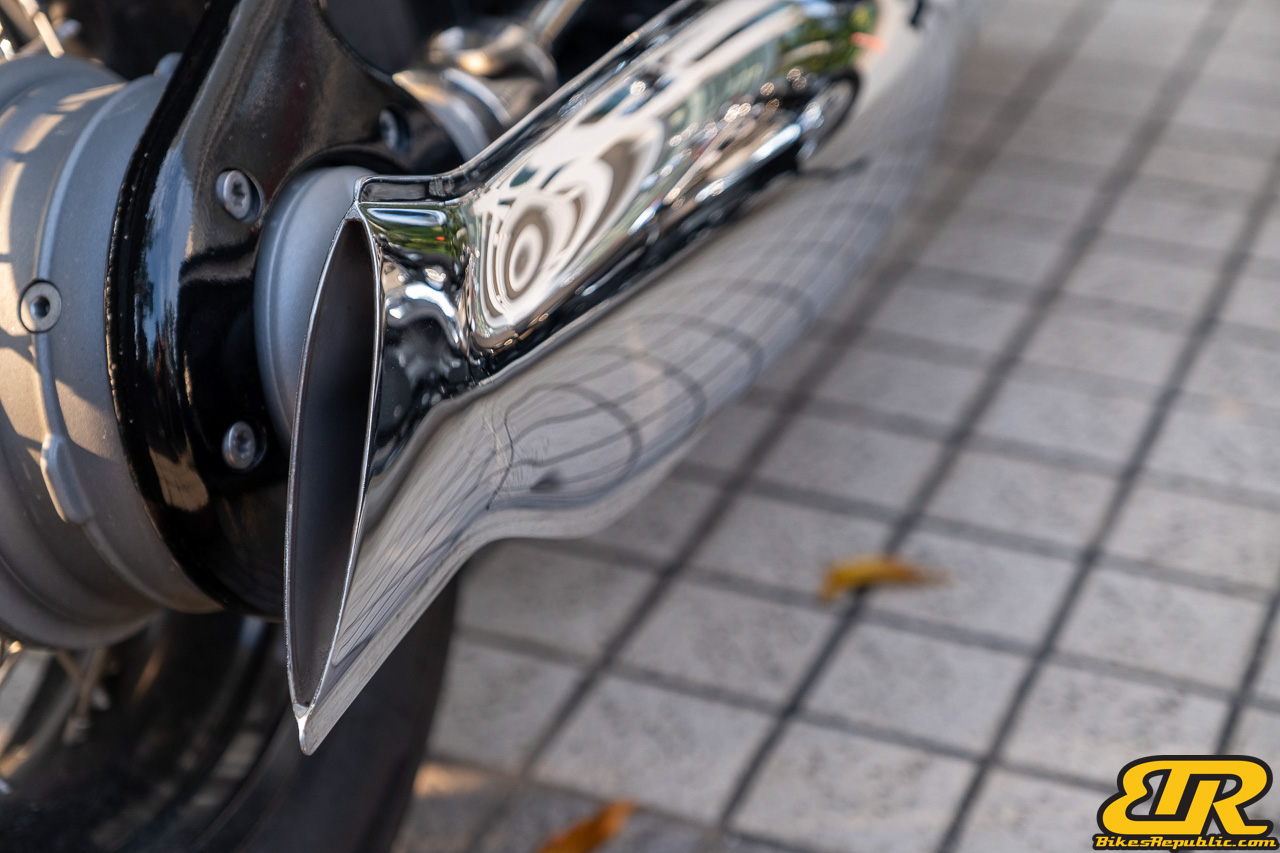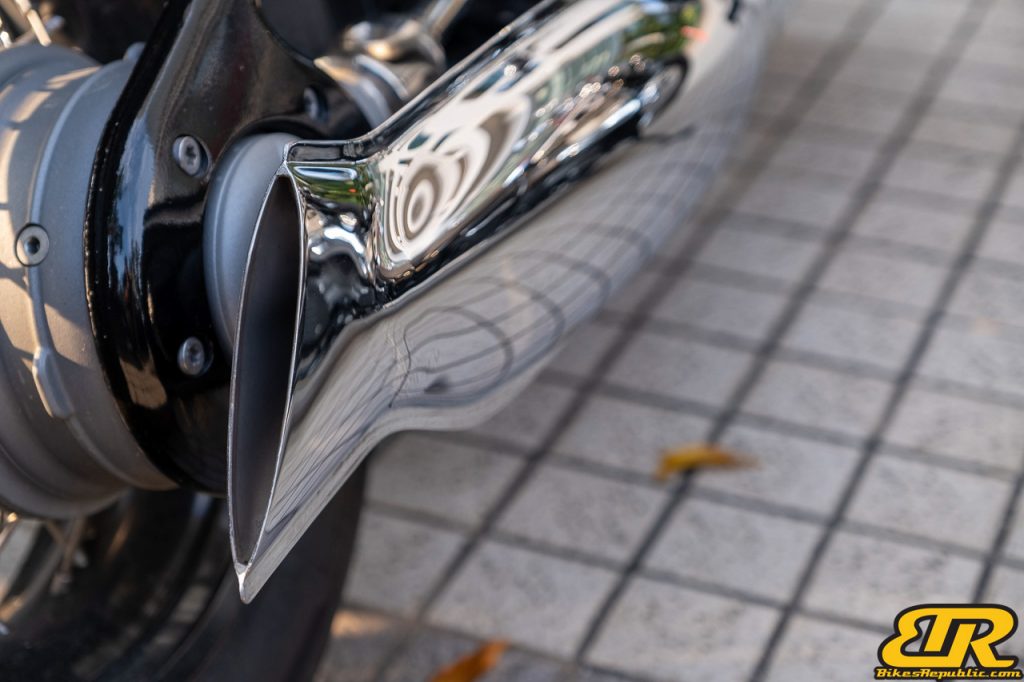 But I was back on the R18 Classic for that part of the journey. The screen shielding me from the wind, the cruise control taking on the throttling duties, and that fat front wheel soaking up bumps better than the 70 profile Michelin on the R18 Pure.
I have said this before in the previous diary entries over the past two days – the R18 Classic is the better highway cruiser. While the R18 Pure is better and more stylish around town.
But the other thing that I truly enjoyed was the ride itself.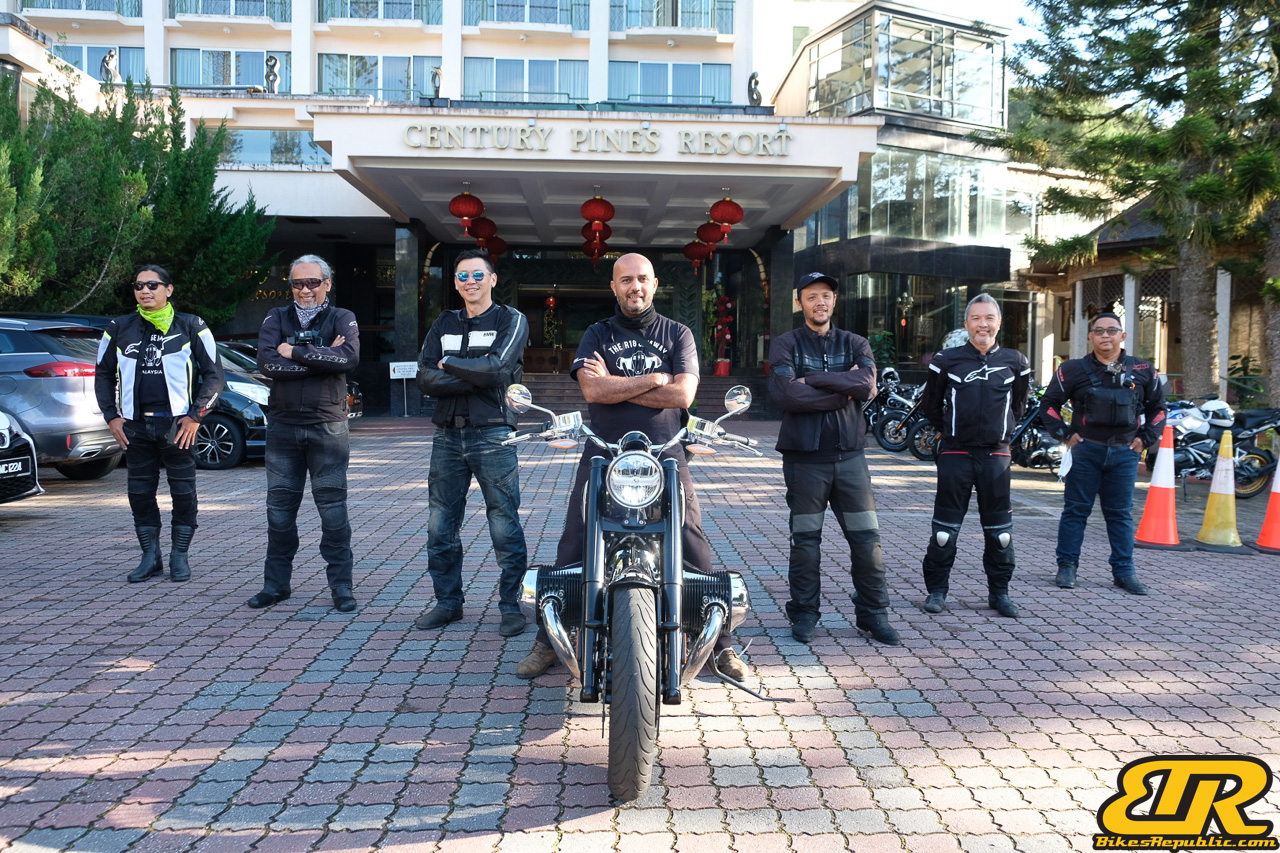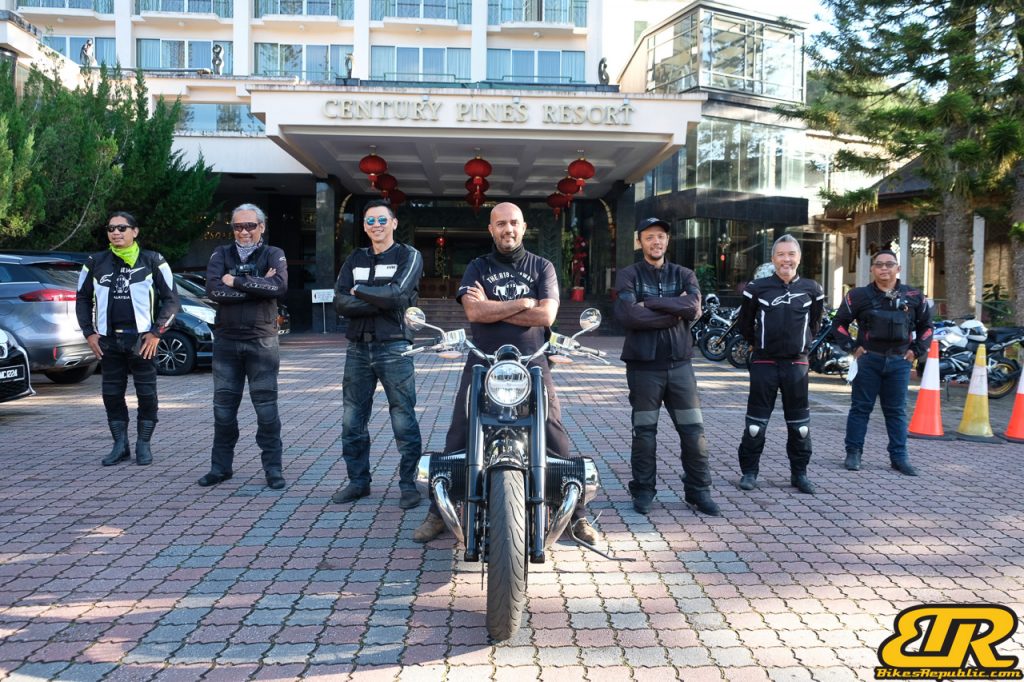 Riding in the cool Cameronian breeze. Carving the many corners of Sungai Koyan. The yummy food in Penang and the stay in G Hotel in Gourney drive. And especially the company.
I enjoyed it all. Everything was beautifully put together and the people and the R18's made it better.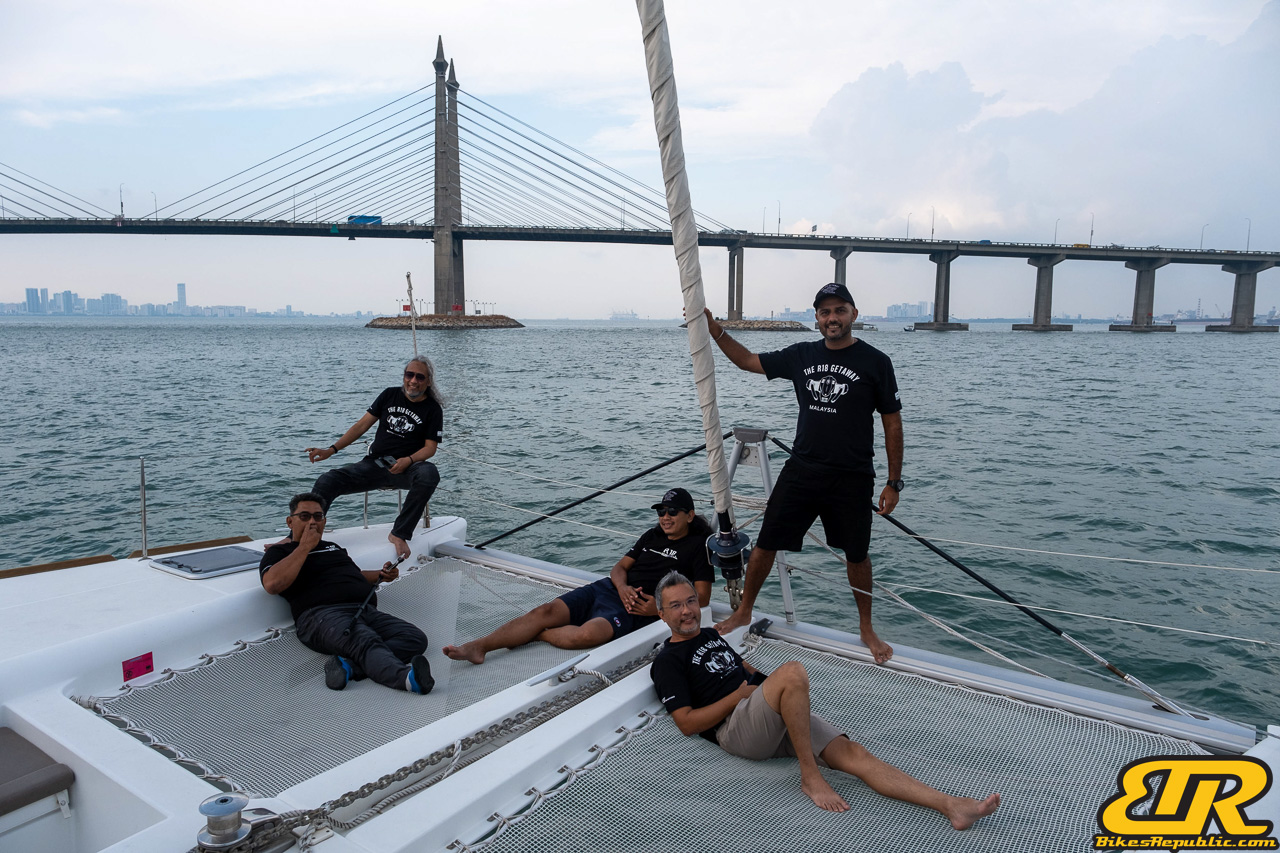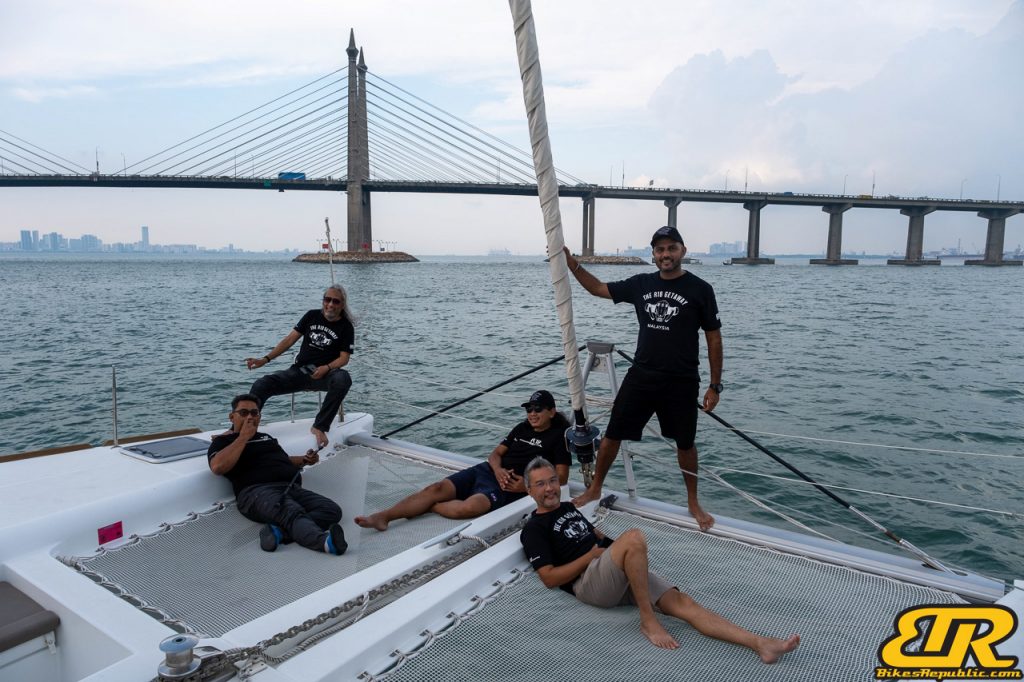 But this is not a journey that only a select few can enjoy. You too can sign up for this at a little over RM3,000.
I received a message from a friend saying that it didn't sound like a good deal – I didn't understand that.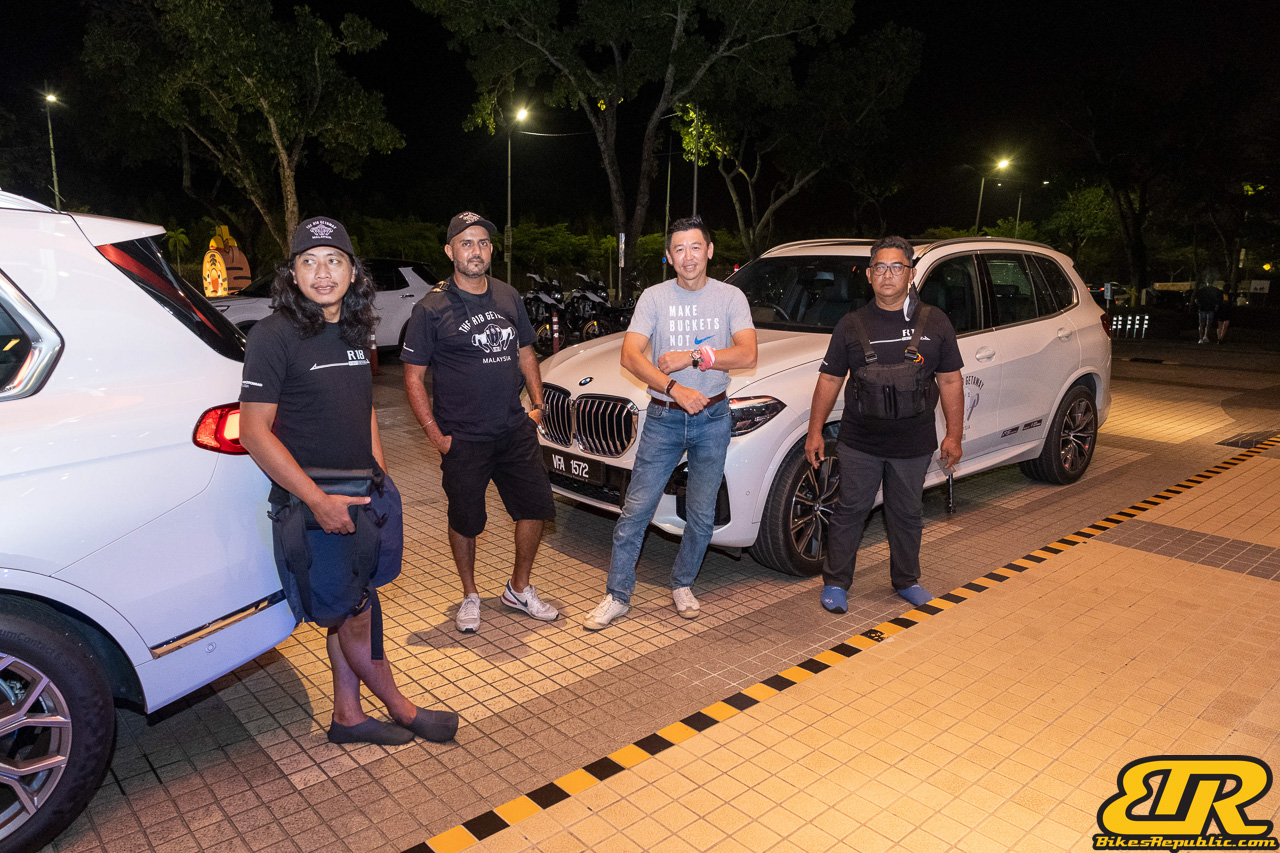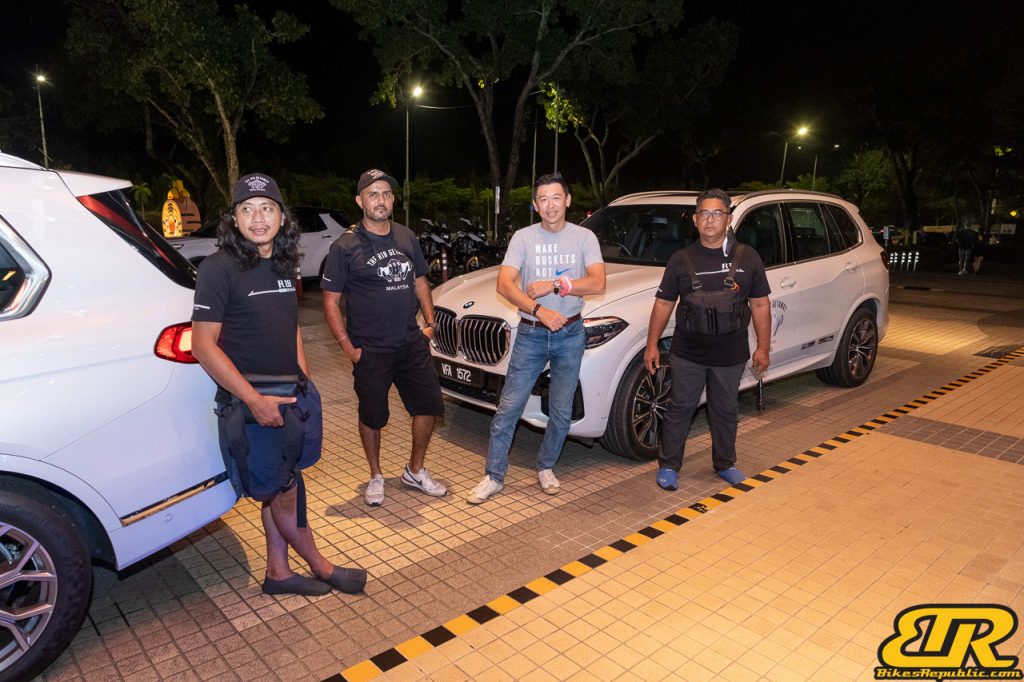 The bike rental alone costs RM1,000 a day (if you can find one) while a stay at the G Hotel in Gourney comes in at over RM500 per night.
You can't really put a value to not having to line up at Nasi Kandar Deen Maju. And that sunset cruise was a classy touch – typically BMW. But just so you know, the cruise alone costs RM4,500 for three hours.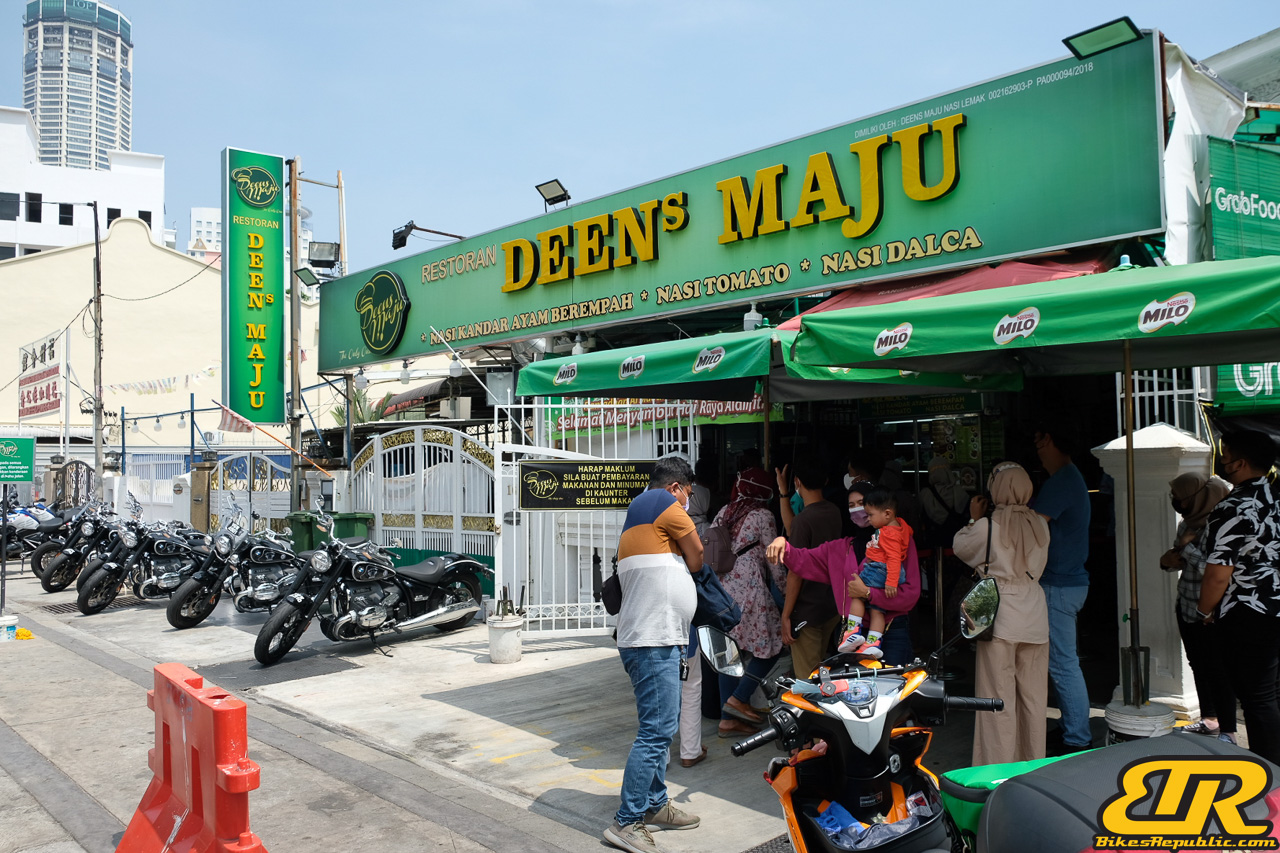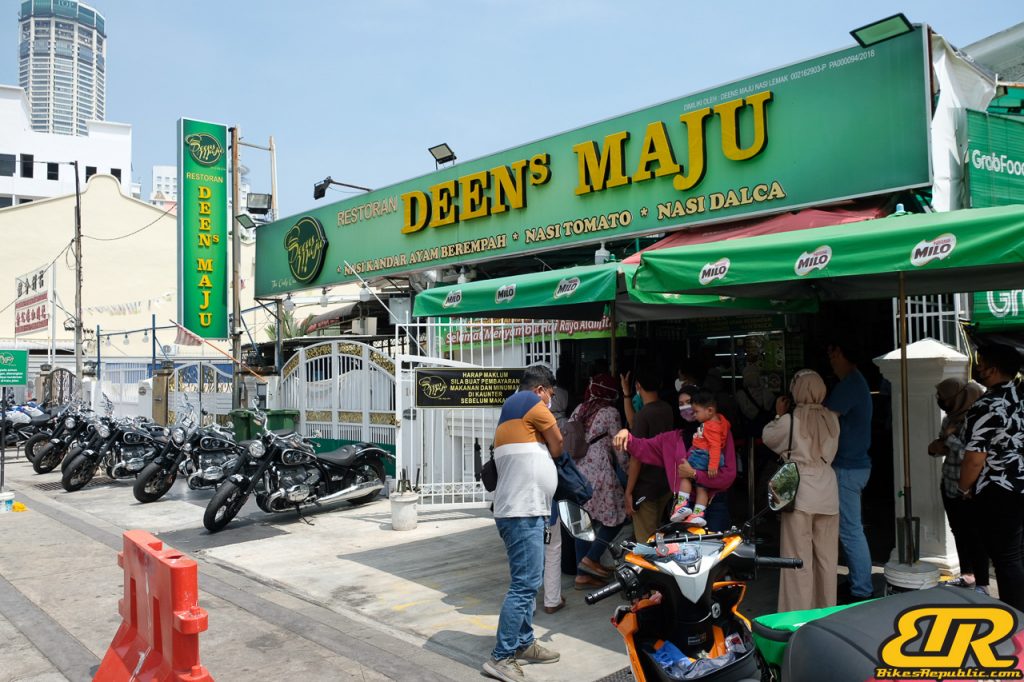 For RM3,350, you get an all expenses paid trip. Even the petrol is covered and you don't even have to worry about carrying your own bags because there will be a support car to manage all of that.
All you have to do is ride. And perhaps just like it did for me – your soul too can be fuelled.
Visit www.fsadventures.com.my for more information!