David Robb – Father of the F 800 series and R 1200 GS
David Robb was born in Boston, raised in Japan, and influenced by California. He graduated with honors from the Art Center College of Design in Pasadena, California; whose other graduates included the current BMW Motorrad's Head of Vehicle Design, Ola Stenegärd; Willie G. Davidson who's the grandson of William A. Davidson, co-founder of Harley-Davidson; and one Miguel Angel Galluzzi.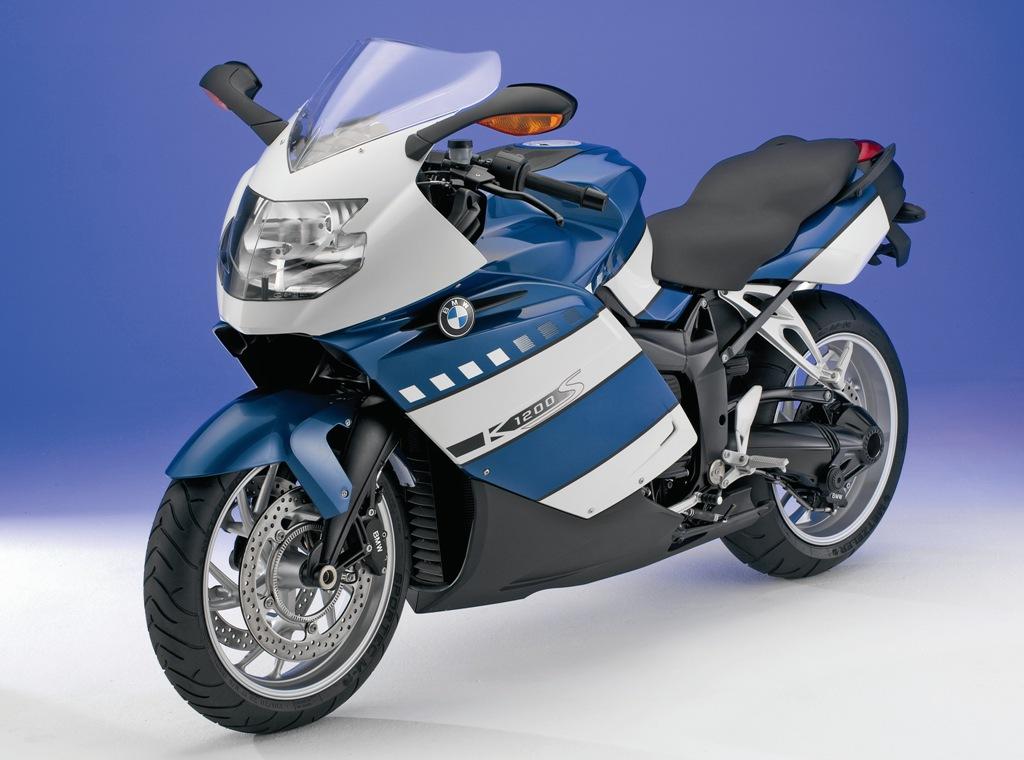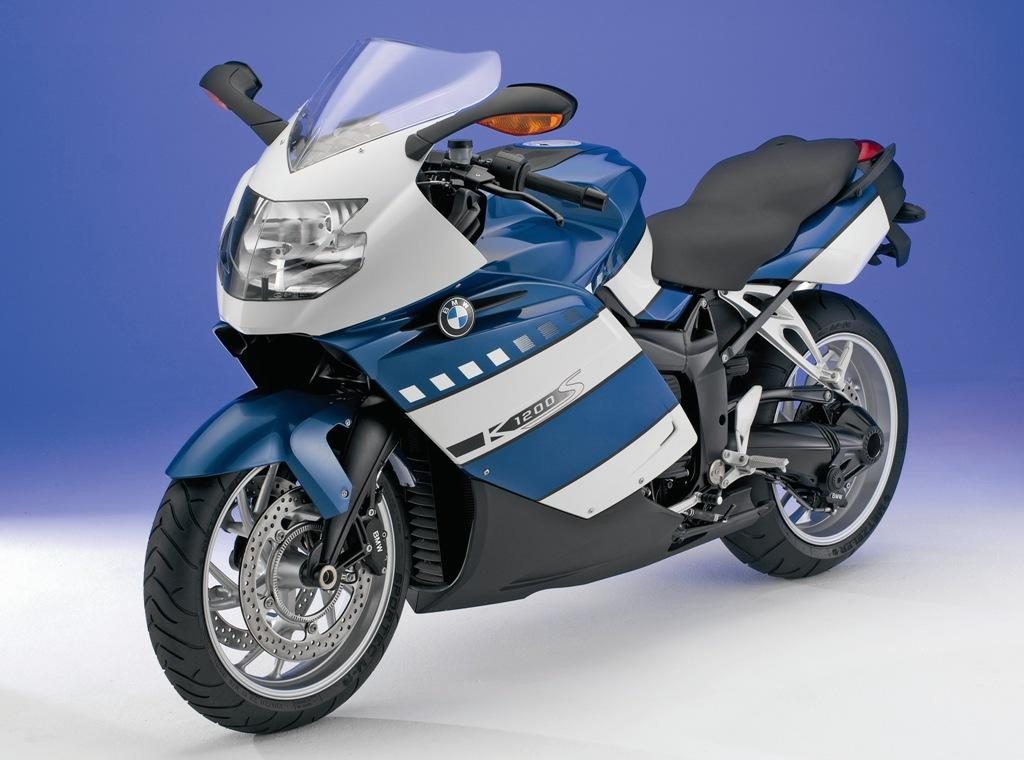 Robb started out in Chrysler, then over Audi before joining BMW's auto division in 1984, under another famous name, Chris Bangle. Bangle was the (in)famous for the controversial design of the E65 BMW 7-Series. It was Bangle who asked Robb if he take BMW's motorcycle designs into a new direction.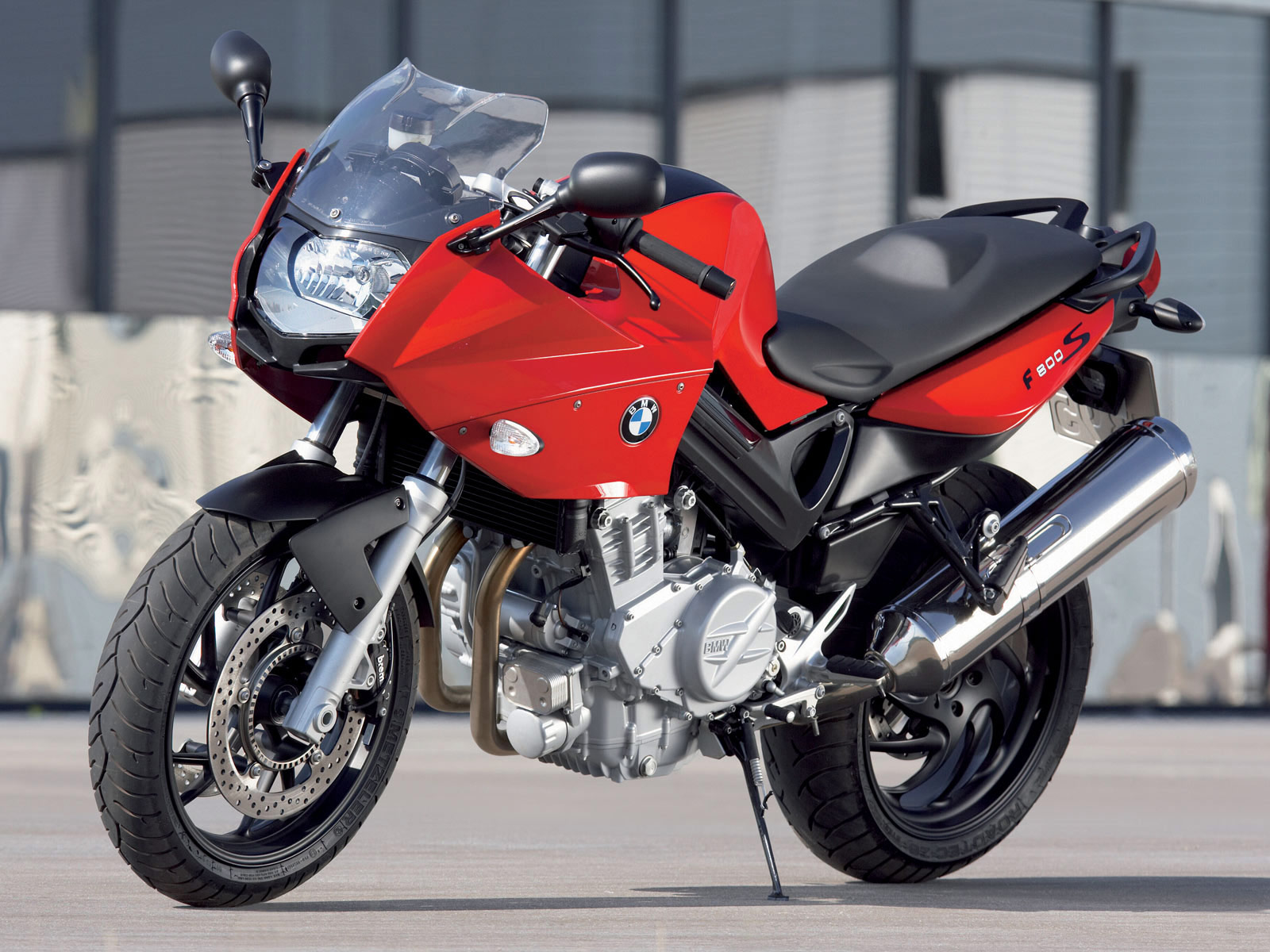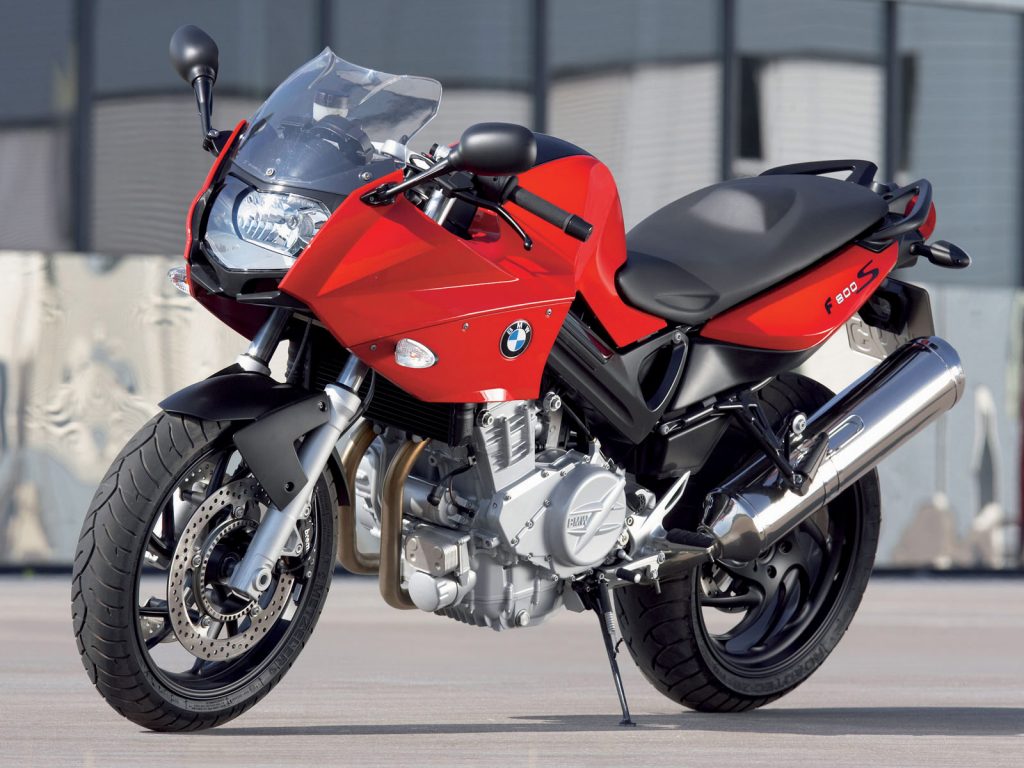 When Robb took over in April 1993, BMW Motorrad had sold only 30,000 motorcycles worldwide. There were 19 models at the time, "They were all doing the same thing. Let's quit copying ourselves," Robb said in an interview.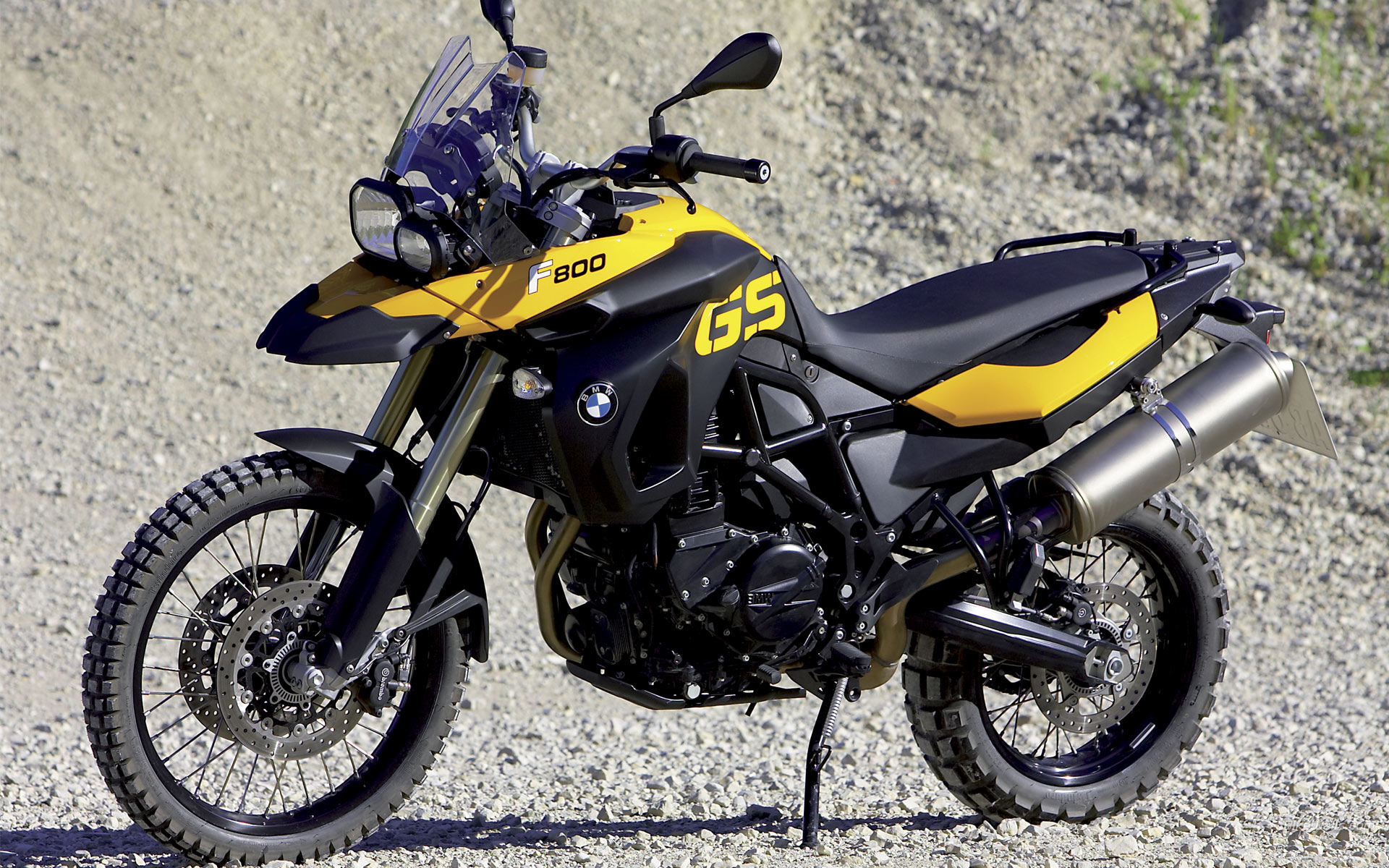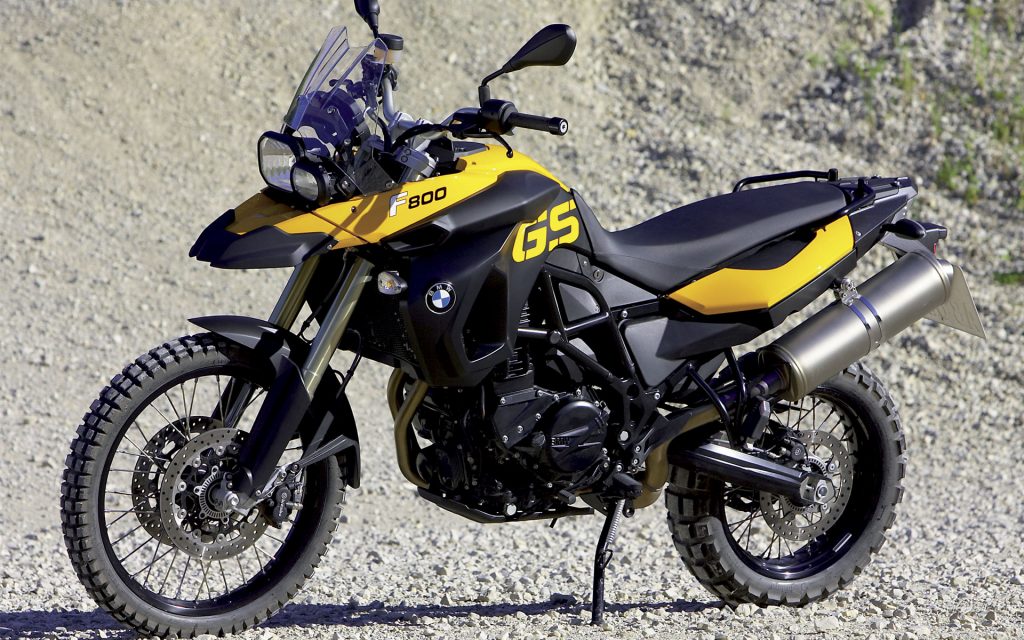 What followed was an explosion of motorcycles that went on to become the stalwarts of the company, including the K 1200 RS, K 1200 R, R 1200 C, C1 (enclosed scooter), F 800 S, F 800 ST, F 800 R, F 800 GS and of course, the world's bestselling motorcycle, the R 1200 GS.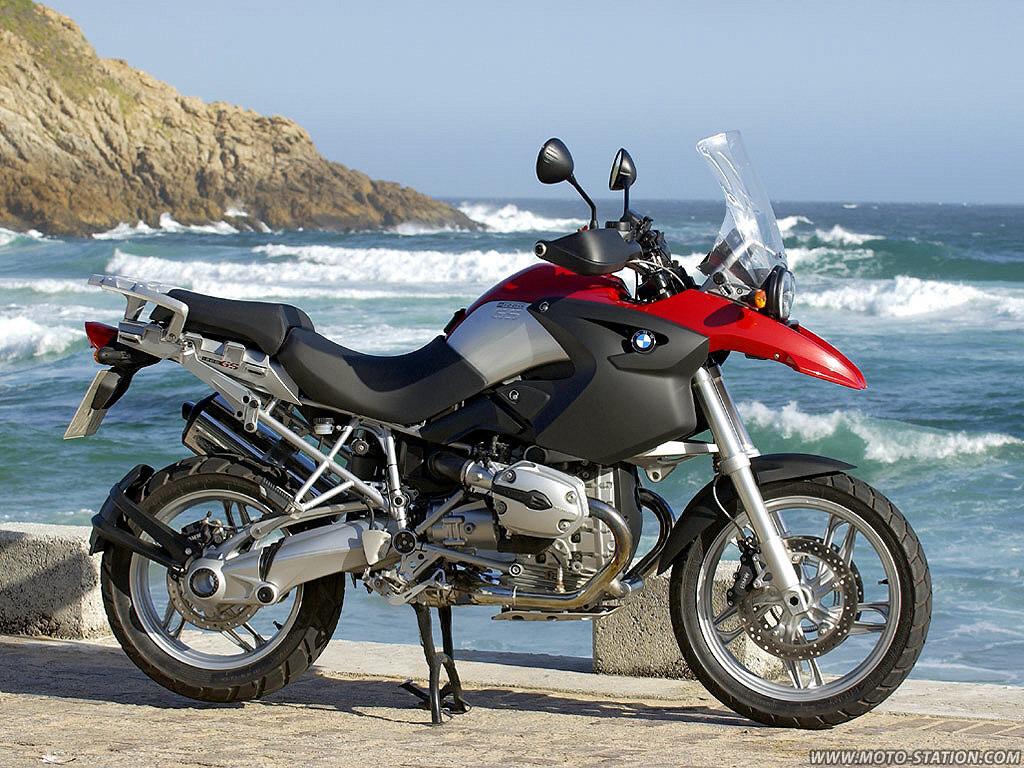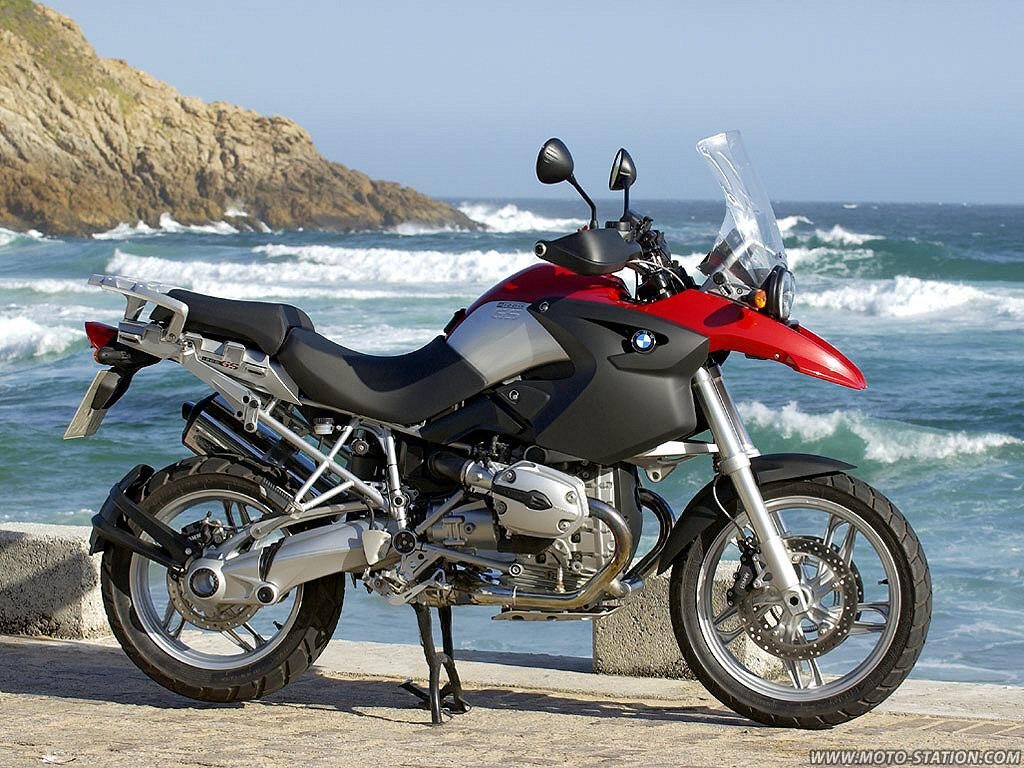 It was Robb who also penned the S 1000 RR superbike, which took sport riding fraternity by storm.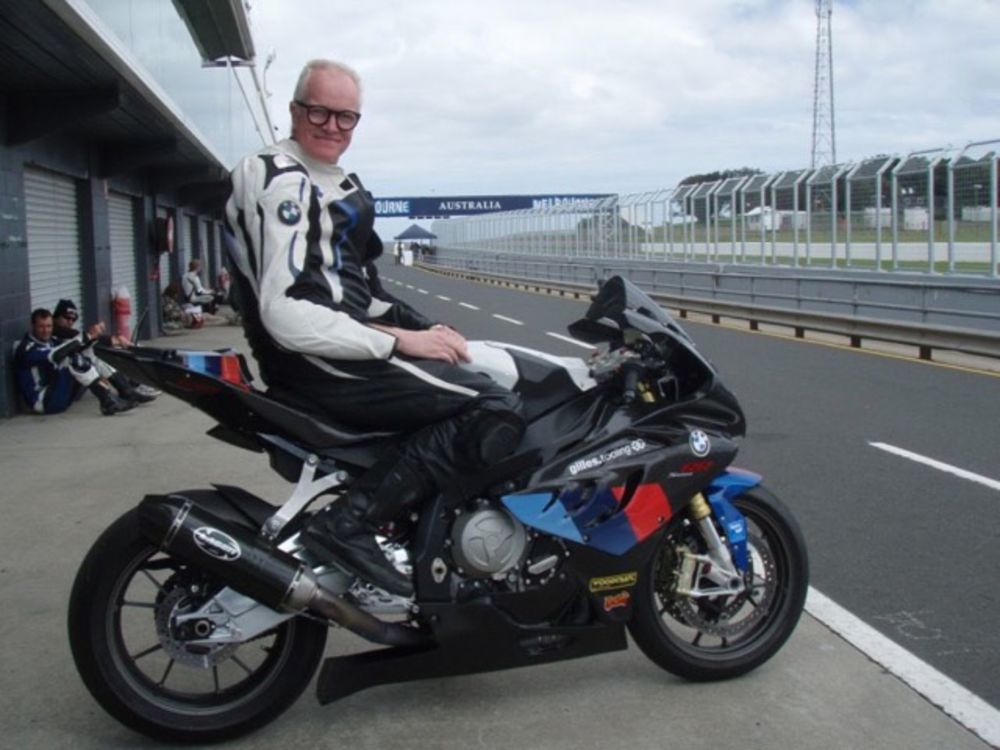 BMW Motorrad sold almost 104,286 motorcycles in 2011, the year Robb retired.
Besides riding, Robb loves to fly and has even competed in aerobatic planes.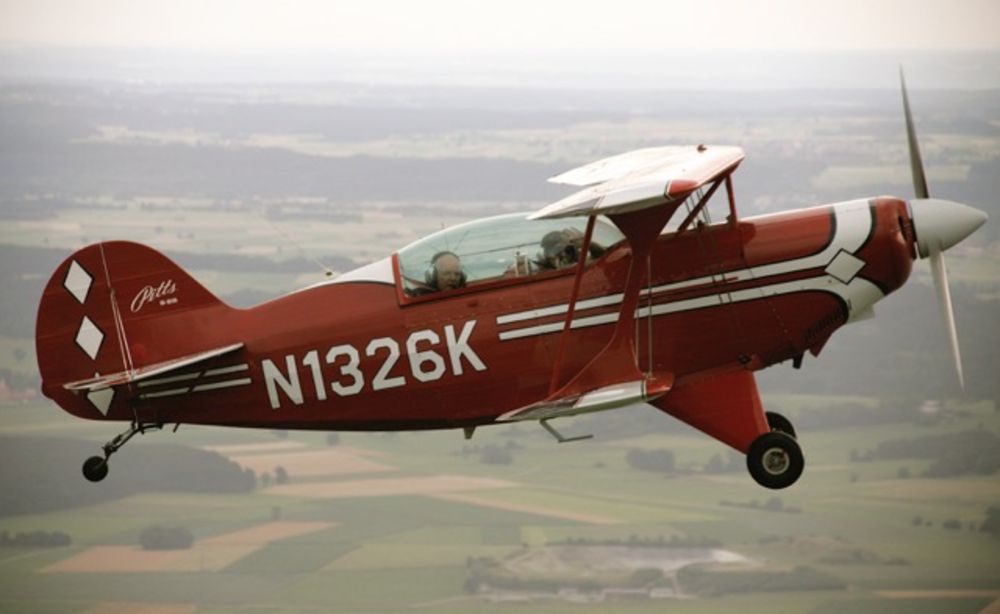 Robb's brothers have interesting careers too, although unrelated to the motorcycle industry. Doug is the lead singer and rhythm guitarist for Hoobastank, while Tom was a bodyguard for Metallica.