BMW Motorrad has introduced the BMW Motorrad Spezial; a special range of customised parts for their Touring and Heritage models.
The customised parts address the ever growing demand of customising motorcycles and also for customers looking to add their own personal touches to their beloved bikes.
The Spezial range is said to be available worldwide beginning August 2017.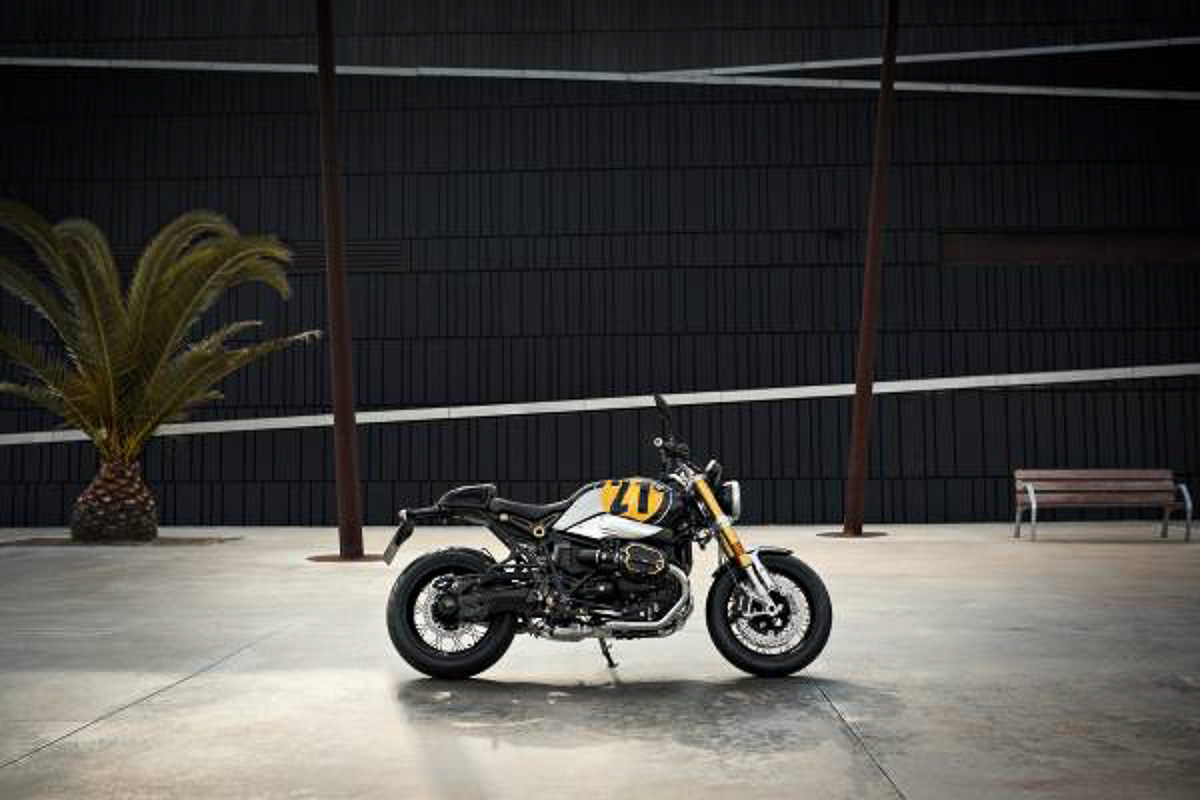 With the ever increasing demand of personalising motorcycles to add a touch of uniqueness to the bikes, BMW Motorrad has decided to expand their individualisation range with the introduction of the BMW Motorrad Spezial; a custom range that offer distinctive-design, performance-enhancing and exclusive customisation options ex works. (more…)