No, the world will not end with Covid-19.

But what if the apocalypse happens in the future?

What bikes can continue to run then?
Well, no, the Covid-19 will not bring on the apocalypse. Not yet, anyway.
We're not trying to sow paranoia here. But who knows if some super strain turns those infected into zombies? Or a big space rock decides to grace our planet? Or if aliens want our beautiful Earth as their new home? Watched too many movies? Maybe. But scientists have pointed out that these could be the most likely scenarios.
That bike better be reliable to keep running, otherwise you'd need to do lots of cardio (to quote Zombieland). It should also be easy to upkeep and repair. Nothing fancy, instead something to get you from point-to-point and out of harm's way.
10. BMW F 850 GS and Triumph Tiger 800/900
Forget about the high-end, large capacity adventure dual-sport bikes. Those are heavy, need premium fuel, besides being loaded to the eyeballs with electronics. Sure, they could go almost anywhere as much as any adventure bike, but they still need to come home to civilization to keep 'em runnin'.
Midrange dual-sport bikes like the F 850 GS and Triumph Tiger 800 (and now 900) are easier to maintain. They have electronics but not to the stage that a single problem cripples them. Replacing or repairing parts are also easy because they don't have much exotic materials in the first place.
9. Triumph Bonneville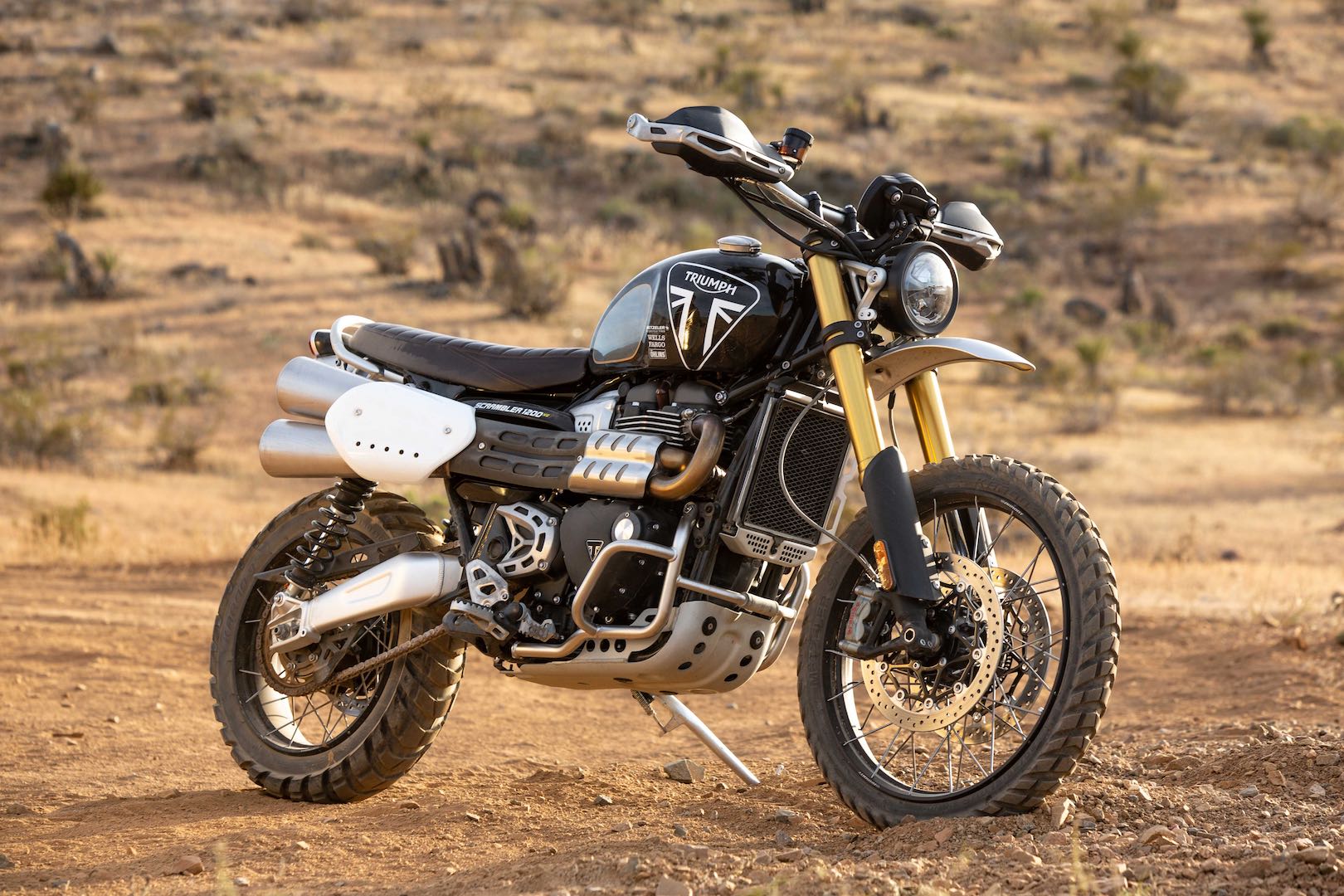 They're simple and tough. In this day of reliable bikes, the Bonneville is a great example. The Bonnie is also easy to ride, making it a bike that anyone can survive on. It's also highly customizable, meaning that you can tack on whatever stuff you need (or not).
8. Kawasaki Versys 250/300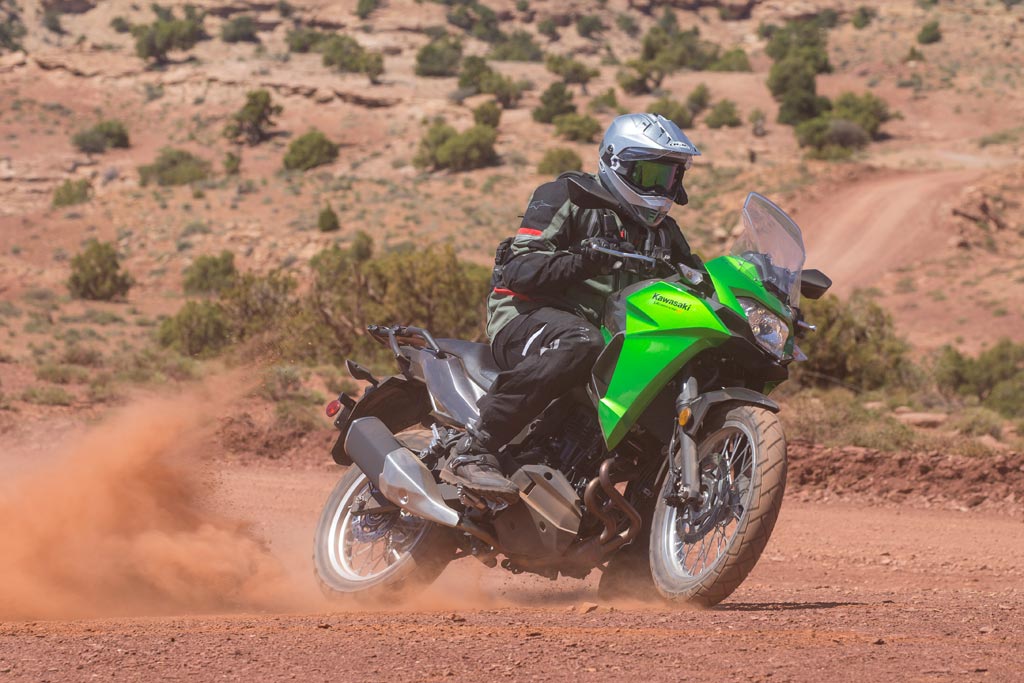 Lightweight, relatively reliable and unpretentious. The engine returns great mileage too – we've constantly logged more than 350 km/h with one filling. The long travel suspension is also a boon for bad roads and the rough.
However, this is as far as electronically fuel injected motorcycles go. Electronics is always a worry.
7. KTM carbureted dirt bikes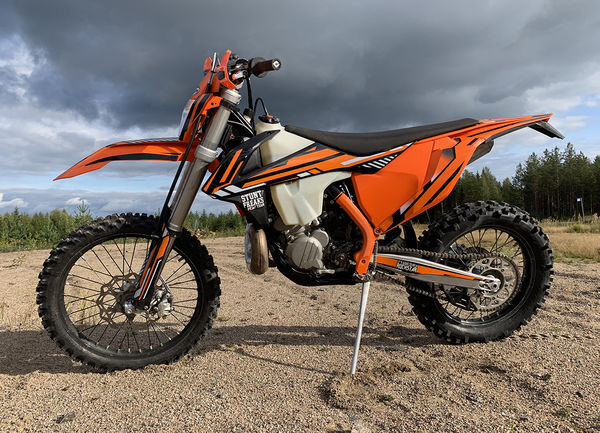 KTMs are tough buggers. I've dropped one over jagged rocks, but the crankcase survived. The frame didn't even get a scratch. They seem to keep running regardless of how much punishment you throw their way.
6. Honda XR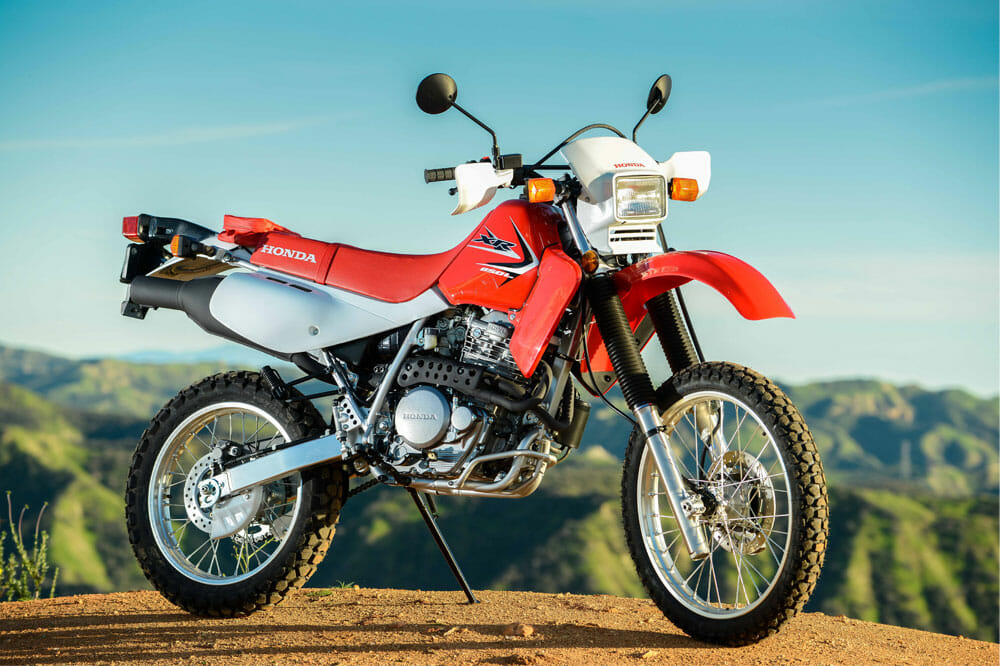 The XR was as mechanically complex as a hammer. Its range is the most extensive of any dirt bike's, consisting of engine sizes from 50cc right up to 650cc. Among them are carbureted, fuel-injected, two-stroke, four-strokes. However, they're all air-cooled. This was the main reason why the XR was axed to favour the environmentally friendly fuel-injected and liquid-cooled CR/CRF lineup.
5. Suzuki DR-Z400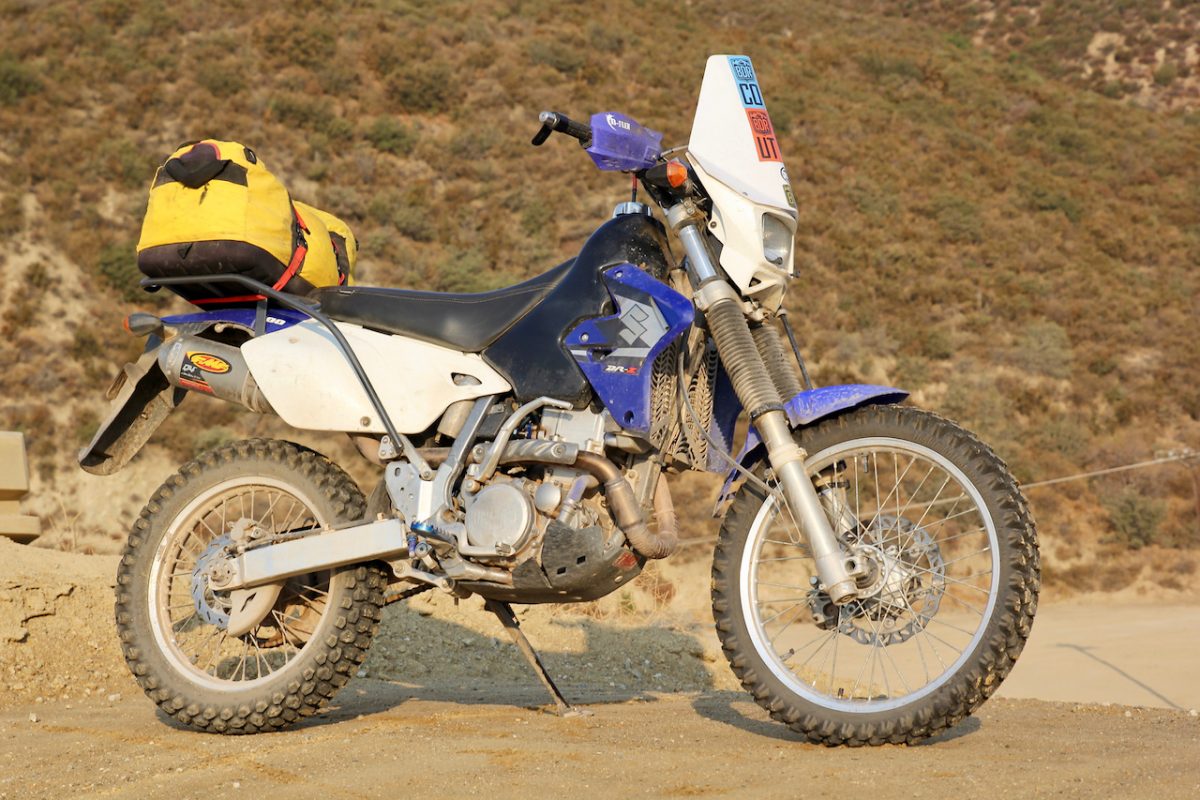 The Suzuki "Doctor Zed" continues its run in some countries, despite the ever-tightening emission standards. The reason for its success is its utility and hardiness. It's so successful that it was the best-selling bike in a number of countries including Canada. Shh… let you in on a little secret: Kawasaki marketed the DR-Z400 as the KLX400.
4. IMZ Ural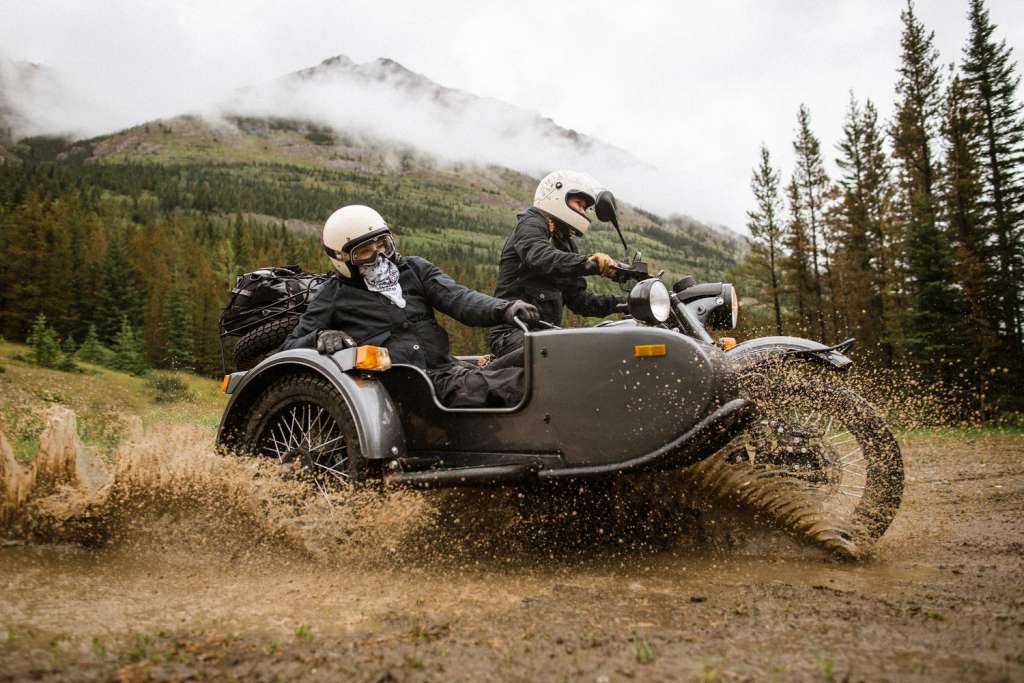 The origin of the Ural motorcycle was the BMW R7 during WWII. Since then, Ural has produced nothing but utilitarian motorcycles with sidecars. As a kicker, the sidecar's wheel combines with the bike's rear wheel to produce two-wheel drive. There are no exotic materials anywhere. IMZ Ural has taken an initiative to rebrand their products as hip among millennials, but these bikes are still rock solid, regardless.
3. Rokon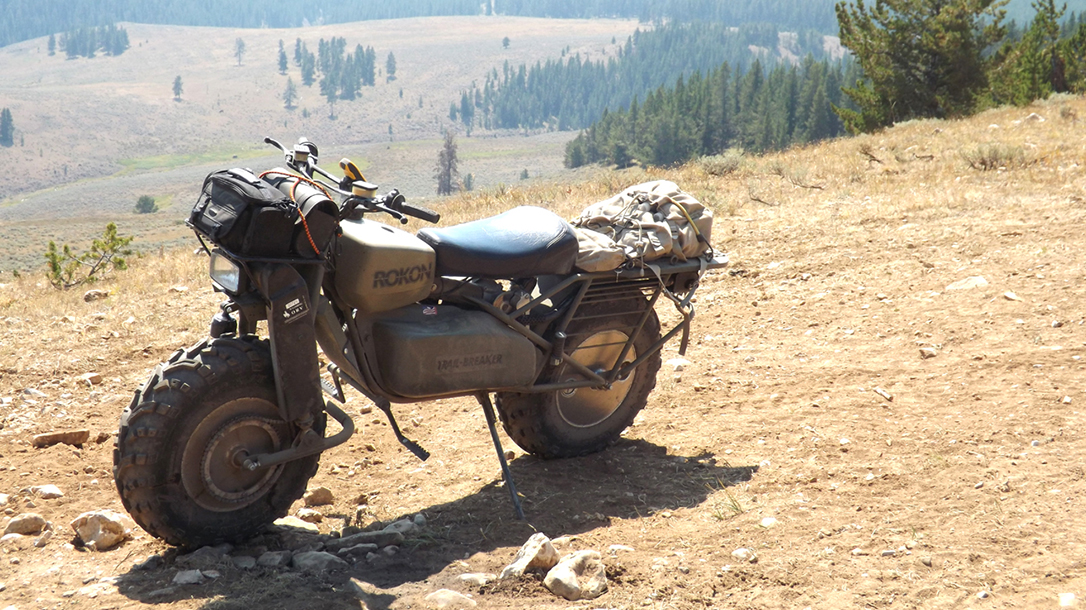 Rokon is synonymous with the hunting, fishing, agriculture crowd in America. These bikes are built to traverse and survive the harshest environments anywhere. They feature two-wheel drive, too. The company sells hundreds of accessories for cargo.
2. Honda Cub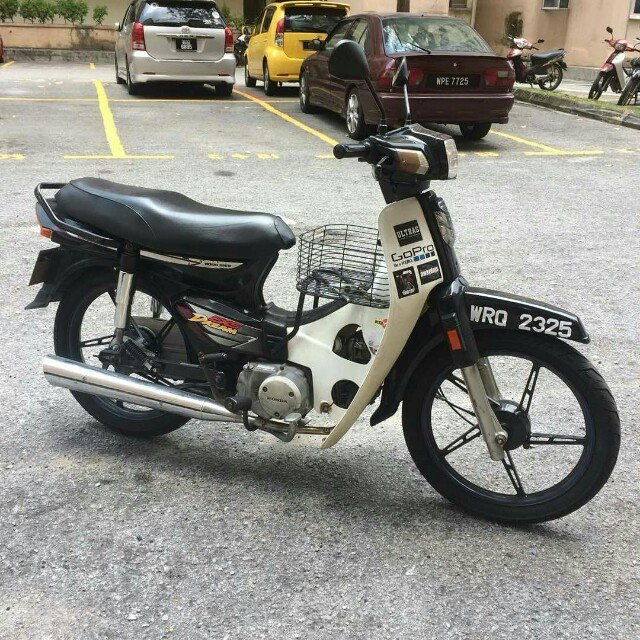 If you Google "motorcycles for the apocalypse," none mentions the "lowly" Honda Cub. Why I wonder. The Cub can run on gasoline, diesel, kerosene. Of course, performance suffers but hey, it keeps running. Need engine oil? Pour in used cooking oil. And what electronics?
1. Motoped Survival Bike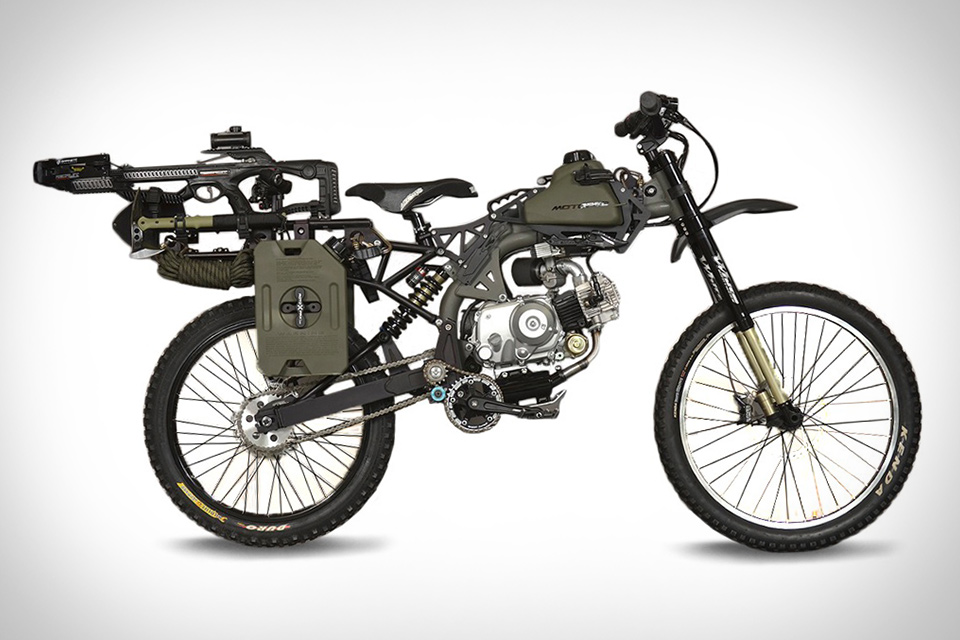 Made for survival. 'Nuff said.