Alpinestars Malaysia has taken rider safety to a whole new level with the launch of their highly anticipated Tech-Air Airbag System in the country.
This revolutionary airbag system aims to significantly reduce upper body injuries for motorcycle riders.
Sinar Puncak is the authorised distributor for Alpinestars range of products in Malaysia.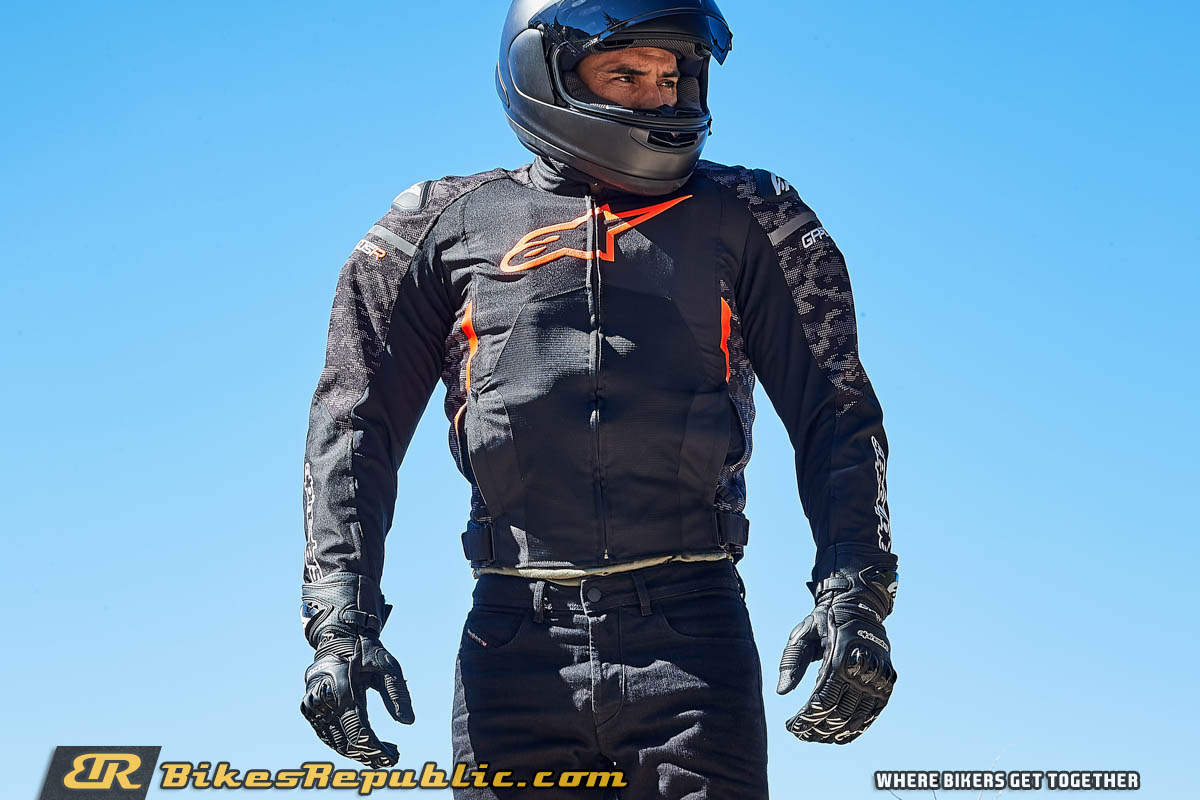 The highlight of the Tech-Air family is undoubtedly the Tech-Air 10, offering the broadest protection of any airbag system currently available on the market. With its comprehensive coverage of the shoulders, chest, hips, and full back, Tech-Air 10 is a race-oriented airbag designed for MotoGP class riders.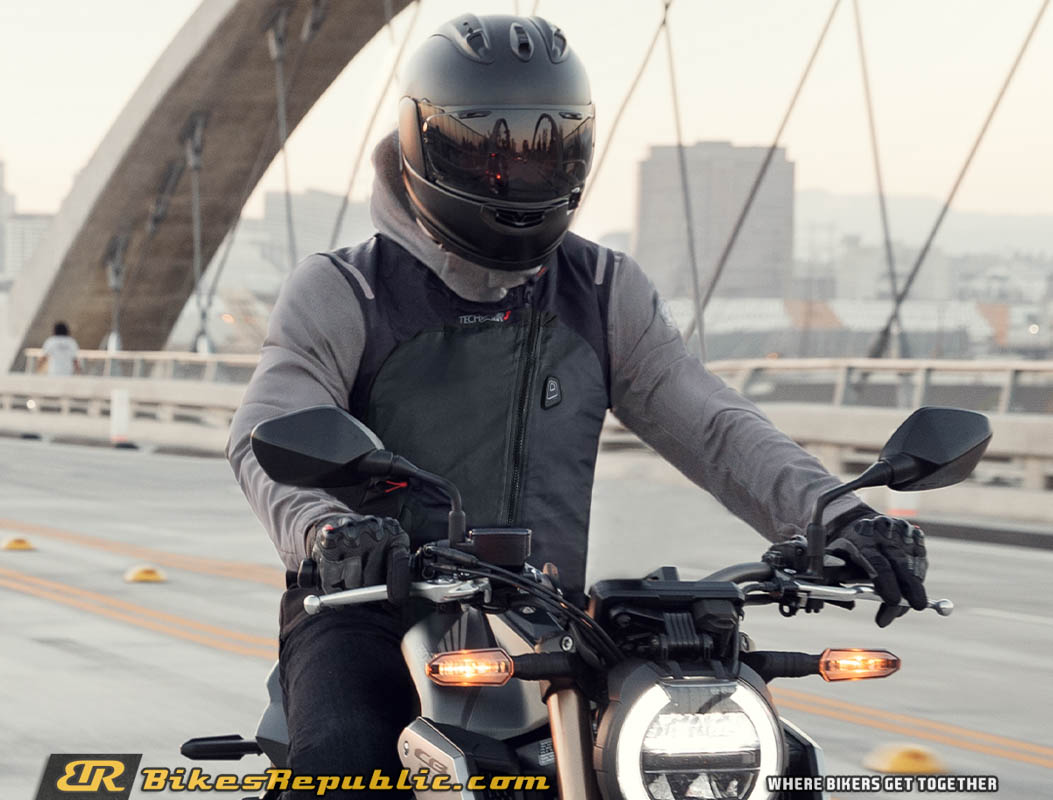 The system is equipped with 12 sensors, including accelerometers and gyroscopes, ensuring rapid and precise deployment in case of an accident. Priced at RM 4,899 and available in sizes M to 2XL, Tech-Air 10 is simple to use – riders need only zip up the front and fasten the internal belt to activate the airbag system.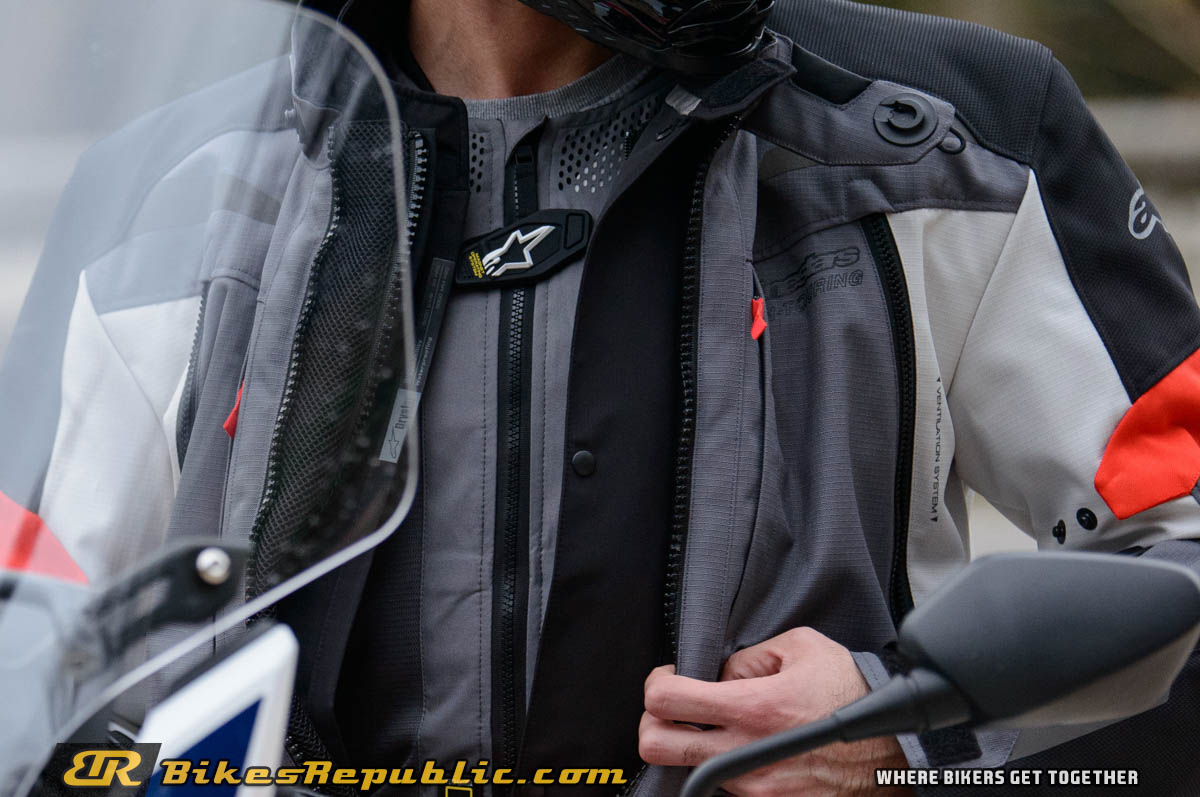 For those seeking a versatile airbag solution, the Tech-Air 5 fits the bill perfectly. Priced at RM2,999 and available in sizes S to 2XL, Tech-Air 5 features an active electronics system with 6 integrated sensors, employing AI-powered accident detection algorithms to deploy the airbag when necessary.
Offering comprehensive protection for shoulders, chest, ribs, and full back, Tech-Air 5 is ideal for touring, urban commuting, and racing, with two selectable modes – RACE and STREET.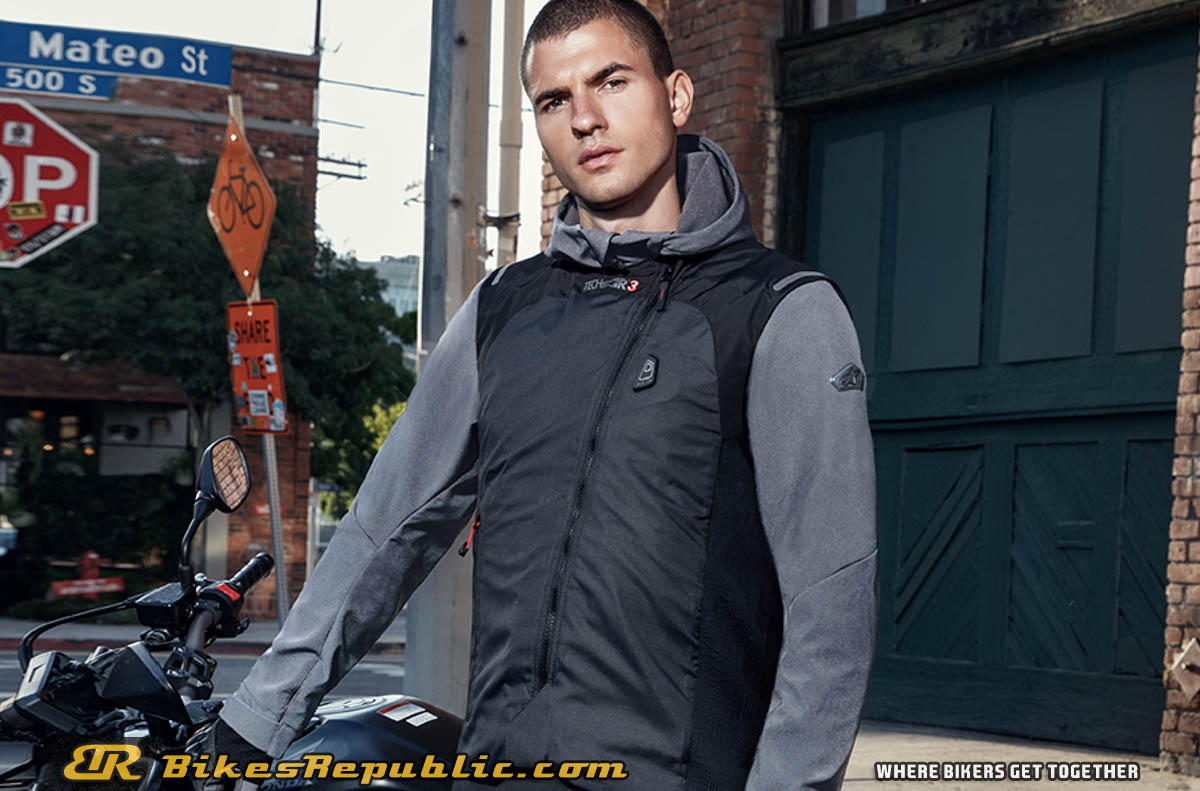 Meanwhile, the Tech-Air 3 serves as a street-oriented over-jacket airbag system, designed to be worn over or under a rider's jacket. With its automatic activation and connectivity to the motorcycle's battery through internal magnets, Tech-Air 3 ensures seamless protection for urban commutes and adventurous rides on the road. Priced at RM2,299 (size S to 2XL), Tech-Air 3 combines lightweight and slim-fit design with CE certification level 2 for both the chest and back when the airbag is fully inflated.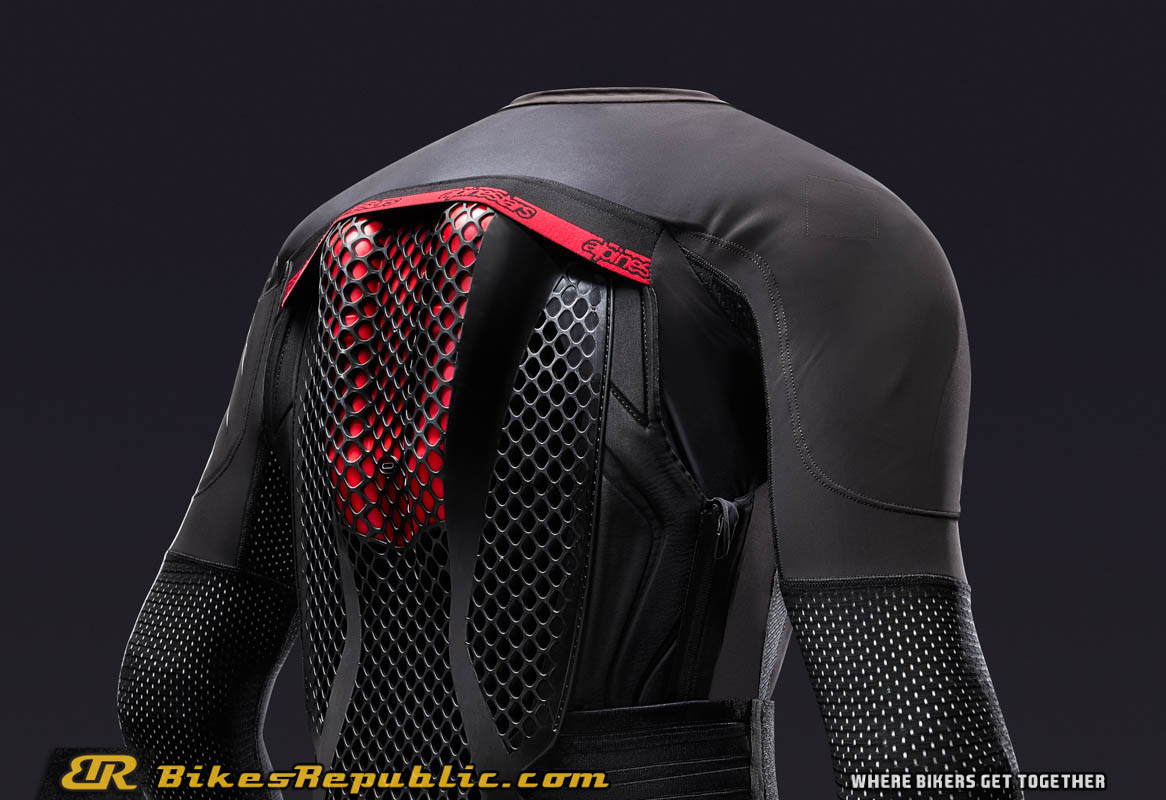 Alpinestars' Tech-Air family comes equipped with built-in Bluetooth connectivity, enabling riders to monitor operational and battery status, as well as detailed ride maps, directly from the Tech-Air app on their smartphones. Tech-Air 5 and Tech-Air 10 offer dual riding modes – RACE and STREET – with distinct crash detection algorithms for track and road use, depending on the selected mode.
To reinforce their commitment to rider safety, Alpinestars Malaysia is offering an exclusive promotion for Tech-Air 10 and Tech-Air 5 purchases. Every buyer will receive 1 year of Allianz Bike Warrior coverage up to RM20,000, providing additional peace of mind on the road.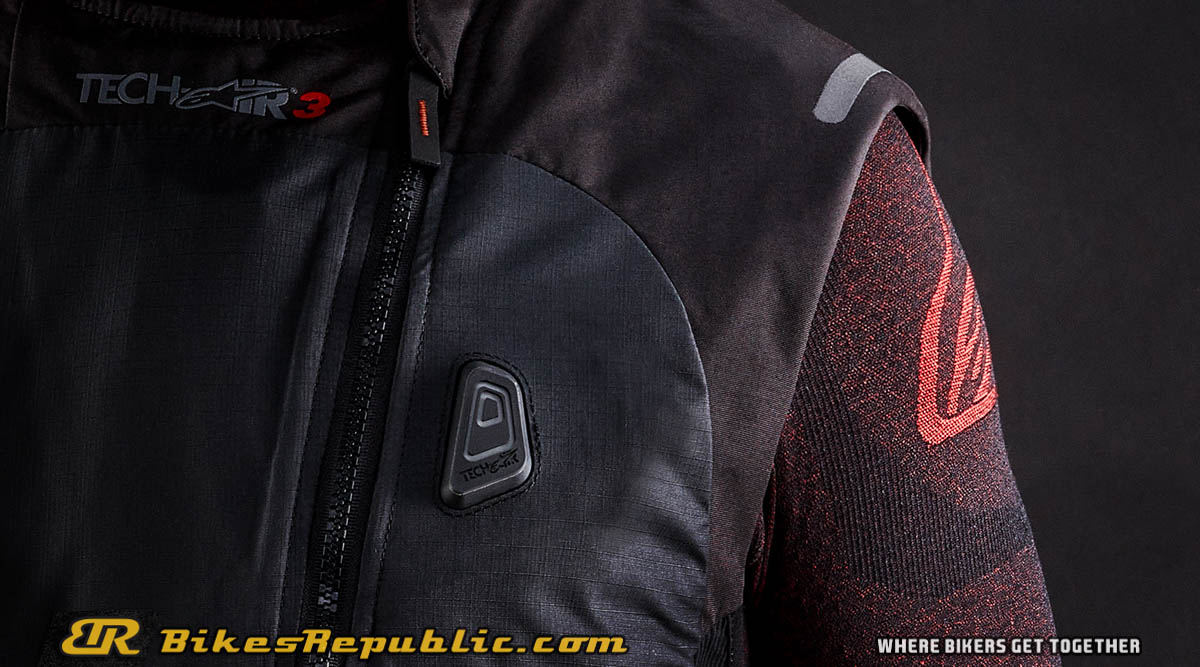 Customers can service their Alpinestars Tech-Air Airbag System after each deployment through certified technicians from Sinar Puncak Sdn Bhd, ensuring the system is in top condition for continued protection. It is important to note that Tech-Air service is not available at the fulfillment center.
With the introduction of the Tech-Air Airbag System in Malaysia, Alpinestars has once again solidified its position as a leader in rider protection, raising the bar for safety standards in the motorcycle industry. Motorcycle enthusiasts across the country can now experience the latest technological advancements in rider safety with the Alpinestars Tech-Air Airbag System.