Honda promised to unveil a "secret model" at the AIMExpo 2019.

They are secretive about it so we could only speculate.

There are a number of segments that we could look at.
Honda promised to unveil a "secret model" at the AIMExpo 2019.
While the AIMExpo takes place in the United States, no one is sure whether the new bike will be meant for specifically for the US or worldwide market.
The intrigue is due to Honda missing in number of segments, which their rivals have been running away with for some time. Additionally, the models that do occupy those core segments are due for upgrades.
Here are to name a few:
Lightweight sport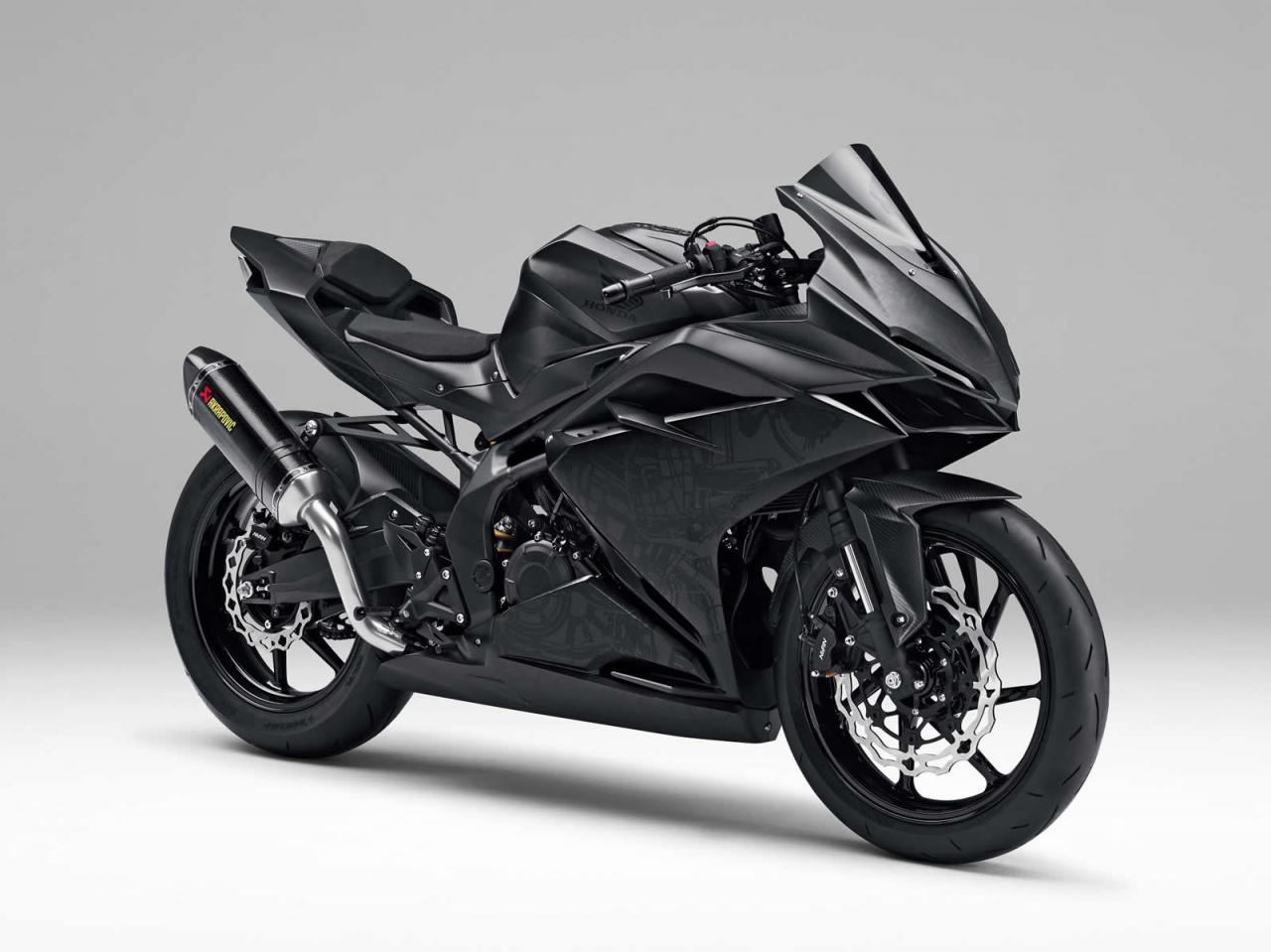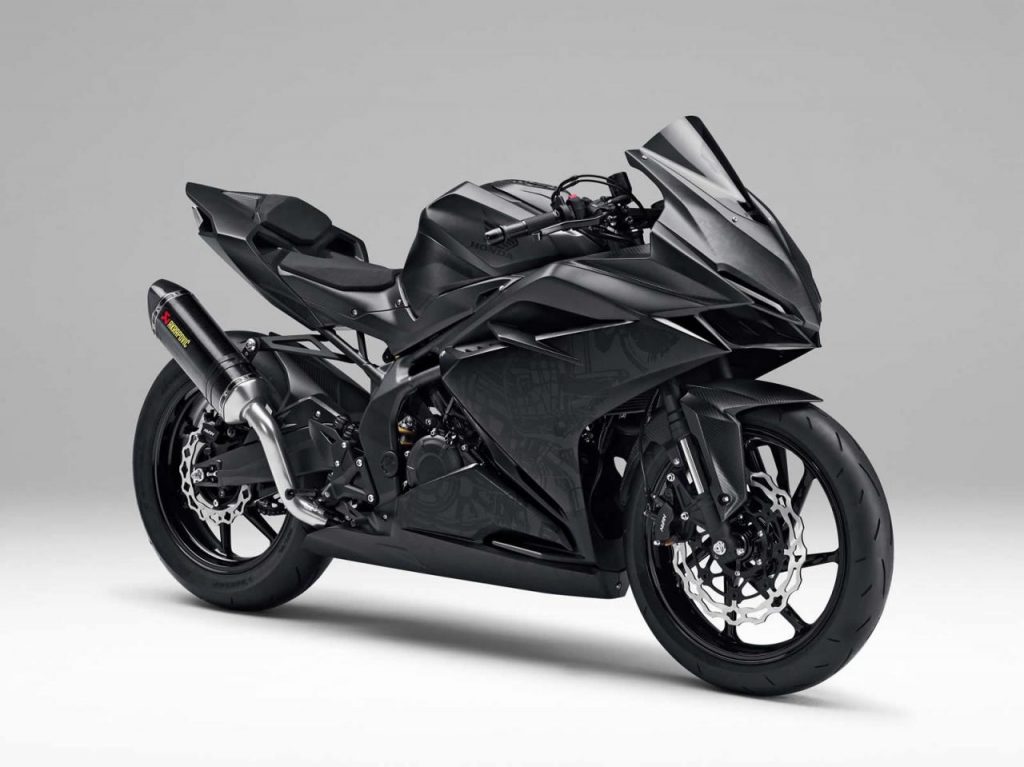 There were rumours suggesting that Honda will upsize the CBR250RR to 300cc and selling it worldwide. The current 250 is being sold only in Indonesia, Japan and Thailand.
Middleweight adventure/dual-sport bike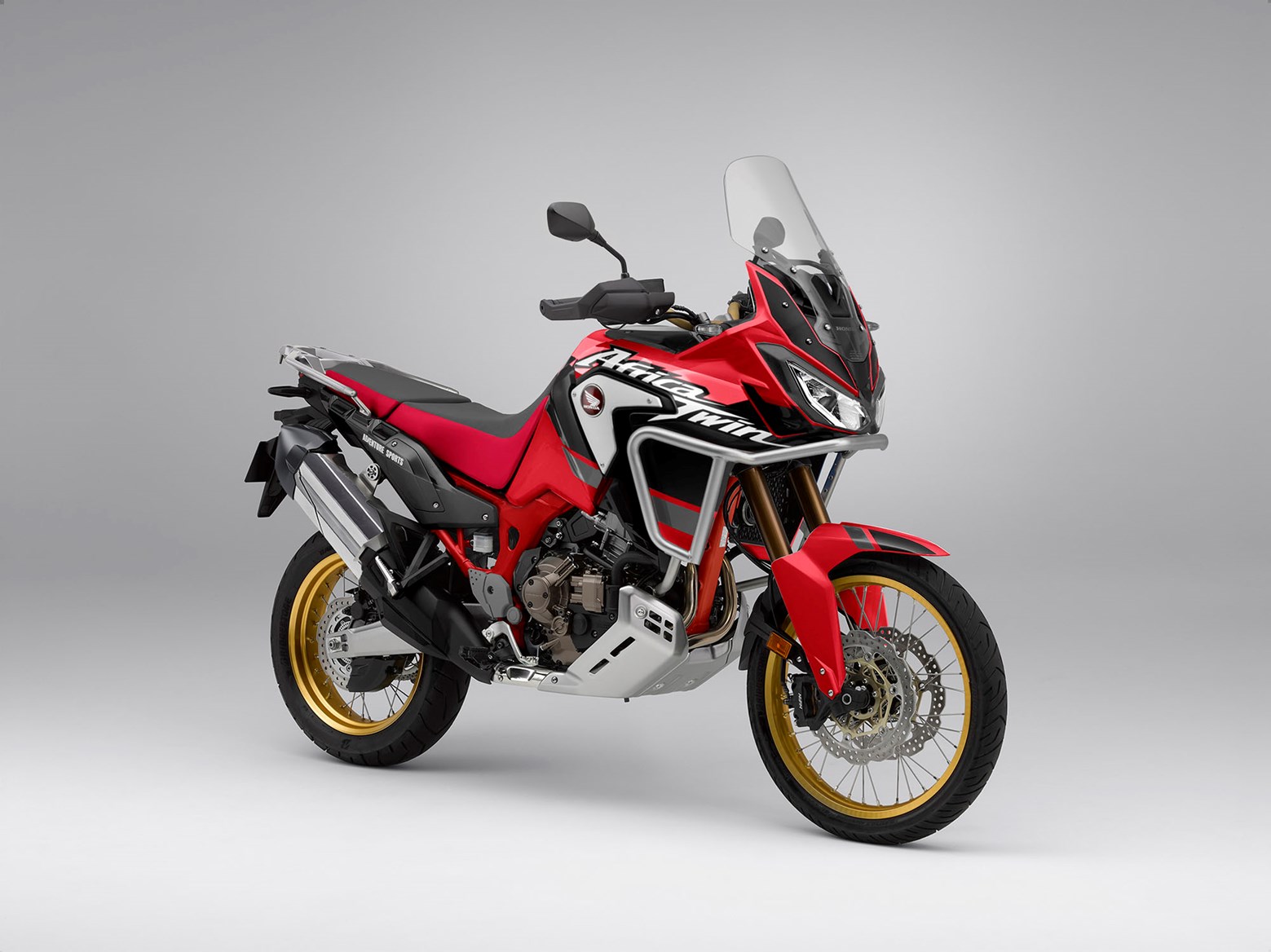 This is a huge gap that Honda has yet to fill. They've the CRF250L and CRF250 Rally on the lightweight end and the CRF1000L Africa Twin on the heavyweight side, but nothing in between. The manufacturer has acknowledged this, lending to rumours that they will work on an 800cc Africa Twin. No, the CB500X is not a true-blood dual-purpose bike.
Middleweight sport-tourer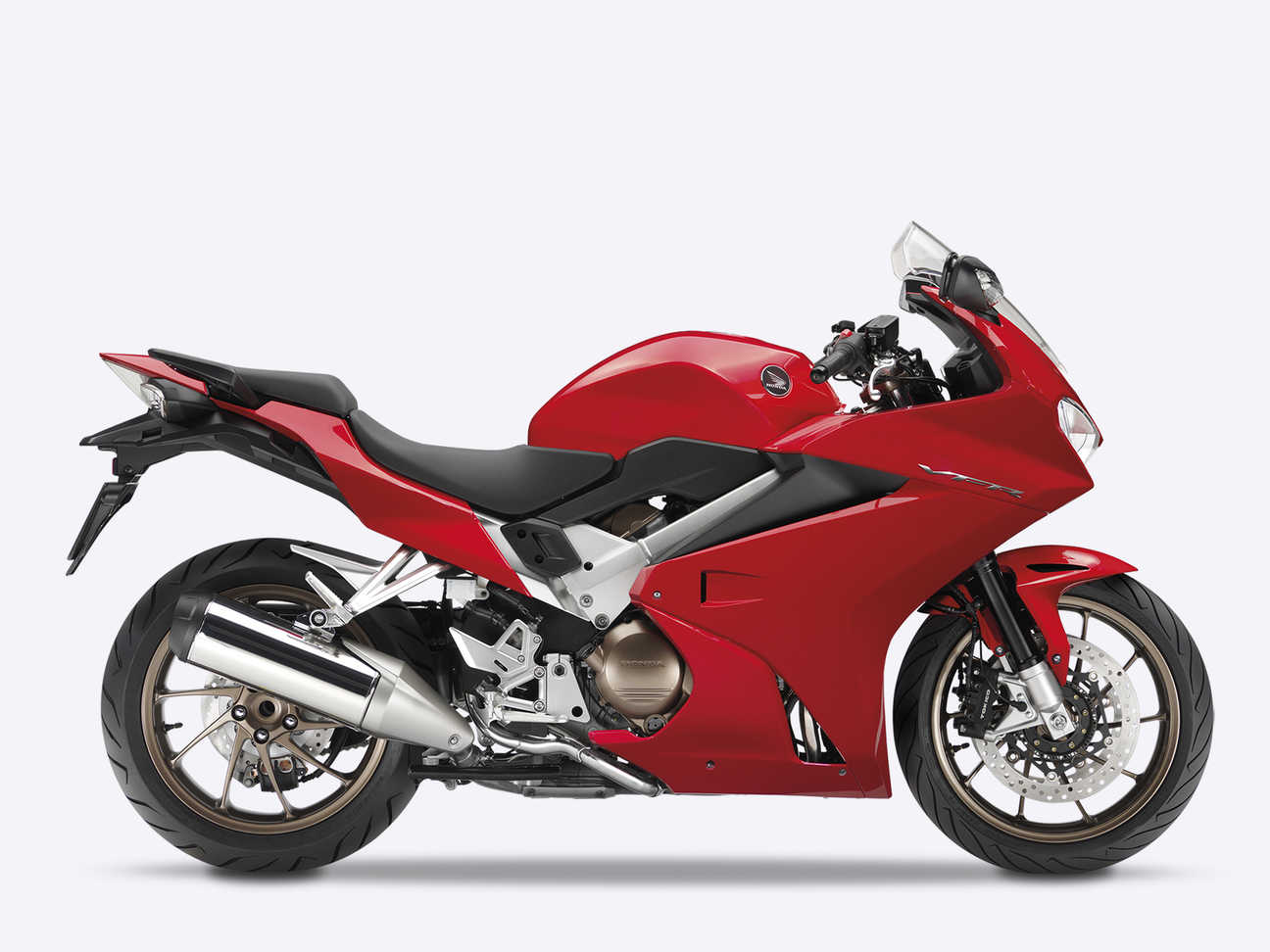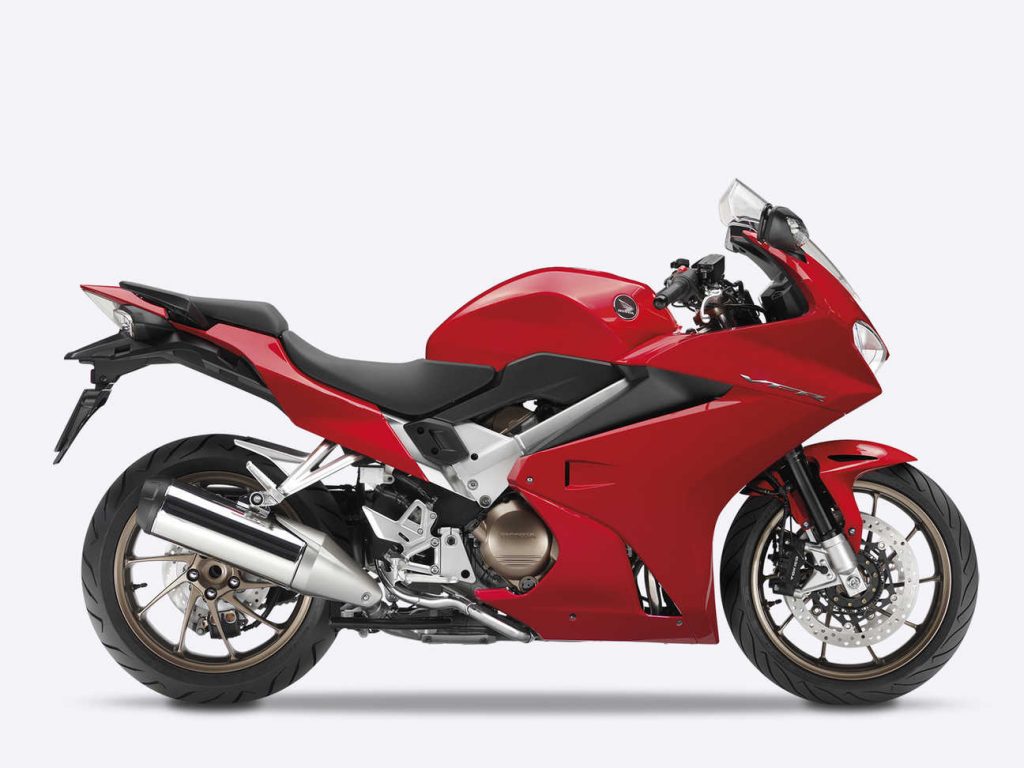 This segment is currently filled by the VFR800F. The bike still has a wonderful V-Four soundtrack but it's kinda long in the tooth and doesn't show up in buyers' radars.
Heavyweight sport-tourer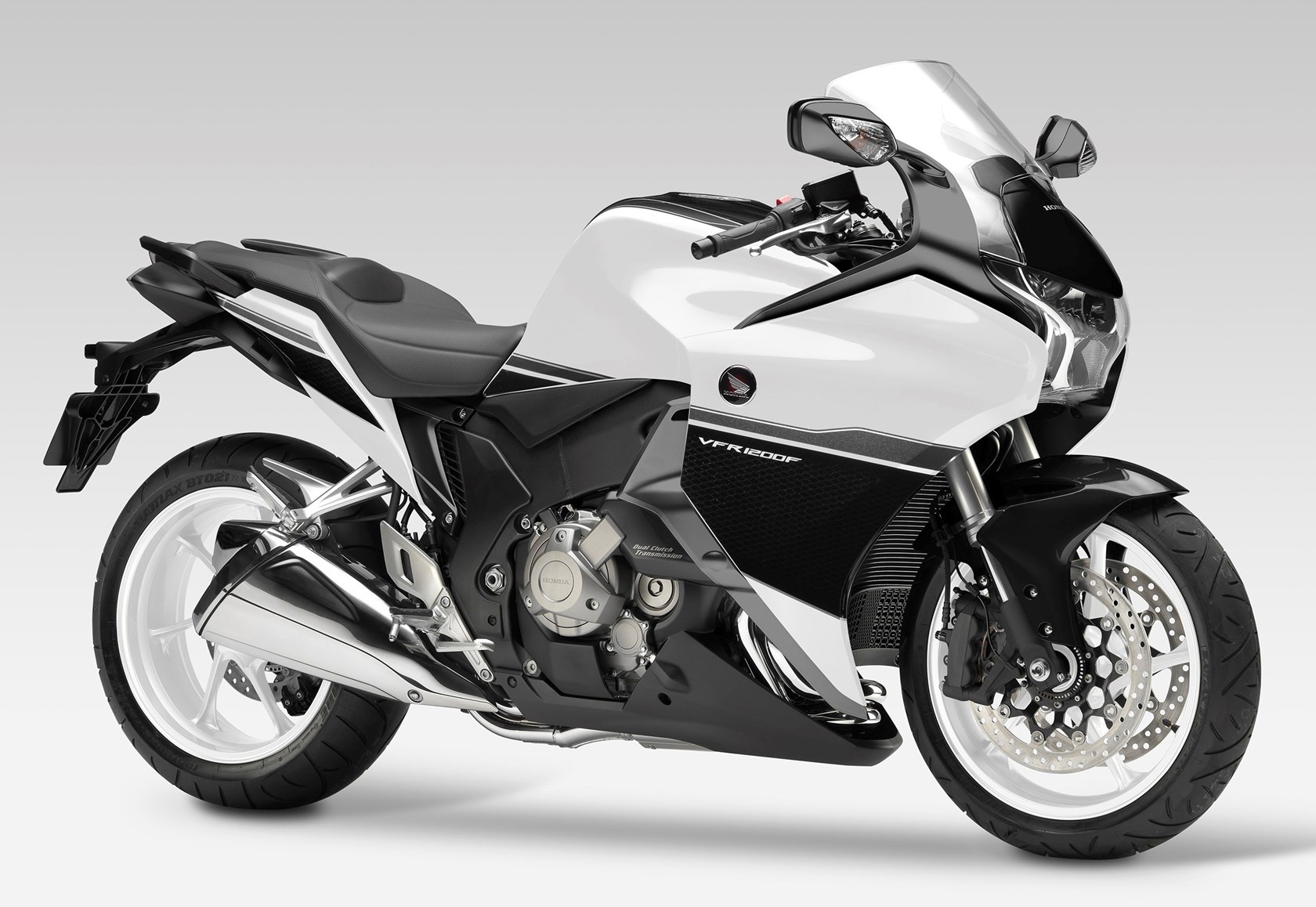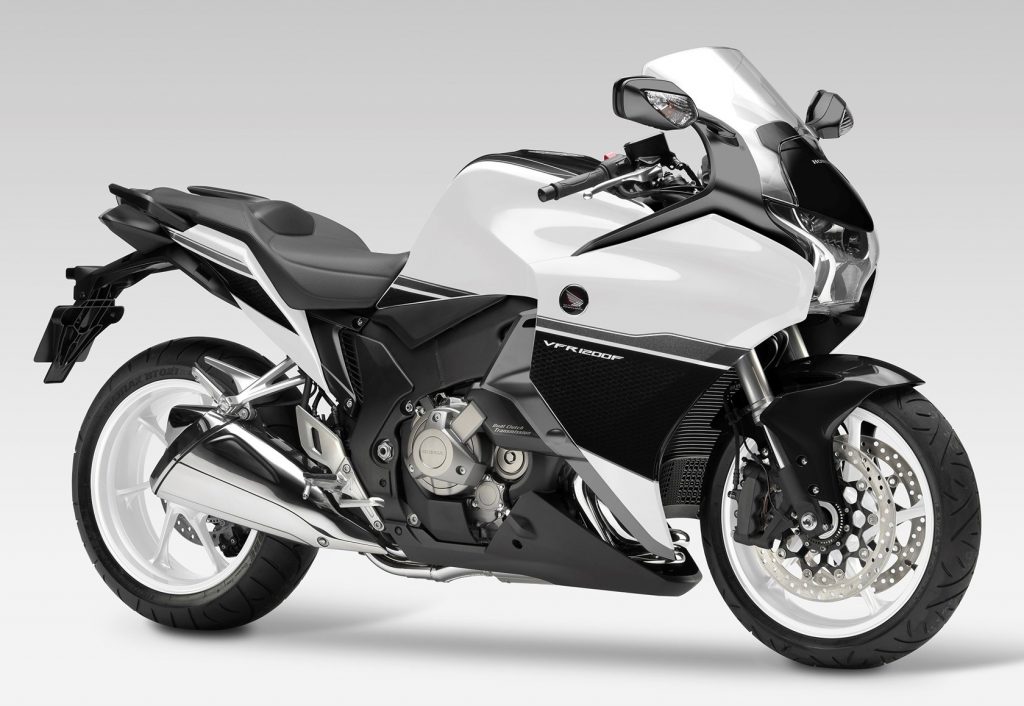 The VFR1200F currently occupies this range. It's the first Honda bike equipped with their proprietary Dual Clutch Transmission (DCT). But like the VFR800F, it should be due for a replacement.
Superbike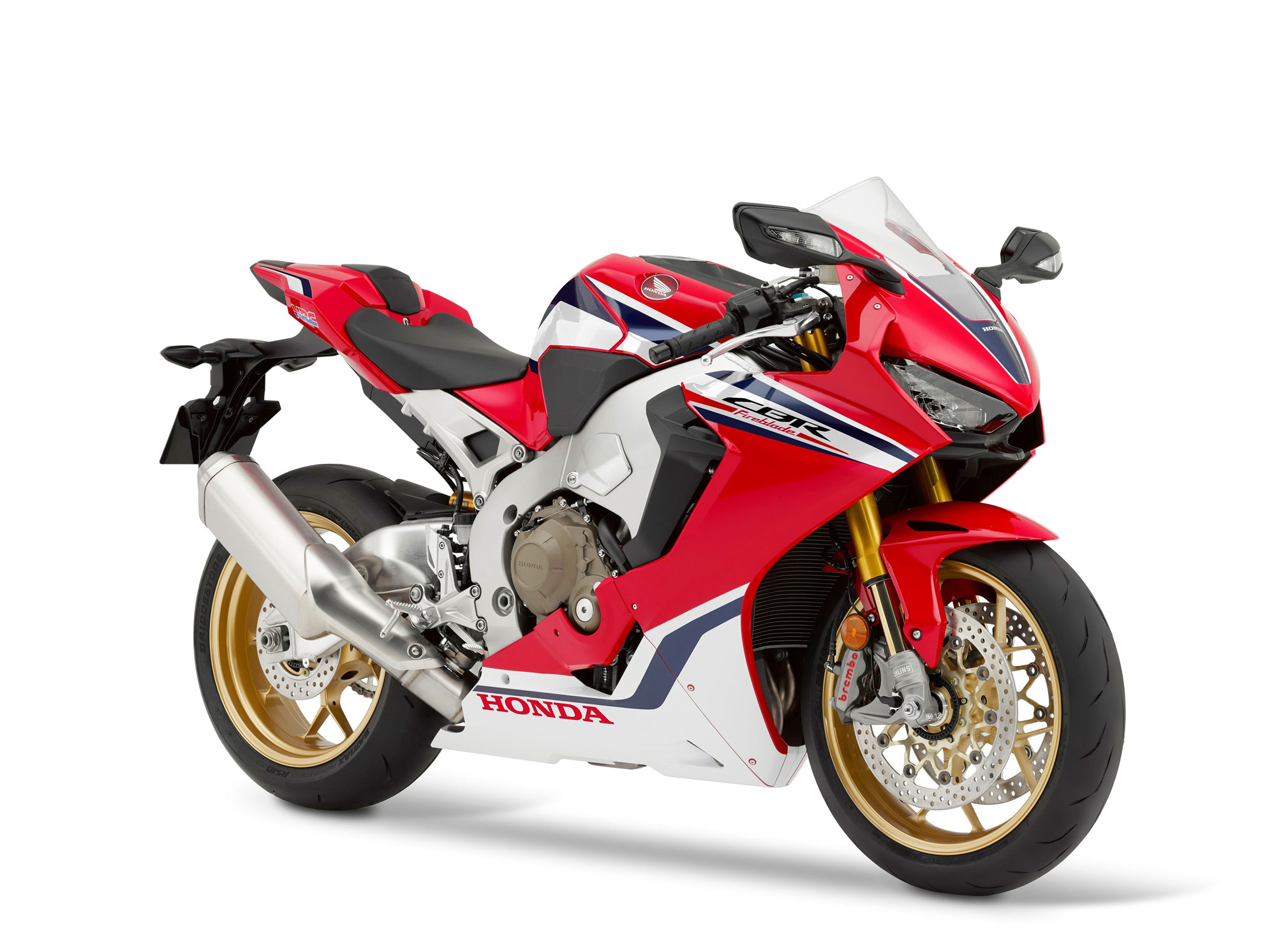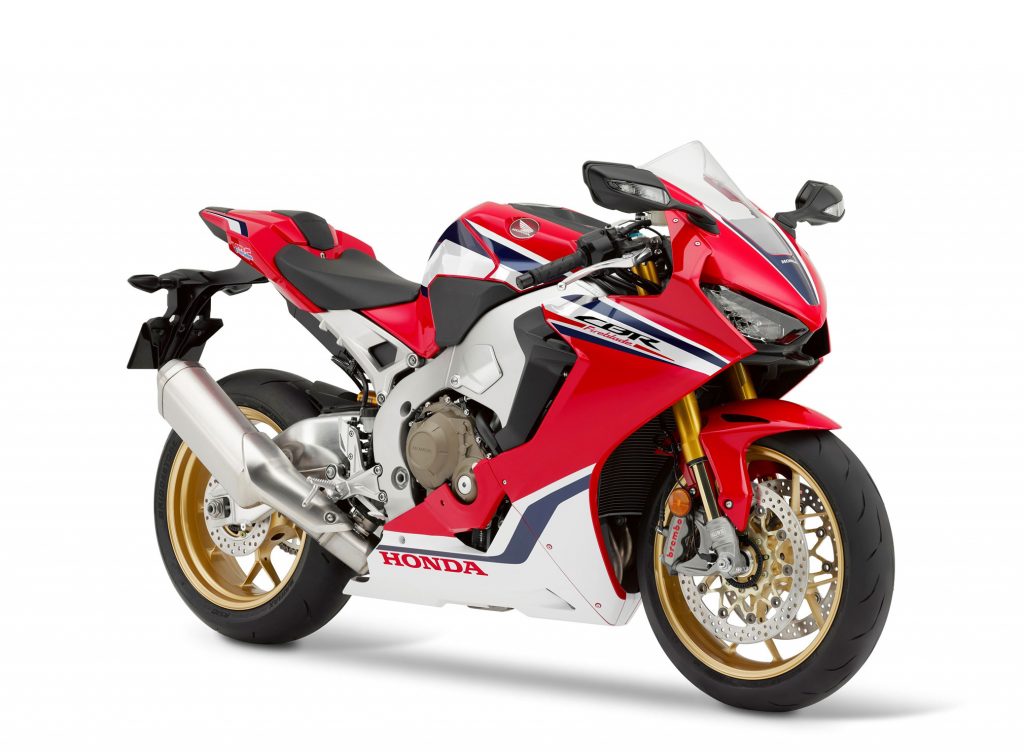 Ah, the CBR1000RR Fireblade. The Fireblade used to be the most popular superbike on the planet. That was until BMW unleashed their S 1000 RR. While the current CBR1000RR is arguably the best handling 1000cc sportbike, it's outgunned in terms of outright power (at least on the spec sheets). In the face of 200+ hp rivals, its 189 hp has pushed it into the background. Will the next-gen Fireblade be a V-Four? Or an inline-Four with more power and active aerodynamics?
X-Adv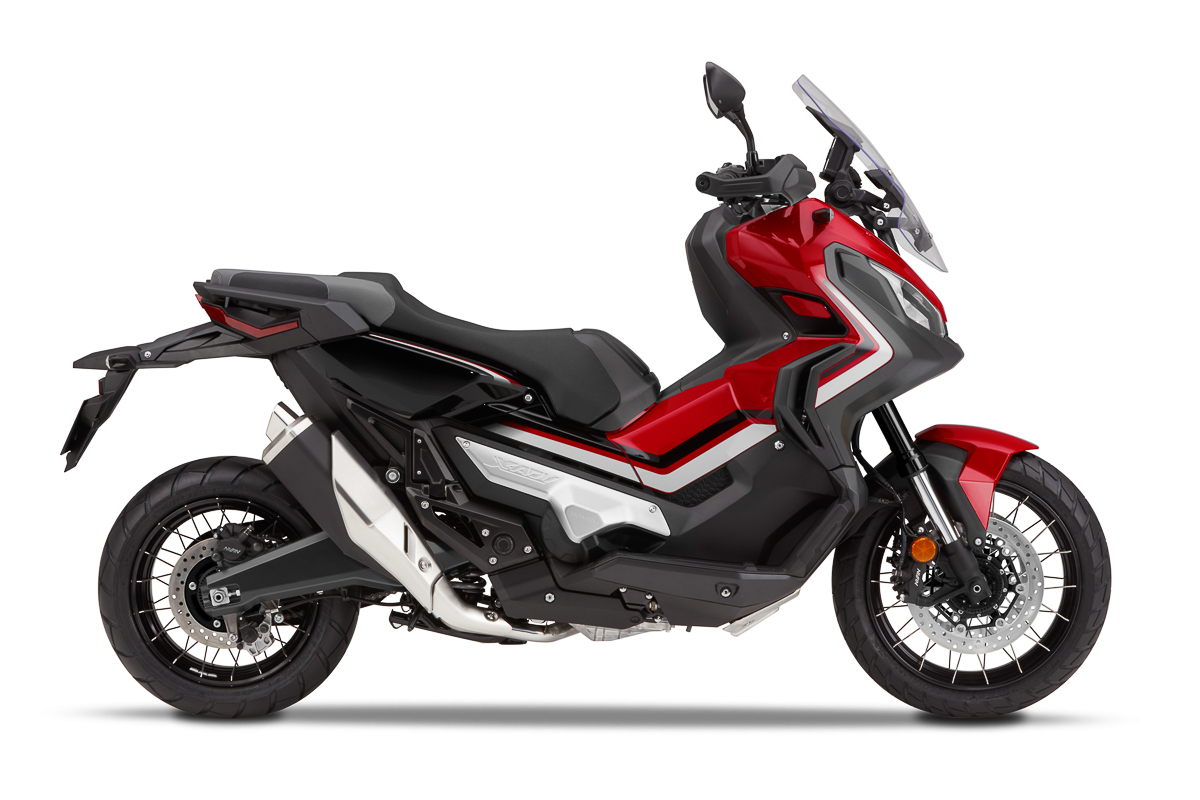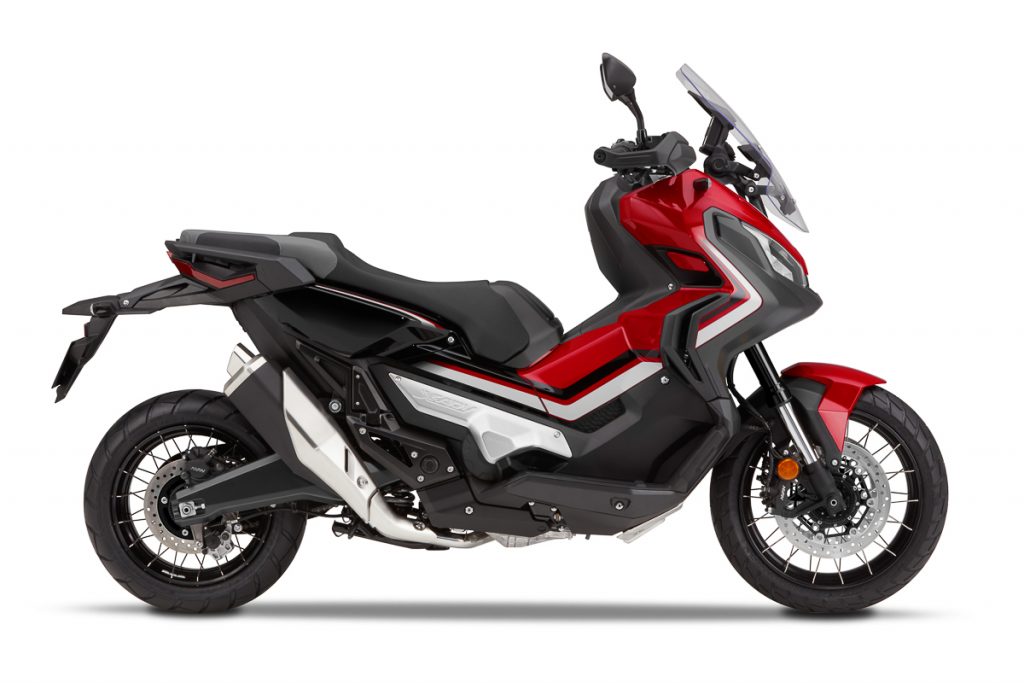 The super scooter could make its debut in the US market. This would be great news for Americans but a kind of letdown for the rest of the world since the model is already available elsewhere.
The AIMExpo begins on 26thSeptember and we're eager to find out, too!