Yamaha has yet again created waves in the two-wheeler industry with the launch of its all-new 2023 Aerox 155 scooter in India.
the Aerox 155 now features traction control and OBD-II system. 
the traction control system allows for better traction and minimizing wheelspin.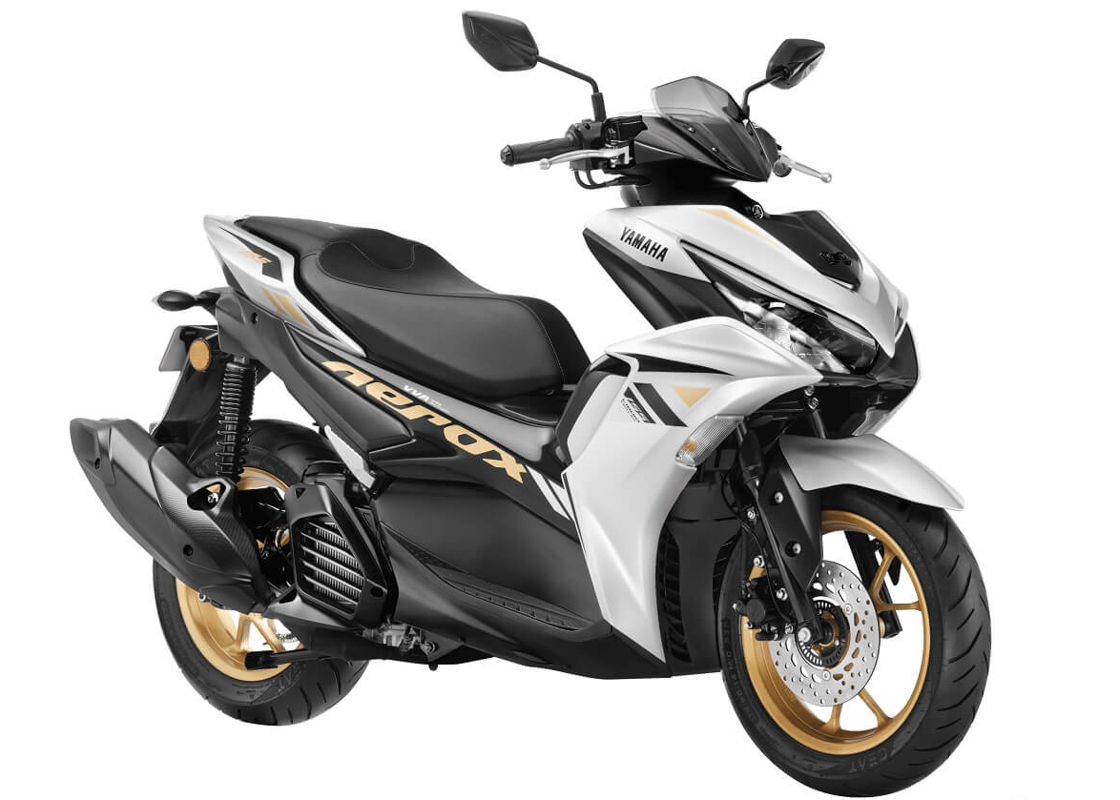 The latest offering from Yamaha is the first in its segment to feature a traction control system (TCS). The innovative feature is designed to provide superior performance by minimizing wheelspin and enabling better control, even in challenging riding conditions.
With the 2023 Aerox 155 scooter, Yamaha has also raised the bar for fuel efficiency by making it E20 compliant, in addition to featuring an on-board diagnostics (OBD-II) system. 
The scooter is equipped with a 155cc Blue Core engine with variable valve actuation, which is paired with a CVT gearbox. The liquid-cooled, 4-stroke, SOHC, 4-valve motor is capable of producing a maximum power output of 14.7hp at 8,000rpm and a peak torque of 13.9Nm at 6,500rpm.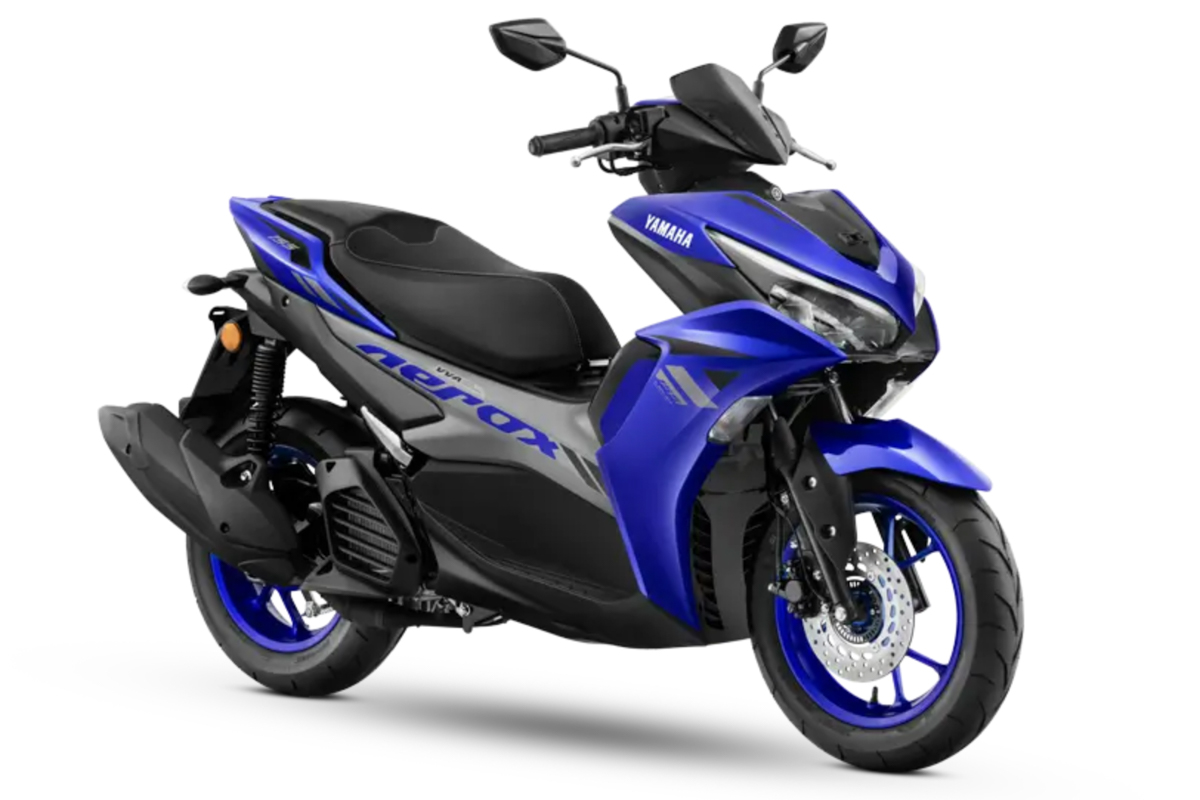 Safety features are also at the forefront of Yamaha's design, as the 2023 Aerox 155 comes standard with a hazard system. The new scooter is available in a brand-new silver colour, adding a touch of elegance and sophistication.
Commenting on the launch of the new Aerox 155, a Yamaha spokesperson said, "We are thrilled to introduce the 2023 Aerox 155 scooter, which features our revolutionary traction control system. This is a game-changing feature that will enhance the performance of the scooter, especially in tricky riding conditions. We are confident that our customers will be delighted with the new scooter's fuel efficiency, safety features and overall performance."