Motorcycle customiser Guy Willison has officially revealed the finished version of the custom built Honda CB1000R under his 5Four brand after unveiling the motorcycle August last year.
According to Willison, the CB1000R 5Four is also officially availble to order.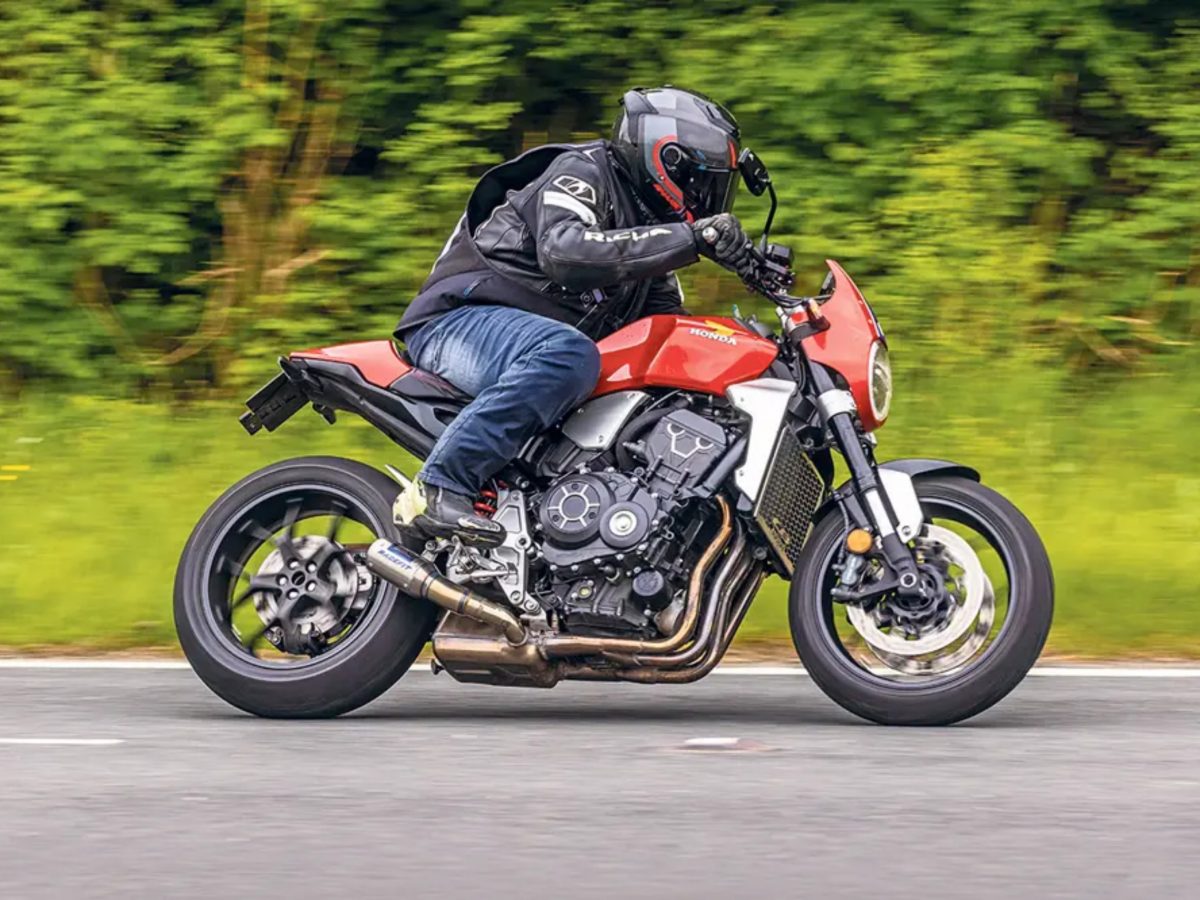 The biggest change compared to the base model is the new composite headlight fairing that is designed to add an aggressive look while providing decent protection from road debris.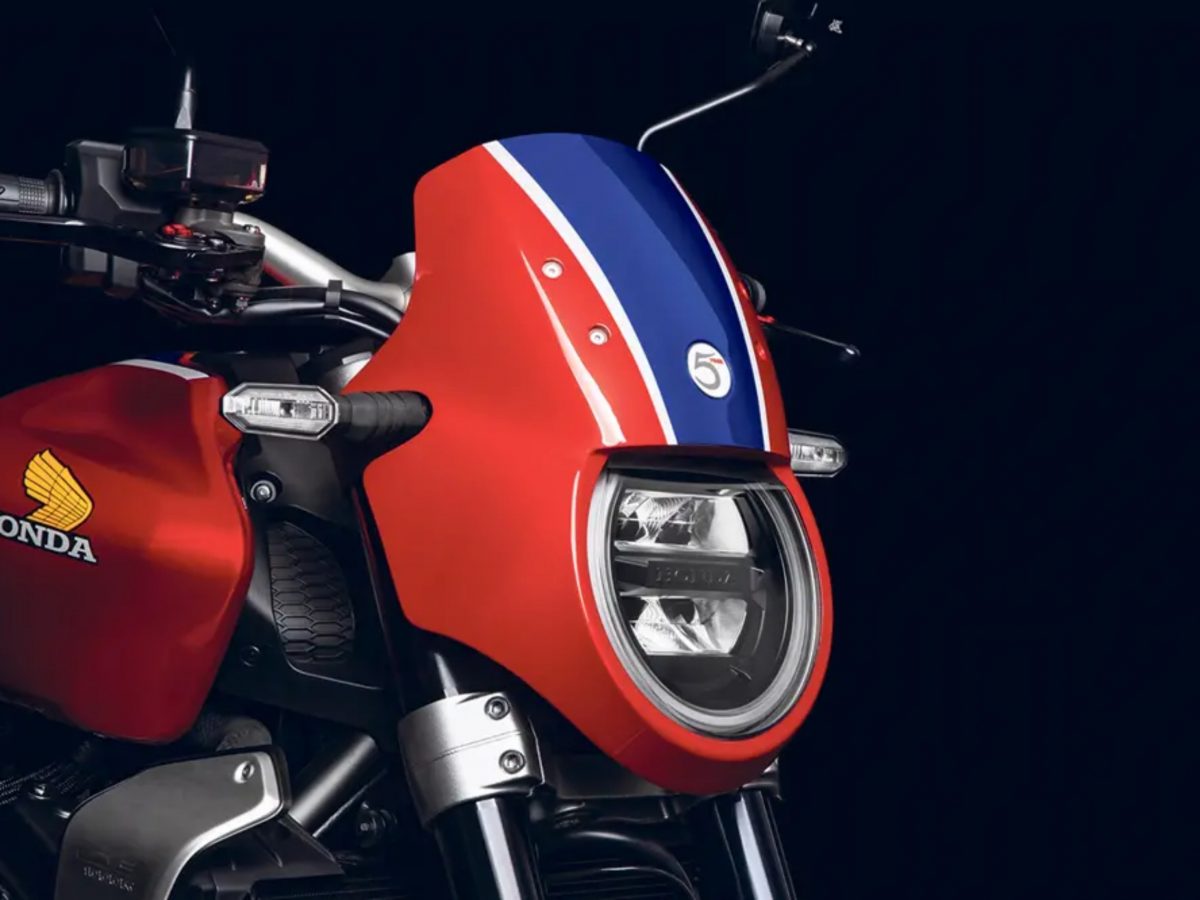 The 'rear scaffolding' is replaced with a new tail-tidy to add a cleaner look on the CB1000R 5Four.
Willison also took extra effort to ensure all the mounting hardware is internal, allowing the low-level plate mount to be ditched.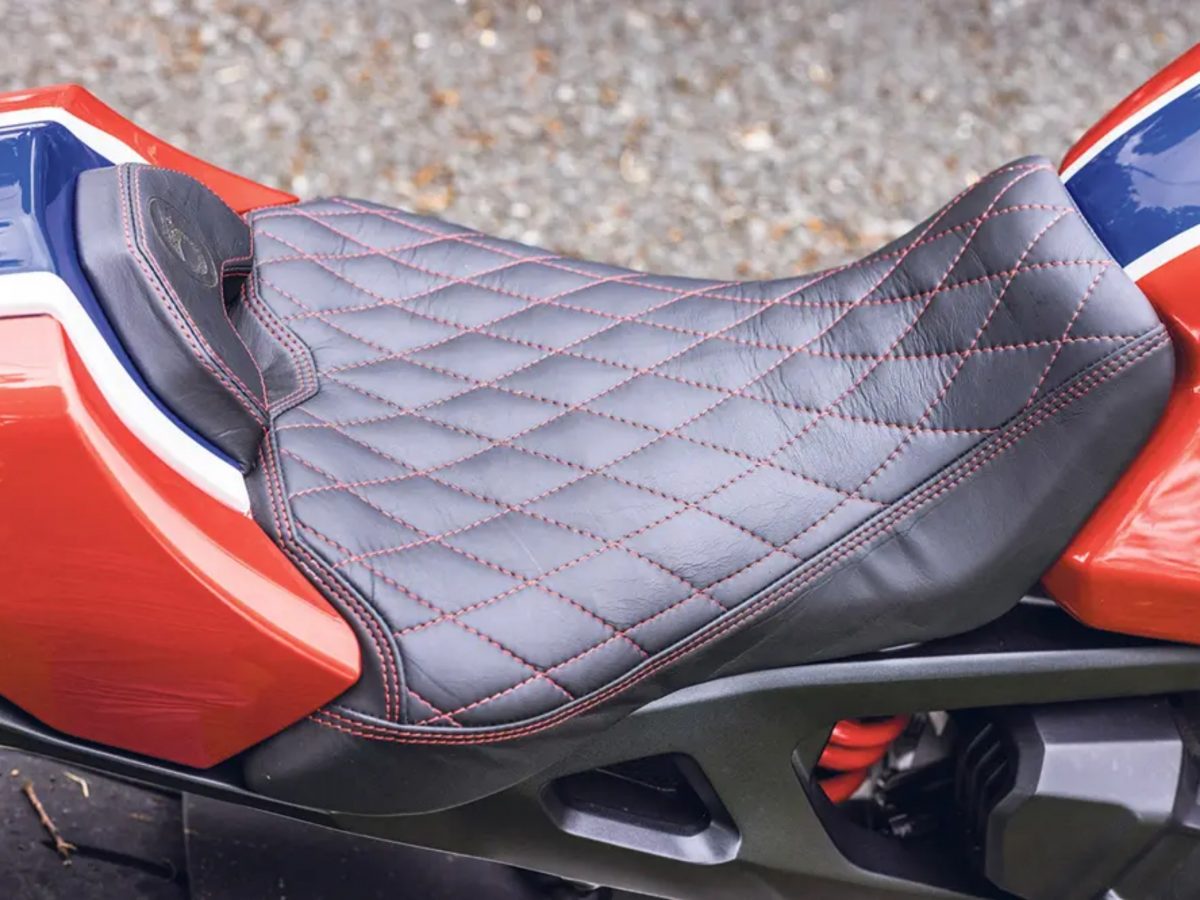 The bike also feature a bespoke leather seat, hand-stitched in the 5Four diamond pattern and a laser etched 5Four logo at the rear.
Other premium features include an LSL clutch and brake lever, billet mirrors, custom titanium Racefit Growler-X exhaust and not to mention the beautiful red and blue colour scheme.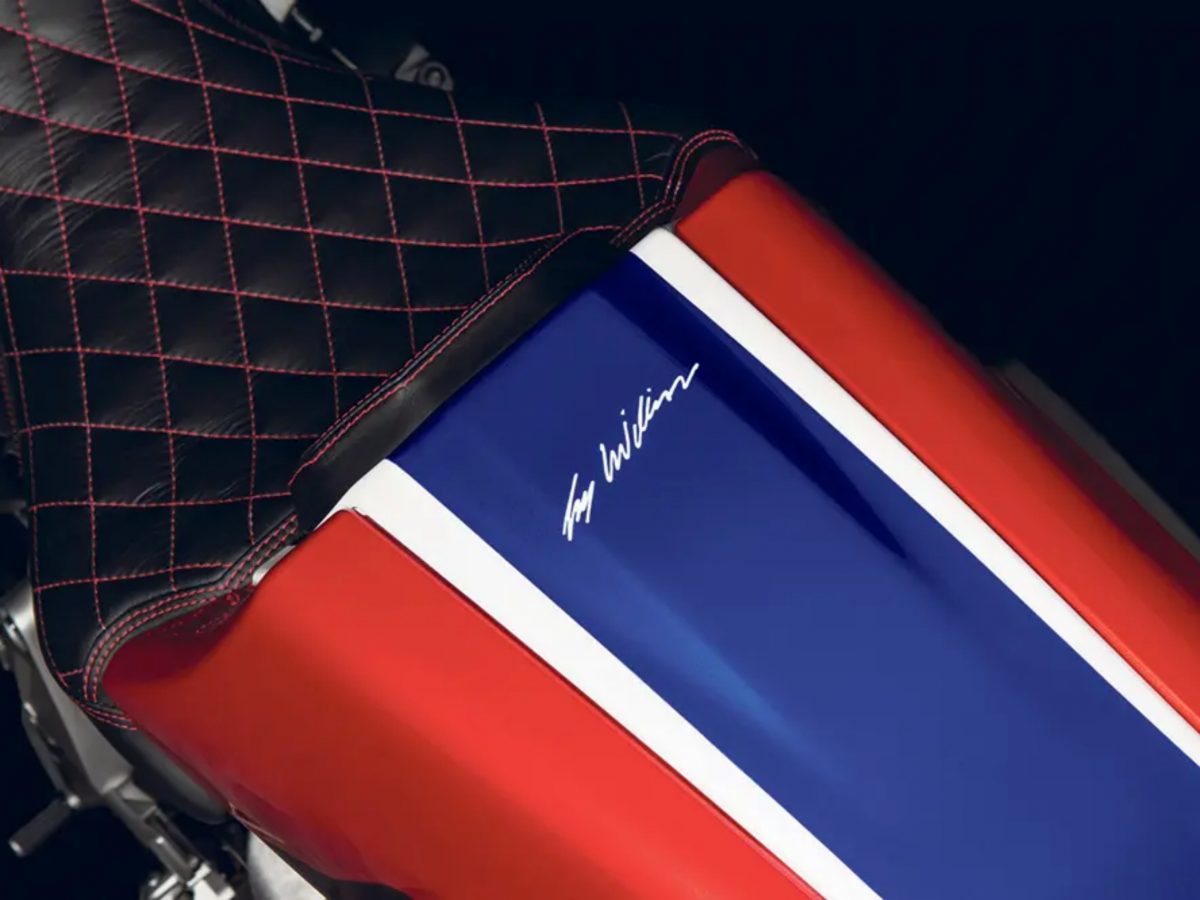 Nonetheless, the CB1000R 5Four still retain the stock electronics, incuding the dash, ABS and traction control.