Didi is proudly announced the opening of Vespa Kota Kinabalu in Kota Kinabalu, Sabah, the first of its kind 3S center in the country.
The new Vespa showroom offers a wide range of Vespa products including a customer service centre.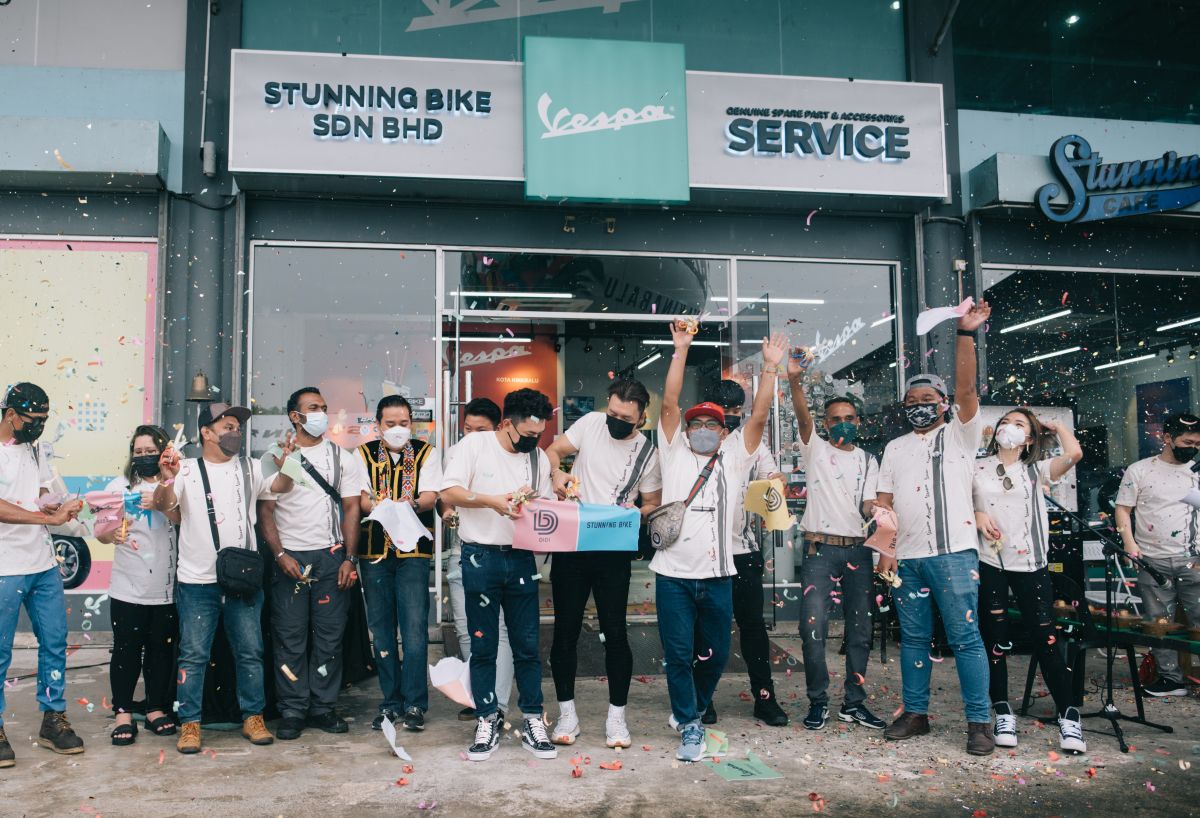 The new showroom also marks a momentous achievement for Didi as the sole distributor of the Vespa brand in Malaysia, as Vespa Kota Kinabalu is the first Vespa 3S Showroom ever in Sabah.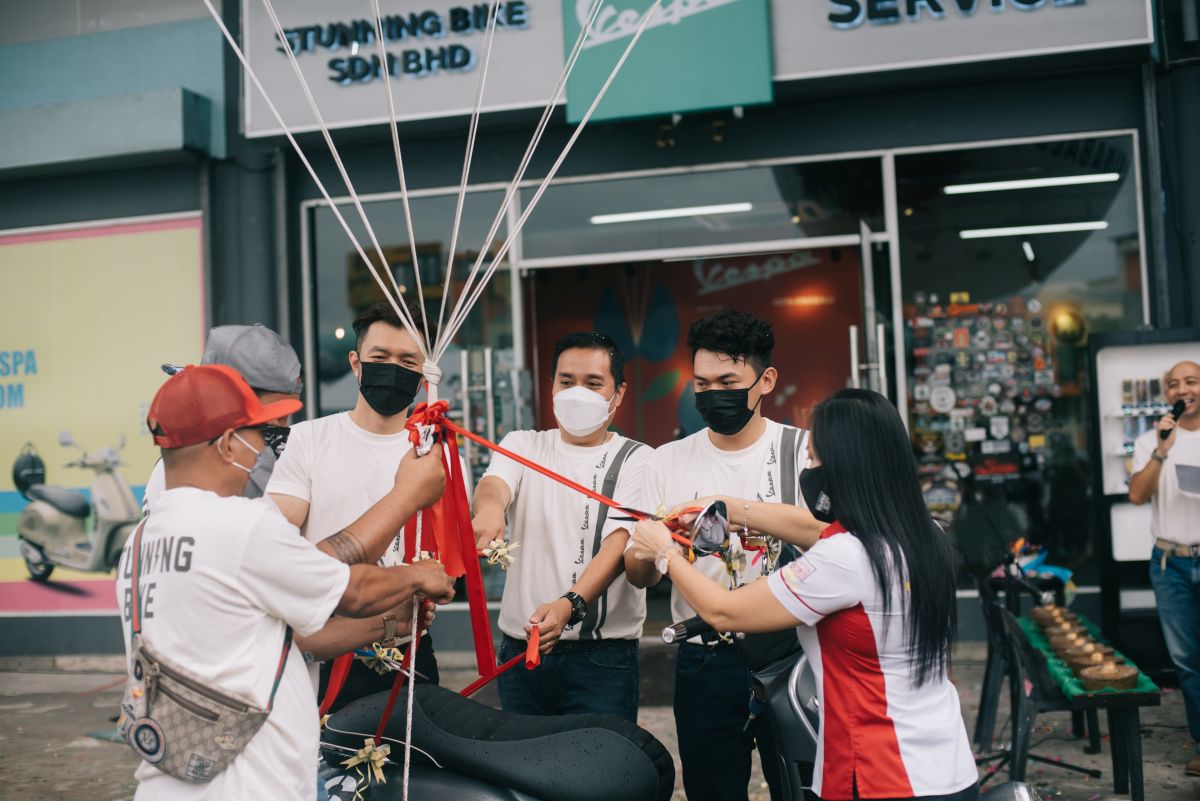 "I would like to thank and congratulate Stunning Bike (Vespa Kota Kinabalu) for introducing and carrying the Vespa brand in Sabah, which will help us to further strengthen our positioning and boost our presence in Malaysia.
"The opening of Vespa Kota Kinabalu also reflects the strengthening of the distribution network of Vespa in Malaysia. Didi has also introduced additional two new Vespa showrooms located in Kuantan, Pahang and Johor Bahru, Johor by end of 2021," expressed Rewi Hamid Bugo, Chairman, Didi Resources Sdn Bhd.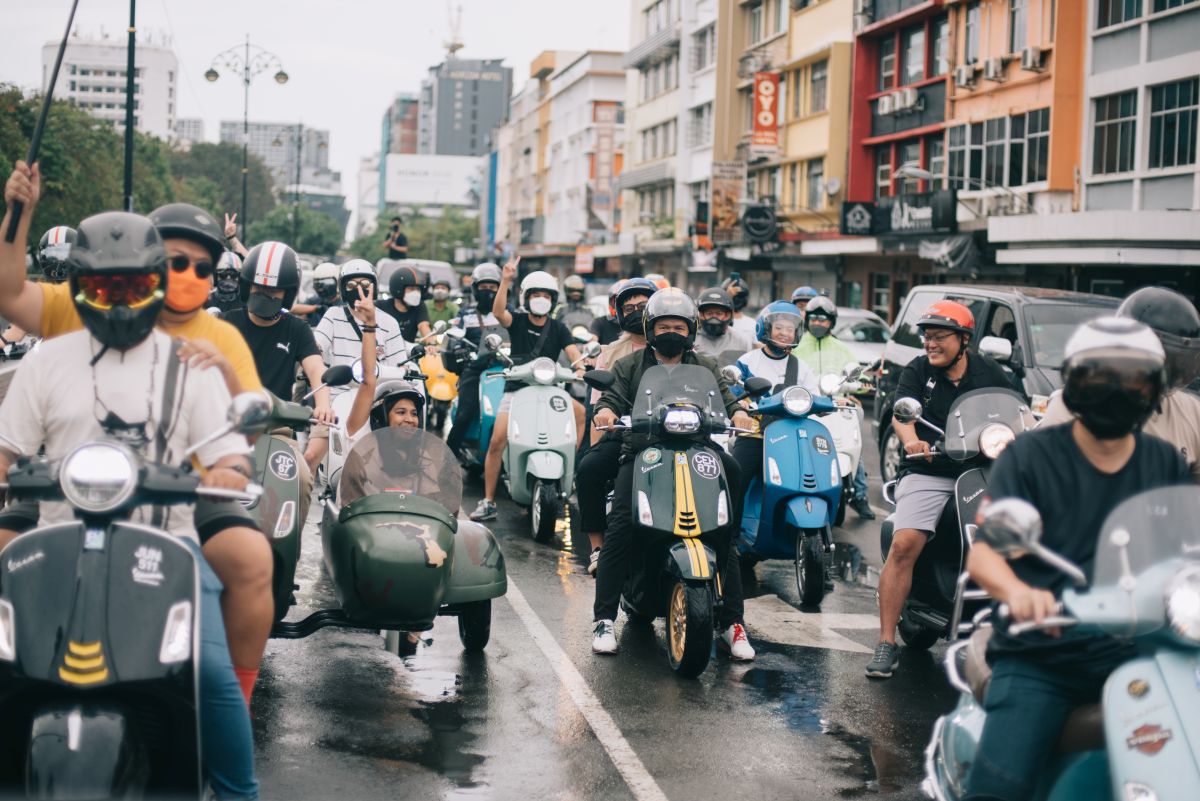 The new showroom will cater to the needs of Vespa owners in Sabah, particularly in the Kota Kinabalu areas.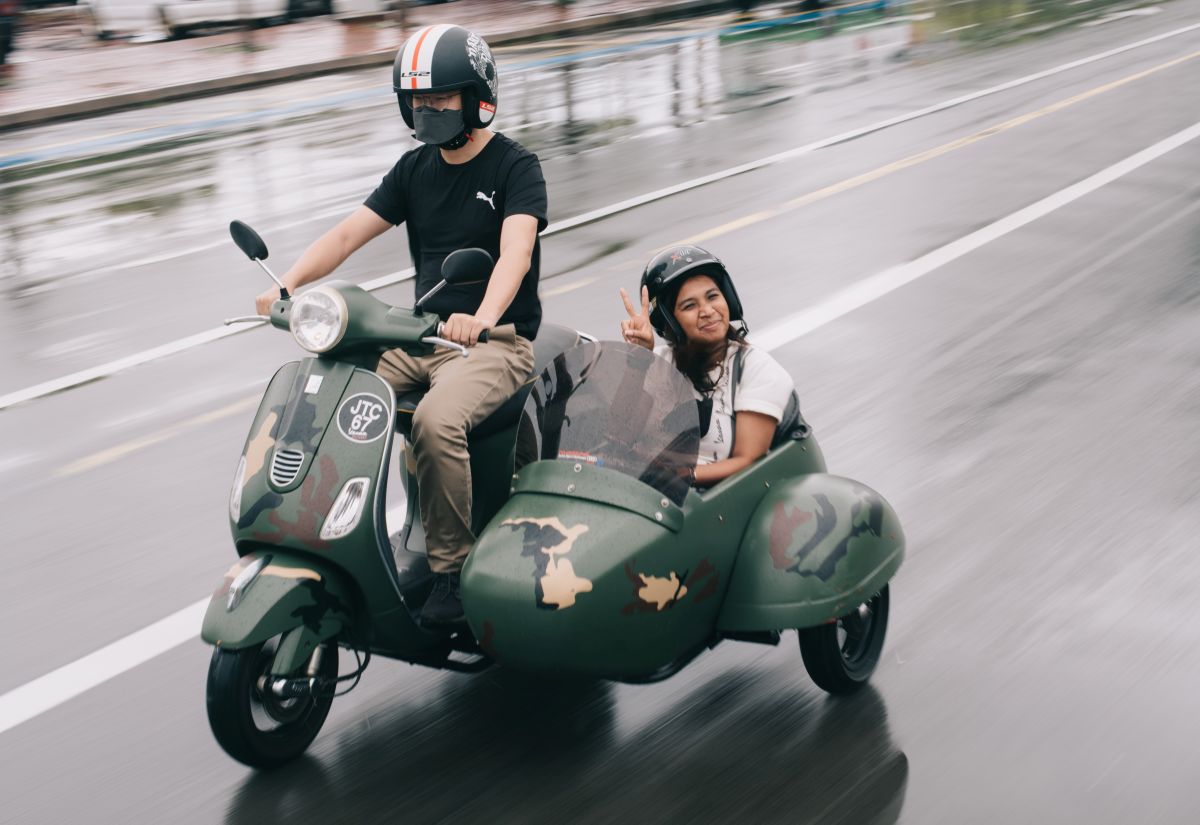 To enjoy a complete after sales service customers can just head to Vespa Kota Kinabalu 3S Centre located at Wisma Inanam, Kota Kinabalu, Sabah.