Harley-Davidson's first small capacity motorcycle has been in the pipeline for almost three years.
The 353cc motorcycle is built in partnership with a Chinese firm, Qianjiang Motorcycle.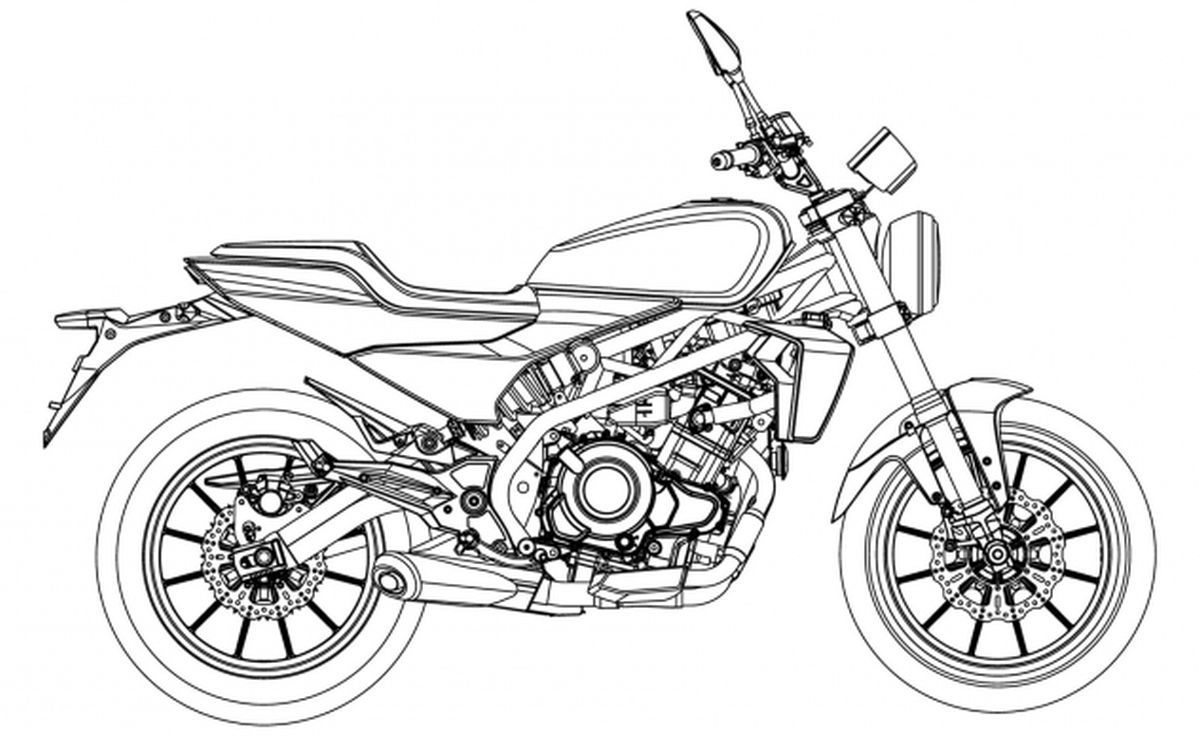 While some suggest that the plan is scrapped after Harley's latest Hardwire strategy, the latest reports by Motorcycle.com reveals the opposite.
According to the new update, the bike will be called the Harley-Davidson 338R and is inching closer to launch thanks to a unique vehicle identification number (VIN) decoder information that Qianjiang submitted to the U.S National Highway Traffic Safety Administration.
The VIN decoder information revealed that the bike would carry a 353cc parallel-twin, fuel-injected and liquid-cooled engine.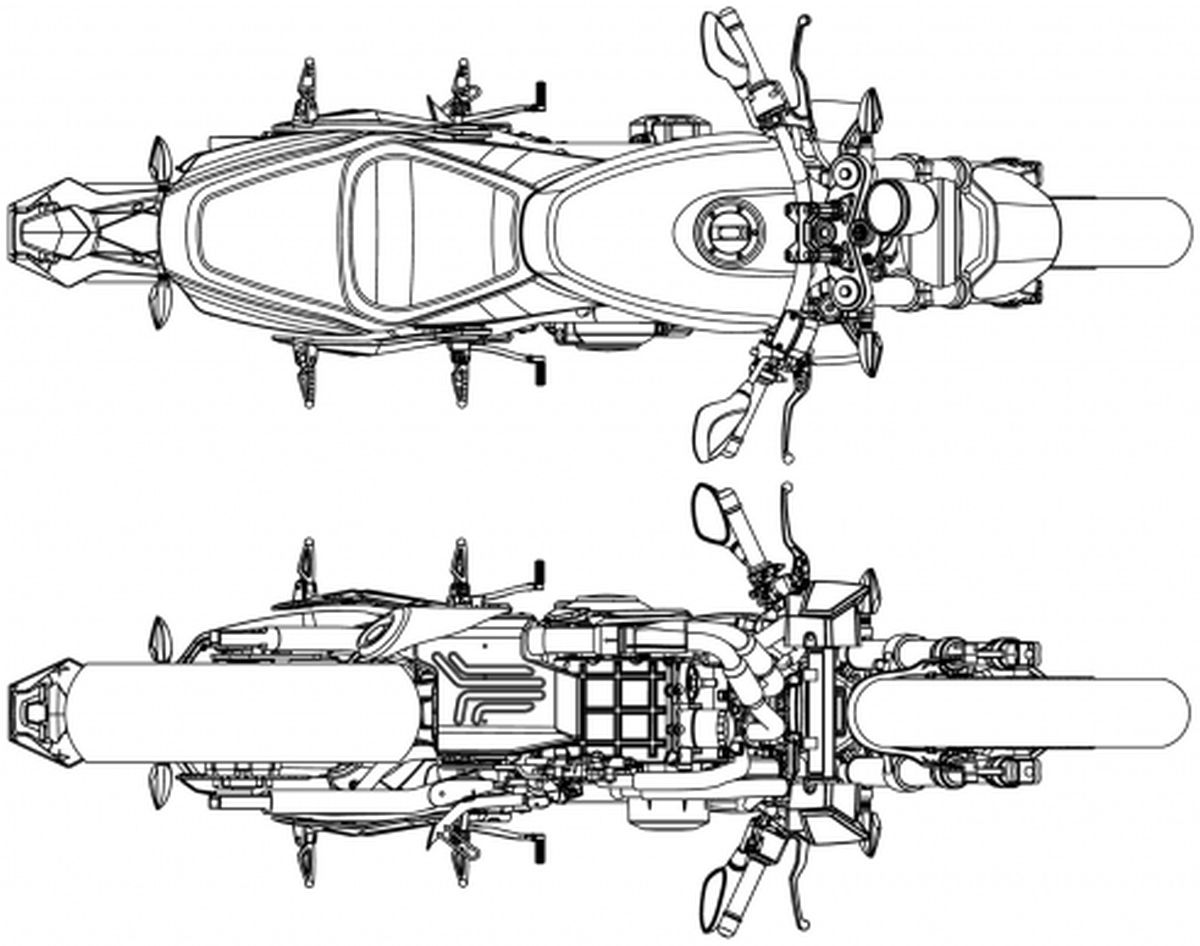 There will be two models available – both to be produced in China by Qianjiang – with one a base model and the other equipped with ABS, as reported by Motorcycle.com.
While the submitted documents prove that Harley's is planning to embark on a new adventure in the small capacity motorcycle segment very soon, it is still impossible to say when we might see the finished product.
However, it remains true that the Harley-Davidson 338R is edging closer to production soon.
(Source: Motorcycle.com)