This is probably the most important bike from BMW Motorrad in recent years.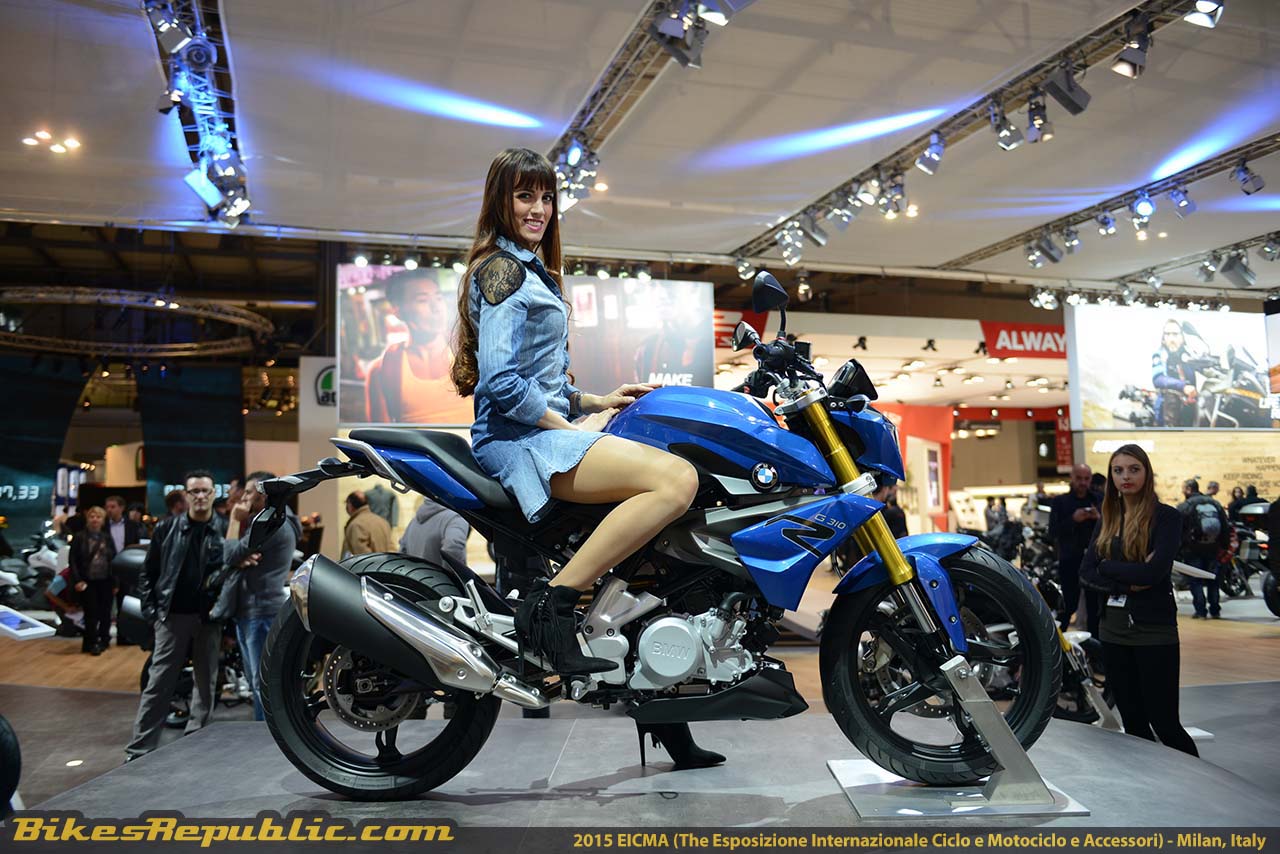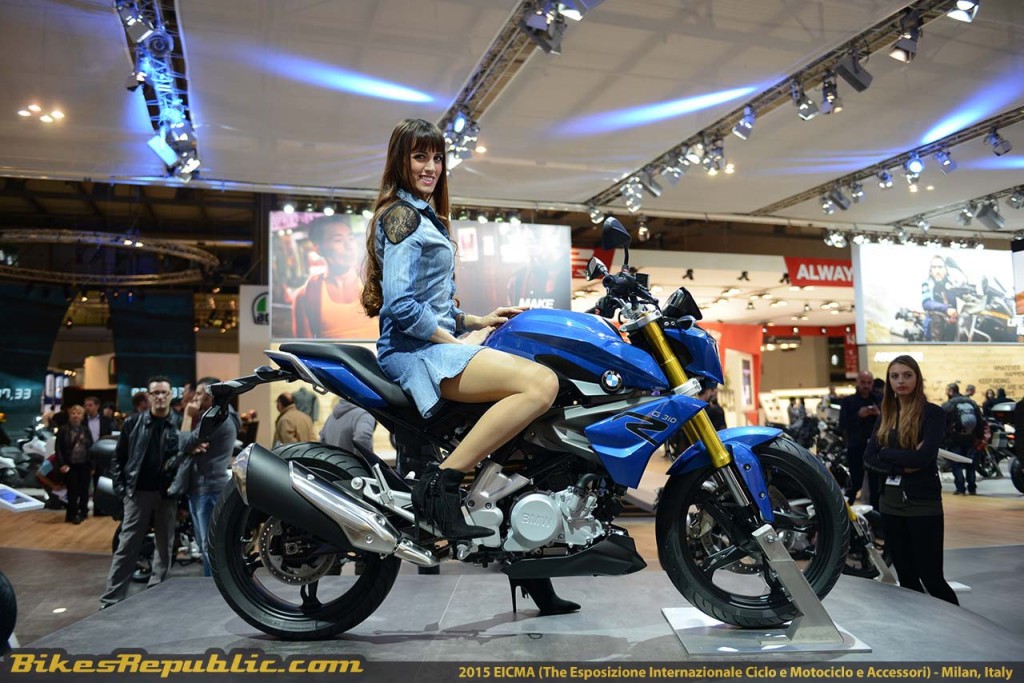 It could mark the brand's raise to global domination as the single-cylinder bike is officially the smallest and most affordable bike in the Motorrad range.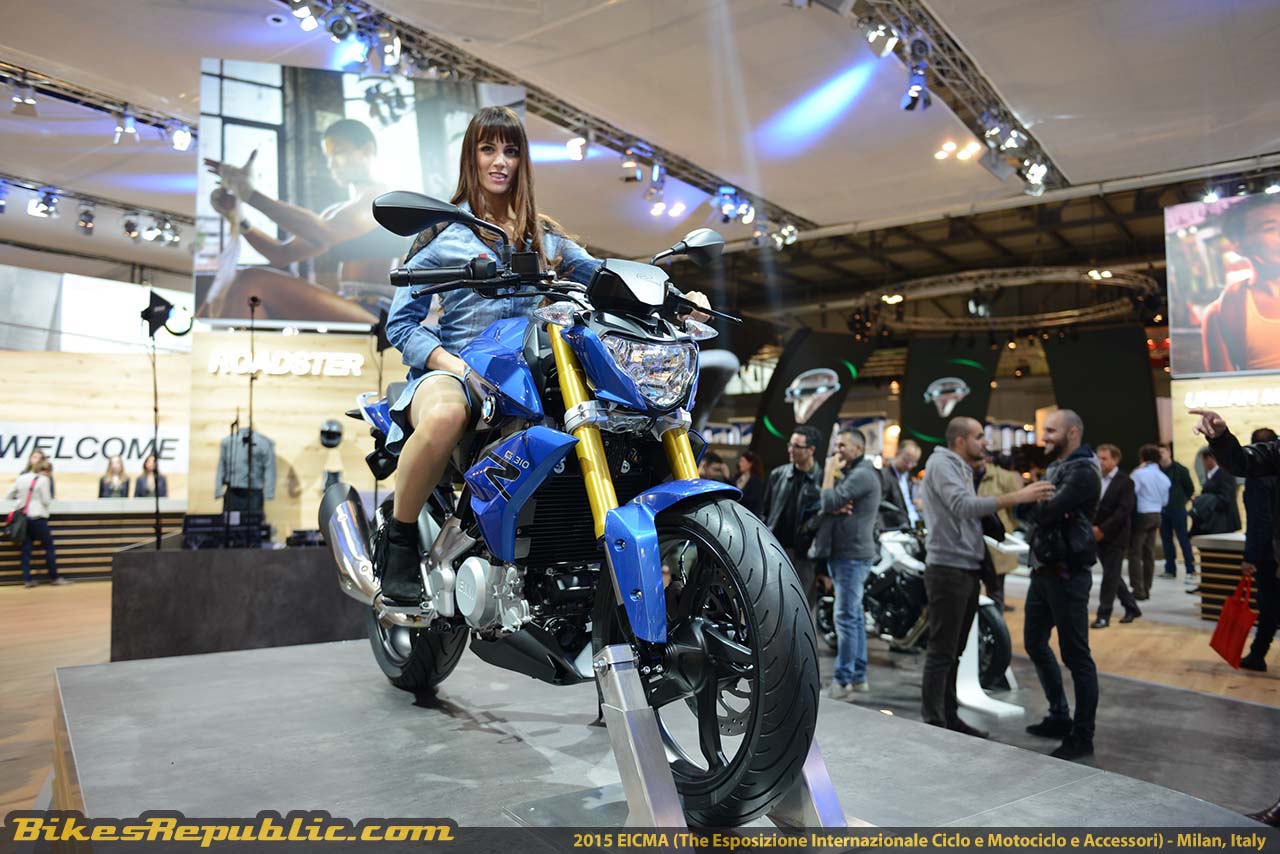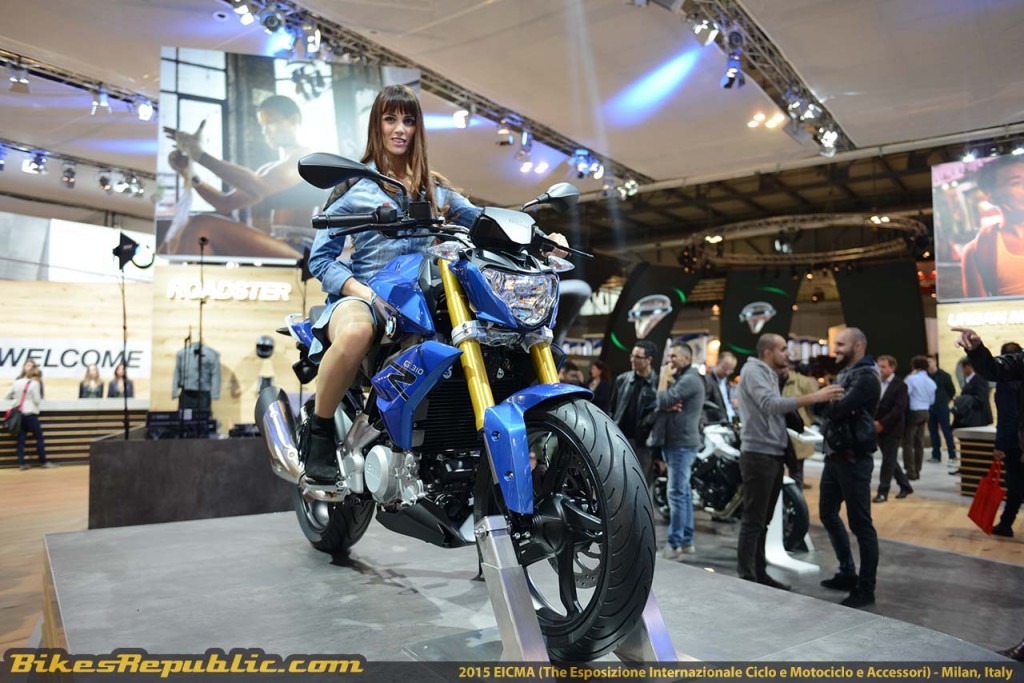 As BMW so correctly described it – it has neither too little nor too much of anything. Pragmatic in every sense of the word, the G310R offers precisely what is needed for performance and comfort both in town and on the highway.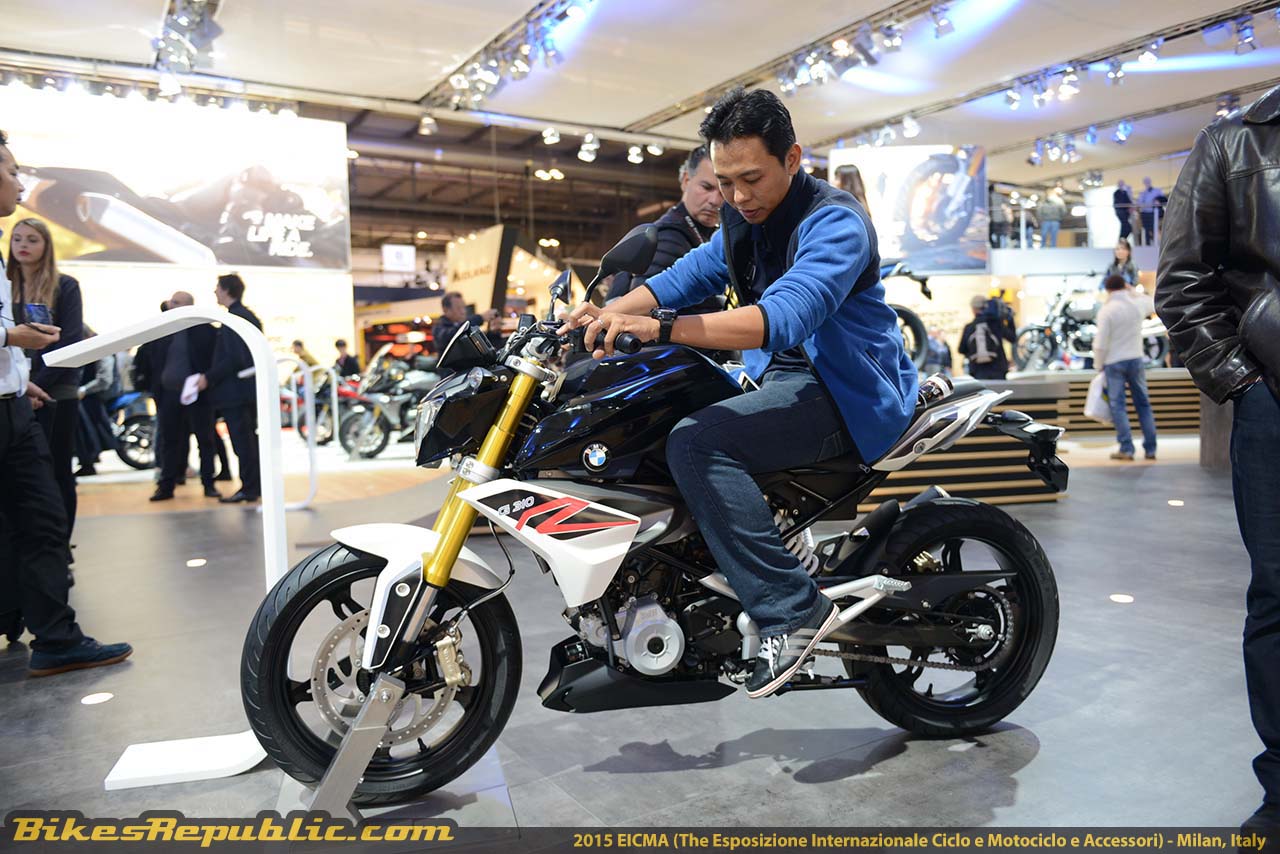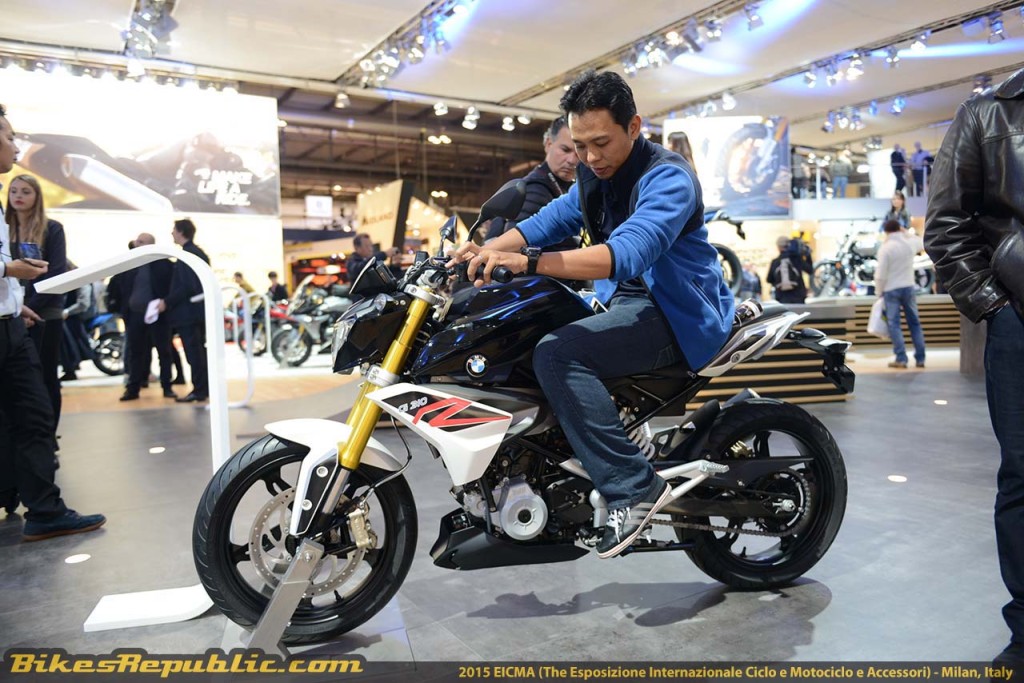 Conceived entirely from scratch, BMW says the G310R is designed specifically for the world market and is able to run on the most diverse fuel qualities. Typically BMW in its design with a hulking fuel tank, chiselled character lines, the BMW G310R has an unmistakeable visual kinship with its family members. The small headlamp is a nod to the new R models but the overall size of the bike is like no other BMW before it. In fact it feels more like one of the smaller Kawasaki models, but that is not a bad thing.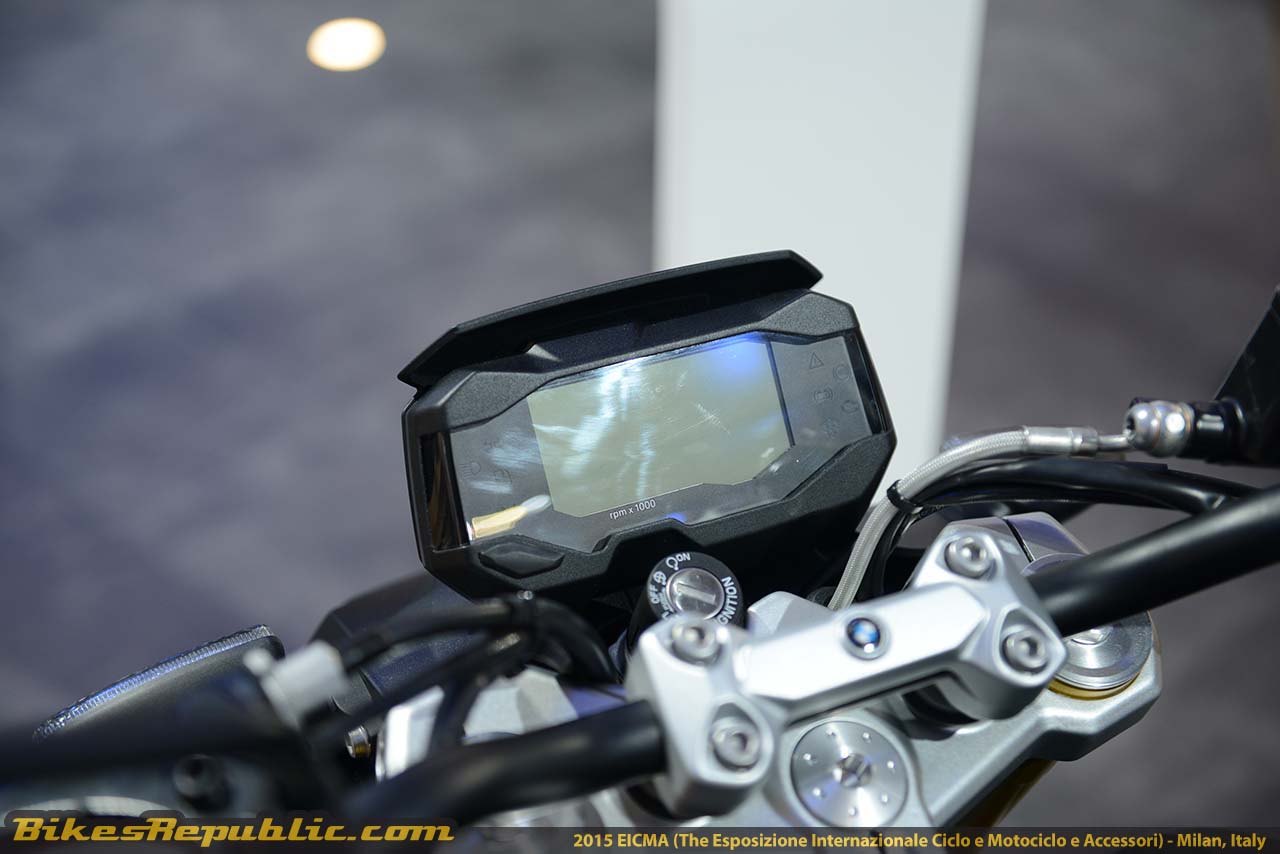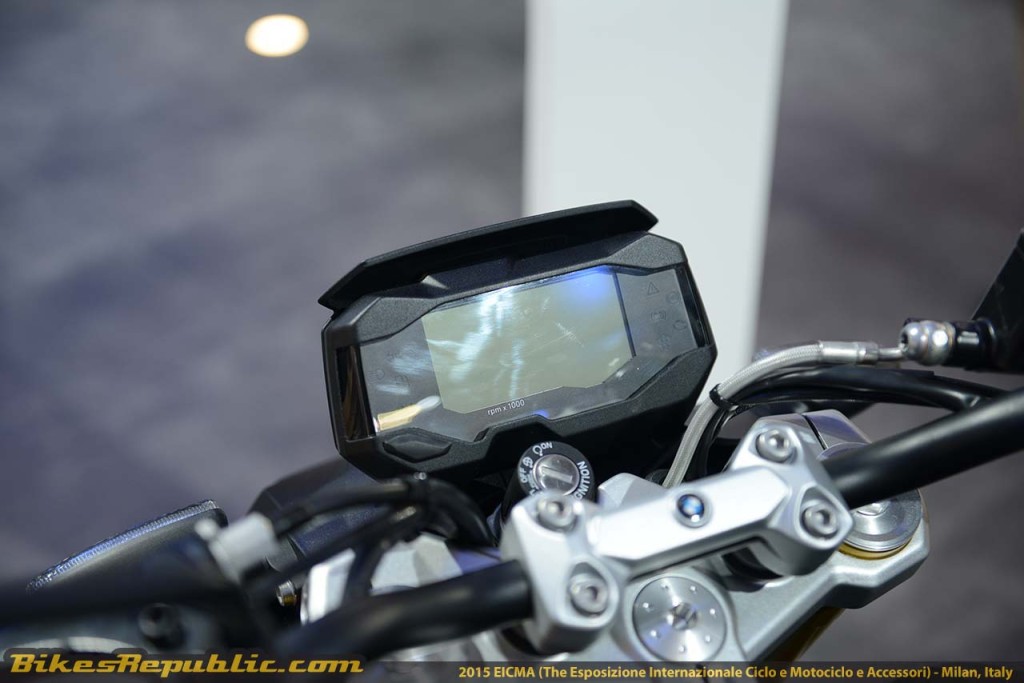 The real centrepiece of the new BMW G310R however is the all-new 313cc liquid-cooled single-cylinder engine with four valves and two overhead camshafts together with electronic fuel injection. The 313cc capacity results from a bore of 80 millimetres and a stroke of 62.1 millimetres.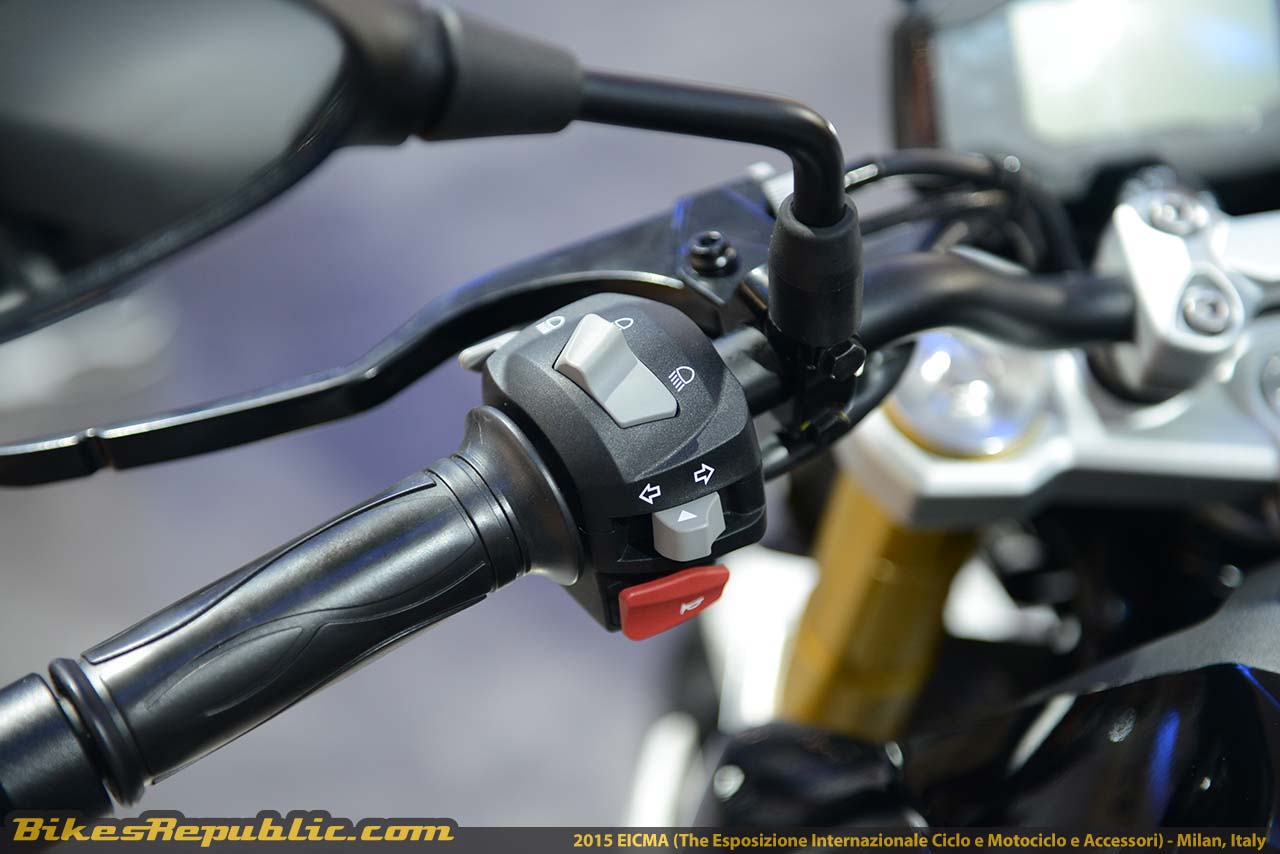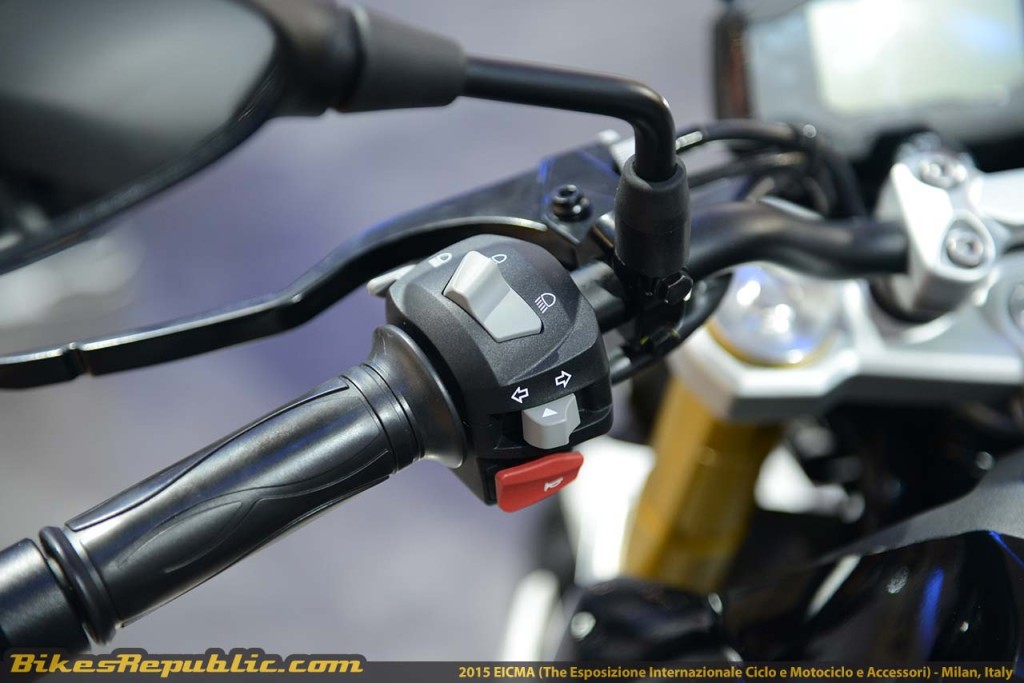 To state the press release word for word, "the striking feature of the engine is its backward-tilted cylinder in open-deck design with the cylinder head turned by 180 degrees, making it possible to possible to position the intake tract at the front, viewed in the direction of travel. With an output of 34hp at 9500rpm and a maximum torque of 28Nm at 7500rpm, the engine of the new BMW G310R is a very dynamic partner in conjunction with the low unladen weight of 158.5 kilograms according to DIN."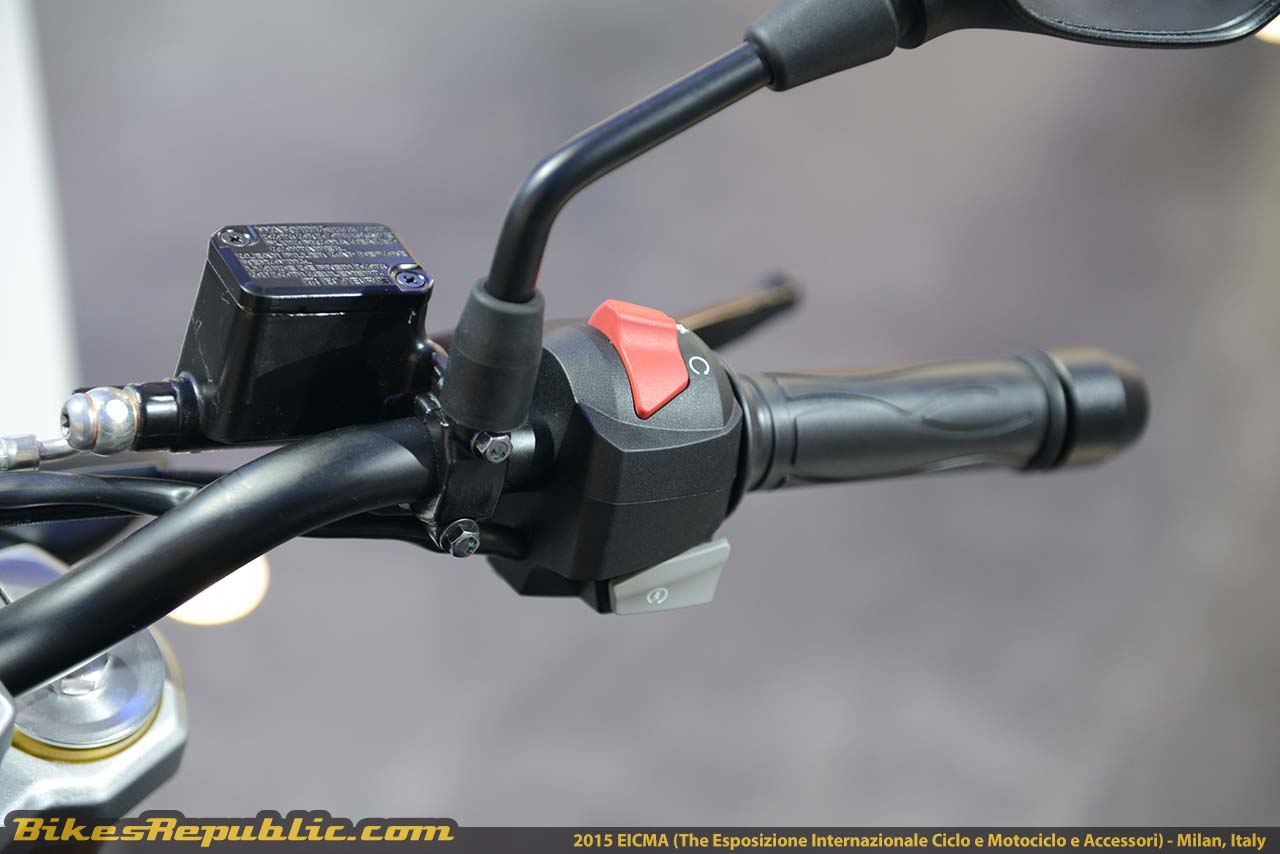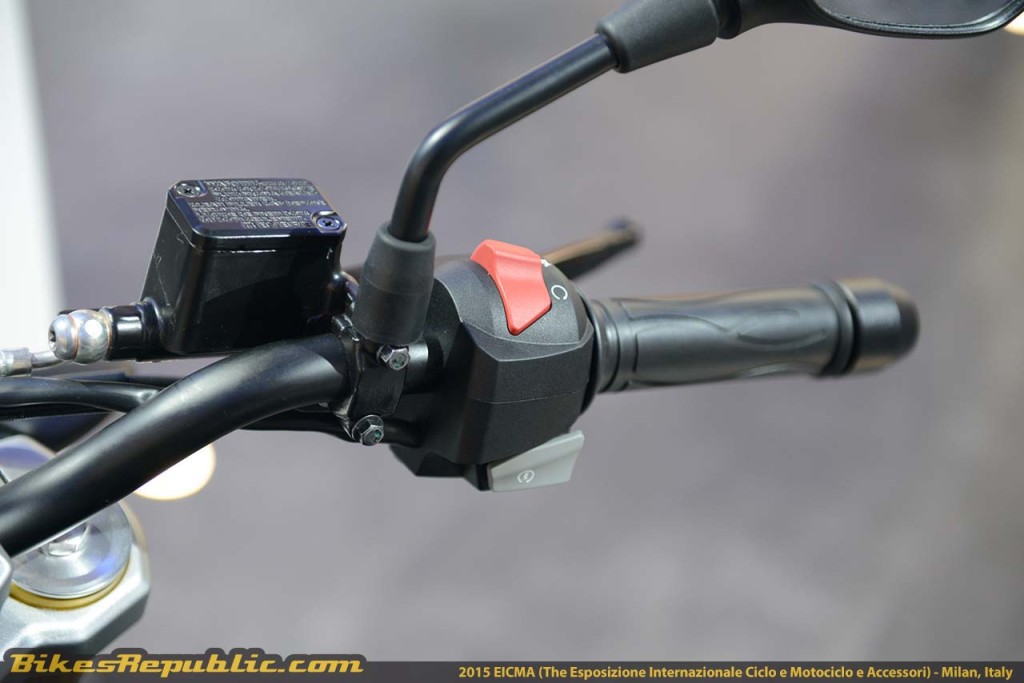 Though we are yet to ride it, a quick sit about revealed a relaxed sitting position. The switches and controls are typically BMW in the design, build and ease of operation. The BMW G310R is compact and yet taller riders will not feel too cramped.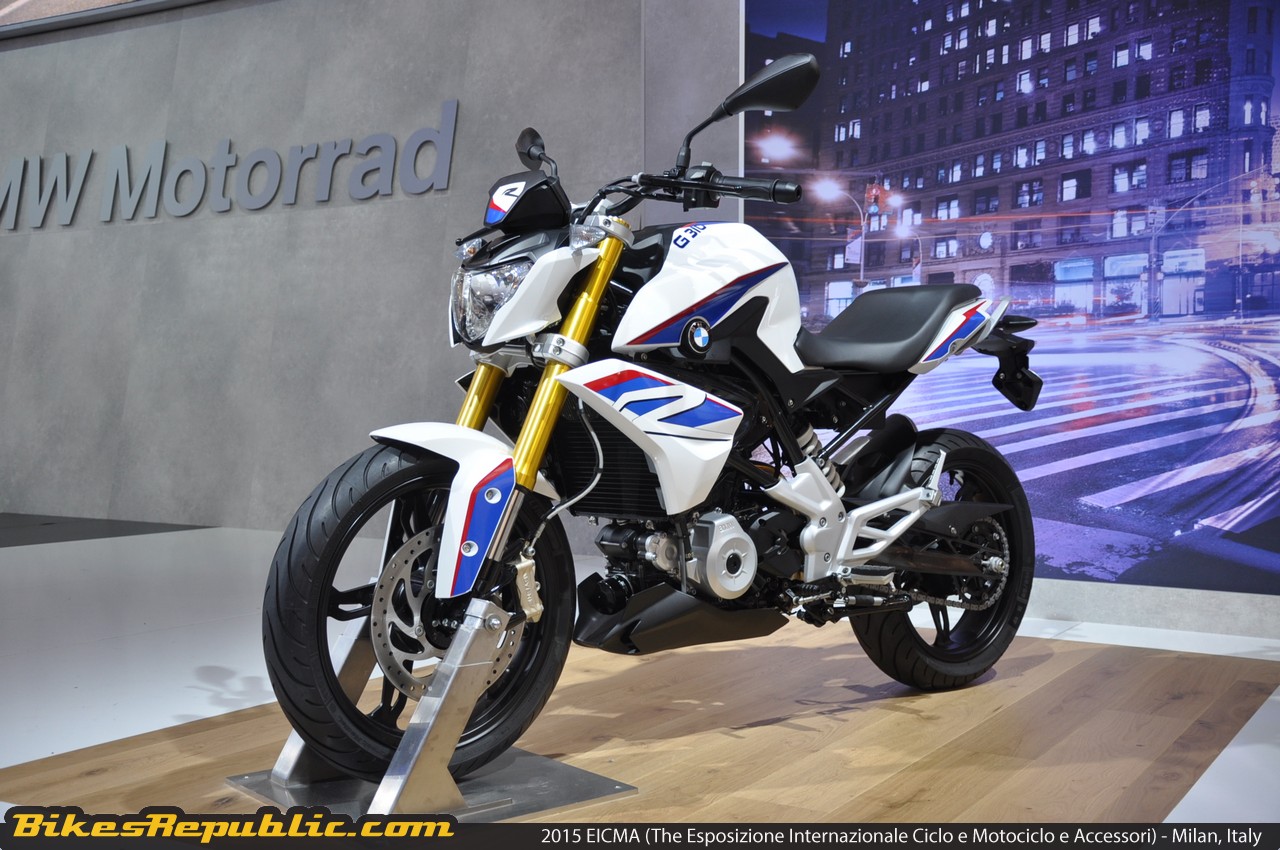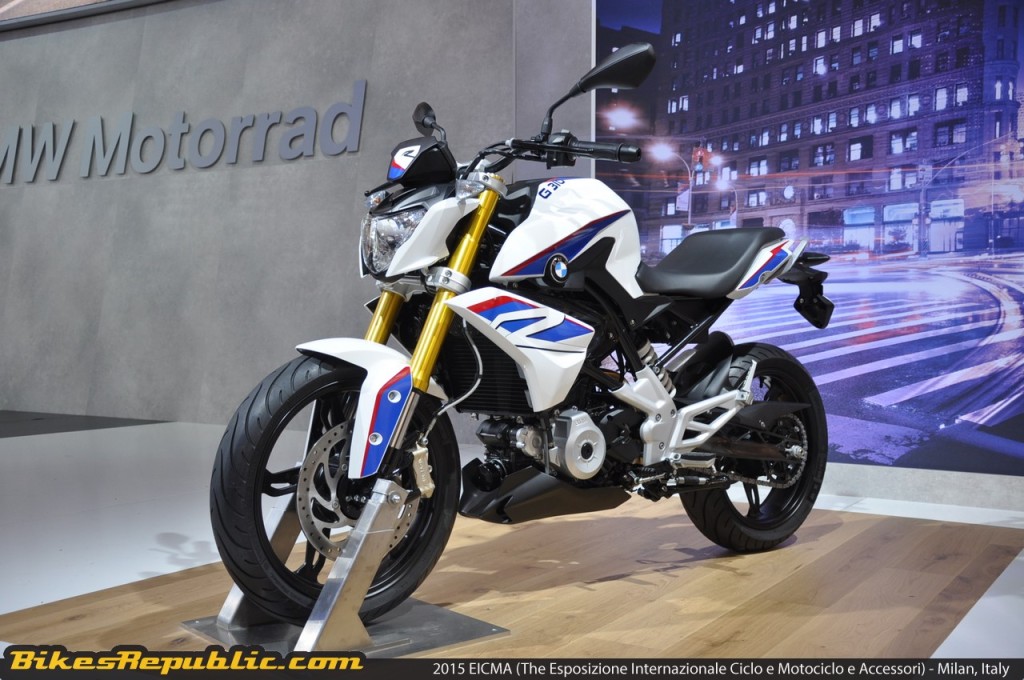 The frame consists of a rigid tubular steel frame, upside-down fork and a long swinging arm for stability, precise steering response and sound handling.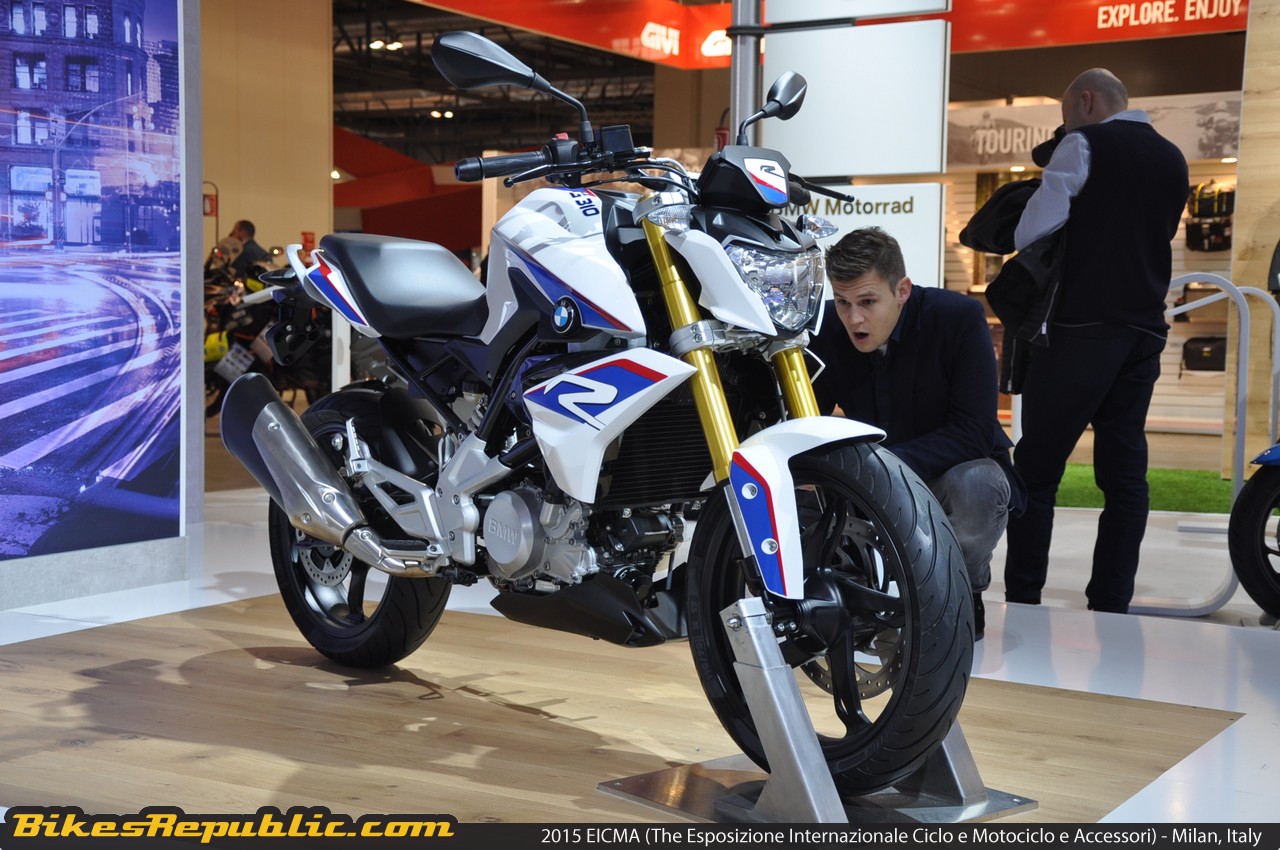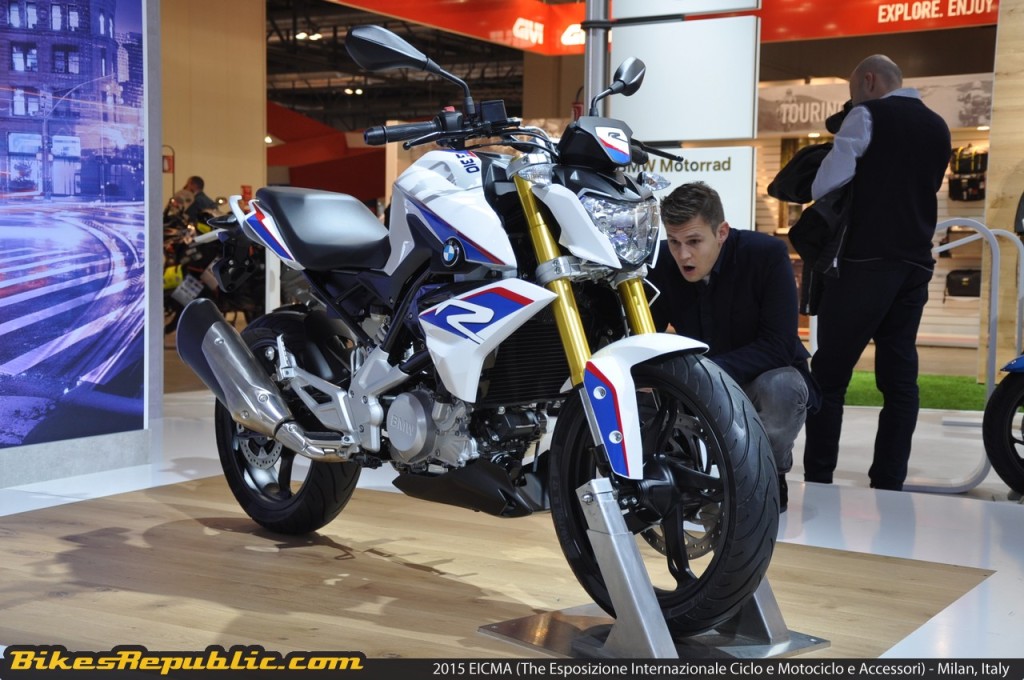 The suspension consists of a torsionally stiff, highly robust tubular steel frame in grid structure with bolt-on rear frame. The front suspension is a upside-down fork while the rear is an aluminium swinging arm in conjunction with a spring strut that is mounted directly on it.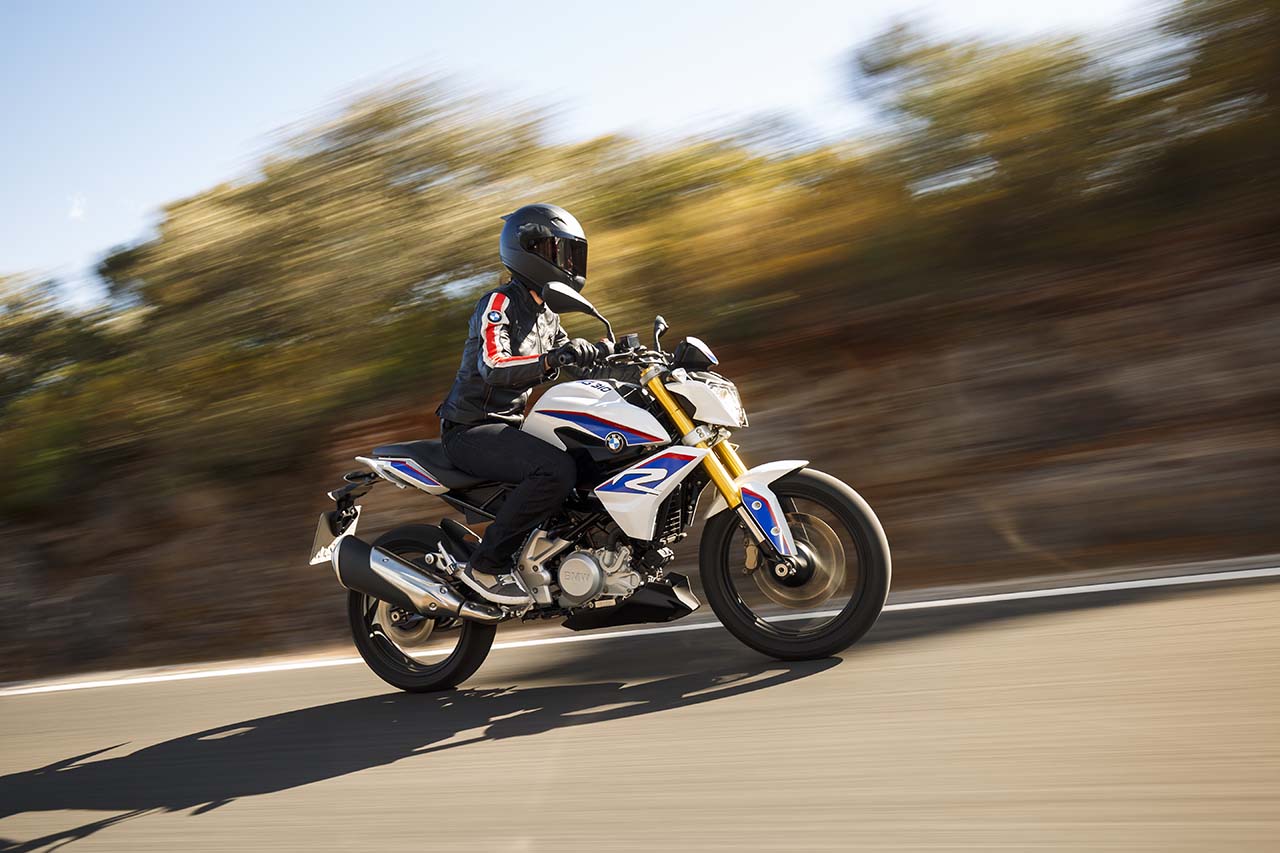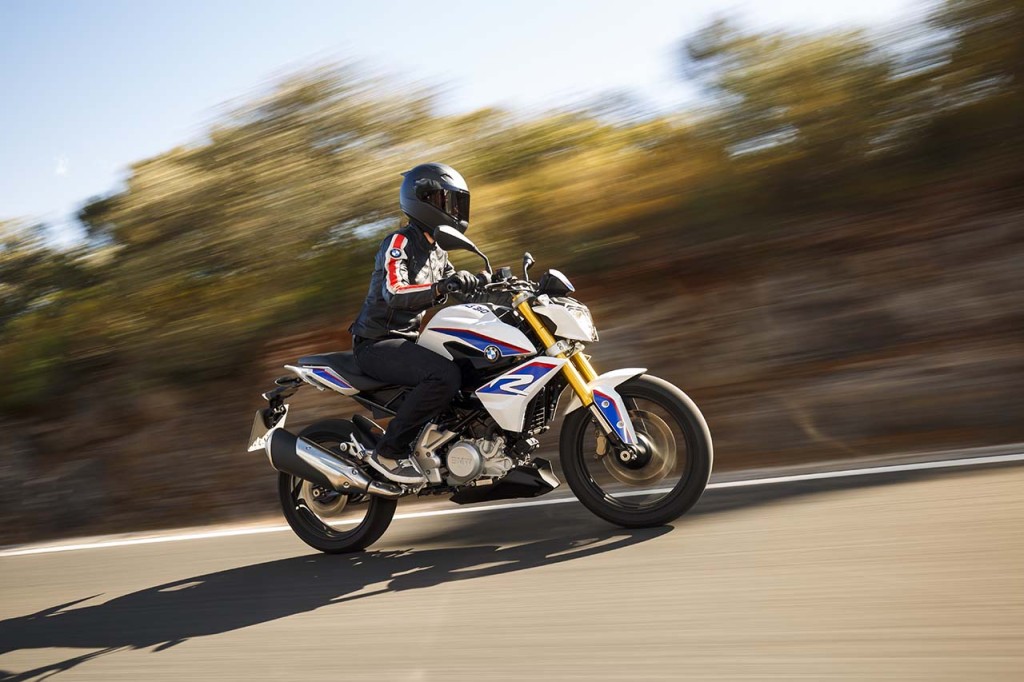 As for the brakes, ABS is fitted as standard with a powerful 2-channel ABS system. The front is handled by a single-disc brake with radially bolted 4-piston fixed caliber and a brake disc diameter of 300 millimetres. The rear features a 2-piston floating caliber with a 240-millimetre brake disc.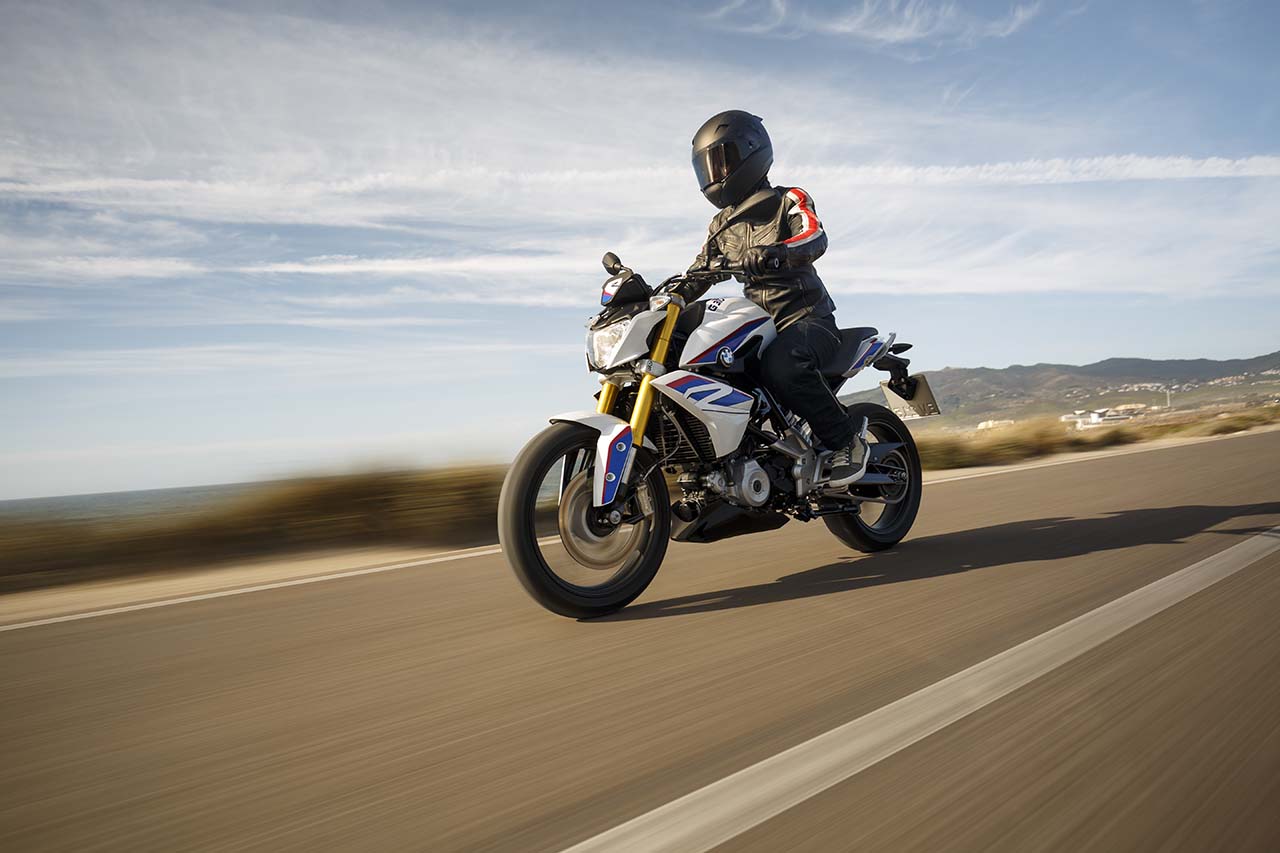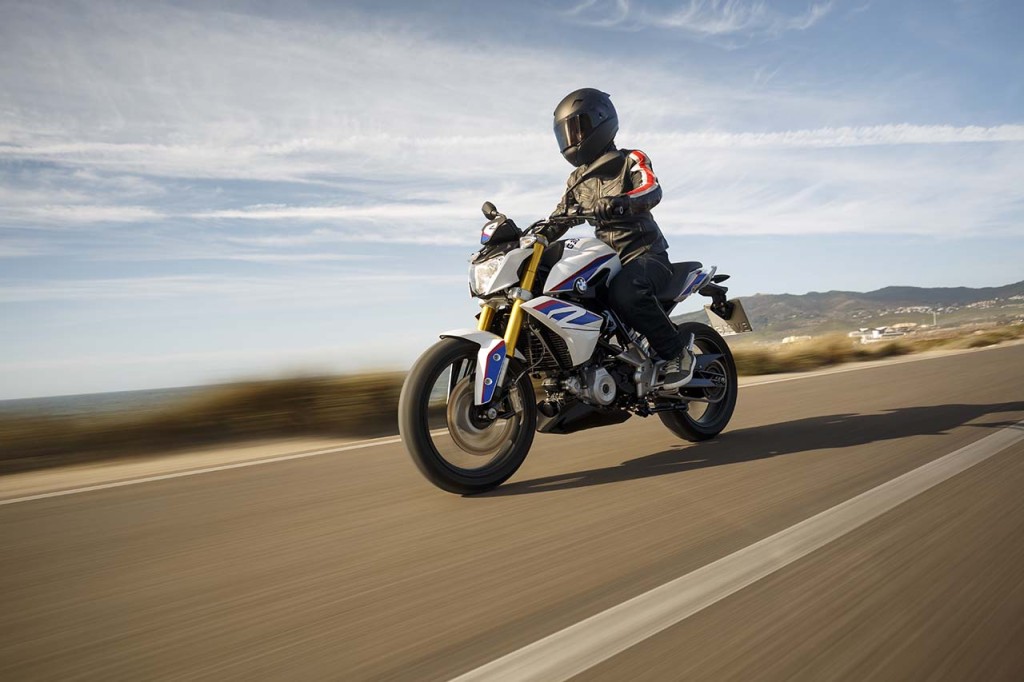 Right ahead of the rider is a large liquid crystal display that is designed to be clear under the sun, and not blinding at night.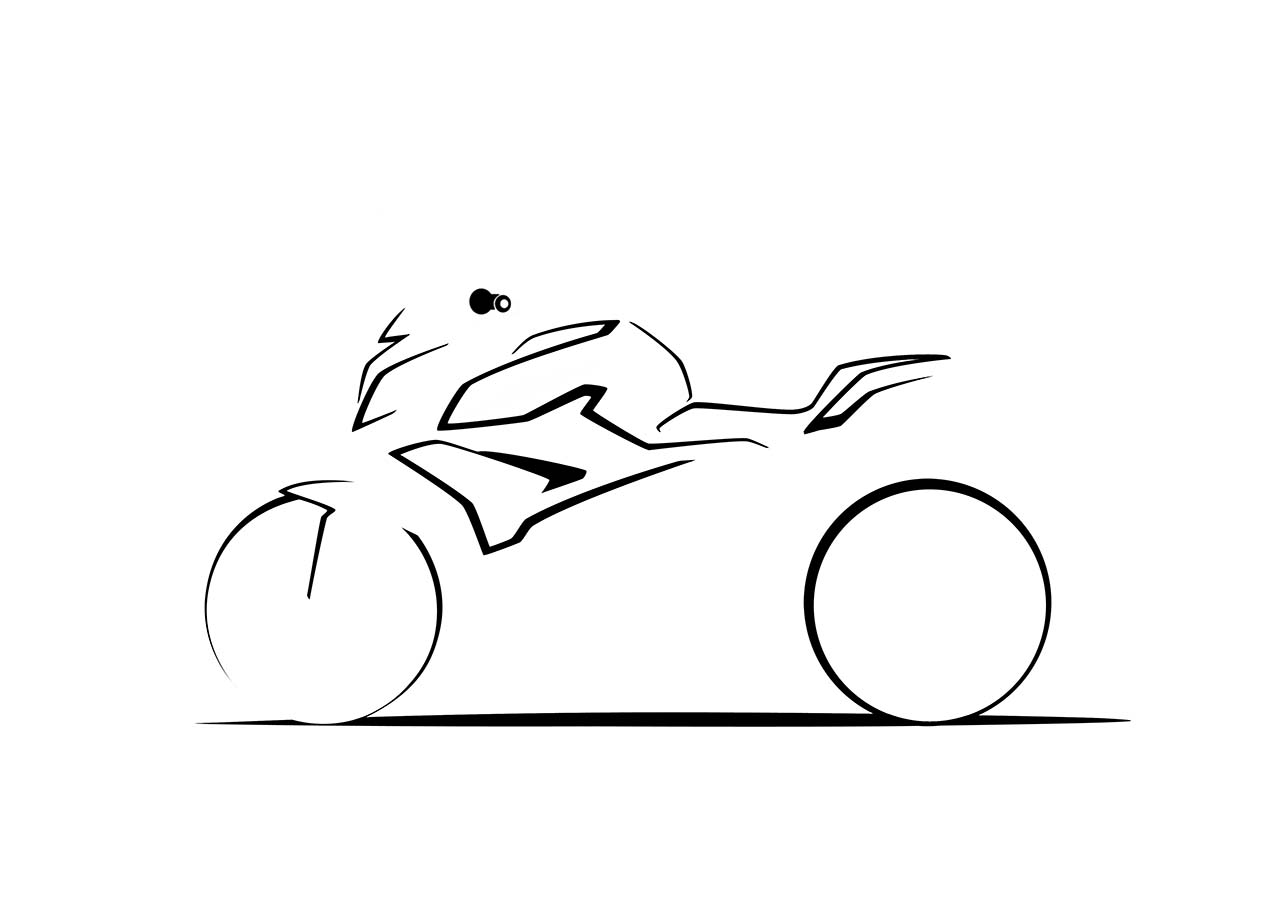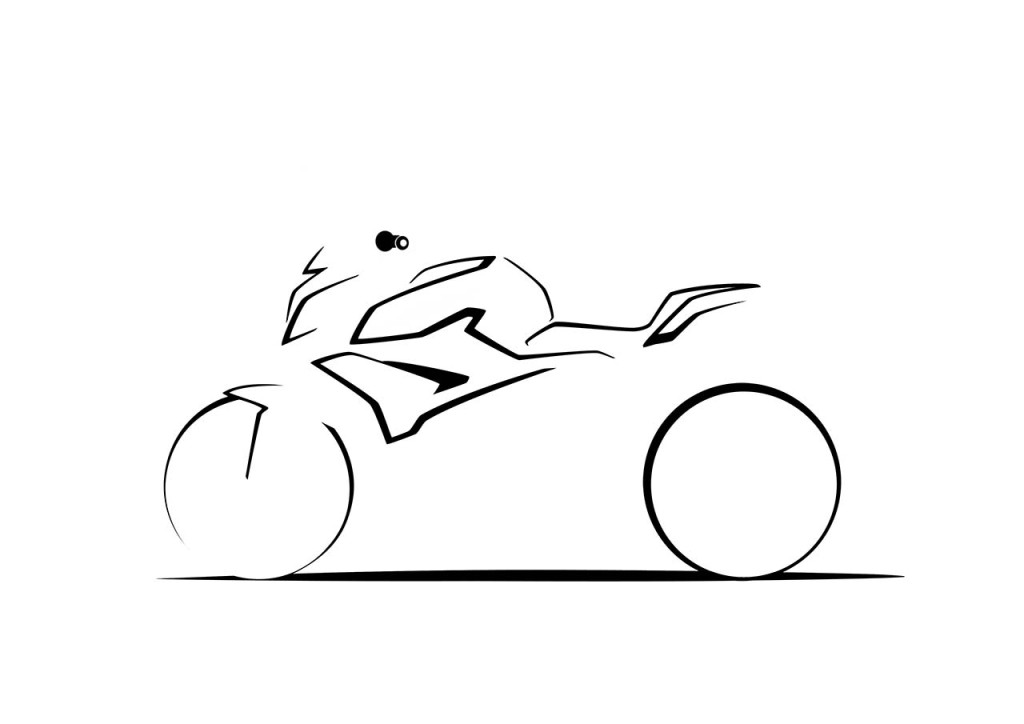 The highlights of the new BMW G310R:
Innovative liquid-cooled single-cylinder engine with two overhead camshafts, backward-tilted cylinder and intake tract positioned at the front.
Output 25 kW (34 hp) at 9 500 rpm and a maximum torque of 28 Nm at 7 500 rpm.
Rigid tubular steel frame, upside-down fork and long swinging arm for a high degree of ride stability, precise steering response and sound handling.
Tyres 110/70 R 17 at front and 150/60 R 17 at rear.
High-performance brake system and ABS as standard.
Sophisticated ergonomics and multifunctional instrument cluster.
Low seat height of just 785 millimetres.
Dynamic roadster design with echoes of the S 1000 R.
Developed in Munich by BMW Motorrad – produced in India by 
cooperation partner TVS Motor Company.
Individually tailored optional accessories in the familiar high quality typical 
of BMW Motorrad.