The 2020 Harley-Davidson LiveWire Available from August 2019.

It is the Motor Company's first electric motorcycle among many.

The bike features many new technologies.
The 2020 Harley-Davidson LiveWire electric bike will be available from August 2019. The Motor Company unveiled the news along with two other electric concepts.
The Harley-Davidson LiveWire's price is USD 29,799.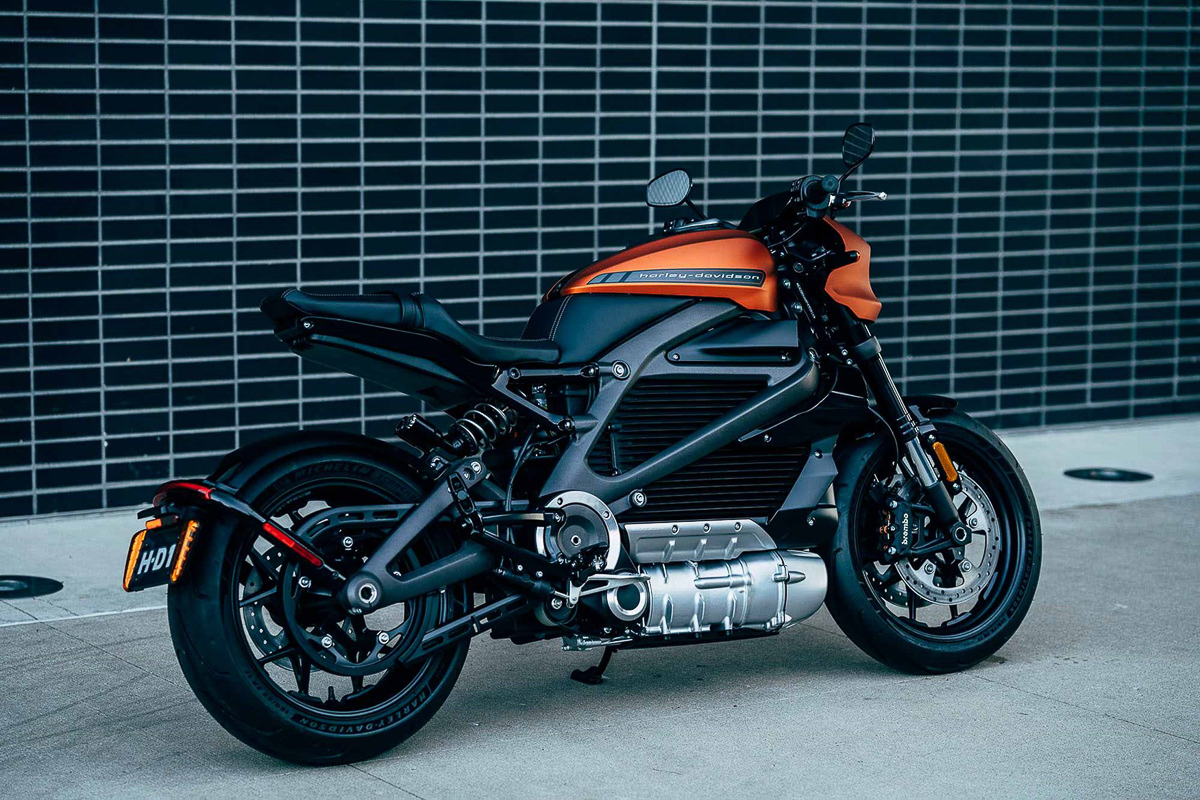 Apart from the high-end chassis componentry we reported earlier, the bike uses an all new "Revelation" electric drivetrain. The manufacturer says that it will produce a new Harley-Davidson sound as it accelerates and gains speed. This new futuristic sound represents the smooth, electric power of the LiveWire motorcycle."
Apart from the drivetrain and chassis, the bike features LTE (4G)-equipped media centre, and IMU-based traction control and ABS.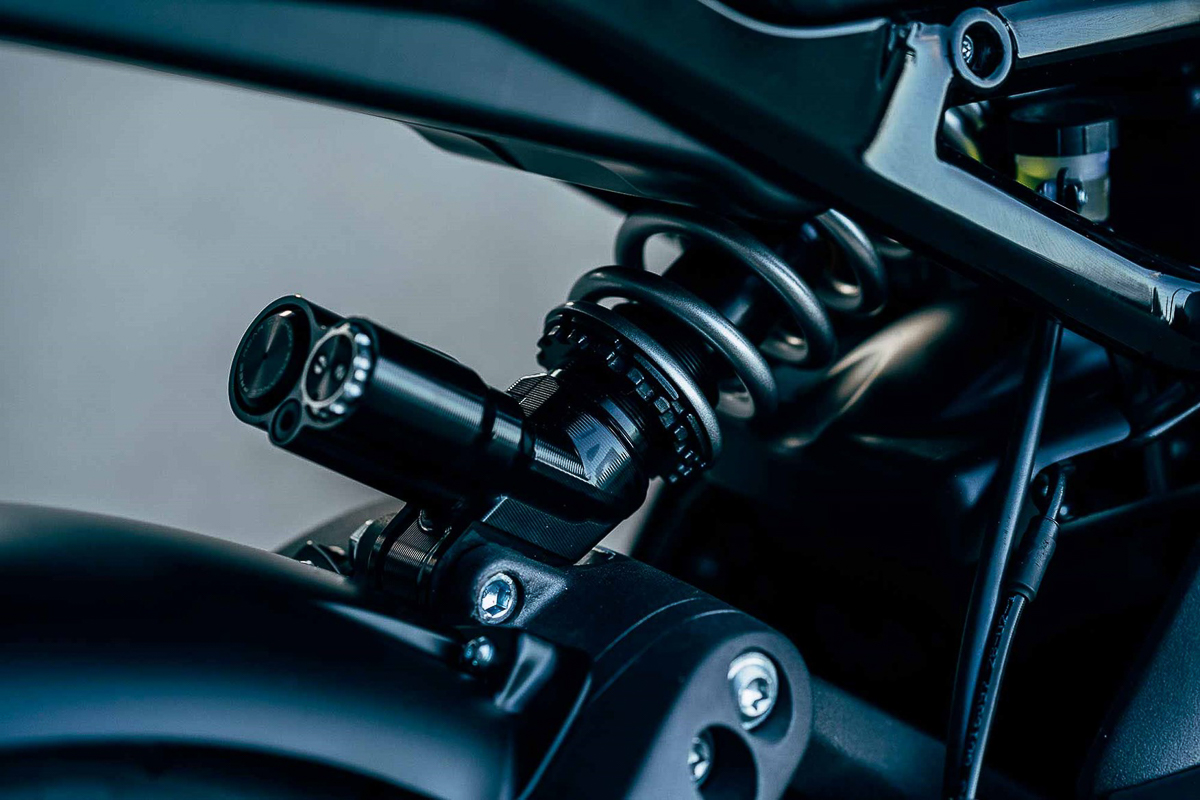 We've tested the LiveWire concept before, and it sounded like a pulse-jet rather than the usual whirring sound you'd get from a "normal" electric drivetrain. It's nice and it's not from a speaker.
We also like to add that it was the LiveWire which changed our perception about electric motorcycles. We had expected it to be tame like electric scooters but it both surprised and impressed us. Acceleration was instantaneous and there's no clutch and transmission to sap the motor's power, unlike in petrol engines.
It can be charged by using standard household socket (Level 1). Other charging options are via Level 2 charge unit (21 km per hour of charge), and through a Level 3 DC Fast Charge which provides 309 km range from a one-hour charge.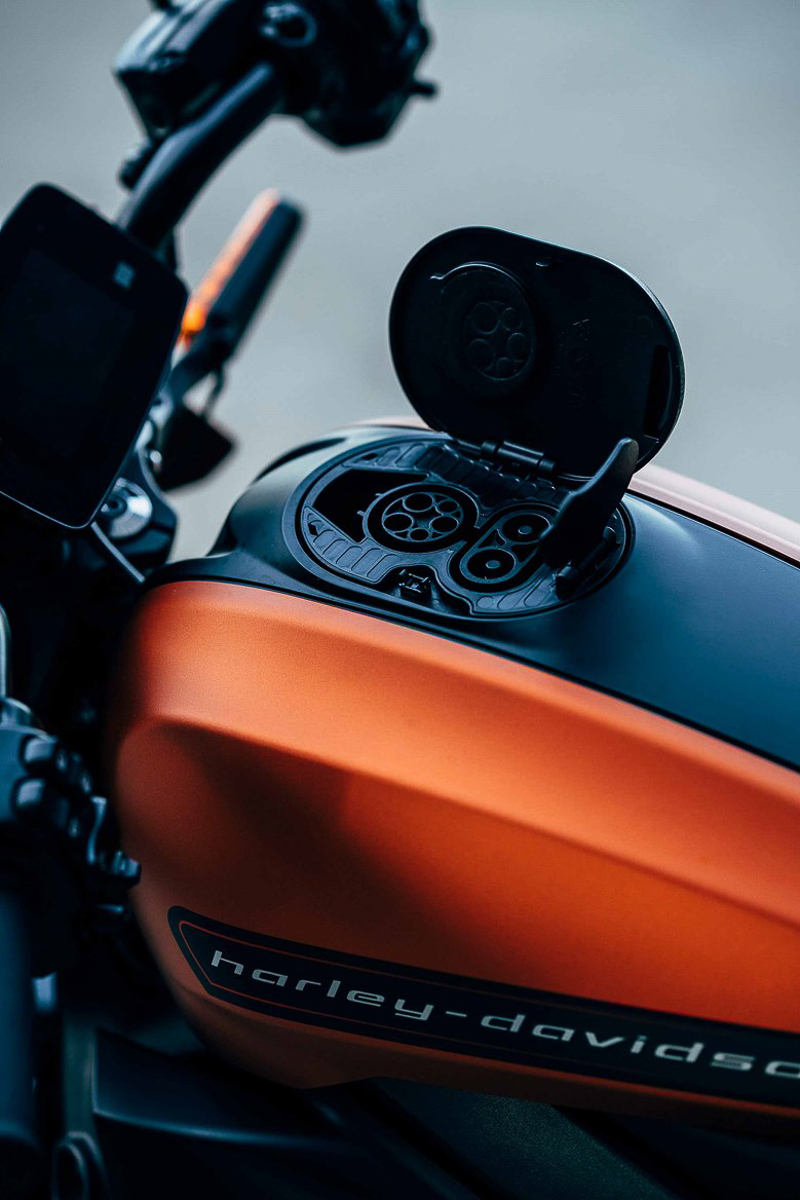 The bike can now be pre-ordered online in certain countries. We are still awaiting confirmation from Harley-Davidson of Petaling Jaya.