Kawasaki rider Jonathan Rea has dominated the 2018 Superbike World Championship season thus far.

He won his 8th consecutive race win in Magny-Cours, France.

The victory means he has sealed the season with five races to go.
Reigning Superbike World Championship (WorldSBK) champion, Johnathan Rea and Kawasaki Racing Team (KRT) have clinched their fourth straight championship title.
The 2018 championship was sealed at the Magny-Cours circuit in France this weekend when Rea won Race 1 (there are two races per round). It was Rea's 8th consecutive and 13th total victory of the year.
Judging from the results, Rea and Kawasaki made the least mistakes for the rest to capitalize on. The Northern Irish rider finished only twice off the podium and retired once so far. Besides the 13 wins, he finished second on three occasions and once in third.
In terms of statistics, Rea had won 63% of the races and was on the podium for 86% after 23 races this season. He now has the chance of setting a new record for the most wins in a season.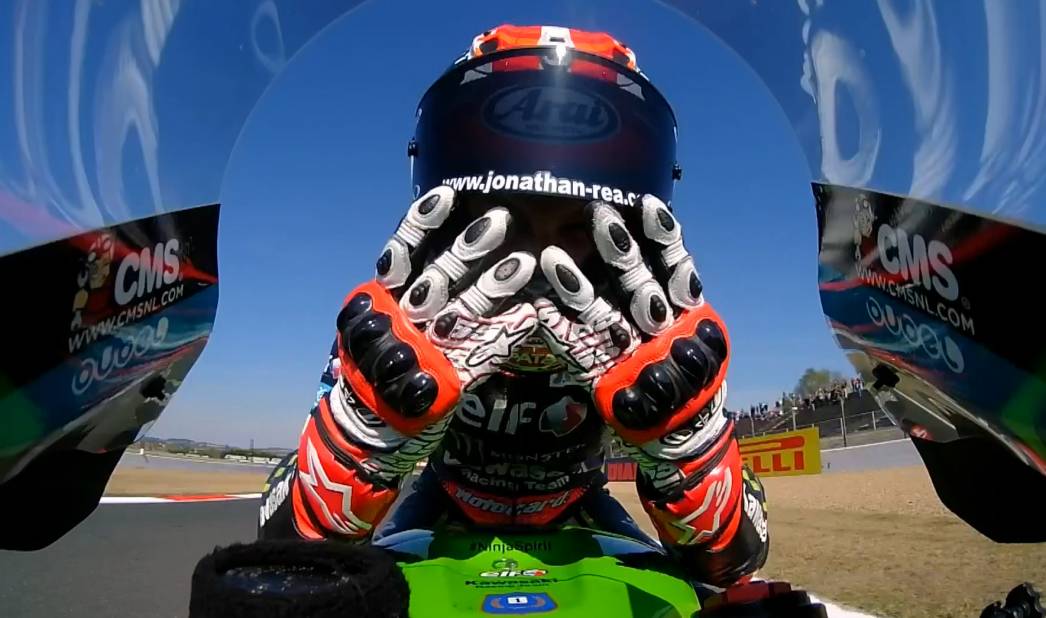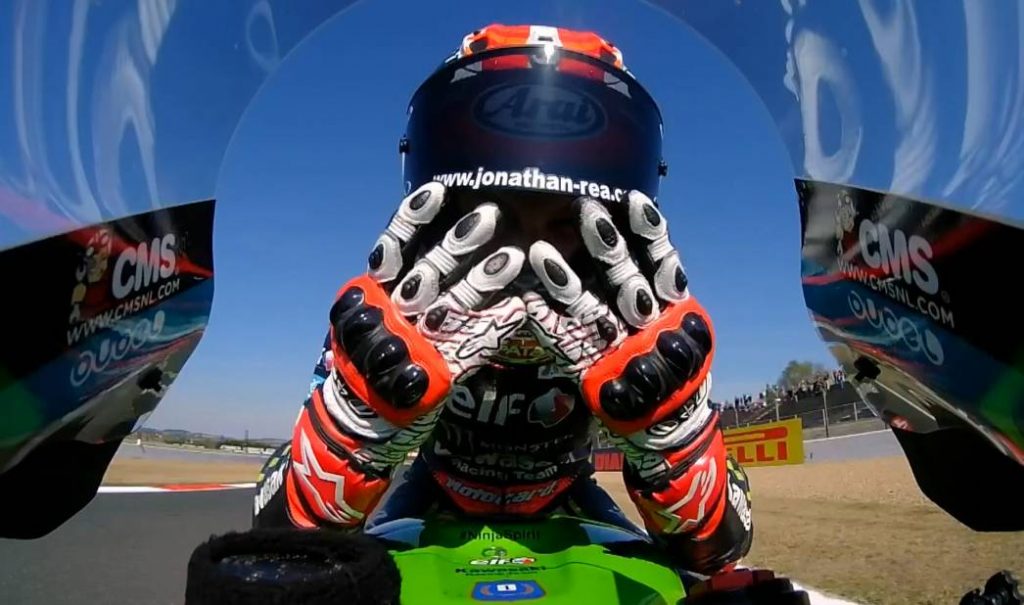 Rea is only the second racer to win four WSBK titles after Carl Fogarty, but he is the first to achieve the milestone back-to-back.
Pundits are quick to point out that Rea's amazing achievement is due to other teams lacking full factory support and that his competitors' bikes are pretty old to some extent. If this is true, we shall see how the new Ducati Panigale V4 does next year in the hands of Chaz Davies and Alvaro Bautista. Honda is also rumored to be coming up with a new V4-powered CBR1000RR.
In the meantime however, the man of the moment is Jonathan Rea, who is the current King of Superbikes. Long live the King!