Always wanted to own your favourite superbike but can't seem to spare the cash and space at home for one? Then the downloadable Yamaha YZF-R1M origami paper craft will surely bring out the hobbyist in you.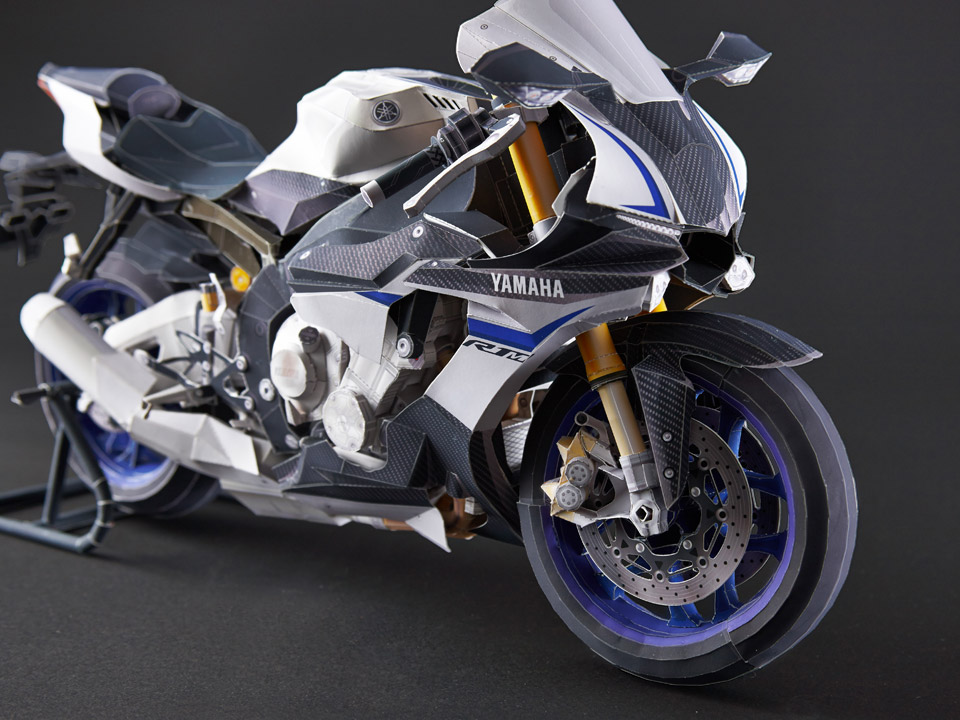 For the uninitiated, Yamaha has made some of its rear world creations available as home-buildable paper craft models for quite some time now, and the 2015 Yamaha YZF-R1M superbike is the latest addition to that. The best part about this is the fact that you can download the model's build scheme for free online this dedicated microsite.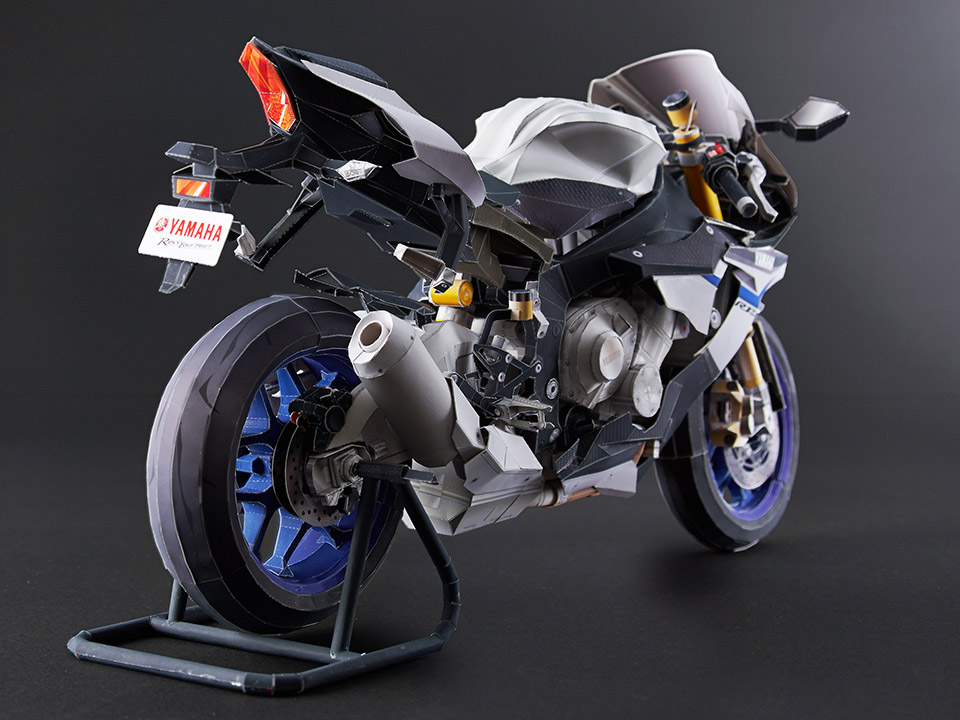 The built-up model featured in the images is a 1:5 scale replica of the acclaimed superbike, measuring 41cm end to end. This being part of Yamaha's 'Ultra Realistic' range of models, you're going to need a few things starting with a good quality colour printer, followed by a copious amount of A4-sized paper, as well as a basic set of home stationeries (glue, scissors, ruler, etc.)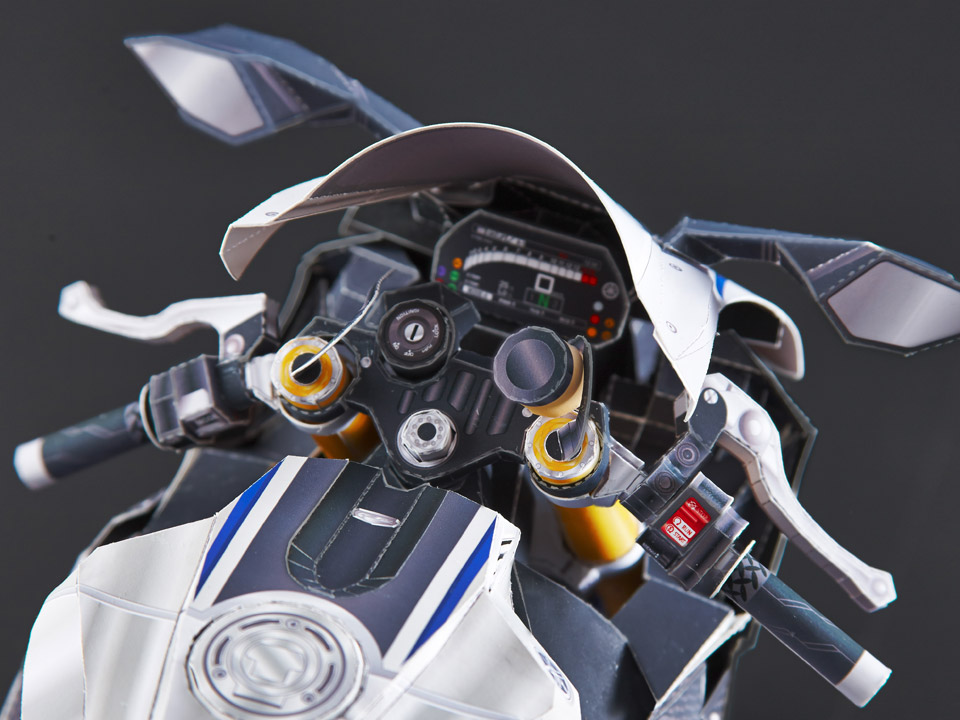 Since it's the holidays, this could perhaps be the perfect gift that you can build for your budding riding buddies or relatives. What better way to celebrate one's passion for two-wheels by fuelling said passion further, albeit in a smaller yet more interactive way indeed.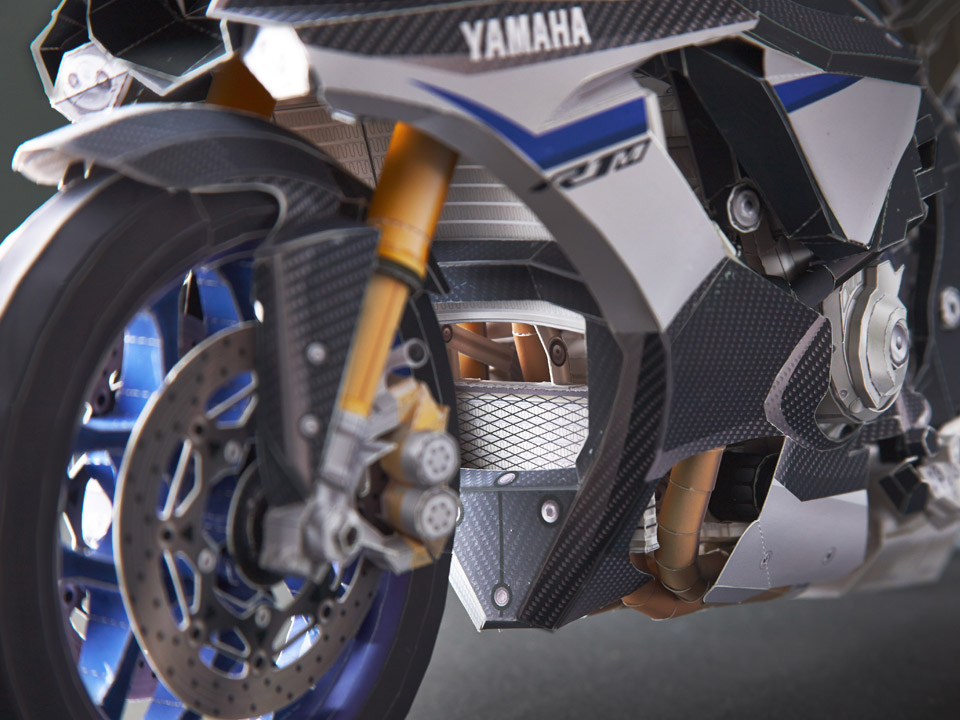 You can visit the microsite to download the full schematics for the Yamaha YZF-R1M paper craft, as well as its construction manual.