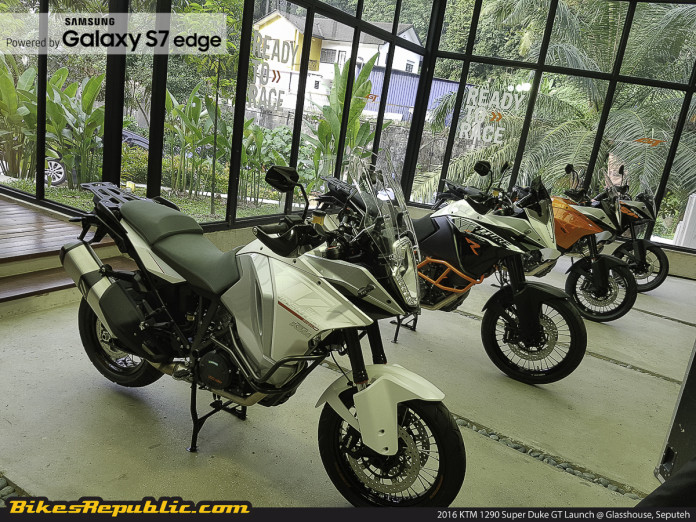 KTM 1190 Adventure and 1290 Super Adventure recalled worldwide over faulty ABS modulator's wiring.
Austrian motorcycle marque KTM has issued a global recall affecting its 1190 Adventure and 1290 Super Adventure models produced up until the 2016 model year. The recall was meant to address a possible fault in the ABS modulator's wiring.
KTM's investigations determined that due to deviations in the assembly process, in isolated cases contact may occur between the wiring harness and the ABS modulator. Measurements have shown that an electrical connection may be created via the brake line between the ABS modulator and the vehicle ground.
KTM however stressed that this can only happen when the wiring harness is frayed, and it must be in contact with the ABS modulator and the brake line must be electrically conductive. In other words, the likelihood of this scenario occurring is VERY RARE.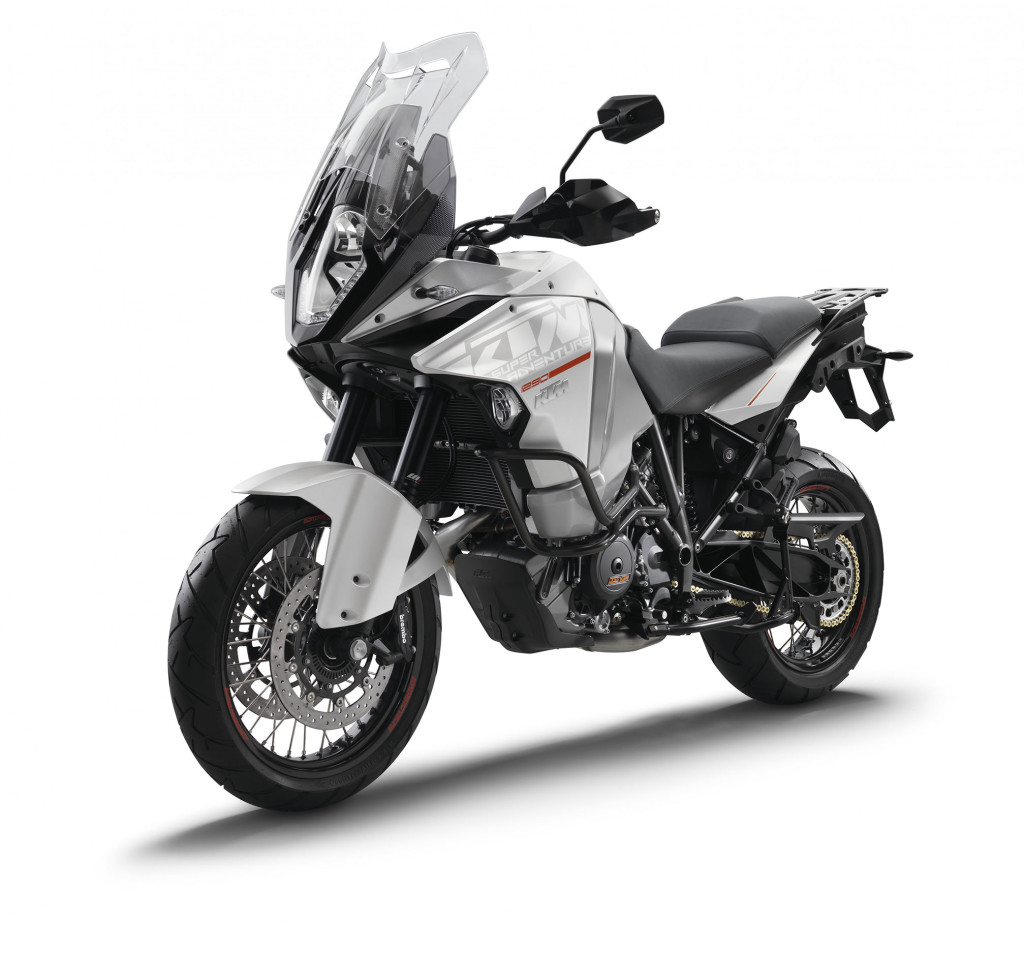 Nevertheless, KTM has taken measures to resolve this by advising affected owners to have their bikes checked. We've spoken to KTM Malaysia about this and the firm reassures that Malaysian owners of affected 1190 Adventure, 1190 Adventure R and1290 Super Adventure will be cared for as well.
In its global announcement, KTM states that the fix will be carried out at no cost to owners. KTM Malaysia says that owners of affected models can have their bikes checked and the problem fixed (if detected) at no cost only by visiting any authorised KTM dealer or service centres nationwide.