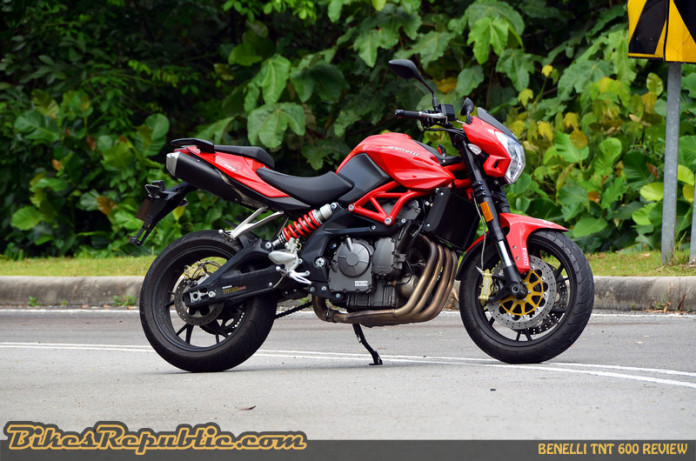 New Malaysian Benelli distributor appointed and replaces Benelli Keeway Motorcycles Sdn Bhd (BKM).

Word has surfaced from within the industry that Chinese-owned Italian brand Benelli has appointed a new Malaysian distributor. This comes following confirmation that the contract with current assembler and distributor Benelli Keeway Motorcycles Sdn Bhd (BKM) hasn't been renewed for 2017 onwards.
The new Malaysian Benelli distributor is slated to make an official announcement within the coming weeks. Insider sources state that the new company is in fact an established player in the local motorcycle scene and will assume responsibilities of after-sales service, spare parts, assembly and distribution.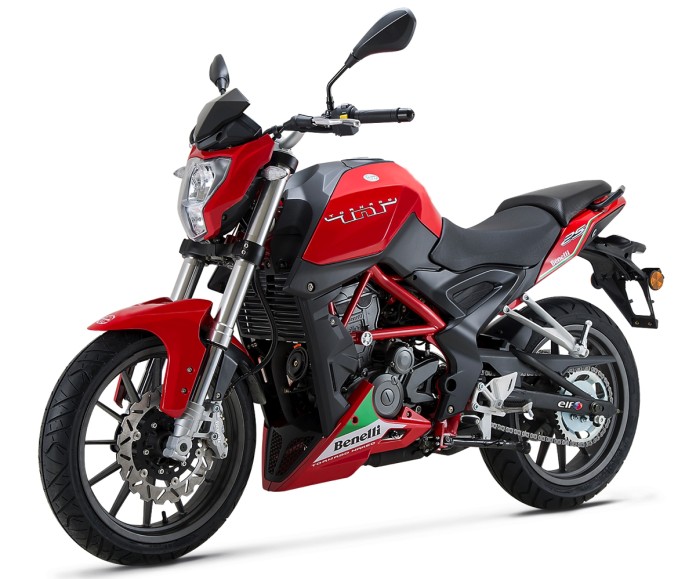 If you didn't know, the Benelli brand officially entered the local Malaysian market back in 2012 under the guidance of BKM. Its range of models were locally assembled, distributed and sold alongside products of sister brand Keeway whilst under BKM's reigns.
Both Benelli and Keeway are brands owned by China-based conglomerate Qiangjiang Group (QJ Group). As previously reported, QJ is one of China's biggest motorcycle manufacturer, producing over a million motorcycles annually – 50,000 of which carrying the Benelli brand name.
The change of distributorship in Malaysia could be a sign of the Benelli brand ramping up its efforts for the local market. Fuelling this further were parent company QJ Group confirmed plans to expand the Benelli product range this year for worldwide markets.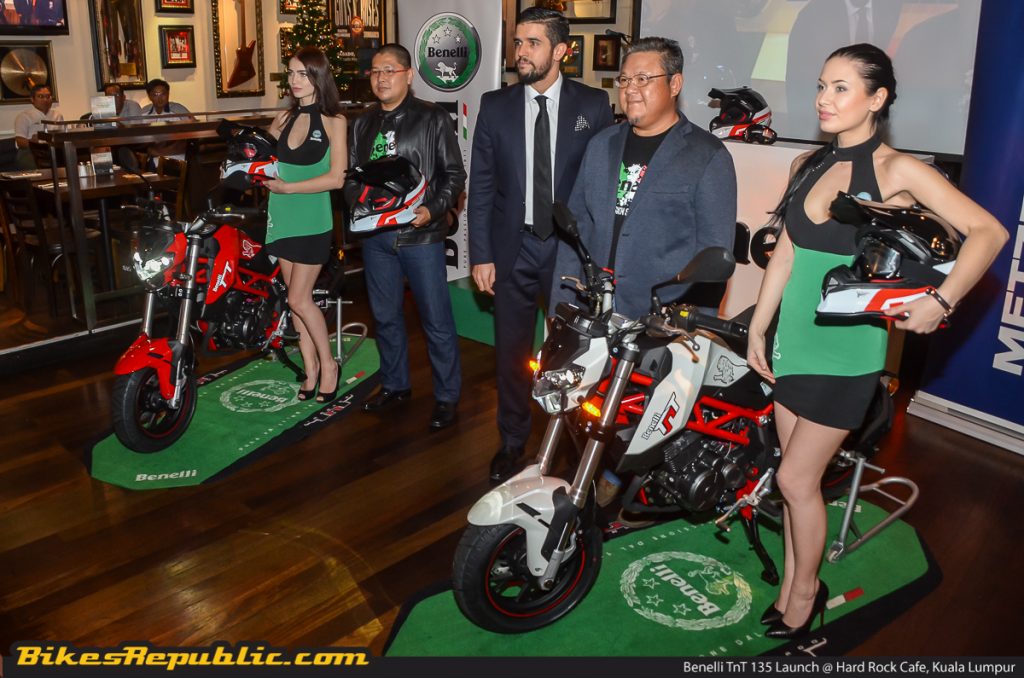 It is also worth noting that outgoing assemblers and distributors BKM had also recently expanded the Benelli line up after launching the TnT-135 mini-moto in December last year. You can read our test-ride impression of this pint-sized supernaked by clicking here.
We'll have more from the new Malaysian Benelli motorcycles distributor as soon as the firm makes its official announcement.