The first British Moto3 world champion since 1977 that is Danny Kent has surprisingly received a suspended jail sentence for carrying a knife in a fight together with brother and a 63-year-old man.
Danny Kent who is currently racing in the British Superbike Championship for the Bike Devil Sweda MV Agusta team has apparently pleaded guilty at the Cheltenham Magistrates Court.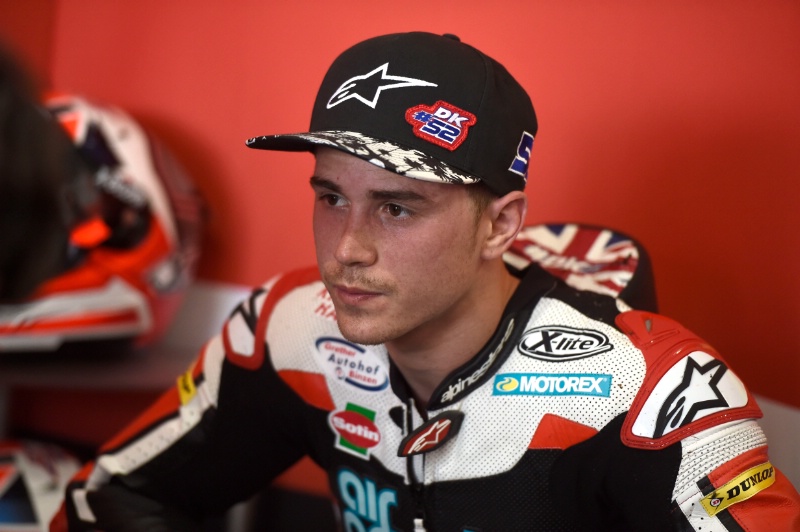 The crime? Possession of a knife in a public area and involvement in an altercation with a 63-year-old man. Kent admitted of having a kitchen knife at the West Street car park in Tetbury, Gloucestershire on 7 March 2019.
Prosecutors stated that the 63-year-old man was walking his dog when he came across a commotion at the nearby flats. It was then that Danny Kent and his brother ran into the man and confronted him before Danny's brother was taken to the ground. Danny came to assist his brother and apparently dropped the knife before being picked up by a witness.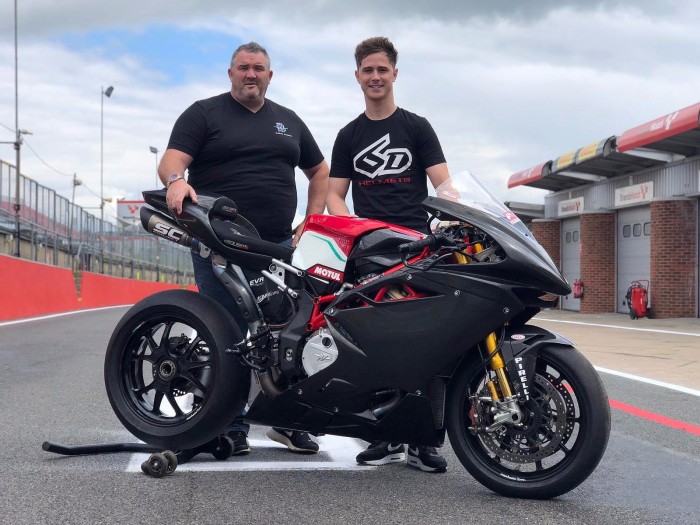 Apparently, Kent informed the policed that both of them were collecting a debt and did not use the six-inch knife. As a result of that, Danny Kent has been sentenced to four months in prison where the serving period is suspended for the next 12 months.
Kent was also ordered to pay a compensation fee of £200 (around RM1,012) to the victim.