Attention to all BMW fans and enthusiasts? If you're in love with the 2019 BMW S 1000 RR as much as we do and you want to take it to the next level right out of the showroom, you can basically 'make' your very own 2019 BMW S 1000 RR Carbon Edition thanks to some very tantalising carbon fibre parts from Ilmberger.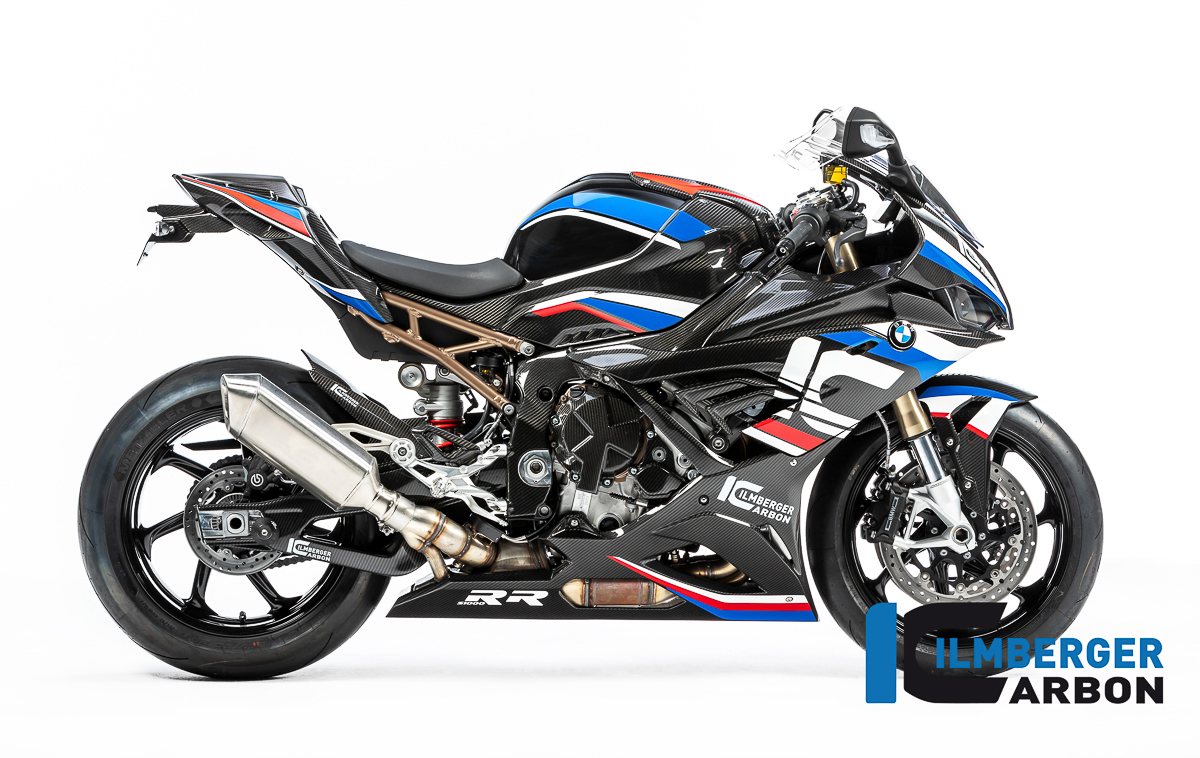 The new carbon goodies from Ilmberger were officially announced at the recent BMW Motorrad Days in Germany and that alone should give you enough confidence in the products made available by the company. Ilmberger is one of the leading brands when it comes to top-quality carbon parts made using state-of-the-art autoclave technology.
Their dedication to BMW's latest flagship superbike is on a grand scale as almost every panel on the machine is available in their carbon parts catalogue. This helps in quick installation as the parts can be replaced directly without further modifications.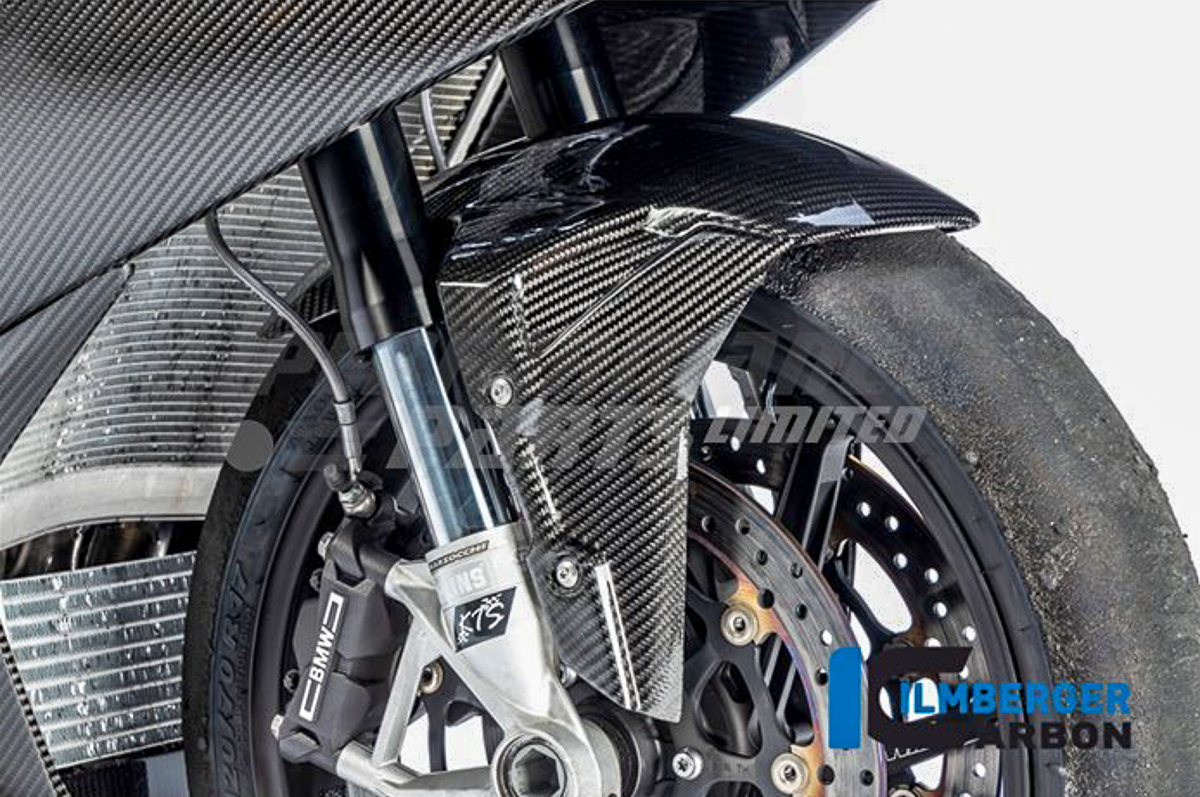 If you go all carbon crazy, Ilmberger promises a weight savings of up to 70% with higher rigidity compared to the original panels on the S 1000 RR! You can also complete the entire carbon finish with a set of carbon covers for the frame, engine, and swingarm. The ultimate stealth machine with both form and function.
Pricing for the European market starts from £89.00 – £401.00 (around RM451-RM2,032) for individual carbon parts. Opt for every single carbon part available on Ilmberger and that'll set you back around £4,110 (RM20,833). If you ask us, that is not bad at all. Better this than a full system exhaust that costs just as much or more.
To know more, head over to www.performanceparts-ltd.com.
Image credit: Ilmberger & Performance Parts Ltd