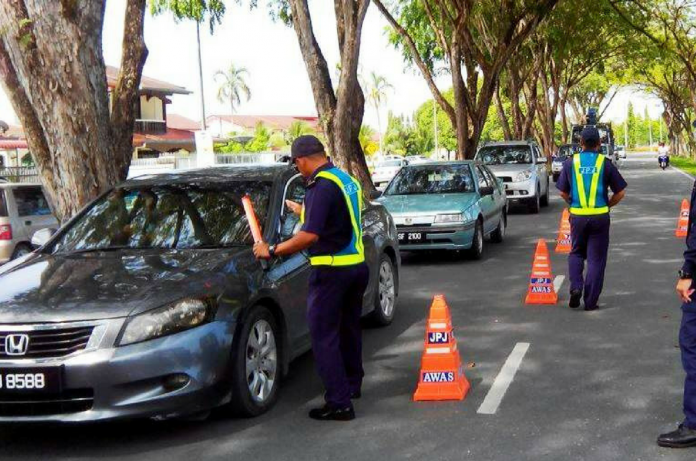 The JPJ warned that they are not only targeting the Yamaha Y15ZR for illegal modifications.

They are also paying attention to all vehicles that are modified.

They also warned celebrities to not encourage illegal vehicle modifications.
The Director of the Kuala Lumpur Road Transport Department (better known as Jabatan Pengangkutan Jalan or JPJ) warned that his department is not paying attention to only modified Yamaha Y15ZR but also all other vehicles that have undergone similar alterations.
His issued his statement two days after Bukit Aman Traffic Investigation and Enforcement deputy director warned the police may confiscate motorcycles that are illegally modified and pointed to the popular Y15ZR.
"We will issue a compound of RM150 for each infraction found on the vehicle as per Section 6 of the Road Transport Act 1987," he said when met by Harian Metro.
"Motorcycles are modified according to the owners' tastes. Some made the exhaust louder; there are those who remove the rearview mirrors; in addition to or using non-regulation number plates and installing skinny tyres that are too narrow."
He added that while modified motorcycles represent all brands, the trend is most popular with the Yamaha Y15ZR. He is aware that the model looks the sportiest in its category and there are many modified for illegal racing.
"Each modification must be within the confines of the law. Owners can refer to JPJ is they are unsure."
He also warned celebrities to stop displaying their interest in vehicle modification on social media as that will be indirectly misconstrued as encouragement. "It is the wrong thing to do," he concluded.