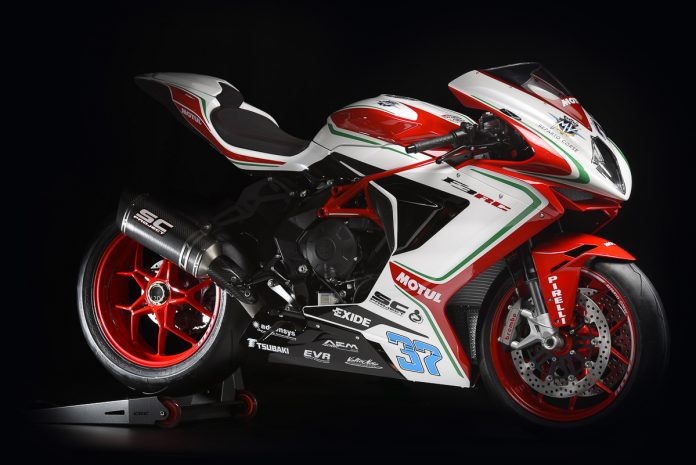 It looks like the folks from MV Agusta will be diving into the 350cc motorcycle category, hopefully in the next couple of years. The manufacturer will still stand as a premium exotic brand but plans to extend its offerings to a bigger market with the introduction of smaller capacity bikes below 500cc.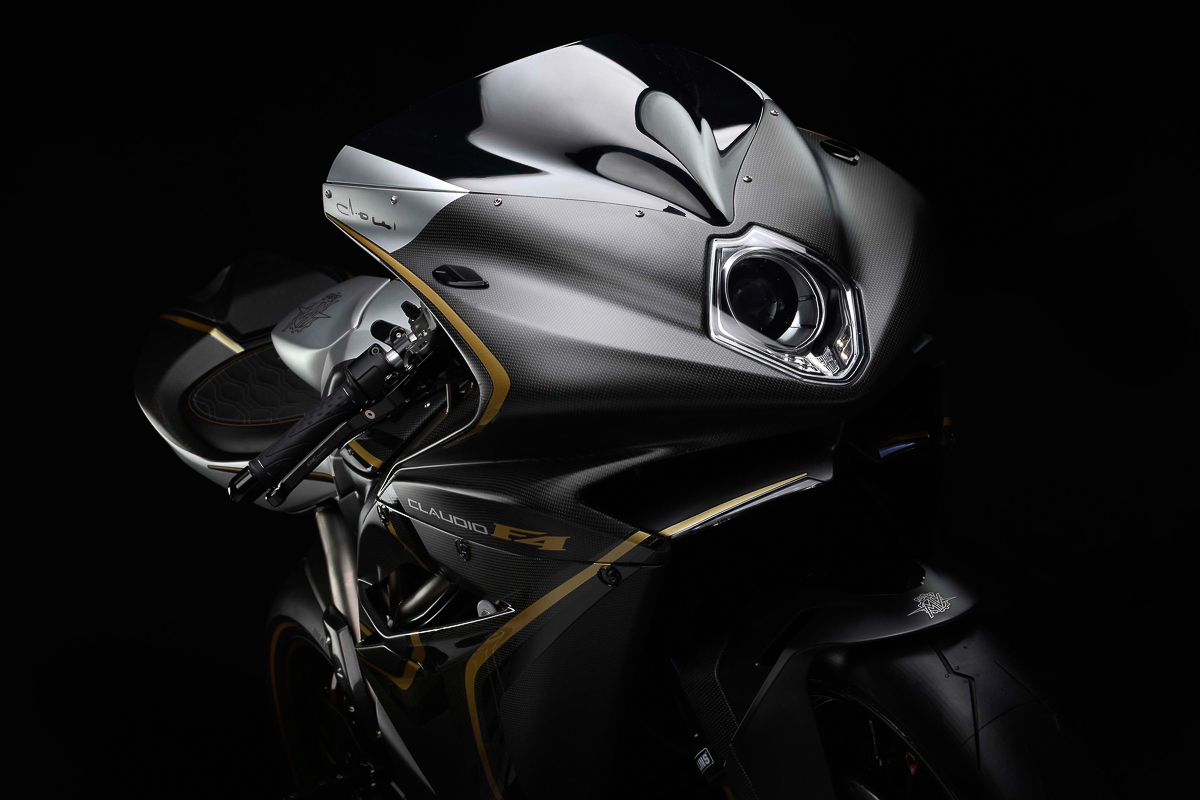 According to a recent post made by Asphalt & Rubber, MV Agusta's CEO Timur Sardarov wants in on the 'biggest relevant market in the world'. According to the man, it's the market of 350cc-500cc. The heart that will be driving their new bike class is a twin-cylinder power plan and this new beauty is focused on delivering high performance with state-of-the-art technology, even at a lower displacement.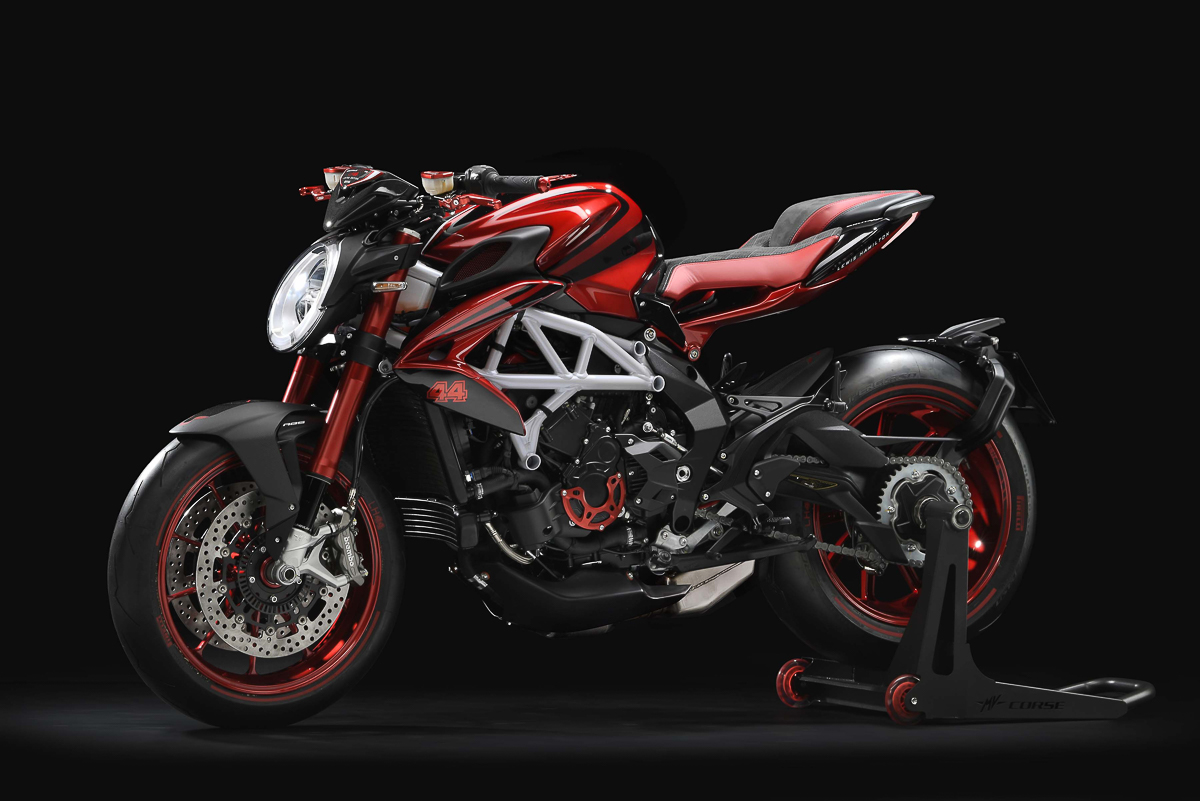 There's still no news on the engine configuration (V or parallel) but we're guessing that the parallel-twin setup will be chosen in order to cut down costs as well as the final selling prices. The article also stated the new smaller MV Agusta bikes will cost somewhere around €6,000-€7,000 (RM27,731-RM32,353) for the European market.
As for the type of bike, we're pretty sure that there will be sports bike offering as well as a naked version for the 'everyday' riding scenario. With MV Agusta's experience in the world of touring, we're pretty sure that we might even see a dual-sport version in this segment as well, considering its rise in popularity all around the world.
It'll probably take a few years for these bikes to reach the showrooms, but we can expect to see a glimpse of them at the end of 2020 during the famous EICMA show in Milan, Italy. Could this be the segment that will blast brand to above and beyond? We definitely high hopes for it.
2020 MV Agusta Rush 1000 — 209 bhp and Radical to the Extreme