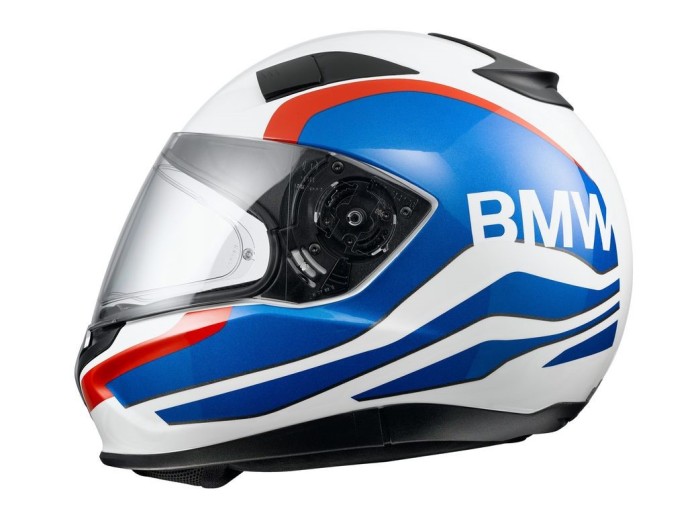 BMW Motorrad announced that it has launched a recall for its 'BMW Sport' helmet in the UK as it did not meet European standards.
According to BMW, the helmets that are affected by the recall have the reference '059241/P' printed the chin-strap label.
It is said that the involved helmets will be exchanged irrespective of age. The German manufacturer said that owners can return their helmets to the nearest authorised BMW dealers, who will exchange them for a product of equal value.
The firm said that there was no safety risk to users' but the helmets 'do not fully meet the approval test requirements according to the European standard UNECE [Regulation] 22.05'.
According to the Department for Transport, UK law requires motorcycle helmets to either meet UNECE Regulation 22.05 or British Standard BS 6658:1985 or 'a European Economic Area member standard offering at least the same safety and protection'.
BMW said no other helmet models were affected.