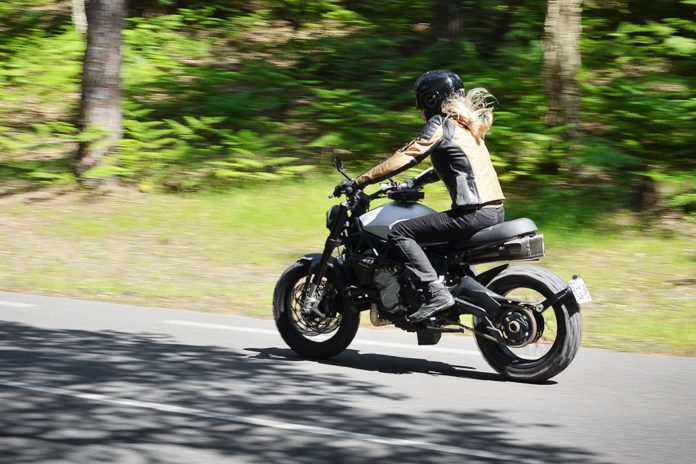 Furygan teams up with custom builders Viba for one-off Lara 800 custom bike.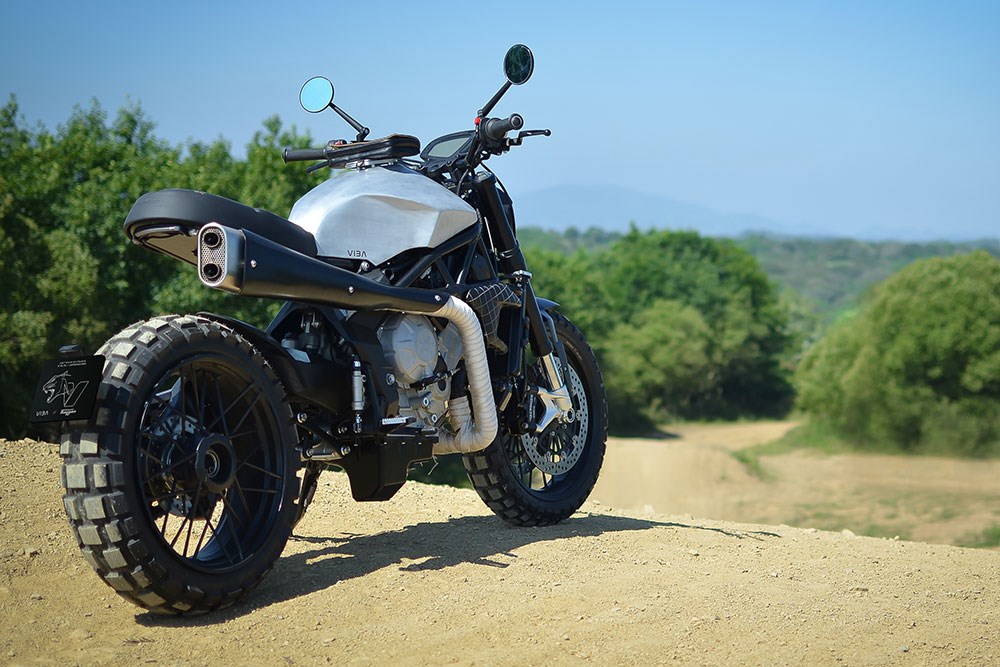 Leading French riding apparels brand Furygan recently teamed up with French custom bike builders Viba to create special one-off version of the latter's MV Agusta-based Lara 800 custom bike.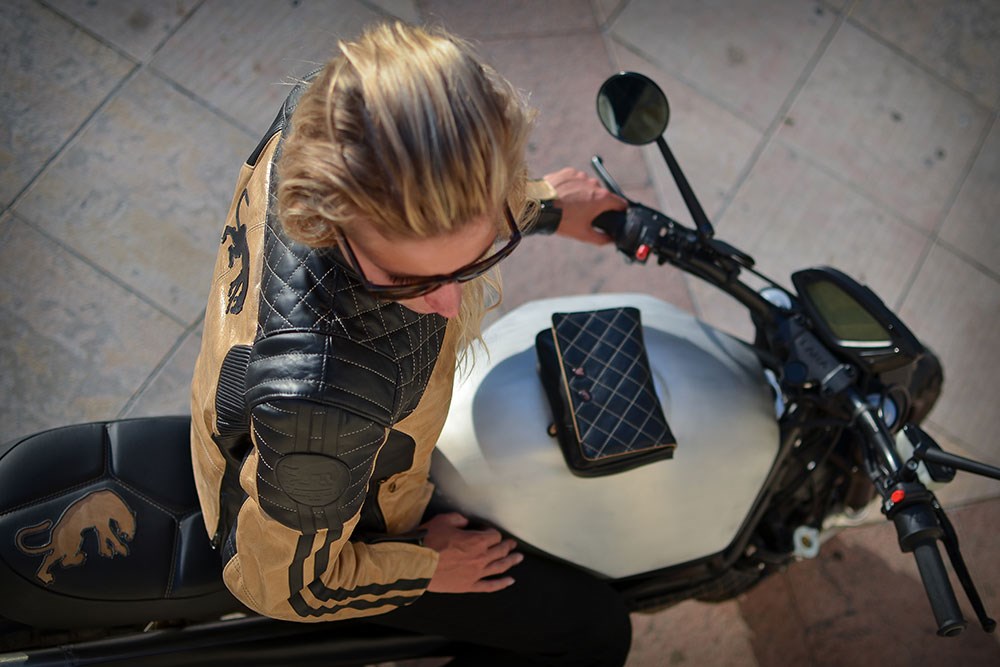 The project sees Furygan showcasing an exclusive line of women's jacket to match the bespoke Lara 800. The specially tailored jacket is matched with the special leather detailing primed on the bike's radiator covers and seat that took 50 hours for the French apparel brand's craftsmen to complete.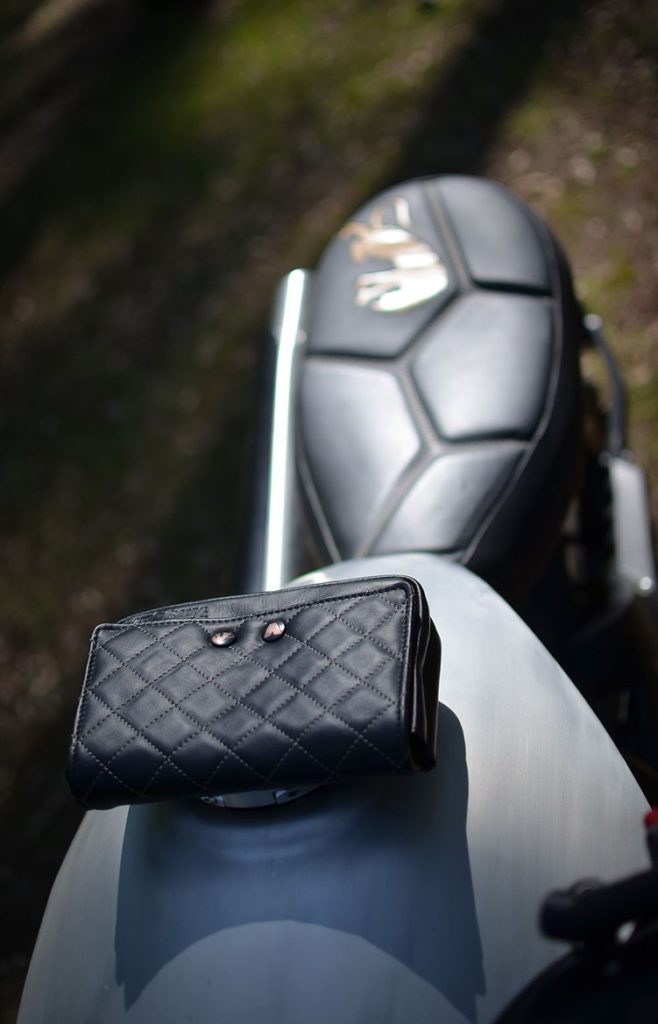 Included in this bespoke package is a ladies' bag (or clutch if you will) to match the jacket and custom leather upholstery. The bag is easily attached to the bike's cap, giving said chic fashion accessories a biker-friendly ease of use.
Just to sate your curiosity, the Lara 800 built by Viba is powered using an MV Agusta 798cc triple-cylinder heart – likely lifted from the Brutale 800. Encased in a custom frame design, the mill generates roughly 125hp with Viba also priming it with a custom handmade three-into-one exhaust system.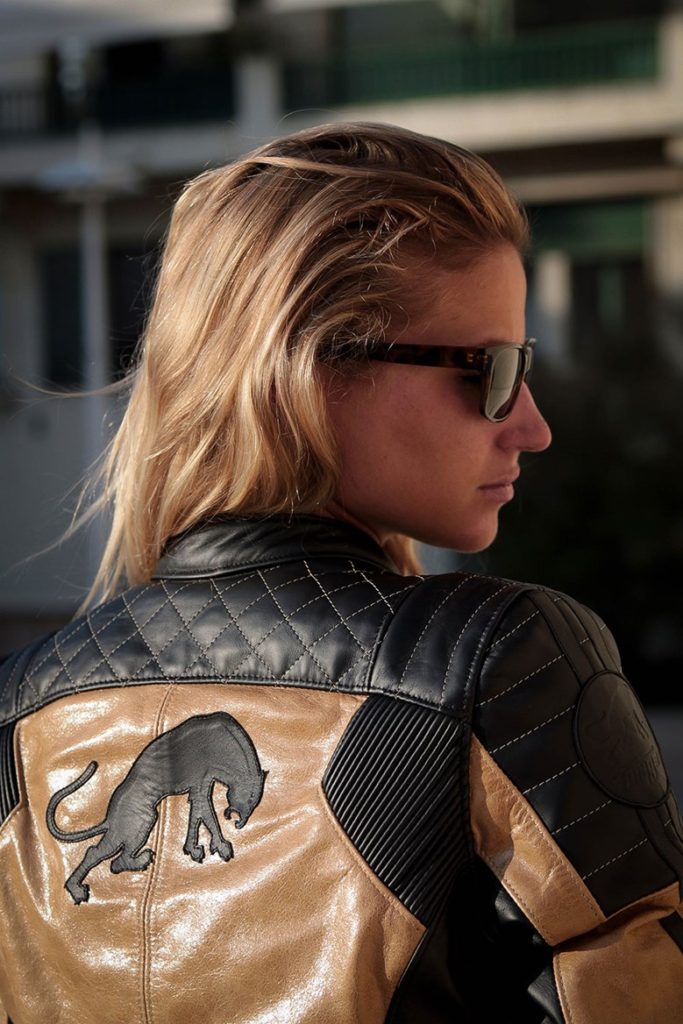 This bespoke Furygan edition of the Viba Lara 800 custom bike made especially for ladies rightfully commands an equally bespoke asking price €32,300 before taxes. Said price includes the matching jacket and bag too.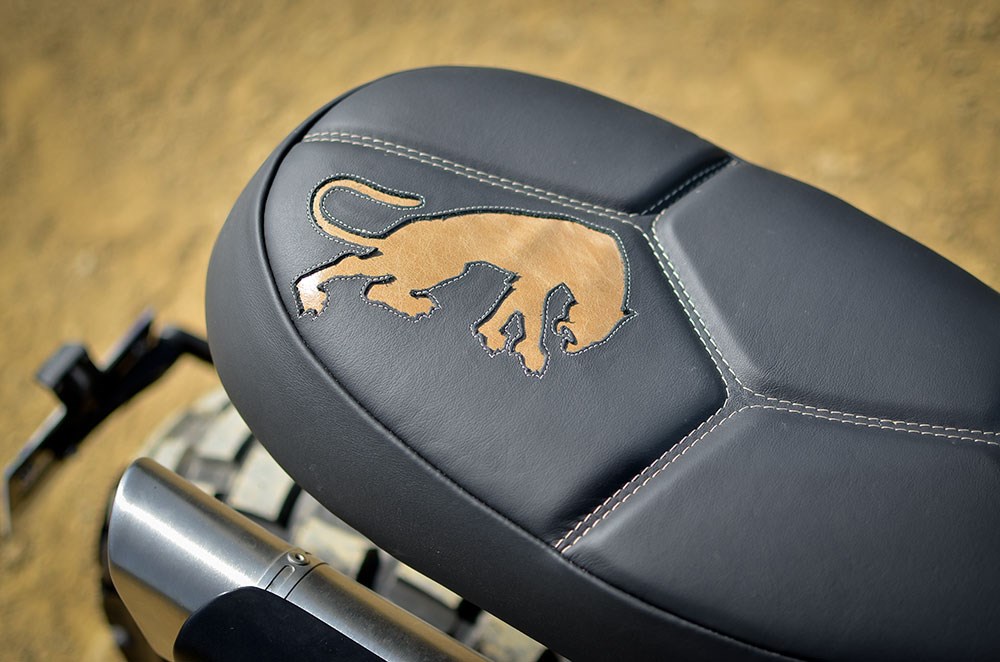 For your information, Winmaster Sdn Bhd – the same folks tasked as the authorised distributor of Shark helmets – distributes the Furygan brand in Malaysia. You can check out our review of the brand's Ted D30 casual riding boots by clicking here.