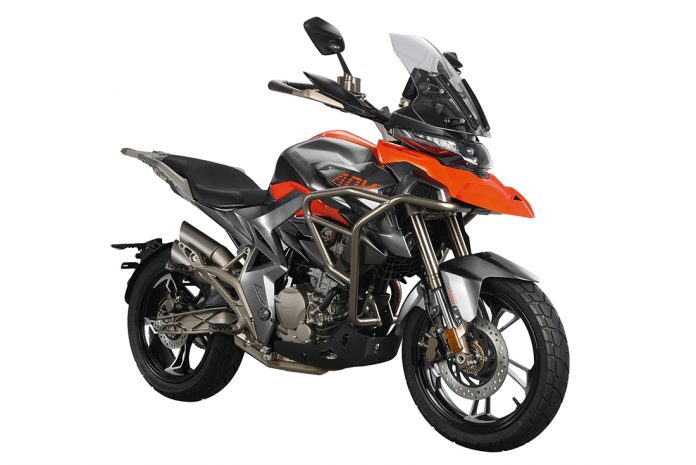 Chinese motorcycle manufacturer, Zontes has been known to produce 310cc single-cylinder machine over the last few years.
However, the Chinese firm has officially announced that a new triple cylinder powerplant is in the works.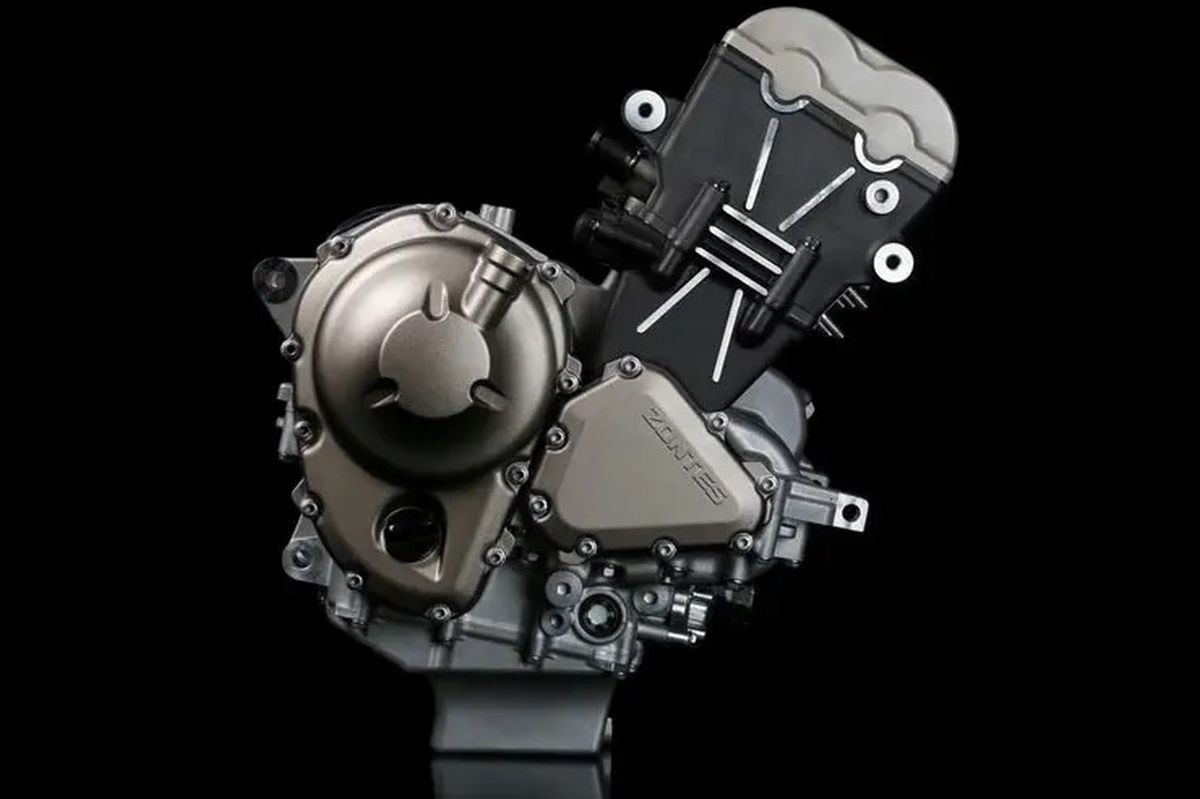 According to reports, Zontes has released a video on Chinese social media showing the new engine, including a snapshot of components including camshafts, crankshafts and cylinders.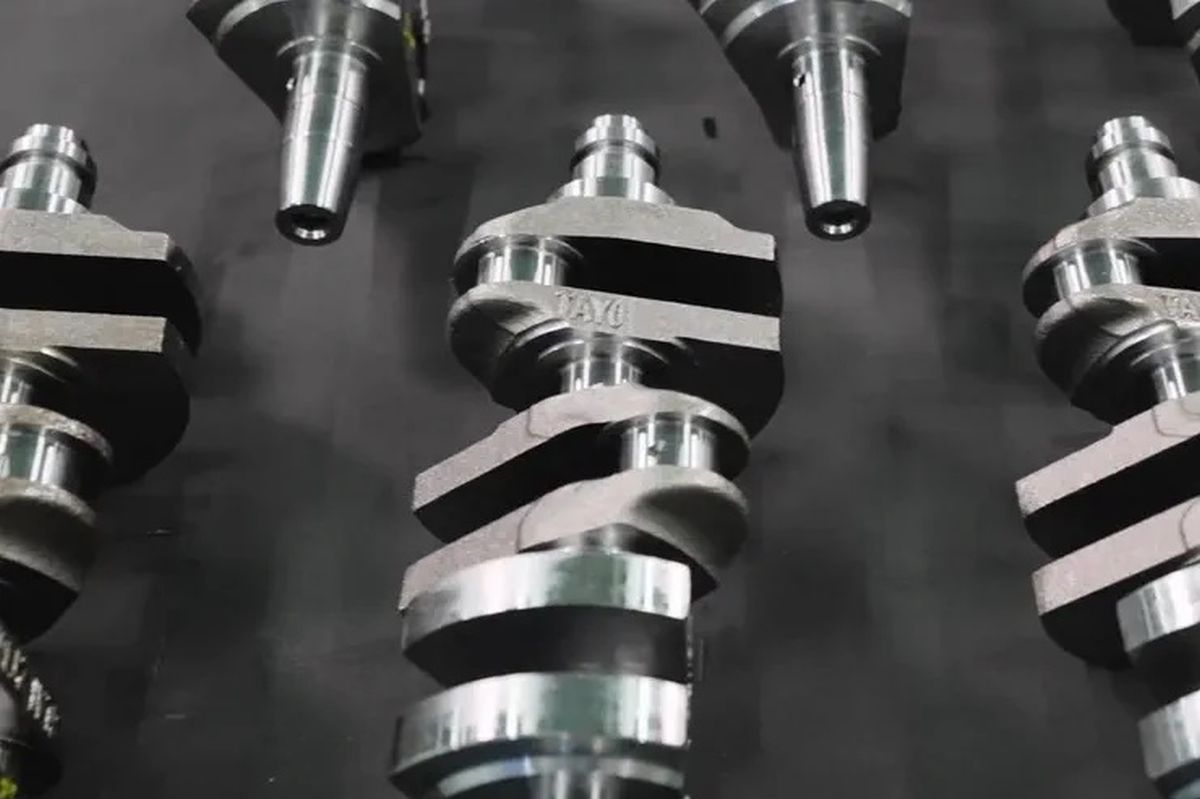 Accompanying the video was a clip explaining the reason behind the new engine was to hit back against criticism that Zontes is yet to produce a twin-engine, unlike the rest of its competitors.
While other Chinese brands push for a twin, Zontes decided a triple engine is a way to move forward.
The new engine is rumoured to be 800cc and has a higher compression ratio of 13.4:1, indicating a high-performance powerplant.
In comparison, MV Agusta's 800cc triple has a 13.3:1 compression ratio while Yamaha's MT-09 has 11.5:1.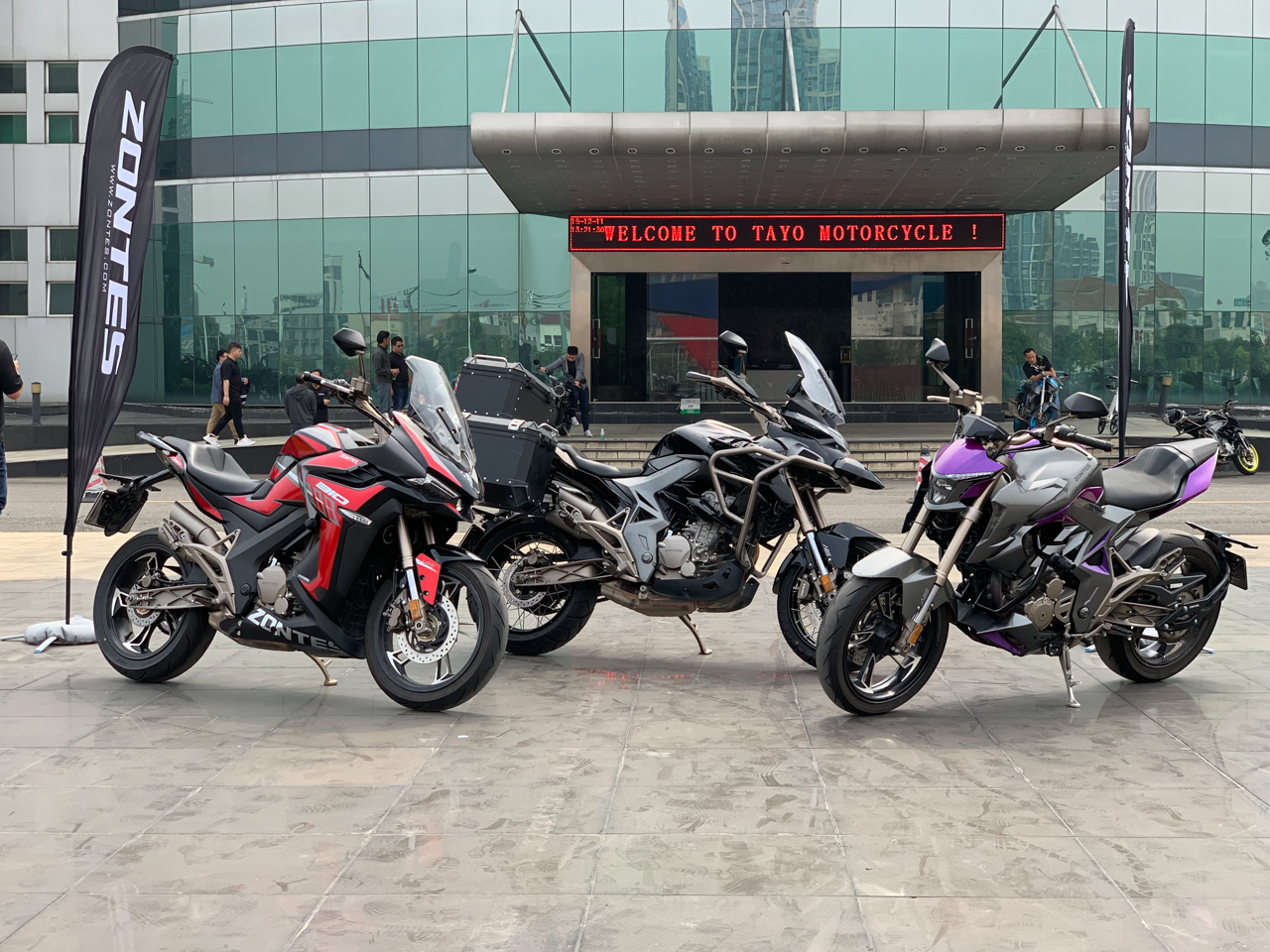 We can expect Zontes to introduce a new range of motorcycle powered by the 800cc triple but with the same design scheme as the smaller 310cc models, including single-sided swingarm, ABS, and TFT display.