Yamaha's American arm has issued a recall for its YZF R1 and Super Ténéré models built between 2009 to 2013 and 2012 to 2013 respectively.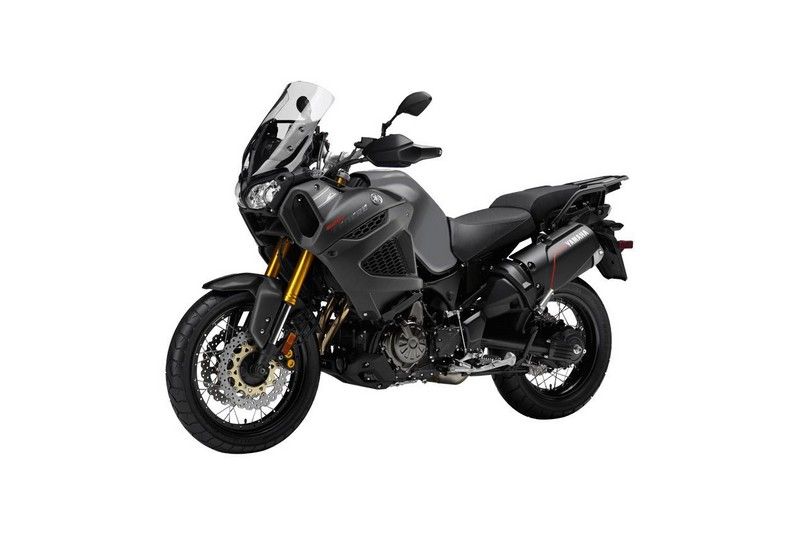 The recall was issued in order to address a fault in the models' headlights caused by heat expansion. Said heat expansion could potentially cause headlight failure, reducing the bike's visibility drastically for on-coming traffic, thus increasing potential risks even further.
Owners in America are being notified by Yamaha and the recall is expected to affect roughly 24,000 bikes. The firm has yet to confirm whether this problem will affect the same models present in other regions outside America, but we highly recommend all BR readers with said models to have them looked at immediately.
Source: US NHTSA via Asphaltandrubber