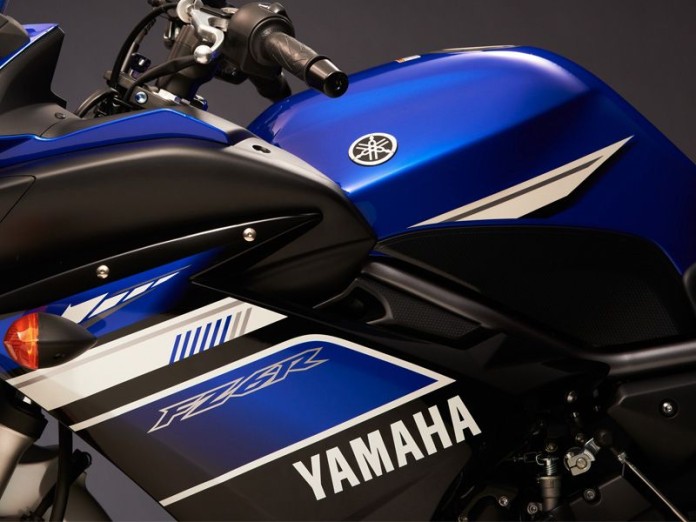 Sources have verified that Yamaha have trademarked the 'R1M' in the 'R1S' nameplates in the US, as well as the 'YZF-R1M' globally, hinting the possibility of new, higher-spec versions of its R1 supersports.
Many believe it could be Yamaha replicating a similar move by Honda. The big-H recently introduced a more focused version of its Fireblade called the 'SP'. Adding an 'M' into the R1's nameplate could suggest Yamaha's intent at a new edition closely linked to its MotoGP race bike.
Nothing is solid presently, but we do know the European-spec machine will carry the 'R1M' and 'YZF-R1M' nameplates while the US-spec version will be christened as the 'R1S' and the 'R1M'.
Source: Visordown and Asphaltandrubber via USPTO and OHIM