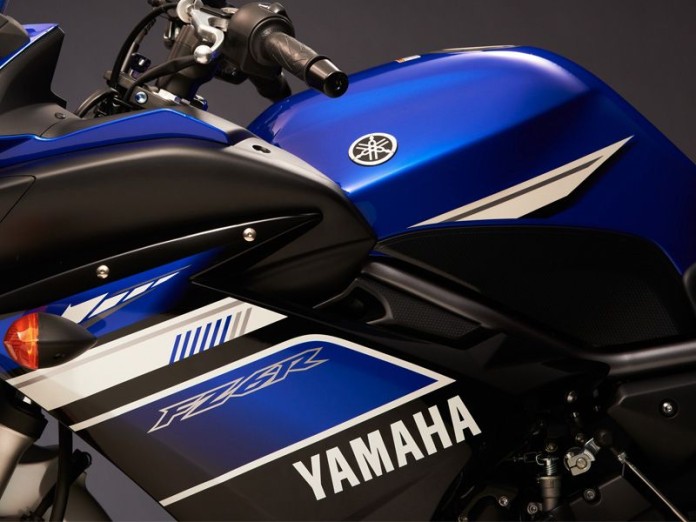 Despite the recent recall on its Super Ténéré and R1 in the US, the Yamaha brand was recently named the most reliable bikes brand by the US Consumer Reports magazine.
Putting the recall aside, the magazine, which did its first ever motorcycles reliability study, named Yamaha as the top brand after the studying roughly 4,680 bikes that belonged to its readers between 2009 and 2012. According to the report, the survey found that only one out of ten Yamaha bikes studied needed repairs.
Rounding off the survey's top three besides Yamaha were fellow Japanese brands Kawasaki and Honda. The report, which is available online to subscribers, indicated that in the US at least, Japanese bikes seem to have fewer problems as compared to BMW and Harley-Davidson models.
Source: Consumer Report via Visordown