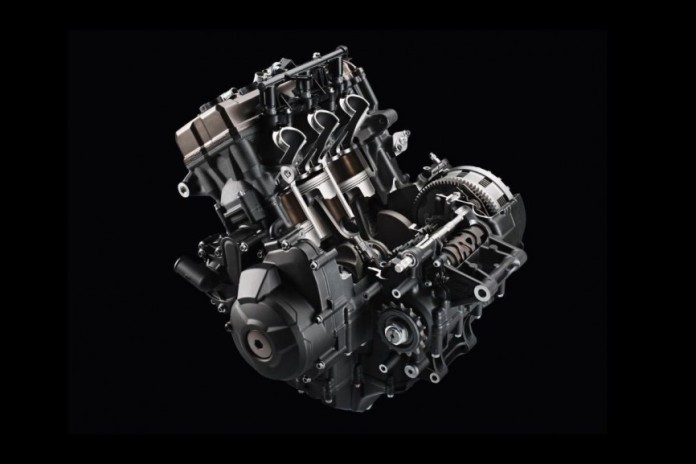 Sources are reporting that Yamaha have filed a patent for the 'FJ-09' nameplate in the US.
Whenever a car or bike company files a patent with the United States Patent and Trademark Office (USPTO), it usually gives us hints of an upcoming new model. In this case, it looks like the Japanese brand is readying a sports touring version of its highly acclaimed MT-09 using its traditional 'FJ' cruiser nameplate for its sports tourer models.
However, the move could also indicate that the firm could be introducing a whole different model for the US market. Yamaha have given different names for several models depending on its intended market. Example, the MT-09 as it is called in Europe is christened as the 'FZ-09' in the US instead (read our report about the MT-09's reveal).
Yamaha has openly disclosed its intention on fully utilising its new three-cylinder engine used in the MT-09. The firm's first triple-cylinder engine in over three decades displaces 847cc, outputting 115hp and 87Nm.
Realistically, it appears that it would not take much for Yamaha to transform the MT-09 middleweight sports naked to create perhaps a desirable middleweight sports touring with full-fairings and panniers.
Source: Visordown and Asphaltandrubber