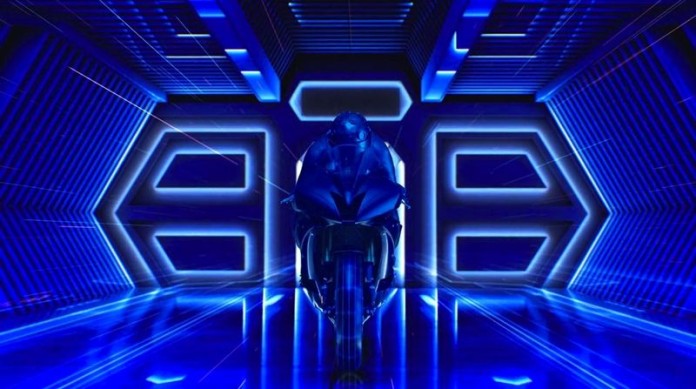 Yamaha has set up a dedicated teaser website recently in preparation of introducing several new models in less than a week's time.
The site, called 'Revstation', featured a teaser video that are heavily inspired from sci-fi, followed by a countdown timer for the reveal date. Said teaser video, which we have also posted below, has not only built up our anticipation further, it also shows snippets of what exactly will Yamaha launch in just a five days time.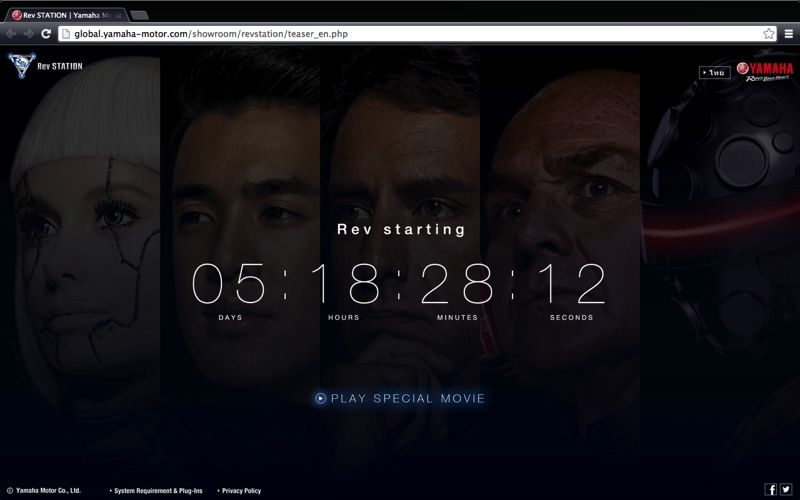 One of which appears to be the long-anticipated production version of the YZF R25 Concept race bike seen at last year's Tokyo Motor Show. The R25 will likely feature Yamaha's parallel twin 250cc as its powerplant, and the model is expected to feature street-legal bits such as lights and a silencer exhaust.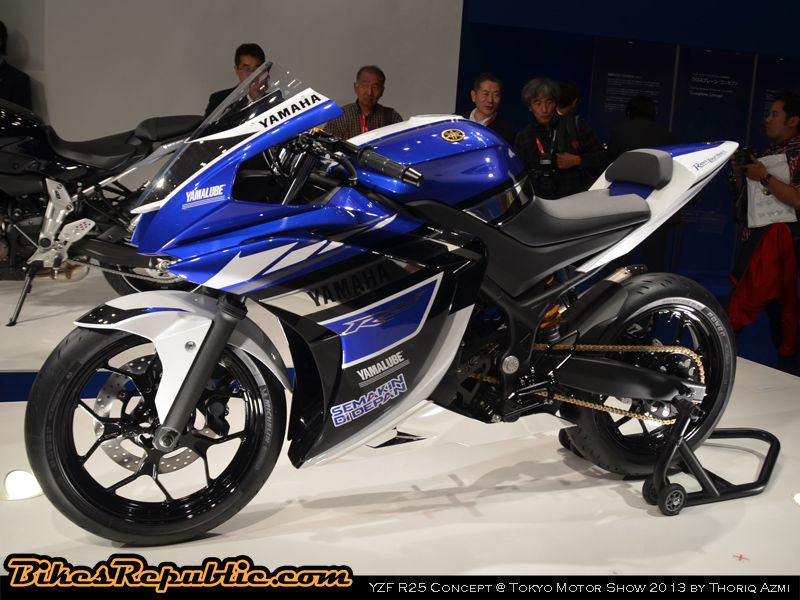 The R25 is also expected to spawn a 300cc brethren that some reckon would be called the 'R3'. AS you would have figured, the R25 will be suited for selected markets where regulations favour 250cc bikes whilst the R3 will go into other markets without such restrictions.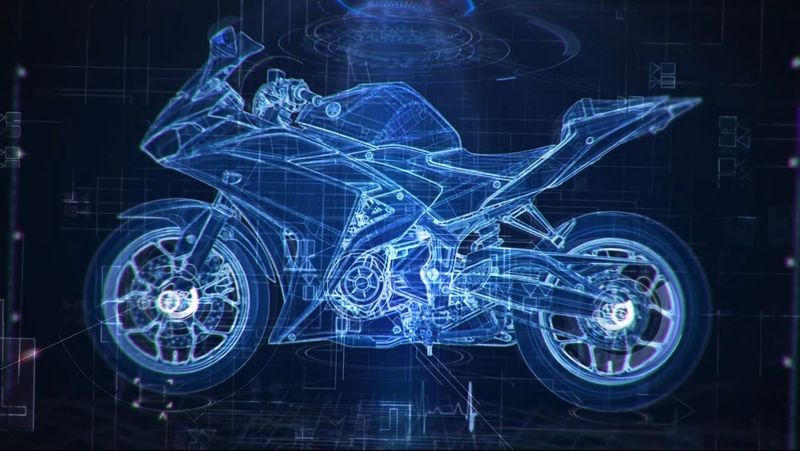 Also hidden behind the video's sci-fi themed musings are hints of the brand's new three-wheeled scooter. A closer look suggests that it is most likely the production version of the Tricity Concept three-wheeled scooter previewed last year. Likely to be powered by a 125cc engine, destined to rival against Piaggio's three-wheeler the MP3.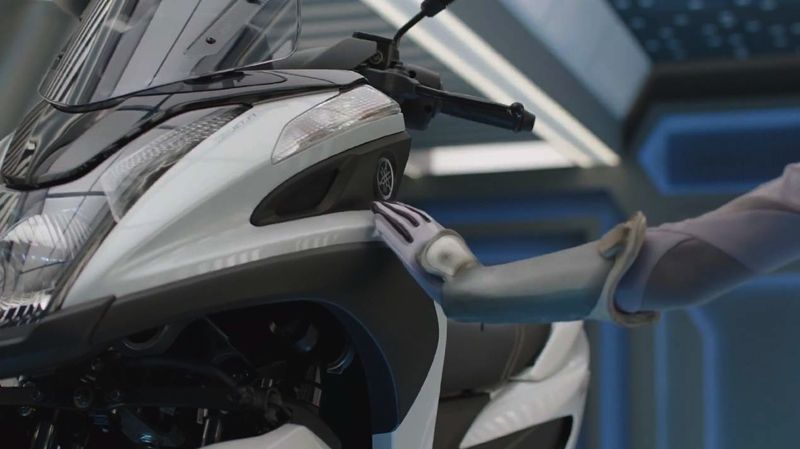 Further details remains scarce for now, but all is expected to surface once the countdown timer reaches zero in just about five days.
Source: Visordown / Asphaltandrubber via Revstation