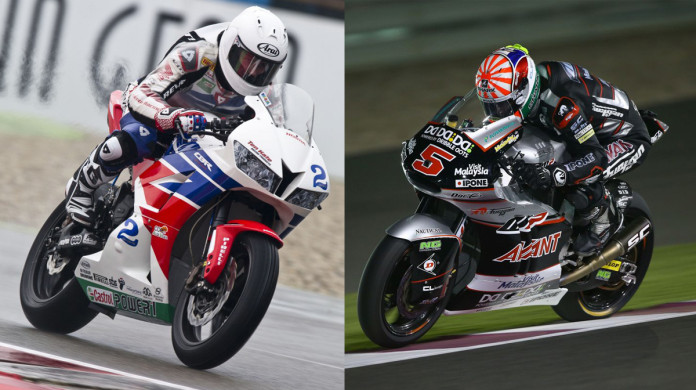 WSSP vs Moto2:Another definitive guide, this time charting the differences between WSSP and Moto2 race bikes.
Once again, we've taken the time to go through the finer details of the technical regulations to see just how different World Supersports (WSSP) race bikes are against its GP counterpart, Moto2.
With WSBK Malaysia 2016 taking place this weekend, this guide should give you a better understanding of the Kawasaki ZX-6R machine raced by national rider Zulfahmi Khairuddin in WSSP and how it totally differs to the Honda-powered Kalex machine that compatriot Hafizh Syahrin rides in the World Moto2 Championship.
Again, the short answer is this: WSSP race bikes, like WSBK race bikes, are specially tuned versions of road-going production bikes. Moto2 bikes, like MotoGP bikes, are purpose-built bespoke prototypes with almost no direct relation to road bikes.
Correlating with the world of car racing, WSSP bikes are similar to World Touring Cars whilst Moto2 mirror the GP2 single-seater racing series. Either way, both WSSP and Moto2 share the same role as the 'junior' or feeder series to the respective premier classes above them.
Now comes our version of the long answer, and we've again separated them into key sections with the right explanations.
Construction
The technical regulations surrounding both classes in this area sees them carrying a lot of similarities to their respective premier classes. Like MotoGP, Moto2 enjoys more freedom in design and construction using lightweight and exotic materials while WSSP race bikes are restricted to closely mirror the stock road-bikes they are based upon.
A Moto2 race bike is built around two key areas of control – the standardised wheel sizes and the standardised engines supplied. Minus the ban on full streamlining designs, Moto2 constructors are free to explore all design and construction possibilities. WSSP bikes instead underpin what their road-going base bikes are designed as constructed as.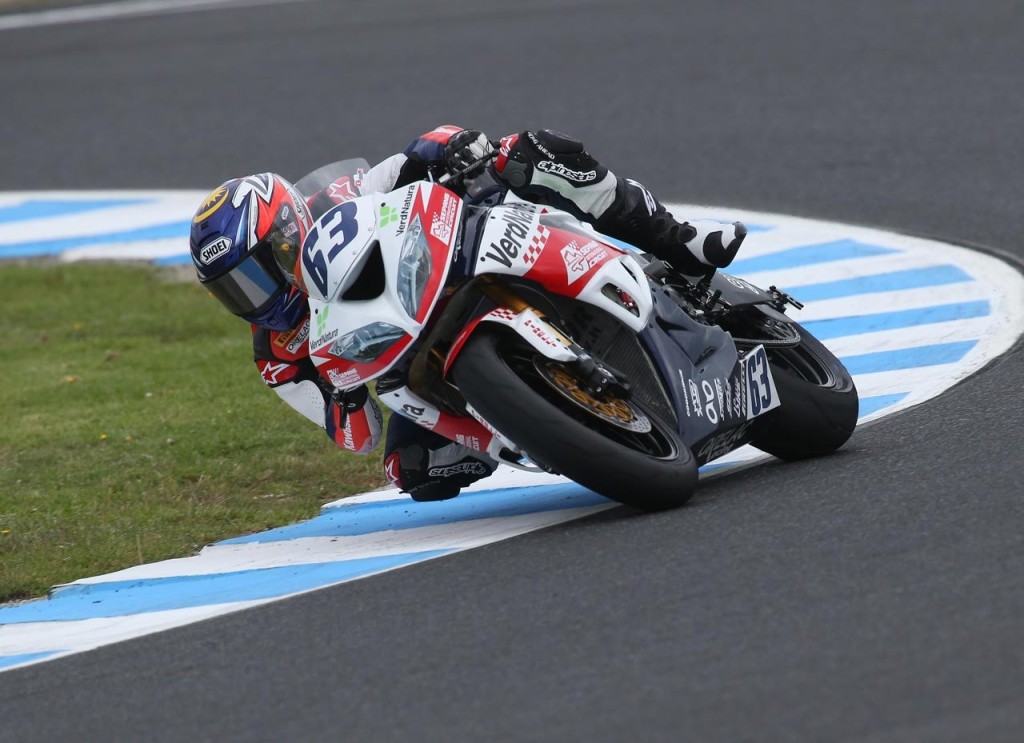 You'll still find more exotic materials like carbon fibre, titanium and magnesium components being used to construct a Moto2 bike as opposed to a WSSP bike. For the latter class, the FIM strictly limits the use of said exotic and lightweight materials as replacement components and parts.
Notably, both classes share the same ban on using carbon-based brake discs and carbon fibre wheels.
Minimum weight
Like WSBK and MotoGP, the minimum weight ruling is practiced here too as it keeps competition levels equal and fair. Each of these two classes enforce the ruling differently, but the end results are the same.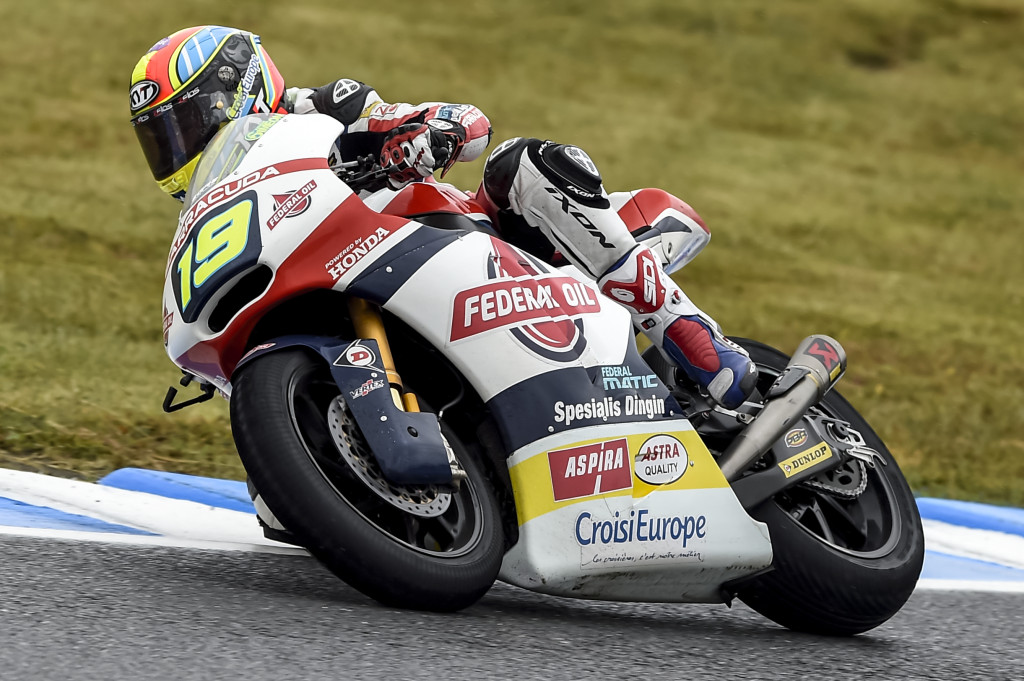 Since 2013, a Moto2 bike and its rider combined cannot tip the scale at less than 215kg. This combined minimum weight rule eliminates the advantages some riders may or may not possess as a result of their body size and weight.
Prior to this a Moto2 bike alone only needed to weigh in at 135kg. The combined weight rule was formulated after officials at Dorna and FIM realised that riders of a certain physique still held clear advantages over the rest of the field. An example of this is the argument of Marc Marquez's Moto2 successes being the result of his small size and light 59kg weight.
WSSP, on the other hand, is much more clear and simple here. A WSSP race bike alone must weigh in at a minimum of 161kg, regardless of engine capacity and type. This has proven to be an effective equaliser in a field open to several engine types and sizes.
Interestingly, both classes employ competition ballasts as well to meet their respective minimum weight figures. This was a necessity given the fact that their respective riders come in many different sizes and weight figures.
Engines
The starkest difference between WSSP and Moto2 race bikes comes from their powerplants and the rules that standardises them all. The only similarity here is the ban on two-stroke engines.
In WSSP, the class is only open to production-based bikes with four-cylinder engines displacing 600cc, three-cylinder engines displacing 675cc and two-cylinder engines displacing 750cc. Like WSBK, modifications allowed are limited here and displacement increases from the stock engines' figures are forbidden.
Currently, just two engine types and four bike models line up the WSSP grid. Amongst them are four-cylinder fighters like the Kawasaki Ninja ZX-6R and Honda CBR600RR, followed by triple-cylinder machines like the MV Agusta F3 675 and the Triumph Daytona 675.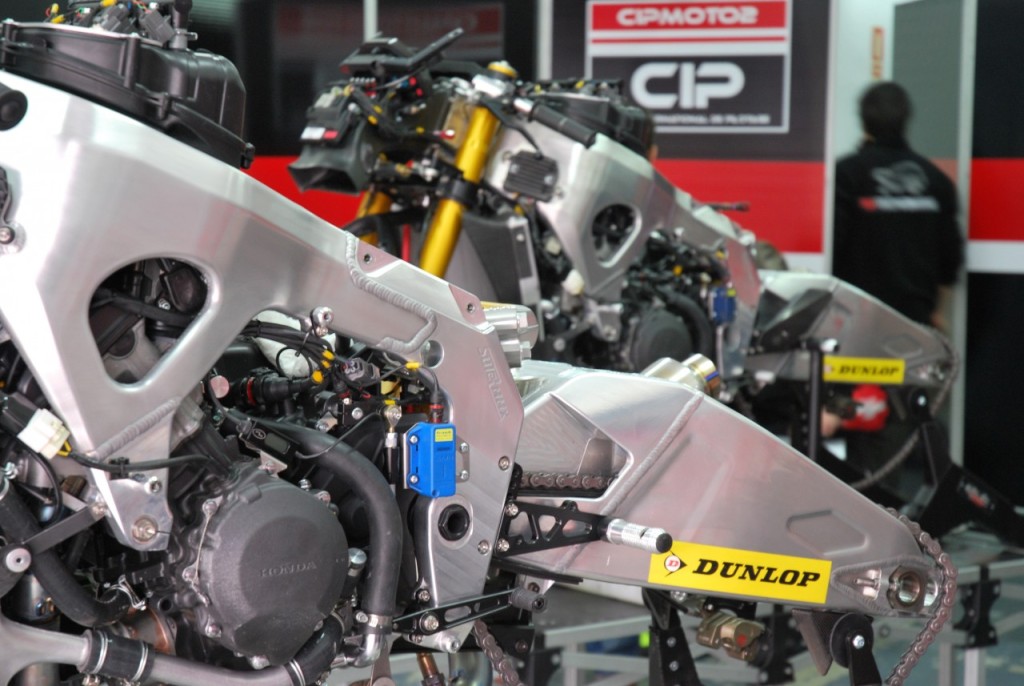 The story in Moto2 is much more restricted as it adopts a 'spec-engine ruling'. Chassis constructors must adopt the same 600cc in-line four-cylinder engines supplied by Honda. Ironically, these engines are based off the unit that powers the Honda CBR600RR, making it Moto2's only link to world of road bikes.
All engines are standardised and capped at 140hp. Standardised here too are the six-speed transmissions, as well as the accompanying electronics and software. This, along with the combined minimum weight ruling, has led many towards perceiving the class to be a true test of a rider's skills.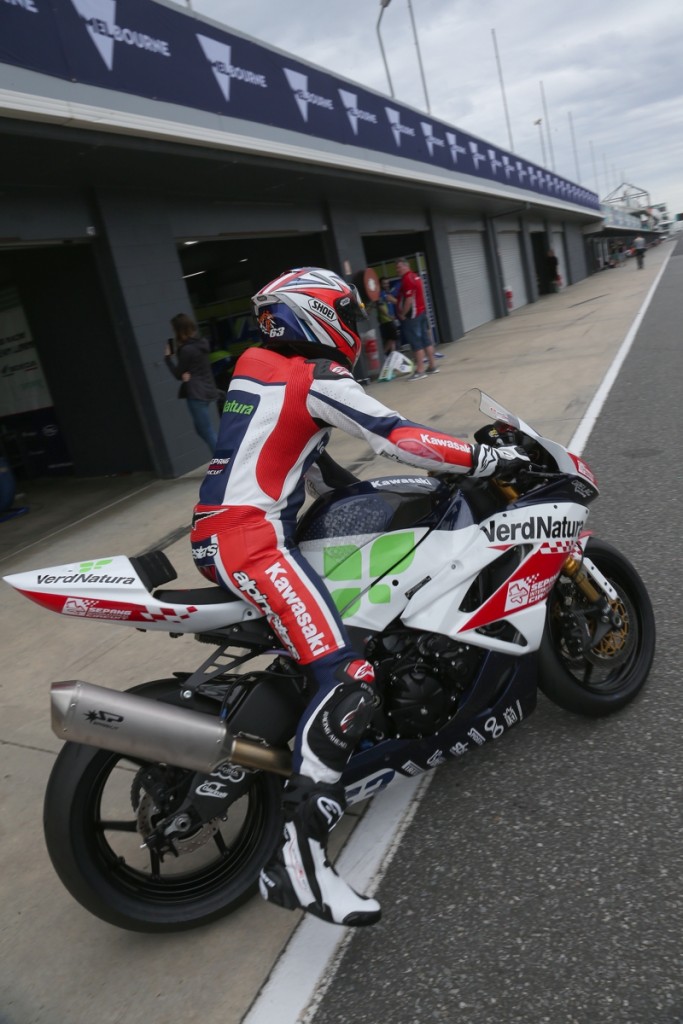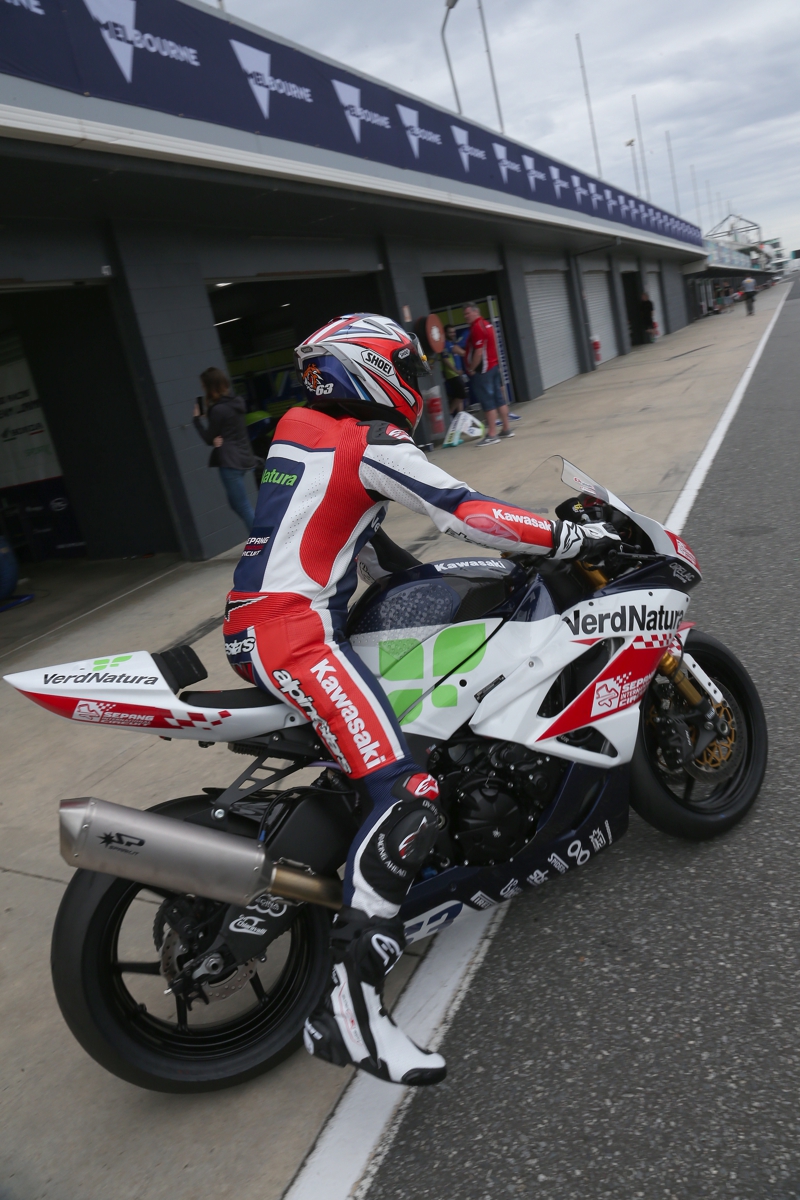 So, there you have it. This, along with our previous WSBK vs MotoGP feature should be all you need before you attend WSBK Malaysia 2016 this weekend.