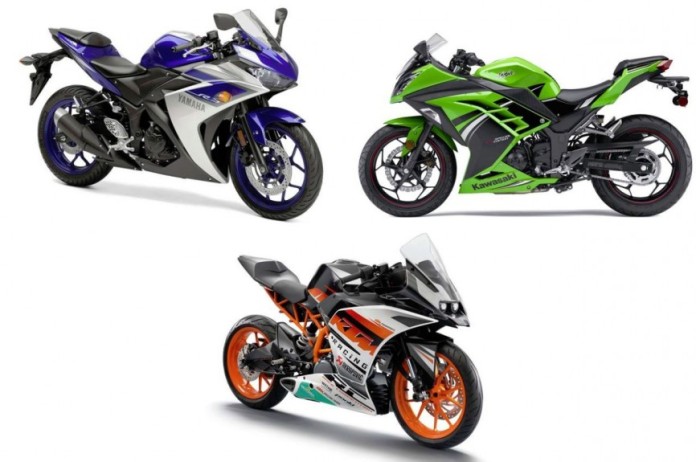 Superbike Commission revamps WSBK technical rules slightly, contemplating new 300cc competition class.
WSBK's technical regulations have been revised slightly, bearing forth changes that will define the sport's future. Reports also indicate that WSBK bosses are also considering adding a new300cc competition class as well.
Firstly, the balancing rules, designed specifically to even out the competition between different engine designs, gets minor revisions that ultimately result in it being carried over from one season to the next. The new ruling starts that results for either twin-cylinder or four-cylinder engines will be carried over between seasons, creating a rolling balancing scoreboard. In theory, this will create a better balance between the two engine types.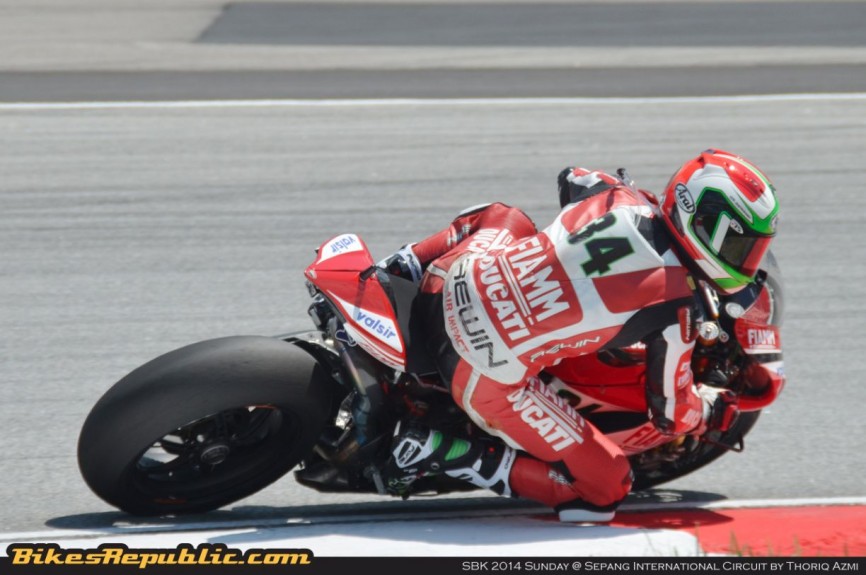 Next comes revised engine electronics ruling. New rules state that manufacturers are allowed to revert back to their 2014-spec electronics for the first two races of 2015 should their 2015-spec electronics encounter problems or issues. This will give manufacturers a little more time at properly developing their 2015 electronics. Furthermore, since the first two races of 2015 are fly-away races in Australia and Thailand, this ruling reduces a team's risk of struggling with a system that is not completely ready to race in a timeframe where testing is virtually impossible.
The most crucial of rule changes is the move to harmonise WSBK's sporting, disciplinary and medical regulations with MotoGP's rules wherever possible in order to create a single set of regulations across both series. This ruling will see teams and riders the ability to easily switch between series, it will also make it easier for circuit and medical staff, and keep costs down as well.
Interestingly, the sport's organisers are also reportedly contemplating the idea of welcoming a new 300cc competition class. Described as the 'Supersport 300', this new class will reportedly feature notable production bikes such as the KTM RC390, Kawasaki Ninja 300, and Yamaha YZF-R3. Inspiring this were the initiatives from countries such as America, Britain, Germany, and Netherlands to feature a KTM RC390 Cup series. Such a movement will allow young riders to compete for a relatively low cost.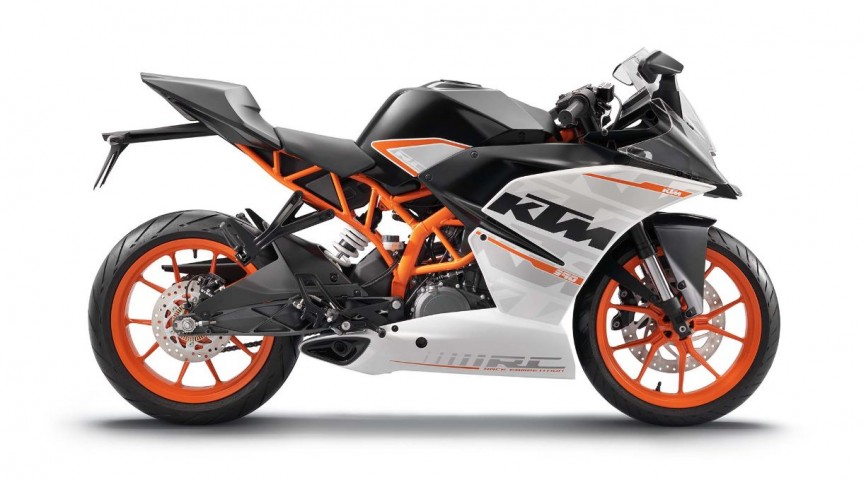 Activating similar initiatives in key markets such as India, Thailand, and Malaysia could see such bikes being as a support event to WSBK events, and could potentially become a stepping stone for talents from nations across Asia into world championship racing.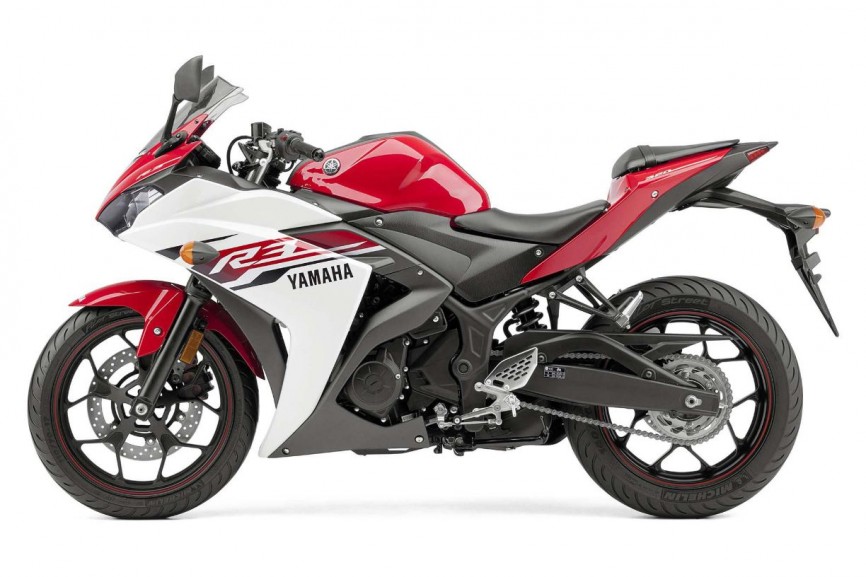 By sharing identical rules and regulations at both the national and regional levels, the cost of moving up into the WSBK class could be lowered, and will also make it easier for aspiring wildcard entries to enter various rounds.
These changes appears to be a concentrated effort by Dorna to open up WSBK up to a bigger audience by having a broader range of entry. It is hoped that this development will greatly boost WSBK's popularity back up following its decline over the last few years.
Sources: Asphaltandrubber and Visordown