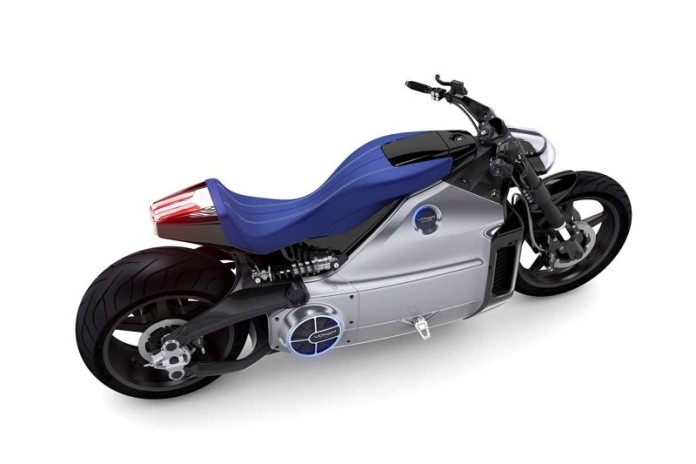 The Voxan brand is making a comeback on a high charge, unveiling the Wattman at the recent Paris Auto Show, the brand's first new model to debut in a long while.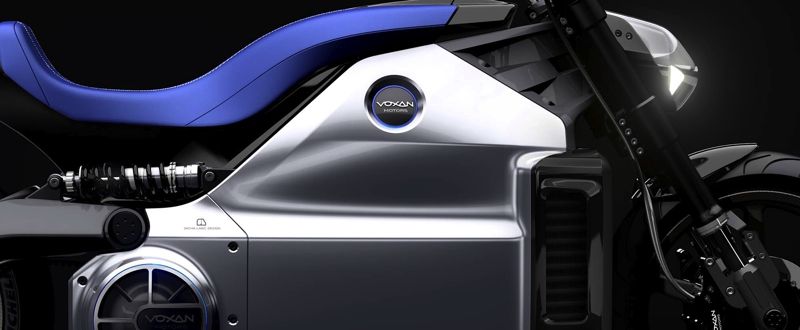 For some of you that do not know, Voxan is a French motorcycle manufacturer that was established in 1995. Things did not go according to plan, leading to the brand's forced liquidation in 2009. Billionaire Gildo Pastor, the same person behind the Venturi automobile project, then purchased the brand back in 2010. Pastor promised to revive the French two-wheels marque, and bring with it a new electric bike into the market within three years.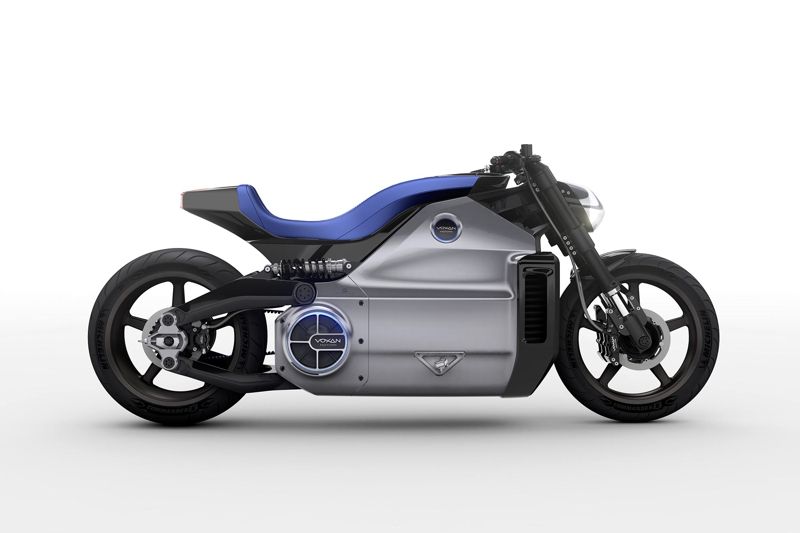 Fulfilling that promise is the Wattman, billed as the planet's most powerful electric bike of its kind. Sporting 'muscle cruiser' form, the Wattman is powered using a liquid-cooled permanent magnet type electric motor that generates 200hp and 199Nm of peak torque at 6,000rpm. The motor draws power from a 12.8kWh lithium-ion battery pack, and is further primed with ABS brakes, traction control, as well as four disc brakes all-round as standard.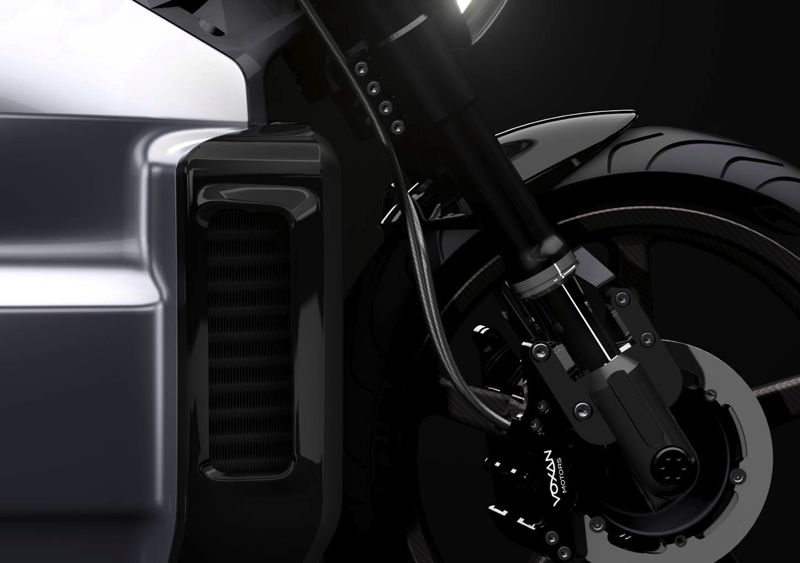 The rather large-looking bike also boasts an incredible weight figure, tipping the scale at about 350kg. Despite its heavy weight, the Voxan is able to perform the century speed in just 3.4 seconds before reaching a claimed top speed of 170km/h.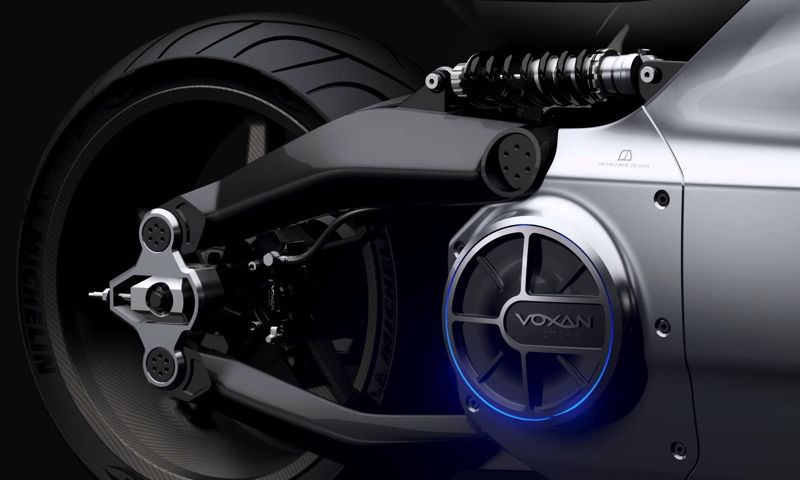 The bike also features a "parallelogram-shaped four-link suspension" setup, comprised of two swingarms, each primed with its own shock absorber. According to Voxan, the swingarms were designed to accommodate the large battery pack that lies underneath the Wattman's aluminum monocoque frame, to which Voxan calls an "exoskeleton" design. If you were wondering, designer Sacha Lakic, the same person that inked the Bimota Mantra, penned the Wattman's design.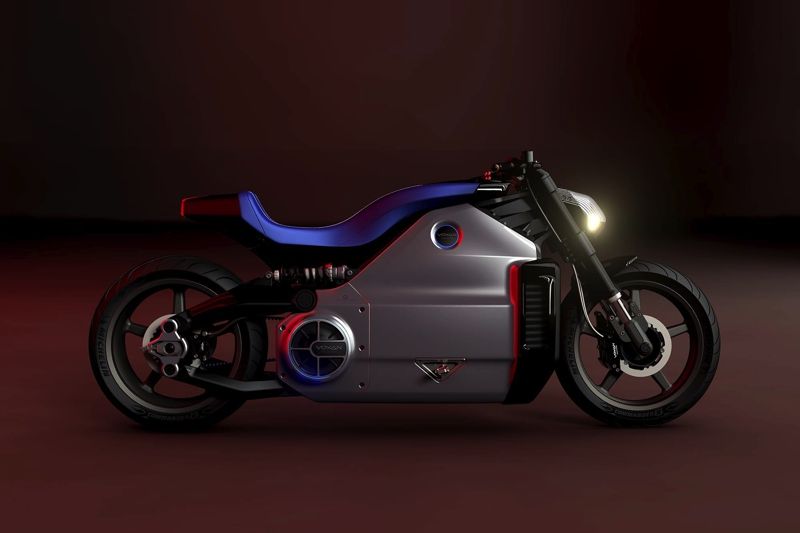 The newly revived Voxan brand is poised to bring the Wattman into the market. However, its commercialisation process remains to be seen. No word on availability just yet, but expect it to be priced very highly if released.