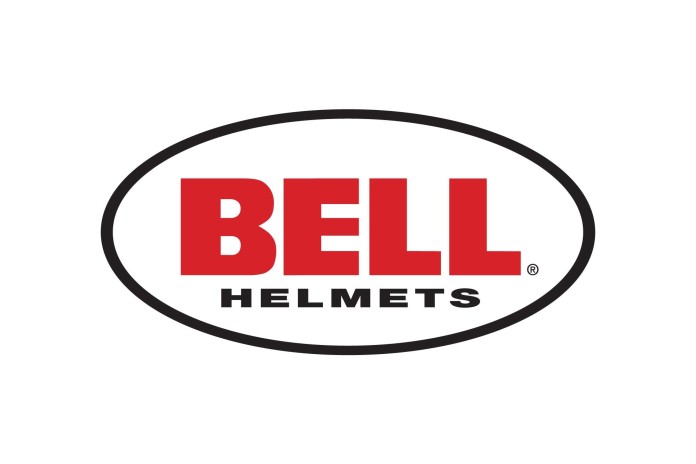 Bell Helmets and other BRG Sports brands acquired by new owners Vista Outdoor Inc.
The famed Bell Helmets brand has switched hands once again following the acquisition of the BRG Sport group – the group that owns the Bell Helmets brand – by new parent company Vista Outdoor Inc.
Reports indicate that Bell Helmets parent BRG Sport sold its action sport business to Vista Outdoor in a cash deal reportedly worth US$400 million. The tidy sum now sees Vista Outdoor adding BRG Sport brands such as Bell Helmets being added into its already extensive line up.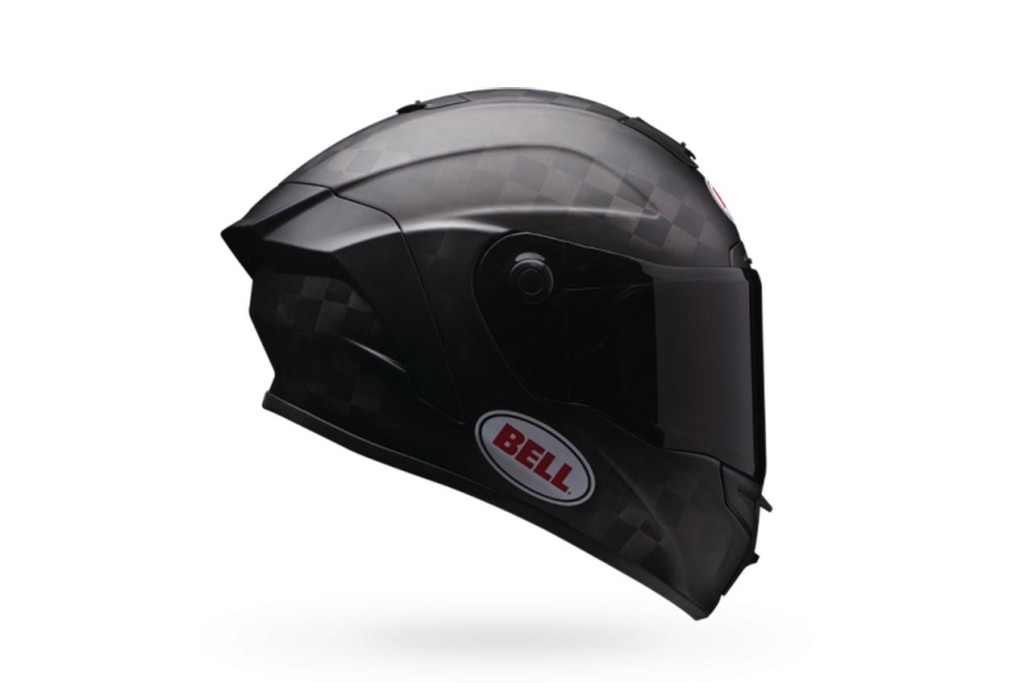 Notably though, the multi-million dollar deal structure reportedly has some performance clauses concerning Bell Helmets post-acquisition. This will likely dictate that final price figure that Vista Outdoor will pay to BRG Sports.
This is interesting given the fact that the Bell Helmets brand recently made headlines showcasing its new Prostar helmet technologies. You can refer to the video below to find out more about the Bell brand's new Prostar concept for full face carbon fibre shells.
American sources report that BRG Sports will use proceeds from this deal in its effort to reduce its debts further and balancing its accounts. This will also bolster the group's efforts and abilities towards sustaining its sole remaining brand – Riddell sports helmets.
Source: Asphaltandrubber