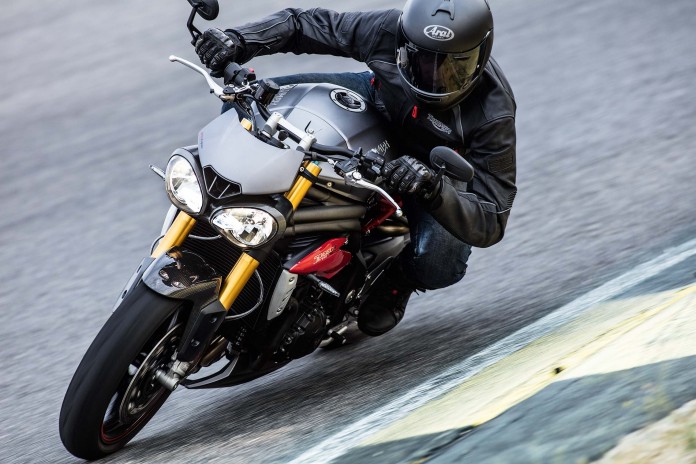 Triumph Motorcycles celebrates a highly successful 2015 with a special new video.
For the Triumph Motorcycles brand, 2015 was definitely a landmark year for the famed British motorcycles marque. Not only did its business returned towards profitability, Triumph also launched a sleuth of improved existing models alongside a number of brand new models for 2016 as well.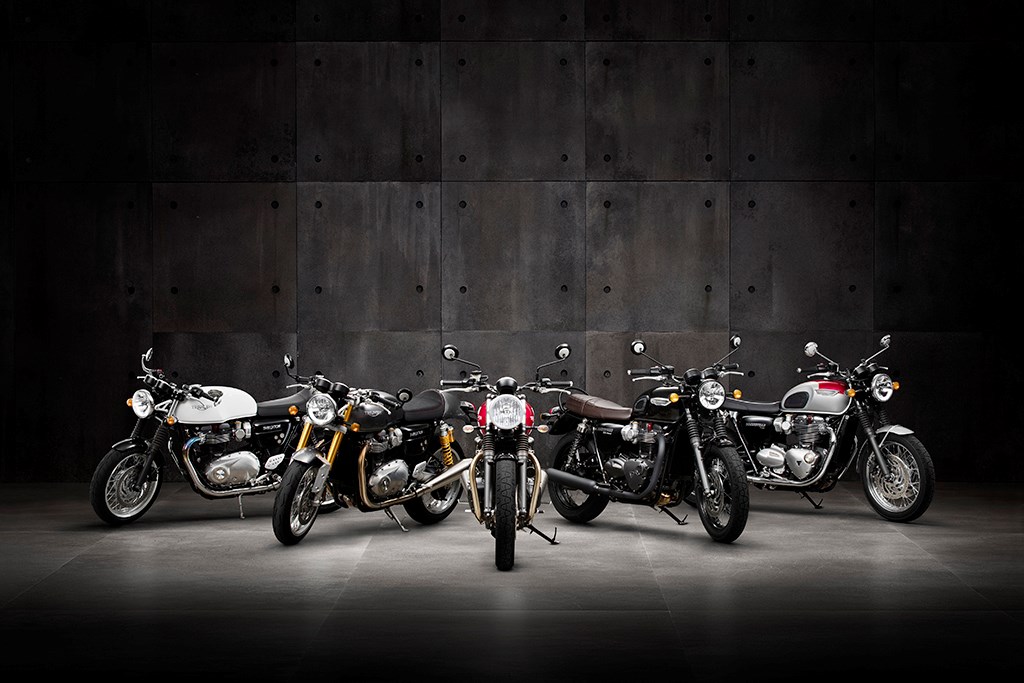 Leading this charge is non other than the revamped Bonneville range, which now sports a series of new liquid-cooled parallel-twin engines. Next up came the updated and refreshed Speed Triple S and Speed Triple R twins, with enhanced new electronics that increases this streetfighter's ridability and versatility.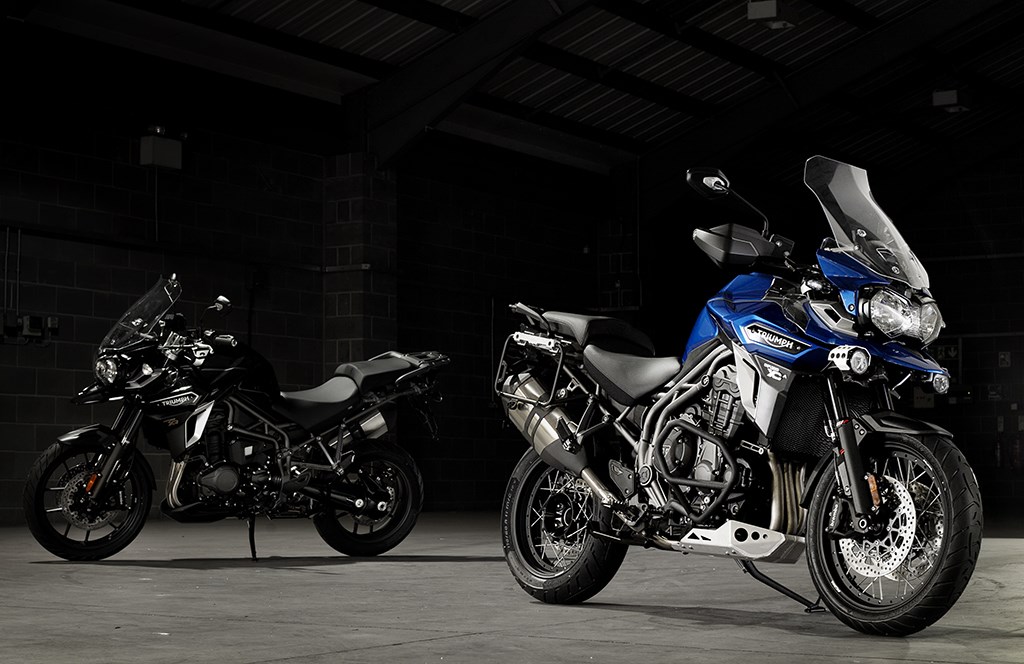 Next came the updated Tiger Explorer range with six variants in total, boasting improvements in several areas to make it an even better adventure than before. Much of the flagship Tiger Explorer's refreshments does mimic those performed on its smaller sibling, the Tiger 800 range, but they are welcoming changes indeed.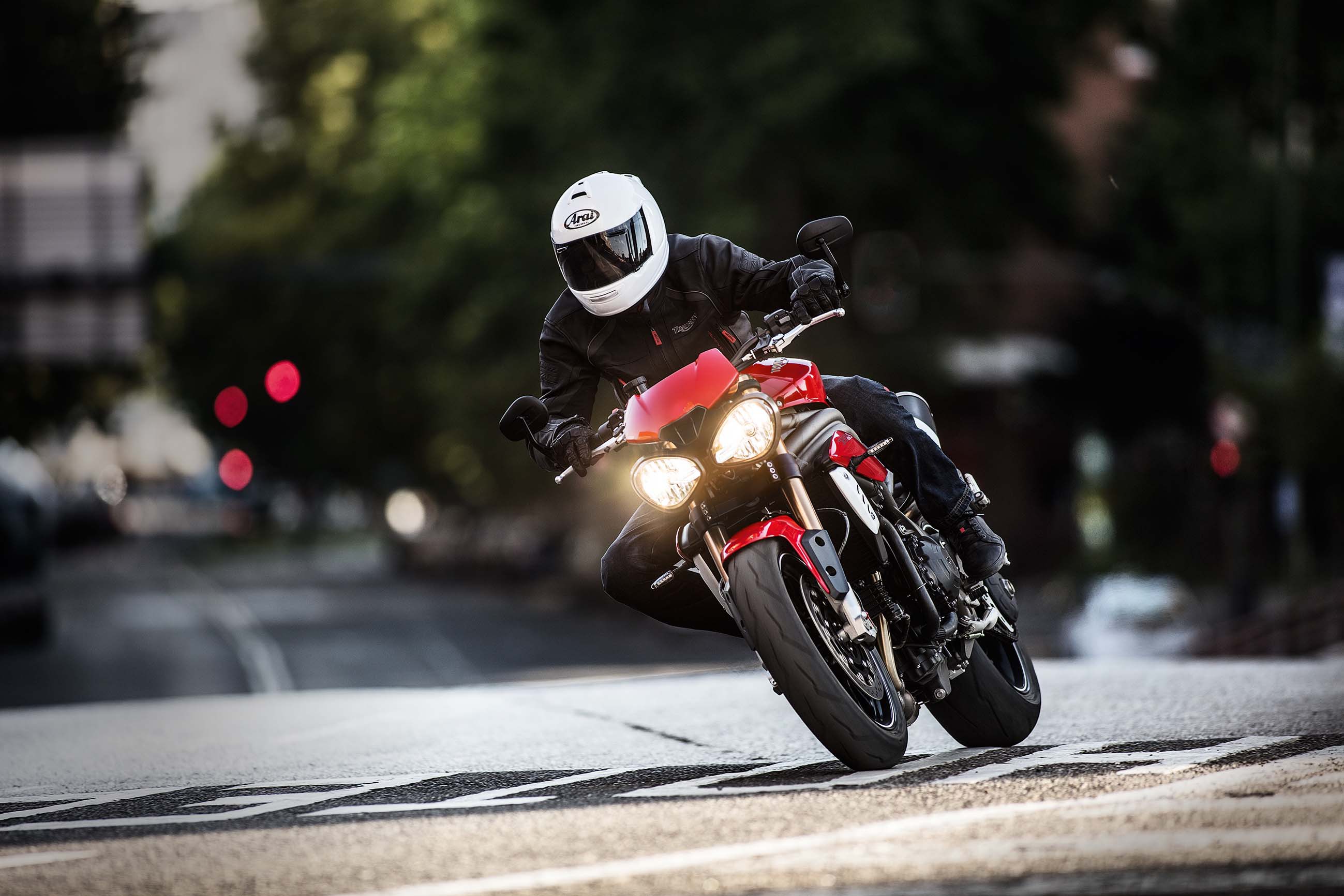 As a result, 2015 was indeed a year for Triumph to look back at and relish again as it garnered plenty of traction and mileage both on and off the black top. And, much of those Triumph-ant achievements (pun intended!) can be found in the video attached above.
Source: Triumph Motorcycles via YouTube