See the fun of supermoto racing in this epic compilation of on-board footages with pro rider Chase Guthrie.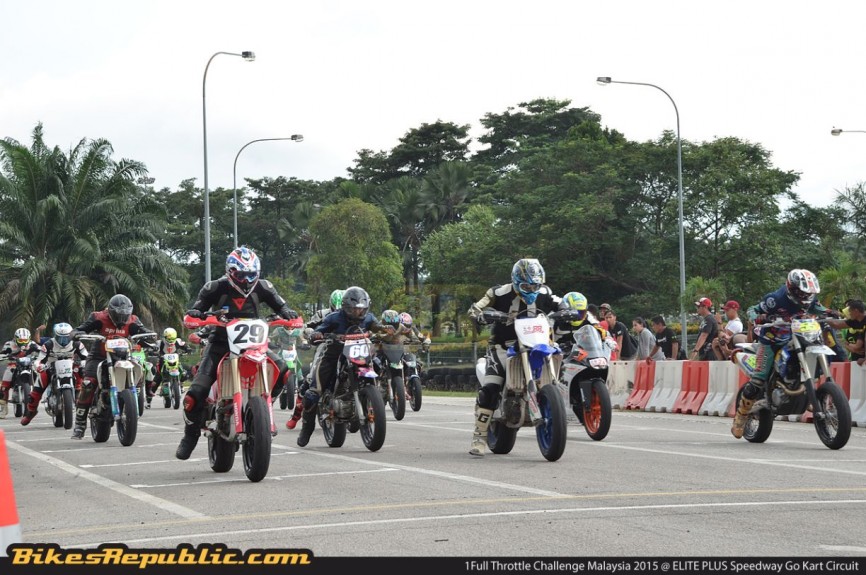 Supermoto or supermotard racing is fun to watch, but perhaps it is even more thrilling to be in the hot seat of one itself. Case in point is the aptly titled compilation of on-board videos courtesy of American supermoto racer Chase Guthrie.
Based out of Indiana, Guthrie has competed in the world famous Pikes Peak International Hill Climb (PPIHC) a few times in his career as well. Perhaps that should explain some of the epic "oh sh*t!" moments you see in the featured compilation video above.
In fact you can see his exploits in the 2011 edition of the Race To The Clouds in the second video posted below.
In Malaysia, the supermotard scene has indeed grown healthily over the years. Just read our coverage of the 1Full Throttle Challenge we covered not too long ago that featured a supermoto support race. If you think it is exciting in dry conditions, wait til you see how the brave men are separated from the timid boys when the rain comes.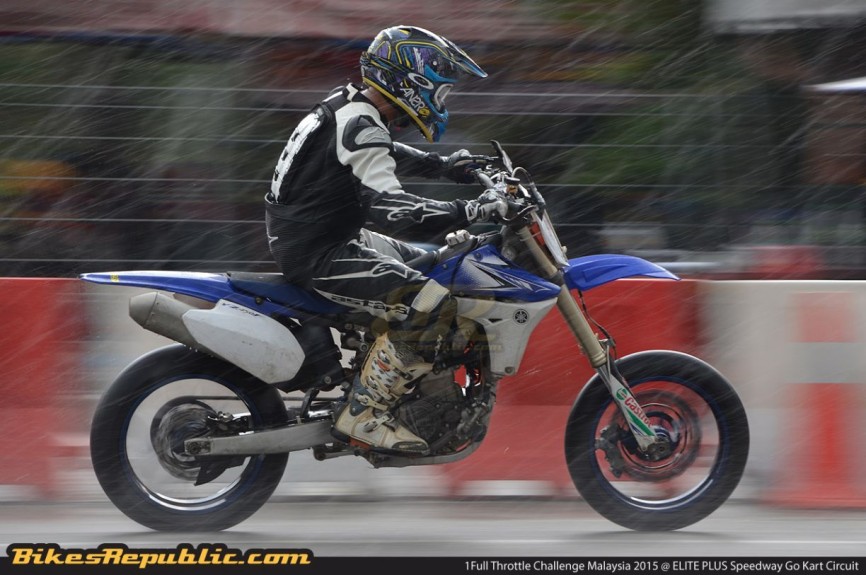 You can also check out the epic Superbike vs Supermotard video we posted not too long ago too and judge for yourself on which bike genre is more exciting to watch and race.
Source: LaneSplitter@Jalopnik / Vimeo