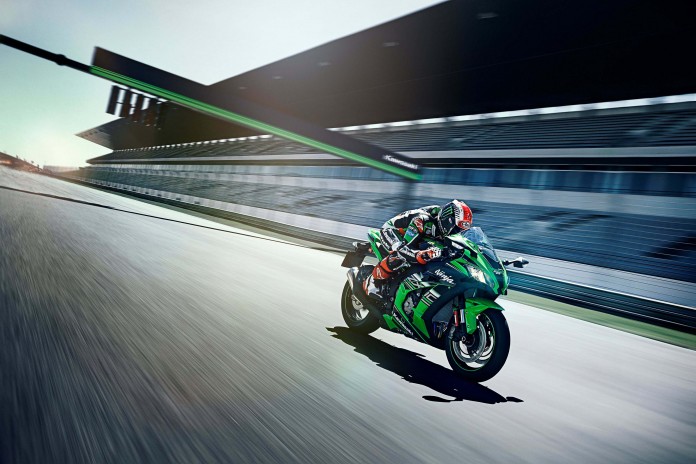 After our extensive launch report, you'd think you already know everything you need to about the new and massively upgraded 2016 Kawasaki Ninja ZX-10R. However, Kawasaki doesn't think so, explaining its newly released video below that details the brand's flagship superbike in all its glory.
To cut things short, what Kawasaki have done was essentially taking the vast input from its World Superbike Championship (WSBK) team's riders and engineers in the superbike's development, resulting in the creation of one of its most potent machines ever.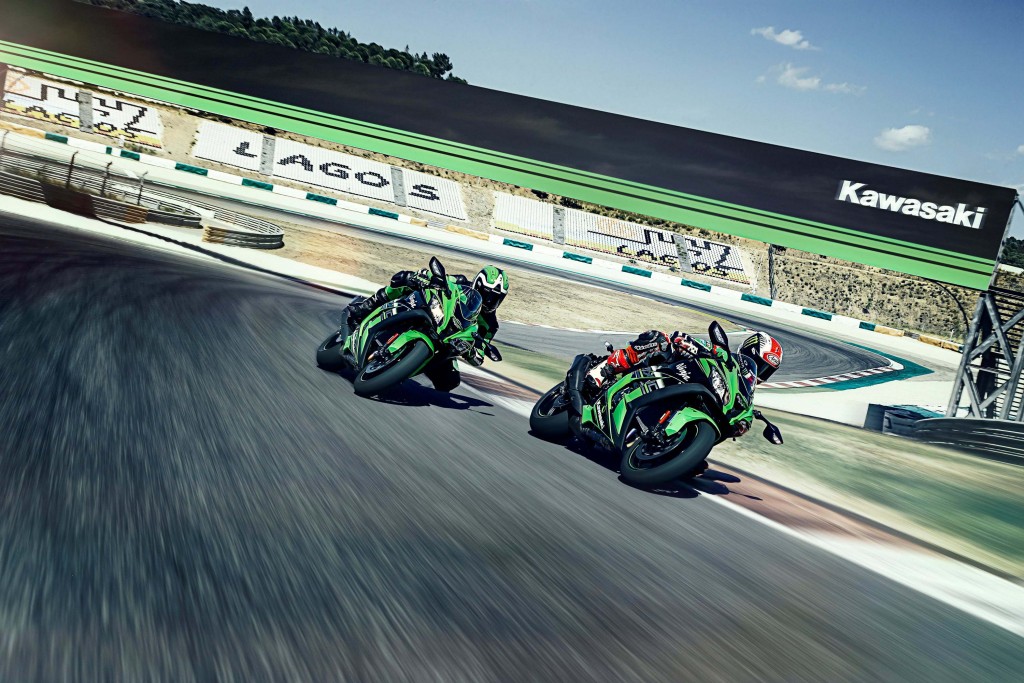 You could say that the new ZX-10R has leaped ahead of its predecessors significantly, and you could perhaps measure that in lightyears if needed. But, lets not forget the 2016 Kawasaki Ninja ZX-10R's core mission, which is to grant the Kawasaki Racing Team (KRT) with a strong machine to defend its WSBK title in the coming years.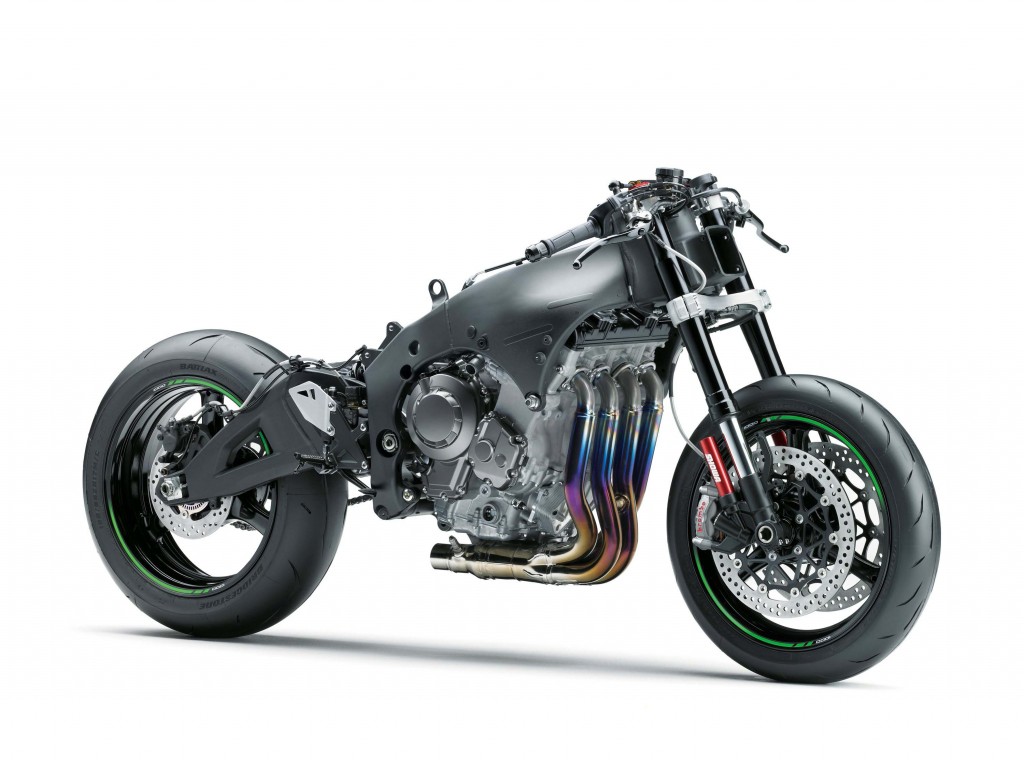 The full upgrade package starts with an uprated powerplant that's caged within a revised chassis that boasts built-in resonance chambers and a longer swingarm. The follow up to that is the redesigned exterior with improved aerodynamic stability as well.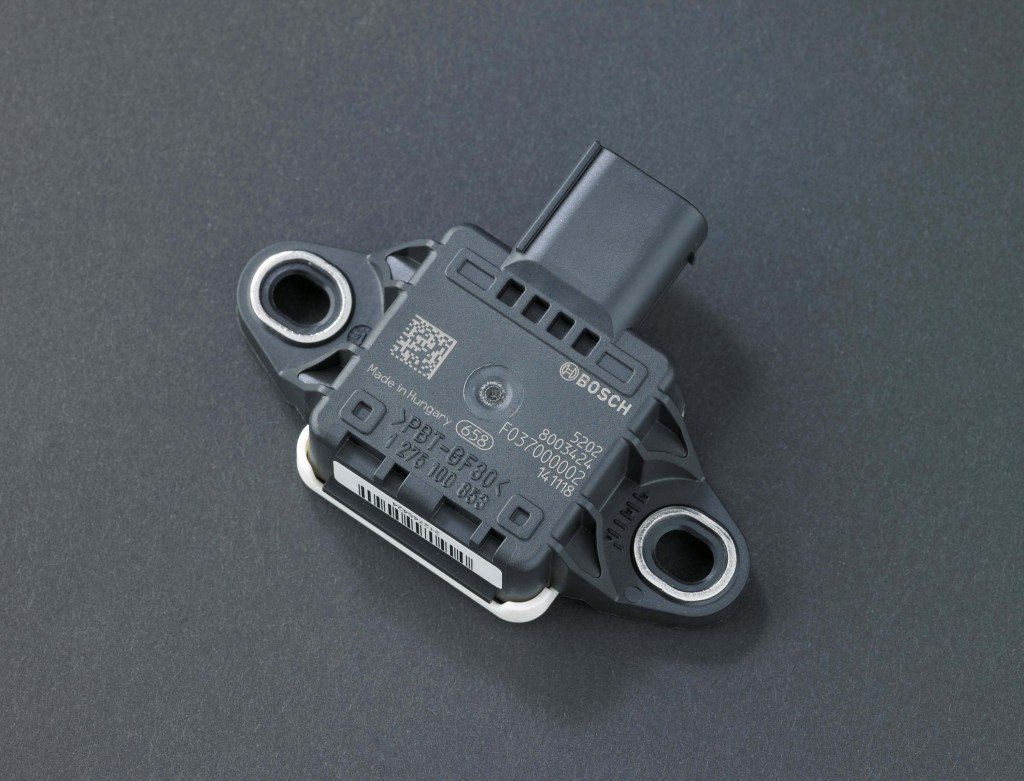 However, one of its most critical new gains lies in its generously upgraded electronics, the icing of said cake though being the Bosch IMU (Inertial Measurement Unit) that ties all the systems together.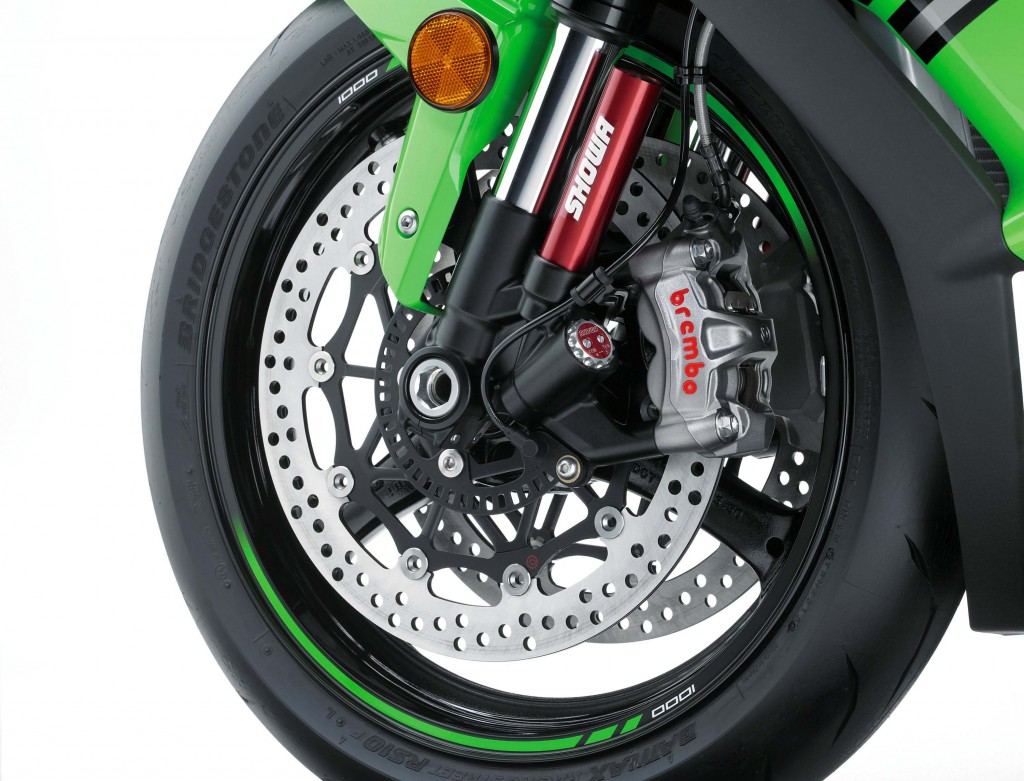 Then comes some of the impressive new hardware starting with the production bike debut of the adjustable Showa Balance Free Front Fork system featuring gas-charged tubes. Complementing those further are the adoptions of new radially mounted Brembo monobloc calipers up front that grabs a pair of larger 330mm rotors that is tasked with the bulk of arresting this superbike to a halt.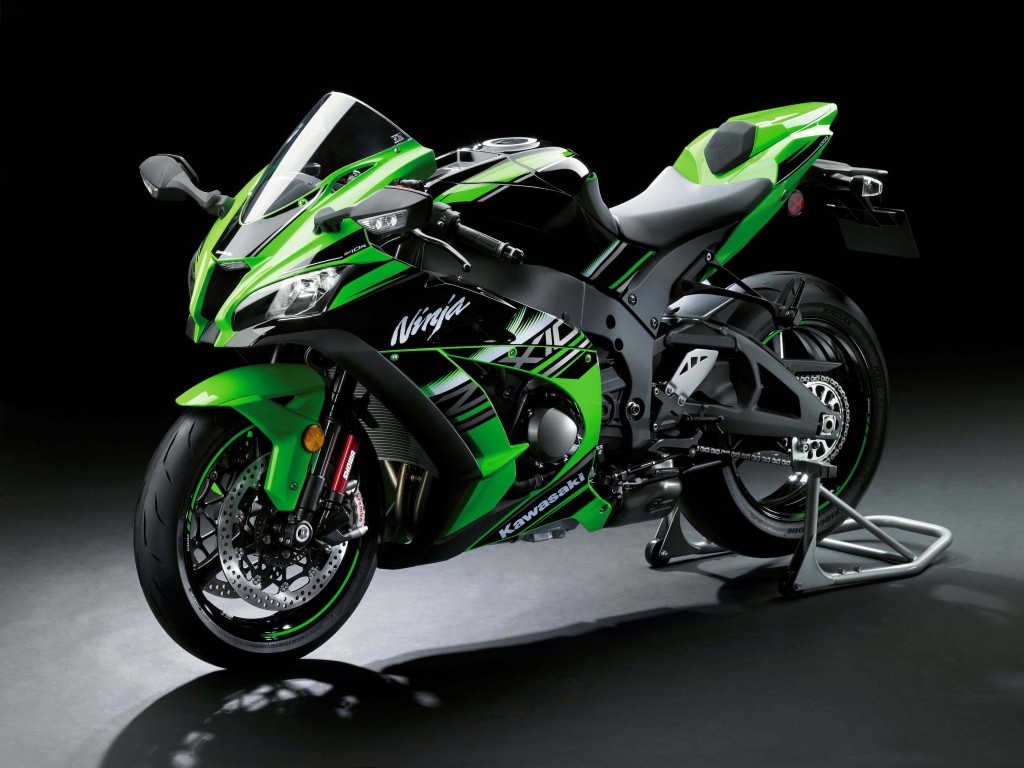 Check out the video from Kawasaki we posted above and revel in this precision instrument of speed and aerodynamic in all its green glory. Alternatively, you could also read our extensive report here.
Source: Kawasaki via YouTube