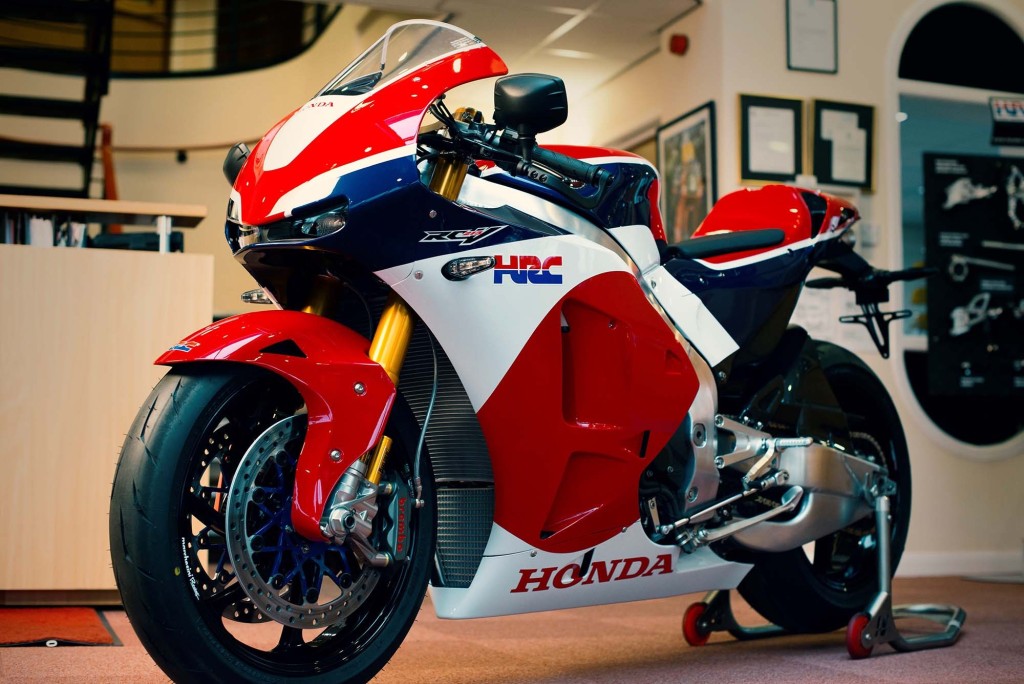 Video released on social media shows off the intricate processes and approach undertaken when hand-building the Honda RC213V-S hyperbike.
A video has surfaced on social media showcasing the Honda RC213V-S and its seemingly meticulous building process. The video, which was posted on the Honda Motorcycles Hong Kong official Facebook page, gives many a rare glimpse into the mighty Japanese marque's specialised production line for the road-legal GP bike.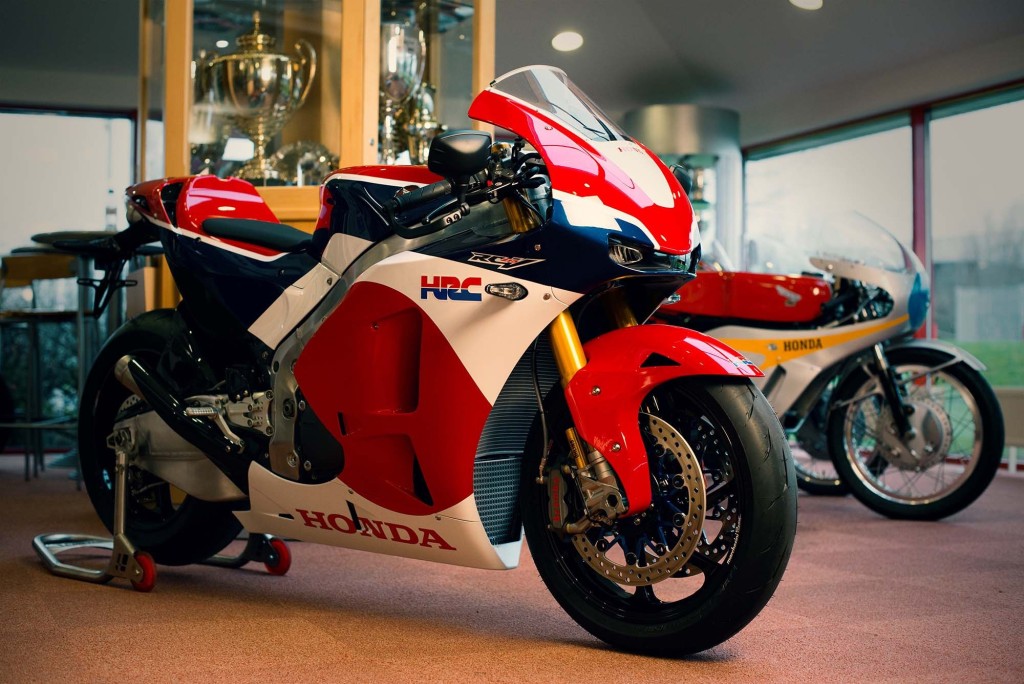 Just to refresh your memory, the Honda RC213V-S was released by Honda's racing arm, HRC, sometime last year for customers and collectors. Despite the varied tuning specifications that resulted in vastly different power output figures depending on country, the RC213V-S was reportedly well-received, with many destined to end up in the hands of collectors worldwide.
Being based off the race- and championship-winning Honda RC213V MotoGP machine, you'd probably expected bike to undergo a very detailed production regime by the mighty red wing-marque. One example of the specialised process that you can see in the video is the chassis welding and frame pieces sanding processes being performed by hand, all in the name of creating highly precise parts that fit perfectly with each other.
You can check out the video above or by visiting the Honda Motorcycles Hong Kong's official Facebook page as well.
Sources: Honda Motorcycles Hong Kong official Facebook via Asphaltandrubber and AutoEvolution